Shameless Side Characters Ranked
Showtime's Shameless recently came to an end after a long run of eleven seasons. Over the years, the show has played host to many supporting characters, from love interests to temporary family members and everything in between.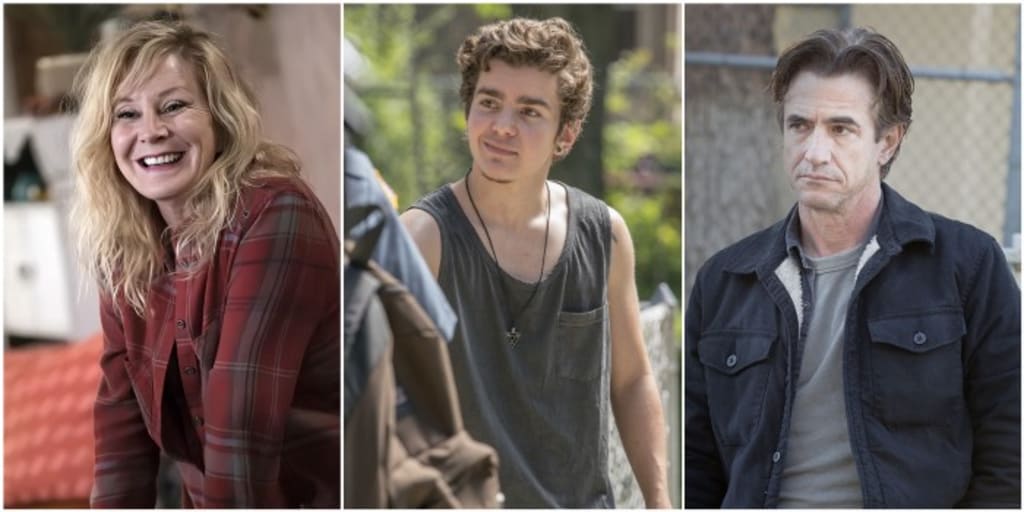 Monica, Trevor, and Sean from Showtime's Shameless
Showtime's Shameless recently came to an end after a long run of eleven seasons. Over the years, the show has played host to many supporting characters, from love interests to temporary family members and everything in between. These side characters are often present for their comedic impact, as well as to fill roles that can comment on the area's social and political environment.
Some characters have been so well-loved by audiences that they've remained on the show for multiple seasons. The longer a character stays on the show, the more time they're given to grow and form opinions of their own. Though they're not series regulars, these characters are often compelling and likeable in their own rights.
Terry Milkovich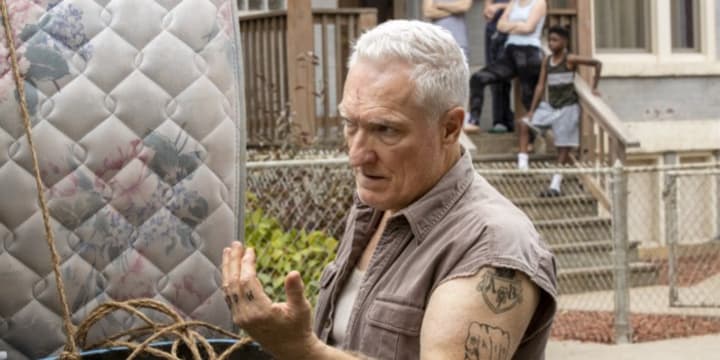 Mickey's father is a real terror around the South Side. He's intensely homophobic and a horrible father. He would rather murder his son and his son's lover than simply let them be. Sure, the Gallaghers go to extremes, but they wouldn't actually kill someo—well … they did throw Frank into Lake Michigan that one time. On purpose.
Terry doesn't really contribute much to the show except for being an obstacle to Ian and Mickey's happiness and representing a certain social and political class that, unfortunately, still seems to hold a lot of sway in America. The important thing is that Shameless trumps Terry's antics every time. Love wins.
Amanda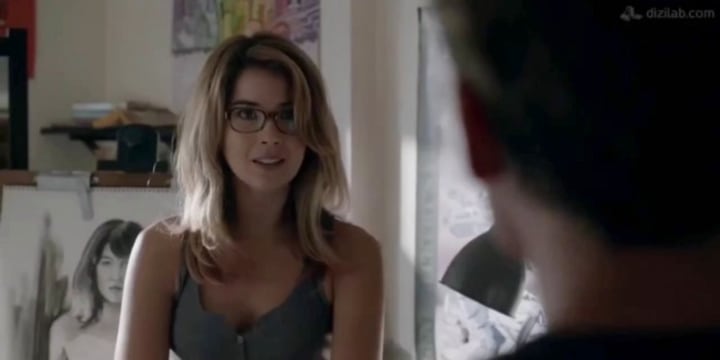 Amanda is one of the few people Lip hooks up with who is upfront with him about how she feels. At first, there's not much to their relationship, though it can be entertaining to watch. It's clear that Lip isn't really into Amanda, but it's not clear what she wants from him in the long run until she confesses to loving him.
Though not his most stable girlfriend, she gives voice to her feelings in a vulnerable way, if not in the best setting. She yells at him in public, crying, frustrated with him for being who he is and "making" her fall in love with him. Lip doesn't respond in the best way, and that's pretty much the last viewers see of Amanda. Other than that, she's considered to be unstable, self-absorbed, entitled, and a bit annoying.
Sean Pierce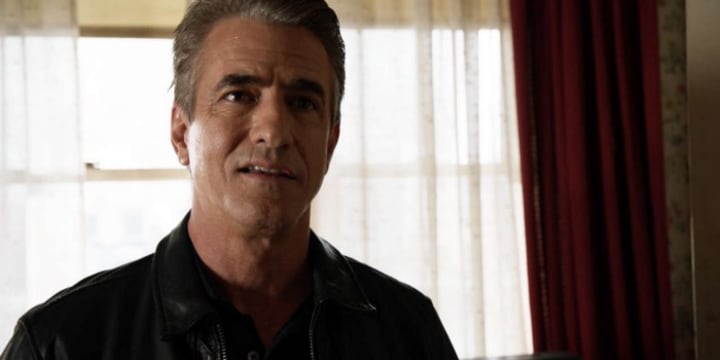 Sean is the manager of Patsy's and one of Fiona's main love interests, but his time on the show seems doomed from the start. He has plenty of his own problems before he gets into a relationship with Fiona, and it seems that the entire time they're together, he's only dragging her into his own issues.
Fiona struggles to really trust him because he's an addict, and unfortunately, Sean proves her doubts right every time. He seems like a mature enough guy until his anger bubbles to the surface, or he relapses and lies about it to Fiona. At their wedding, Frank is right to tell the truth because Fiona would have found out sooner or later and the outcome would've been much worse.
Tommy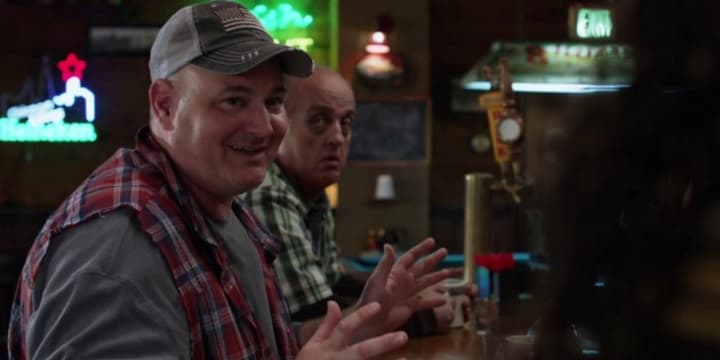 Tommy isn't a main character, but he's a constant. He, along with Kermit, helps to set the mood at the Alibi, which is a key setting in the show. Even though Tommy doesn't seem important in the grand scheme of things, he represents a certain group of citizens living in Chicago. He's given plenty of opportunities to voice his opinions on various social justice issues, political events, and the way of life in the South Side. He cracks a few jokes throughout, and though he's a little rough around the edges and a little immoral at times, he's always entertaining to watch.
Brad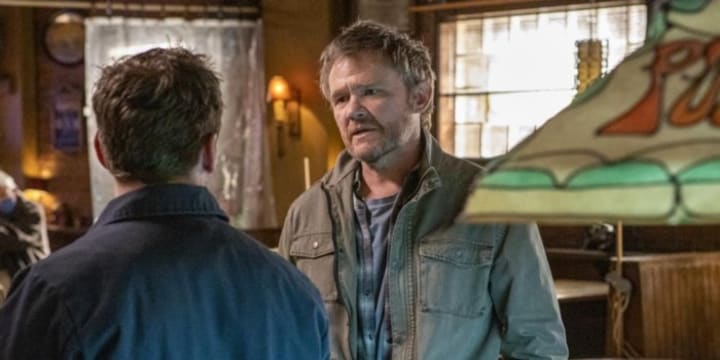 Brad is Lip's sponsor and good friend — in fact, he's probably the best friend Lip has outside of his siblings. Brad sticks by him no matter what rash decisions he makes, and he's always there to pick up the pieces. He's not perfect, and he makes his own mistakes, but throughout his time on the show, Brad earnestly tries to better himself every chance he gets. He respects his wife and the entire Tamietti family, no matter how much he makes fun of them.
Carol Fisher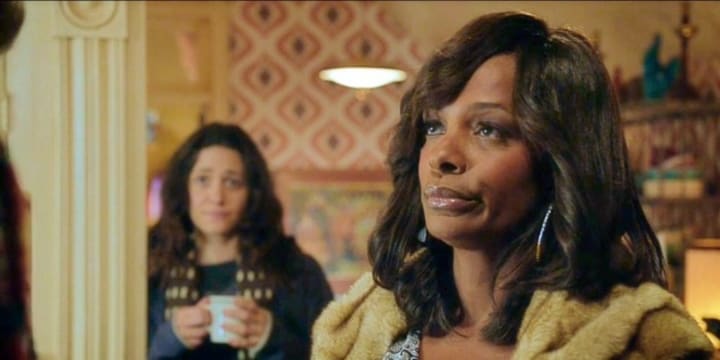 Carol is a steady fixture in the show despite her rare appearances. When she and Veronica are in the same room, it's clear where V gets much of her personality from. They are both powerful presences, but in some ways, Carol is a little more like Kevin than her daughter. Perhaps that's why Carol and Kevin have a brief period of flirtation when they're trying to conceive a baby for Veronica. As weird as that plotline is, Carol is otherwise a good mother who is there for her daughter and her grandchildren. She may be flawed, but she's kinder than many other Shameless characters.
Trevor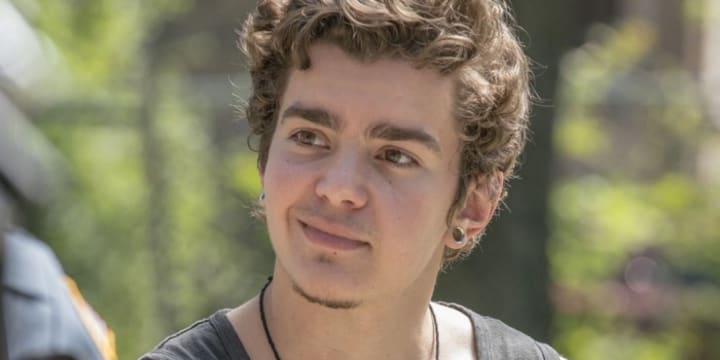 Fans didn't warm to Trevor, but he's an important character in Ian's story. Trevor is the first transgender character in Shameless, but aside from that, he's a good person who has his morals and priorities sorted out. He's good for Ian, which can't be said of many romantic interests in the show, and he has his own problems to deal with outside of the Gallagher family. Trevor is an autonomous, well-rounded character who represents a significant shift in the show's content.
Kermit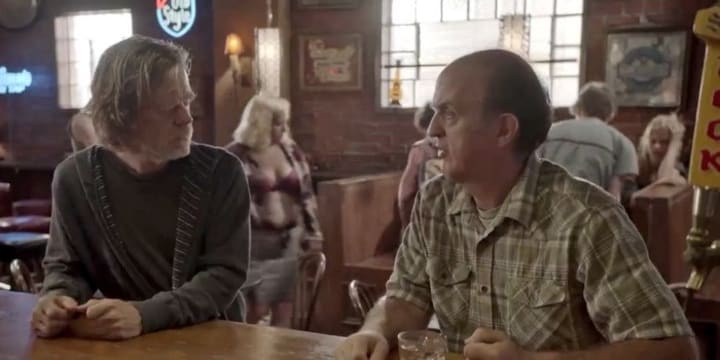 Kermit is usually seen with Tommy at the bar, but he's nothing like either Tommy or Frank. In fact, Kermit spends a lot of time insisting that he hates Frank, though he always helps the Gallagher in his scams. Unlike most of the other Alibi customers, Kermit offers some contradicting opinions on social movements, politics, morals, and the economy. He's also the one who most enjoys calling Frank out for all of his sketchy schemes. Above all else, Kermit is just entertaining to watch, and he's great when paired with Frank in the Alibi setting.
Sierra Morton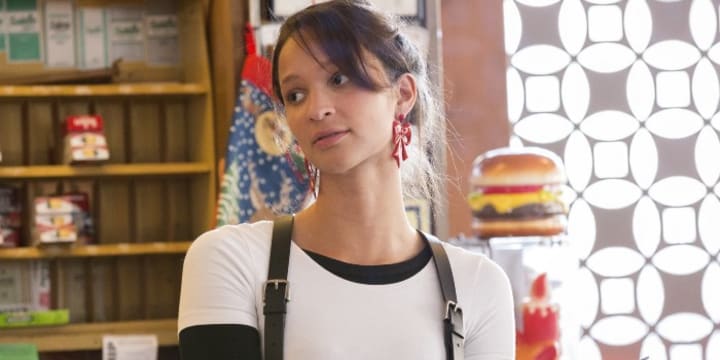 Sierra is one of Lip's best romantic partners in the show. She's a very genuine person who isn't head-over-heels for him like some of his previous girlfriends, and she's got her own problems to deal with. She's also one of the most authentically feminist characters in the show, usually in a quiet-but-firm way.
Sierra contributes a lot to Lip's growth and helps him see that the Gallaghers aren't the only family with issues. She has a healthy mindset and outlook on life, given everything she has going on, but she always prioritizes herself and her little family first, for better or worse. Lip isn't mature enough to be with Sierra at that point in the story, but that's for the best.
Monica Gallagher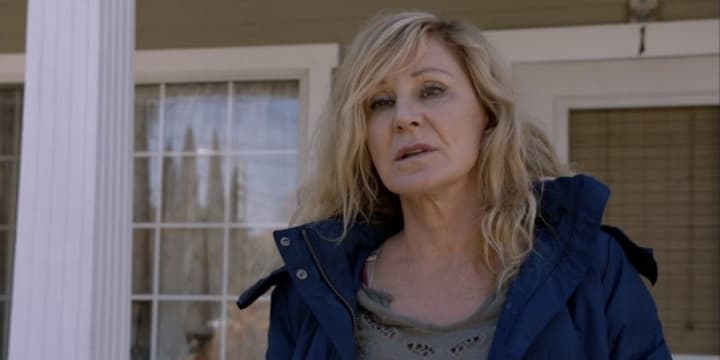 Monica may not be the best or most likable person, but as a character, she's very compelling. Though she only appears in a few episodes, her presence is always palpable. Every time she does appear, it's like a hurricane—like "Hurricane Monica". She's complex and layered, which makes her both easy to dislike and easy to empathize with.
She left her children, but she hoped to put herself first in doing so. She shows up unannounced and unwanted, but she truly loves her kids. Of all six children, Ian is the one with whom she shares the strongest connection. It's something that none of the others really understand, except maybe Debbie, and Ian is one of the only people to miss Monica when she's gone. Monica tries to make him feel special, loved, wanted, and important, but even though he inherited her bipolar disorder, she doesn't entirely understand what he's going through because she's been absent for so much of his life.
Frank is also deeply affected by Monica and how she waltzes in and out of his life, commanding his attention and encouraging him to go back to his old ways (though he relapses often enough without external pressure). But even though Monica puts so much effort into making others feel loved, most of the time she acts with her own selfish interests in mind. This doesn't mean that she doesn't care about her family, but that she's a nuanced and realistic character, and Chloe Webb is probably the only actor who could have portrayed her so well.
list
About the author
Svetlana Sterlin is a prose, poetry, and screenwriter based in Brisbane, Australia. She's the founding editor of swim meet lit mag, a contributor at Our Culture Magazine, and a reader for Split Rock Review. https://linktr.ee/svetlanasterlin
Reader insights
Be the first to share your insights about this piece.
Add your insights