Series Like Viking and Game of Thrones
Will there ever be a show as good as Game of Thrones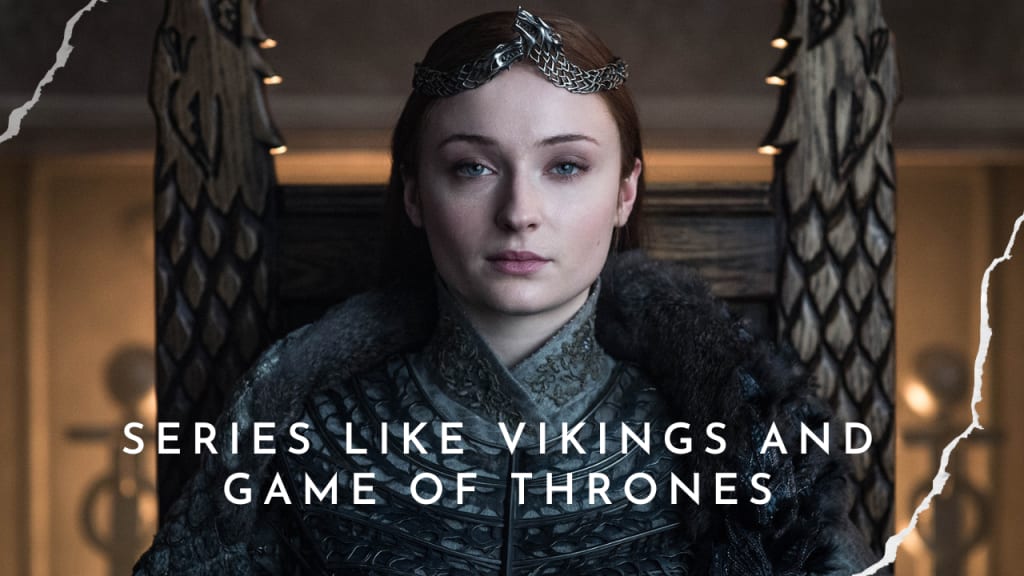 Series Like Viking and Game of Thrones
We all agree that Game of Thrones has been the best show in the world so far, and it is not just a show but has become an emotion for the fans because of its brilliant characters, great storytelling, or amazing VFX.
The next-level fantasy world shown in this series is closest to the heart of every movie fan.
Series Like Viking and Game of Thrones
Vikings Valhalla
After Game of Thrones, the most popular or most similar looking fan favorite historical series Vikings Valhalla which is a spin off of Vikings and takes us once again to the viking world.
This series shows events after 100 years of Vikings, where some new furious warriors go out to design a new destiny like Ragnar.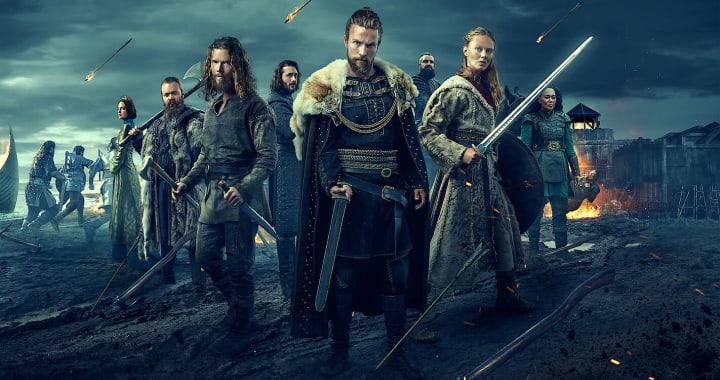 In comparison to its forefathers, the Vikings, this series has been presented in a completely different manner, and its method of storytelling is also different, which may disappoint Vikings fans.
New and interesting storytelling as well as good action or sword play is available in this series, so if you are missing Game of Thrones-level action scenes, then definitely give Vikings: Valhalla a chance.
In February 2022, the first season of this series was released on Netflix, which includes eight episodes of about one hour.
The Lord of the Rings: The Rings of Power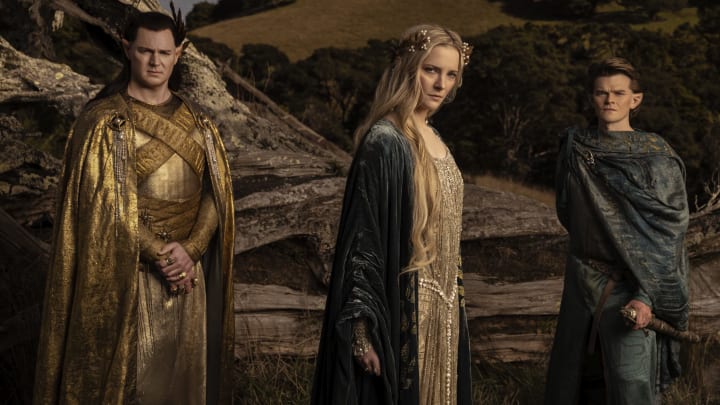 The Lord of the Rings The Rings of Power is a prequel to an excellent story set in the world's best fantasy world, which picks up its story and characters from a world-famous fantasy novel series like Game of Thrones.
Amazon Studios has spent more than $1 billion making the first season of this most-awaited and famous series, which has become the most expensive web series made to date.
This series recreates the incredible tales of The Lord of the Rings and The Hobbit from thousands of years ago, but by not being more true to its source material, it has slightly let down the die-hard followers of the Lord of the Rings universe.
Like GOT, this series has an overwhelming fantasy world or characters and its VFX is a level higher than Game of Thrones.
So, if you want to experience the highest level of brilliant action and characters' overwhelming fantasies elements or VFX, you must watch this amazing show.
This series is available in multiple languages on Amazon Prime.
Spartacus
Like Game of Thrones, this is a historical drama series full of violent action or erotic visuals that tells the story of famous gladiators Spartacus.
To complete their revenge, the gladiators start a violent revolution against the Roman Empire.
This series' budget was much lower than Game of Thrones', so you may find its action or visuals a little cheap; aside from that, there is no shortage in it.
There are no fantasy elements like in Got, but everything from brilliant war to thrilling duel action is present in this series with historical settings.
So to enjoy an interesting romance with violent action, do try this series, which is available on Amazon Prime Video.
Succession HBO
Yes, this series does not look like Game of Thrones at first glance, but in every important aspect, like theme or excellence, it is very similar to GOT.
HBO exclusive, this satirical comedy series, "Succession," seems synonymous with "Game of Thrones" from the title alone, in which the war is not for the throne but for the position of CEO.
The Roy family, which runs the world's largest media company, has a soft war over the position of CEO, much like the iron throne in Game of Thrones.
Although there are no fantasy or historical elements in this series, its theme is very similar to that of Game of Thrones, and if you like politics for the iron throne, Succession could be your new favorite series.
This series has no flaws in my opinion because everything about it, from the story to the characters, is excellent.
Three seasons of this excellent comedy drama have been released on Disney Plus so far.
House of the Dragon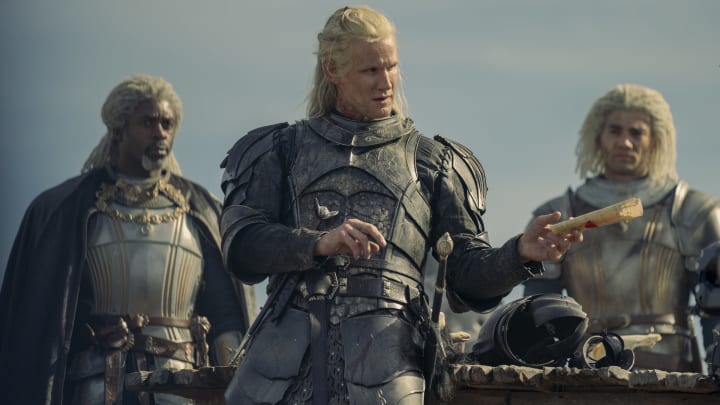 The amazing series "House of the Dragon," which transports us to our favourite fantasy world through thrilling dragon rides, has been the desire of every Game of Thrones fan.
This spin-off prequel series depicts events 200 years before Game of Thrones, including succession wars between Targaryen families known as Dragon House.
If you are thinking that what is in this is like a Game of Thrones, then apart from dragons, the same old question is also at the centre: who will sit on the iron throne?
It is very difficult to find any weak point in this amazing show, which can be called the perfect successor to "Game of Thrones." You will find cunning political manoeuvres, explosive action scenes, and brilliant stories like in Game of Thrones.
And its dragon part even leaves Game of Thrones behind.
Its first season premiered in August 2022 and is now available on Disney Plus, with ten episodes averaging one hour in length.
This is where today's topic ends. I hope you liked it. Don't forget to give me a like.
Reader insights
Be the first to share your insights about this piece.
Add your insights