See Jeremy Irons Singing As Scar In Rare Behind The Scenes Look At 'The Lion King'
The Lion King is as popular as ever. 'The Circle of Life,' as rendered for the remake, got a standing ovation at D23, and the original film is being re-released as part of Disney's Signature Collection.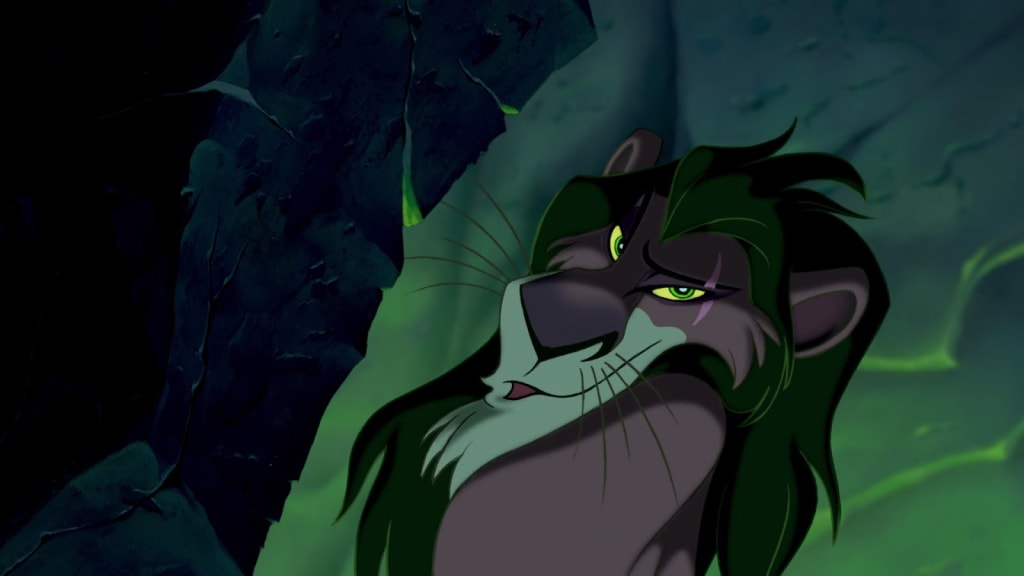 The Lion King is as popular as ever. 'The Circle of Life,' as rendered for the remake, got a standing ovation at D23, and the original film is being re-released as part of Disney's Signature Collection.
To promote this new edition, Entertainment Weekly was given an exclusive first look at rare behind the scenes footage from the disc's special features. One part includes our favorite furry villain from the original film.
Check Out Jeremy Irons Singing As Scar
This new footage from Disney's The Lion King re-release shows snippets from the original movie interspersed with matching clips from the recording studio. We see Shenzi (Whoopi Goldberg), Banzai (Cheech Marin), Ed (Jim Cummings) and even a mustachioed Rowan Atkinson as they prepare to bring their creatures of the savanna to life.
Jeremy Irons, however, dominates the proceedings with a rousing rendition of 'Be Prepared.' It's awesome to see him in action, putting his rich and silky voice to good use for Scar's infamous, villainous solo. We do not, unfortunately, get to see him finish the whole song. Sure, this is probably because it's a teaser to get you to buy the new edition, but there might be another reason for cropping Irons's crooning.
Jeremy Irons doesn't actually sing all of 'Be Prepared' in the finished film. Indeed, during the recording process he reportedly damaged his vocal chords towards the end of the song, when he screams "you won't get a sniff without me!"
His co-star Jim Cummings had to step in for the rest of the tune. That's pretty astounding if you think about it, especially considering that you can't really tell which parts of the song are Irons singing, and which are Cummings. Not only is this a testament to the talents of both actors, this clip of Jeremy Irons at work sparks even more questions about The Lion King.
Who Is Playing Scar In The Lion King Reboot?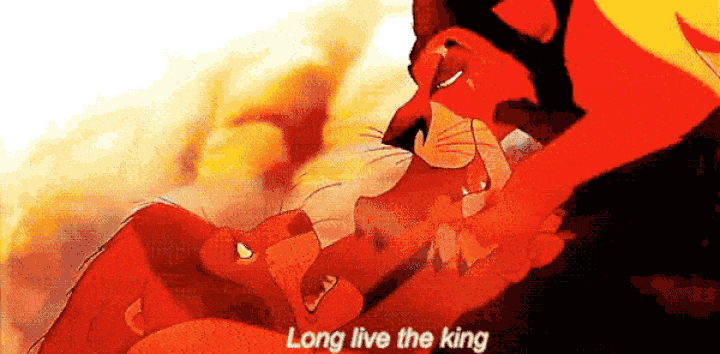 We've already gone behind the scenes of The Lion King, but with fresh footage like this, surfacing twenty years or so after the film was first released, we can't help but wonder just how much more remains hidden away in the studio's vaults.
This clip of Irons is still awesome because we get to see such a distinguished actor at work on one of the most memorable #Disney villains. It's always cool to take a peek behind the curtain and see a flesh and blood person deliver iconic lines we're used to seeing synced to an animated character.
Additionally, it's always revealing to see our favorite actors at work at different stages of production, as it was the case with that video of #HughJackman dubbing Wolverine's grunts and roars for Logan. Indeed, these videos educate us about the variety and the dynamic nature of the movie-making experience.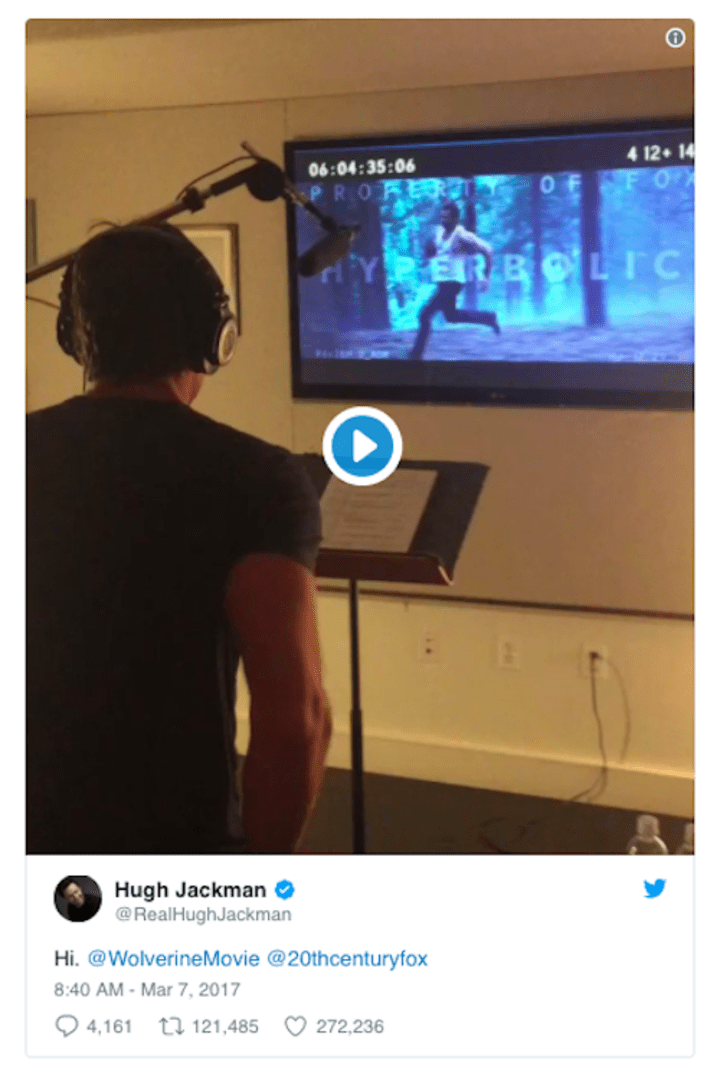 Speaking of Hugh Jackman, it's intriguing that we still don't know who will voice Scar in the upcoming CG remake of The Lion King. The Wolverine himself was rumored to be in the running for the part only a short while ago, but we've heard no new details about our new CG Scar since then.
It's going to be very interesting to see which way Disney goes with one of its most adored antagonists; will they retain Jeremy Irons in the same way that they have kept James Earl Jones as Musfasa? Or will the Mouse House select a different thespian to put a new spin on the character, as they have by casting Seth Rogen as Pumba and Billy Eichner as Timon?
If so, the possibilities expand even wider. It's likely that Disney will want to retain a theatrical feel for Scar, so will they ask #BenedictCumberbatch to channel his sultry Smaug-voice for this scheming feline? Could David Oyelowo continue the great work he began in The Lion Guard? Or will they opt for a callous, colder Scar with Charles Dance, or even Mads Mikkelsen?
Alas, Jon Favreau is keeping everything very close to his chest at this stage, so the Scar-situation is not yet clear. Although what is clear is that upcoming Lion King reboot already has a stellar cast in the form of Donald Glover, John Oliver and potentially even Beyoncé. The new Scar needn't have to sing his famous song: we're already very prepared for this film!
(Source: EW & Flickering Myth)