See How 15 Nigerian Celebrities Celebrated Independence Day (Photos).
Nigeria is 60!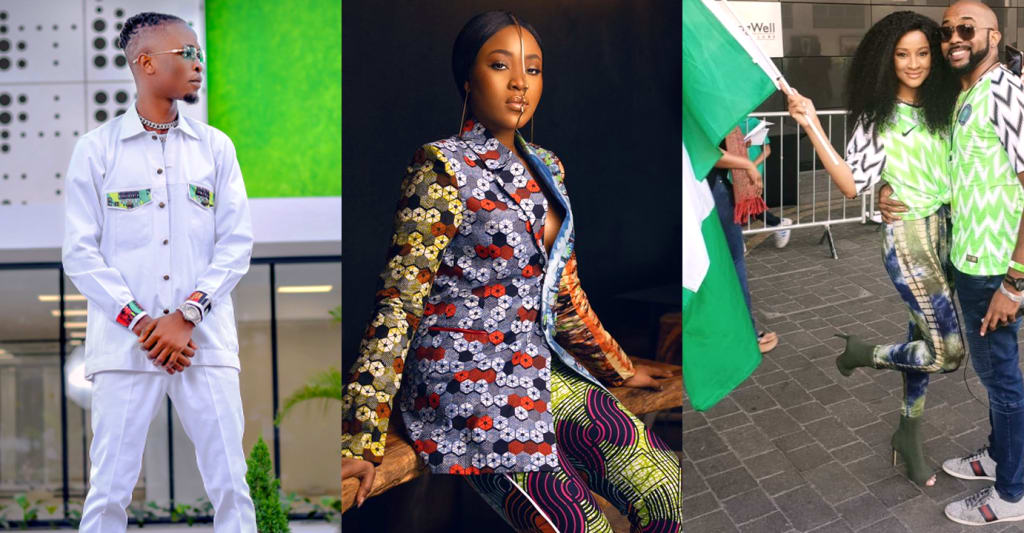 Nigeria is 60!
As annoying and frustrating as this country gets a lot of time, it is still my country and I genuinely have nothing but love and gratitude for this country. It still has a long way to go, but I am hopeful and hopefully this new year brings about bigger and better things for Nigeria.
That's my wish for Nigeria. To celebrate Nigeria turning 60, a host of Nigerian celebrities, singers, actors, and influencers took to social media to express their own views about Nigeria turning 60.
Here are 15 of my personal best ones.
**Before reading on, please make sure to like and follow my Facebook page so you don't miss out on any new and interesting lists, articles, and stories that I post every single day. I have a really fun page. If you like my page, you will have fun too. So what's stopping you? Like my page and let's have fun together!
1. Laycon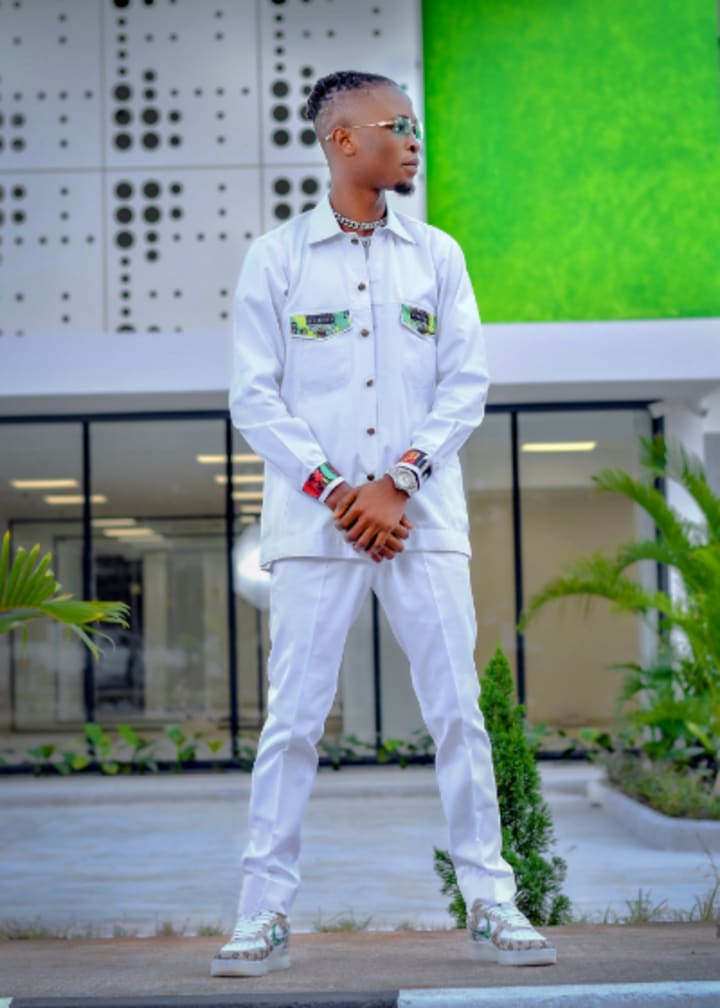 BBNaija's Laycon took to Instagram and Twitter and had this to say:
60 years ago, we transitioned from struggle to freedom as a Nation. We will never forget the patriotism of the brave hearts who gave life and limb to see a free Nation. May we continue to grow in true freedom, peace, unity, progress as a Nation and love for each other as a people, casting aside religious, ethnic or tribal barriers and remembering that, come what may, we are and will always remain One Nigeria.

Even as we are free, may we and all at different helms of affairs in our dear country continue to lead the Nigeria aright for with freedom, comes the responsibility of discipline and a need to herald the diversity that our dear Nigeria exists upon. May we all, as citizens of this great Nation, continue to strive to promote peace, harmony, unity, love in our homes and consequently, in our dear country, Nigeria.

I am proud to be an iCONic Nigerian and wish us all a Happy Independence Day. May God bless you all. May God bless Nigeria.
2. Don Jazzy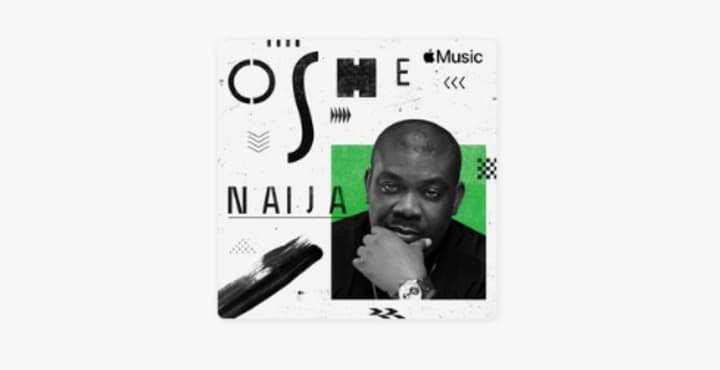 MAVIN CEO Don Jazzy celebrated the big 60 by creating an #OsheNaija playlist on Apple Music. He tweeted out the link to the playlist below saying:
I made a playlist for us. Check out my #OsheNaija Playlist on @applemusic featuring a selection of some of my fav Nigerian tracks of all time. Click on the to listen then come tell me what you think. Thanks. Happy independence .
3. Stella Damasus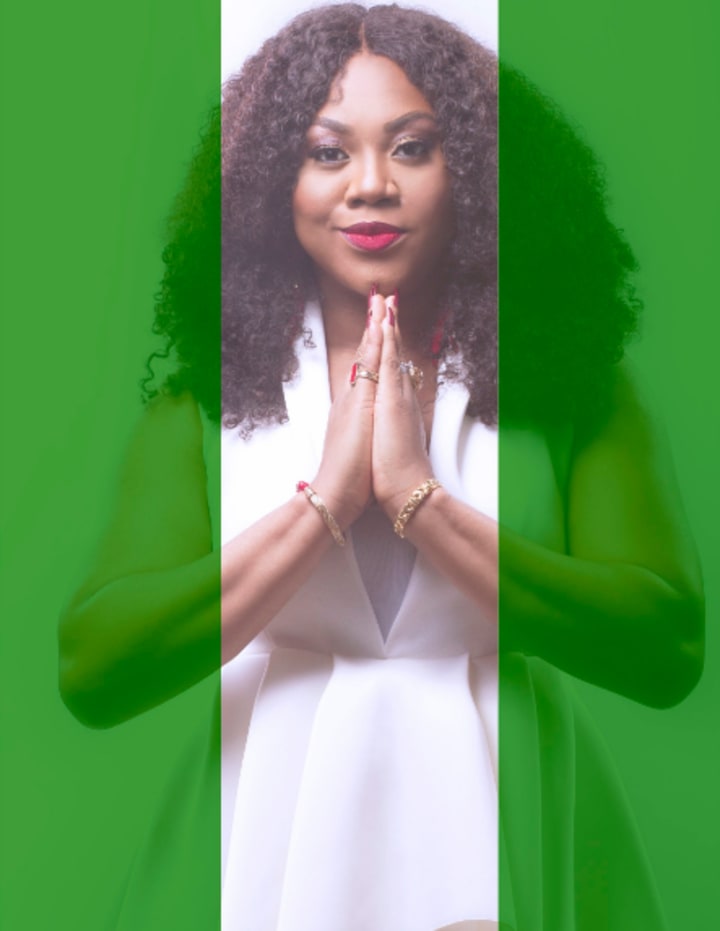 Nollywood actress, Stella Damasus took to her Twitter to also share some words. She said:
We may not be happy with the state of our country, but we can't deny the fact that God loves us. If we curse our land, it will never bear fruit. If we bless our land, things will change. I still have hope. Nigeria is 60. Happy Independence Day Naija, & Happy new month to you all
4. Kanu Nwankwo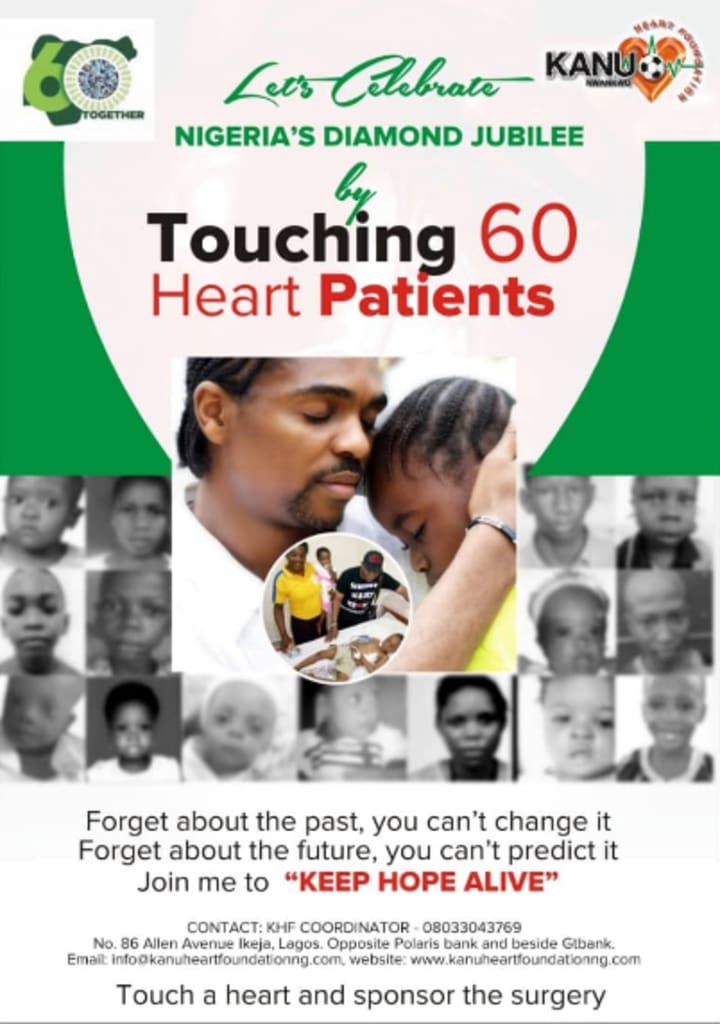 Nigerian footballer Kanu Nwankwo used the opportunity to call for donations to help the less privileged. He said:
Happy Independence Day God bless us all. Support Kanu heart foundation and let's save more less privileged people with heart problems

@kanuheartf

Kanu heart foundation

Acct. No. 0011110018

Bank.Sterling bank plc 🙏🙏🙏🙏🙏 any support will go a long way. #africa #nigeria
5. Emma Nyra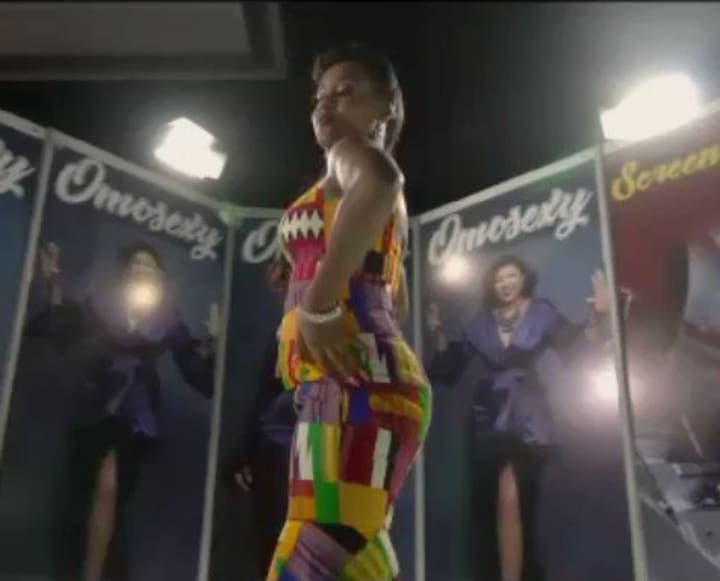 Singer Emma Nyra took to Twitter to post a video of her dancing in African print.
6. Falz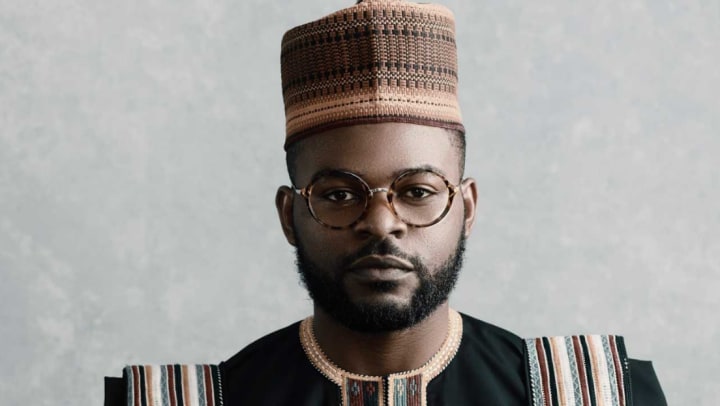 Singer Falz used the opportunity as a call to action saying:
True patriotism rests on fighting to get our country to its best version & we have to be a lot braver in challenging establishment.

We need to be more together.

We need to be more selfless.

Happy Independence Day Naija
7. Banky W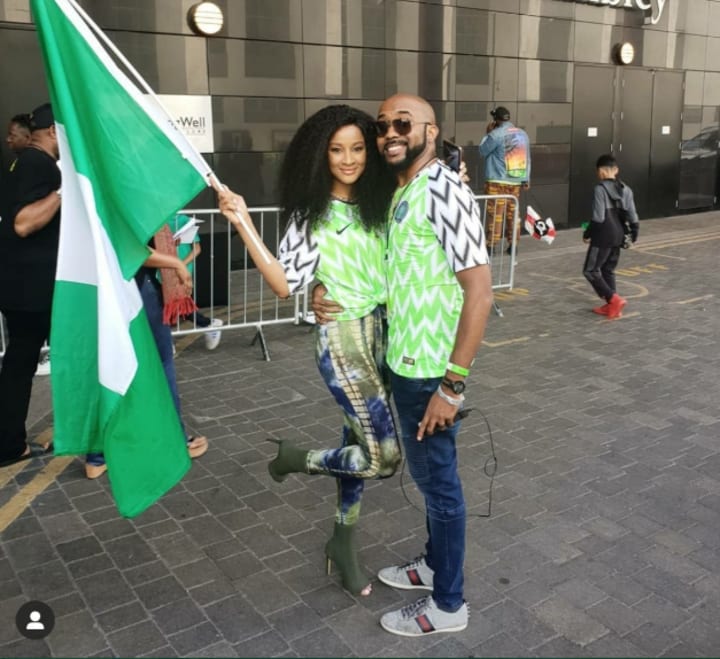 Actor and singer Banky W posted a picture of he and his wife, actress Adesua Etomi posing while Adesua holds a Nigerian flag and said:
"Patriotism is loyalty to your country all the time, and loyalty to your Government when it deserves it." - Mark Twain.

I hope we realize that the Nation we seek starts with me and you. I hope we learn to talk and do.

Happy Independence Day Nigeria
8. Yemi Alade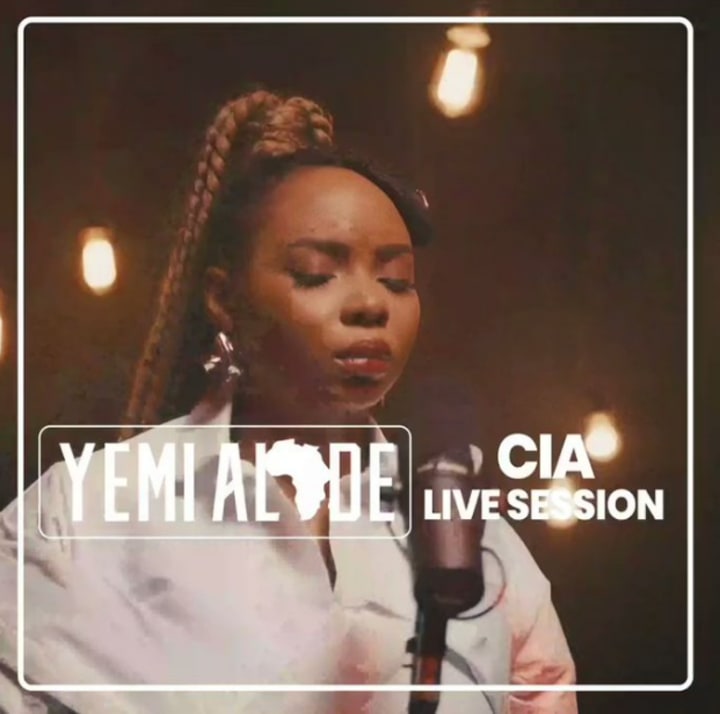 Singer Yemi Alade used the opportunity to post a video of her singing a song about corruption in Nigeria as well as writing to accompany it:
Happy Independence Day Nigeria .

Enjoy my live session for my song "CIA - criminal in agbada " a song I wrote with the disappointments that those who either hijacked power or elected into office by Nigerians have brought and still bring millions of Nigerians since 1960 .
9. Dr Sid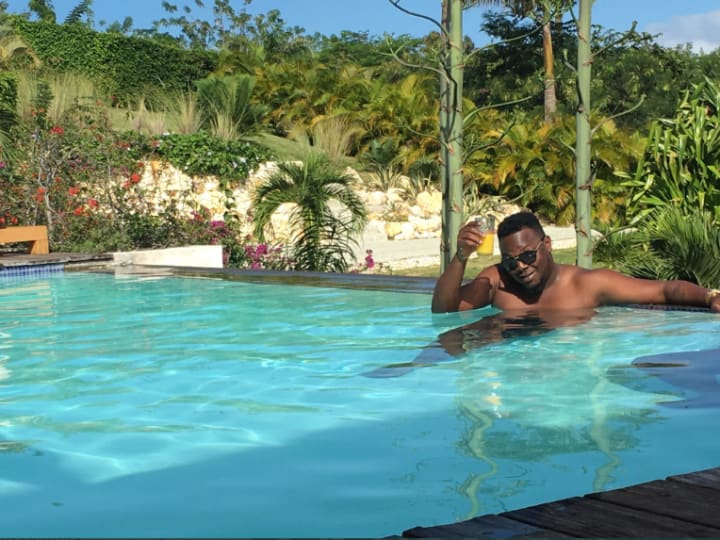 Dr Sid spent his day chilling in the pool sipping on a cool drink. He posted the picture above with the caption: Happy Independence Day
10. D'Banj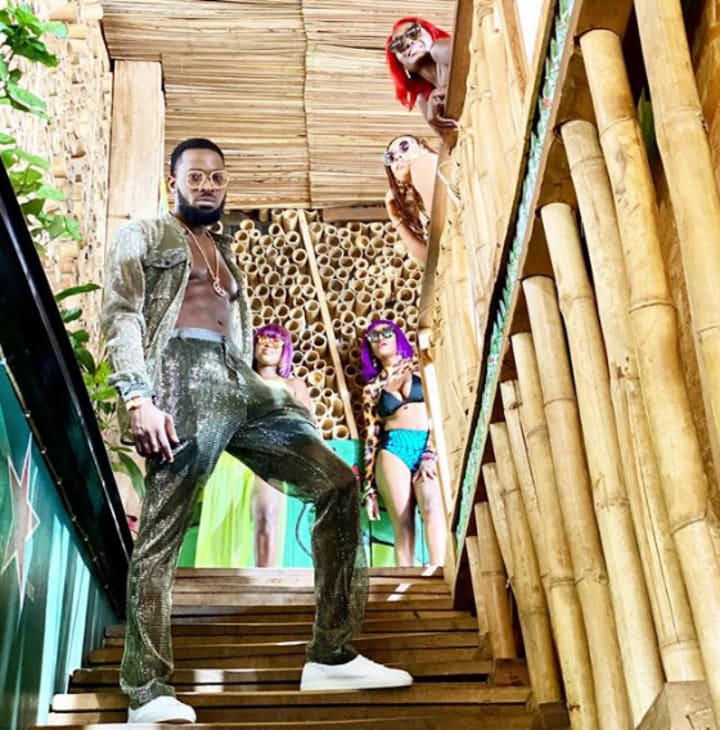 D'Banj posted the picture above with the caption:
Happy Independence Day to Nigeria 🇳🇬 from The Kokomaster Of The Lee Temple aka Banga lee.
11. Mercy Eke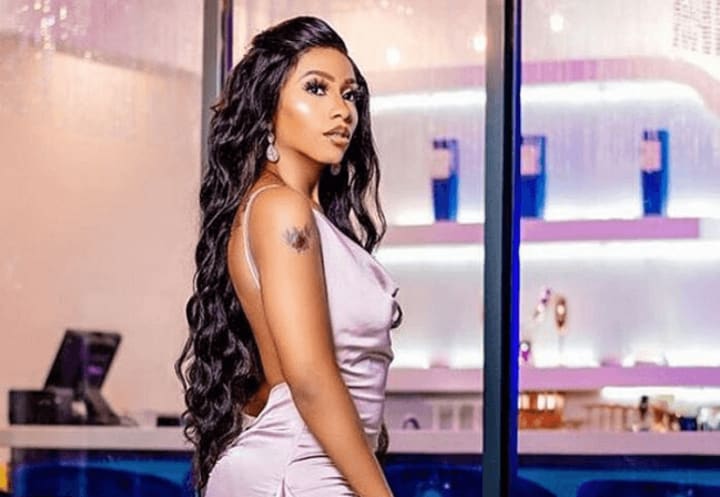 BBNaija's Mercy took the opportunity to celebrate Nigerians saying:
Happy independence day Nigeria

Today I choose to celebrate the people.

The best thing about Nigerians is how we put smiles on our faces and face life head-on

Lastly, I hope things begin to get better, for our generations and the one's unborn.
12. Dorathy Bachor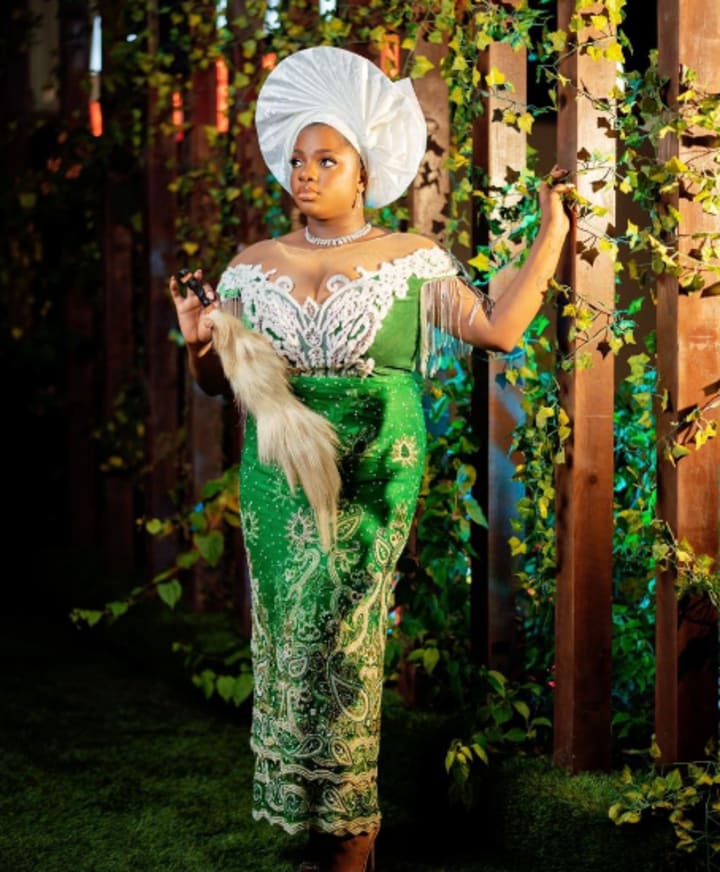 BBNaija's Dorathy joined in on the action as well saying:
As a true Delta State Queen, and a Nigerian to the roots, I celebrate with my Motherland, the true giant of Africa, my beloved country, NIGERIA.

.

HAPPY INDEPENDENCE DAY #[email protected]
13. Darey Art Alade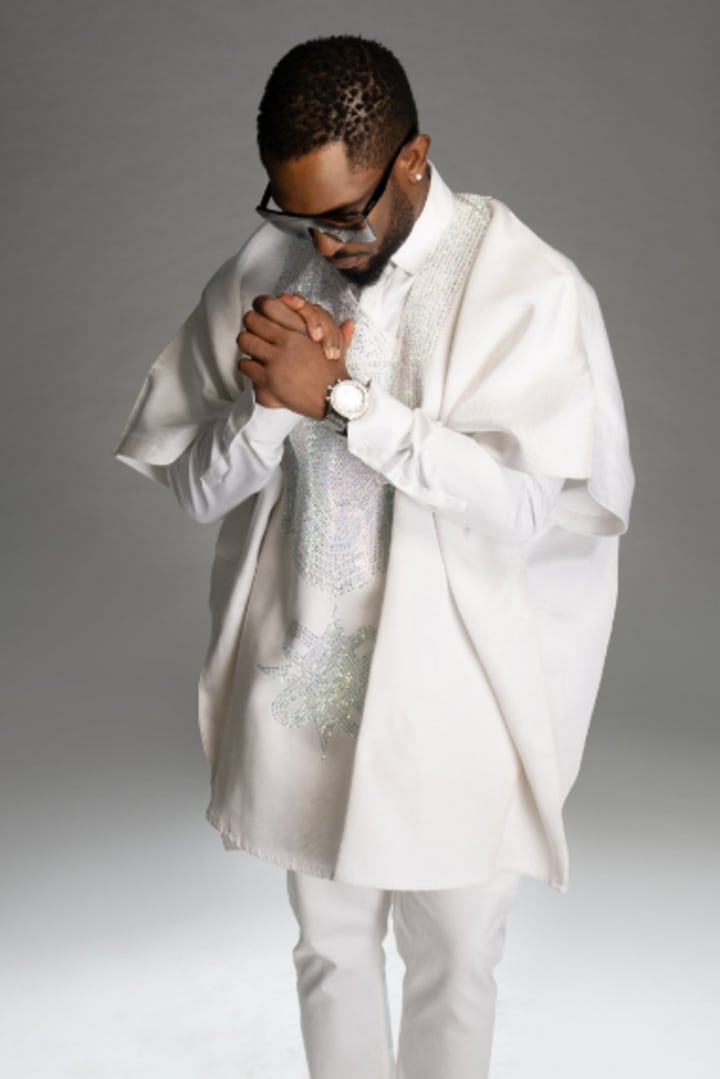 Nigerian singer Darey Art Alade also chimed in saying:
We are certainly far from the Nigeria of our dreams but there'll be nothing to look forward to if we stop fighting and working together towards it. Let's keep hope alive even as we continue in the pursuit of a better Nigeria. Happy 60th Independence my people
14. DJ Cuppy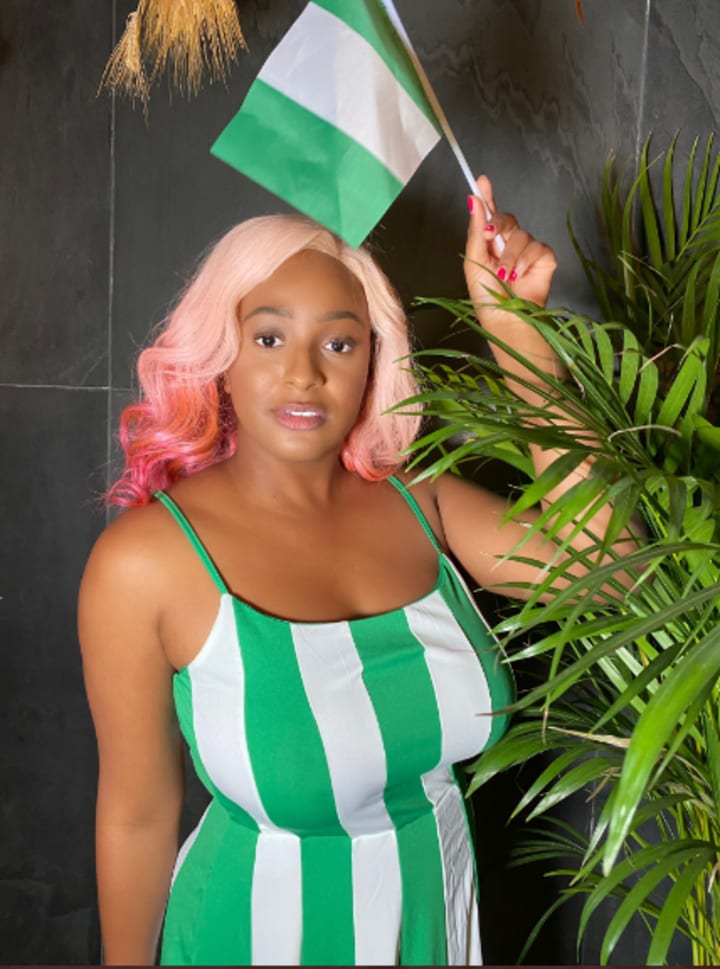 Nigeria's own DJ Cuppy also decked out in her best Nigerian attire and said:
Happy Independence Day, may our Naija never carry last IJN!
15. Erica Nlewedim
BBNaija's Erica Nlewedim also took to Twitter to show off new pictures celebrating her Nigerian heritage as well as to wish Nigeria a Happy Independence Day and pray for "peace and unity".
That's All.
**Don't forget to like my page:
I'm sure you've loved reading this piece. To make sure you keep having fun and don't miss out on any fun in the future, be sure to like and follow my Facebook page above. It's a really fun page and you're really going to love it. So what's stopping you? Like it!
To catch up other content you might have missed, click here.
Until next time, have a wonderful rest of your day .