SA Brown
SAB Entertainment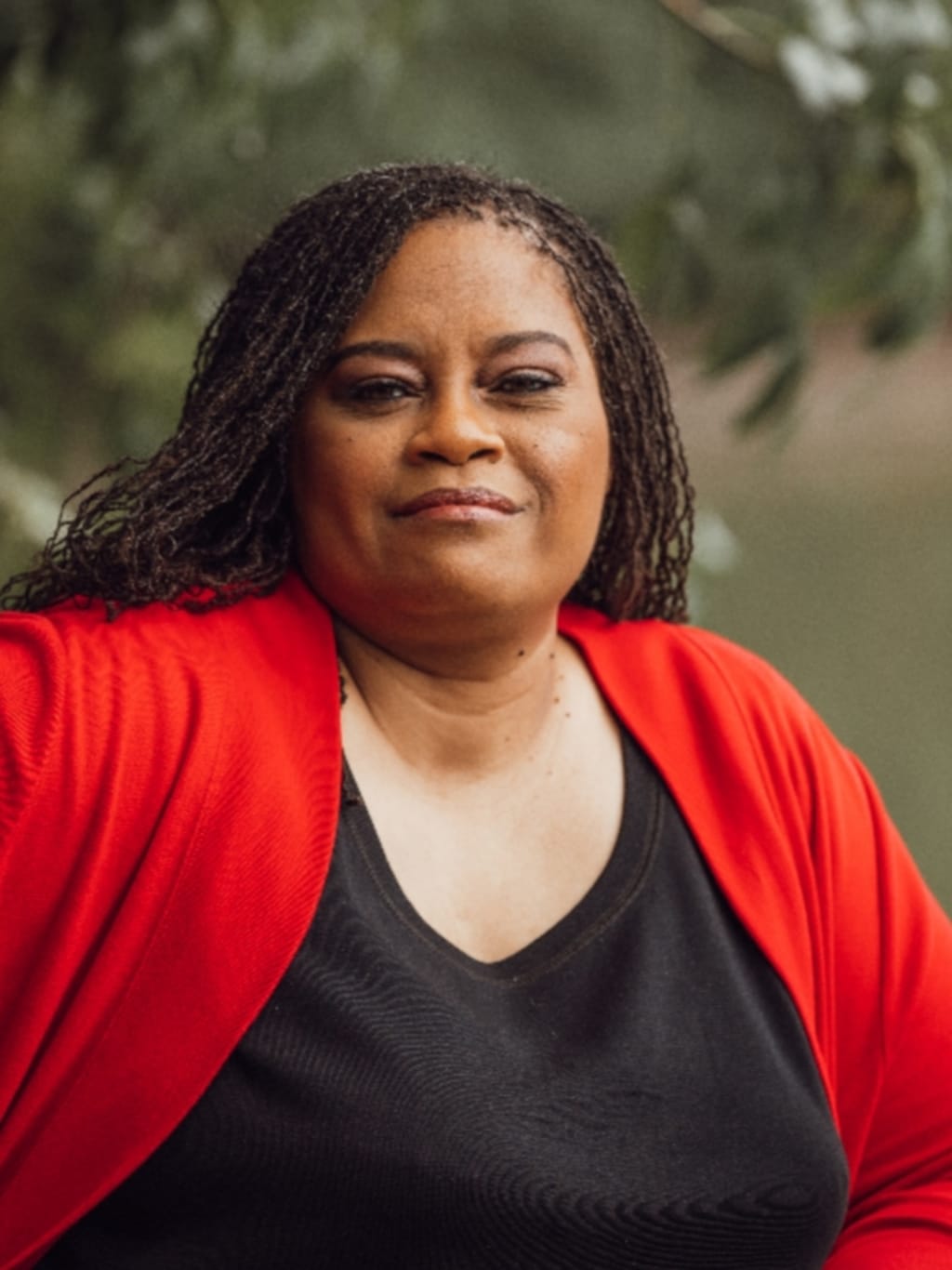 SA Brown (Author, Playwright, Screenwriter, Actor)
Author, Playwright, Screenwriter and Actor SA Brown of SAB Entertainment is a writer in every sense of the word. This literary journey started as a contributing author for Sugar and Spice Anthology. Vocal readers please enjoy our interview!
Tammy Reese:
What inspired you to become a Filmmaker?
SA Brown:
This is a tough one. Mainly because I don't feel inspired but more like called. Called to storytelling. When I was a child, I would make up scenes. I would be each character and talk in their voice, and their attitude. Of course, I didn't know what I was doing at that time. I just thought I had imaginary friends. Once an adult, I decided to take the safe route and get a stable career and became a teacher. But I was still talking to my characters and making up scenes. It wasn't until 2010 when I temporarily left the classroom that I became recording notes and lines of dialogue. The next five years I would create plays but that still wasn't enough. I felt I had more. In 2015, I moved to Atlanta to see what I could do about this filmmaking. LOL. After three years of simply writing, I linked up with a group called MAFIEH. Make A Film In Eight Hours. The challenge was to literally write, shoot, edit, and premiere a film in 8 hours. That is where I got my start. All of the challenges I am in I am the writer. Some I starred in and others I directed. But all of them I wrote. Then I began writing, directing, and producing outside of that challenge. I guess you can say I outgrew it. But another benefit was I have been able to find a core of actors and crew members to create content whenever I'd like. Telling stories is my calling and I followed the steps until I got to filmmaking.
Tammy Reese:
What are some memorable moments in your career so far?
SA Brown:
I mentioned MAFIEH and one of my memorable moments was winning best writer twice for my shorts, Blended and Liquor Killer. Both writing in about an hour. Another moment just happened a month ago. My co-producer comes to me at 8pm Friday night and says he wants to shoot something. He needs a script. I wrote a script in 30 minutes and found a cast in 45 minutes, and wrapped in 3 hours. Entanglement was born. I loved that experience because it was so impromptu. Now that I have my own cameras, lights, sound, core group of actors, and editing software, I can create content whenever I'd like. Yes, I have become a one (wo)man band.
Tammy Reese:
How has the pandemic shaped your personal life and career?
SA Brown:
Well, when things first happened, I was in the hospital due to a mini-stroke. Next thing I knew, we were out of school and teaching online. I realized that work was stressing me out because once I went home I was super chill and had no worries. By April, I was teaching one day a week and using the rest of that time to work on my career. Which I did to a degree. I wrote Season One of Inner Circle, a web series in my rotation. I completed a feature film script, Family Lies, and started another, Lovers and Friends. Inner Circle will be the next production (I think). I have so many plans in my head. During the 6 months I was home, I learned to shoot and edit video. I should have completed a few other things like my online writing course and my podcast but I think I accomplished a little bit.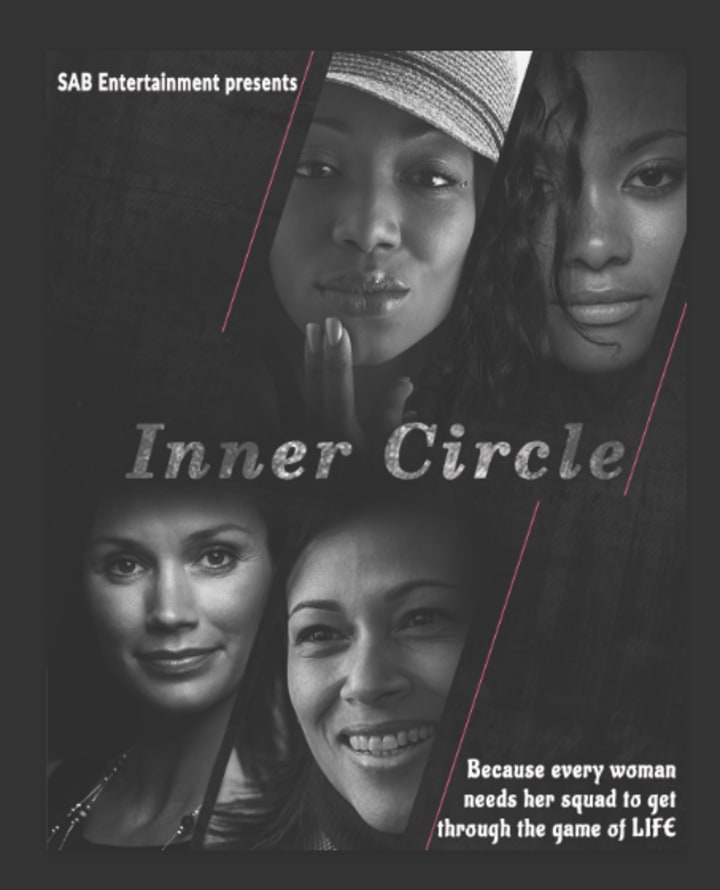 Tammy Reese:
What is your take on the black lives matter movement?
SA Brown:
Well, the precedent was set when nothing happened to Zimmerman in the Trayvon Martin case. I believe that Causcasians felt they had just cause to do what they wanted to Black lives. It was like we had regressed to Jim Crow. Then the boys in blue began to feel themselves as their justifications for killing Black lives became a norm. Lastly, when Trump and his racist rhetoric got to the White House, all bets were off. BLM should not be a political movement but a human one.
Tammy Reese:
How has Chadwick Boseman made an impact on you , and black culture?
SA Brown:
His character in Black Panther gave me a sense of unity and that we as a Black community could go together. I wish we (Black folks) could watch the film and see how if we stay within our own, we can do much better than we are.
Tammy Reese:
How can our country heal going forward?
SA Brown:
Empathy. Seeing things through another's eyes. I don't mean just while folks either. I need everyone to put themselves in another's place. Are these cops really feeling threatened? What if they are? How would that feel to a Black person? Are the cops just racist? Again, how does that feel? You aren't born to hate; it gets taught. Look at the other person's presceptation.
Tammy Reese:
What are some moments during this pandemic that inspired you?
SA Brown:
The biggest thing are the people who choose to wear a mask. You are keeping me safe when you as I am keeping you safe. I know they are uncomfortable. Believe me, I know. Yet, we wear them for protection and that is considerate. I feel badly for those who choose to follow the lead of the guy in the White House. They don't know any better.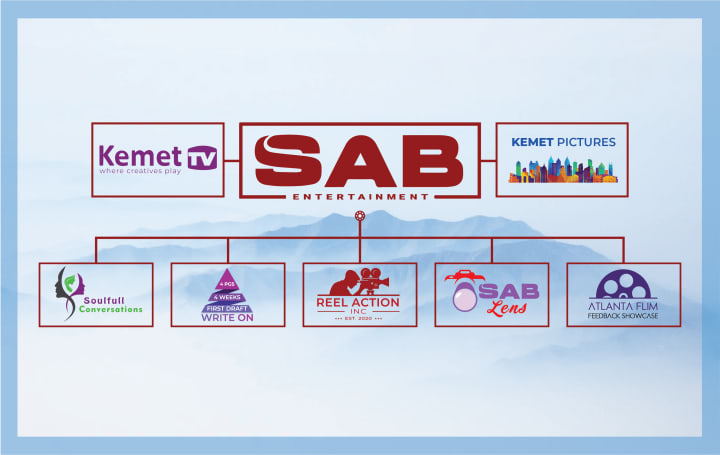 Tammy Reese:
What are you currently working on?
SA Brown:
What am I not working on? LOL. Let's see. I am in pre-production for the pilot of my web series, Inner Circle. It follows four college friends who are now in their 40s. In the pilot, we find out that the ladies committed a murder and have to decide what to do about the blackmailer. I will have a crowdfunding campaign for this project so BOLO. You can join us as we create this project. Join us on set (virtually), become a producer, or even name a character. It's going to be a fun ride.
I hope I can talk about the next project which is SAB Lens-a full service production agency for those filmmakers who have a burning idea but don't know what to do next. You come to me with an idea and together, we produce it. You can have your film in the appropriate amount of time.
Lastly, there is Kemet Pictures. Films you can actually 'co-write' by watching a snippet and telling me what to write and shoot next. It's going to be a lot of fun.
Guess that's enough for now LOL
Tammy Reese:
What do you think is the future of the film industry?
SA Brown:
Independent filmmakers will become entrepreneurs in their own right. No more waiting on the big studios and networks to give you a green light. You can do that yourself.
Tammy Reese:
What do you want your legacy to be?
SA Brown:
Honestly, I haven't given that much thought. I guess I would say to keep going. I started pursuing filmmaking seriously at 40. It is never too late to go for what you know is yours.
Tammy Reese:
What is some advice you have for anyone who wants to enter into the film industry?
SA Brown:
LOL, I think I answered that in the legacy question. Don't be afraid to put yourself out there. I am shy and I hate networking. Although I have gotten over the shyness, my networking game still kicks rocks. But I gotta do it afraid. No one can do you better than you can do you.
Tammy Reese:
What are some words of hope you would have for anyone personally affected by the pandemic?
SA Brown:
Hmmmmm, this is a tough one. I don't want to sound cliche, but stay strong. Do the best you can. Clouds eventually run out of rain.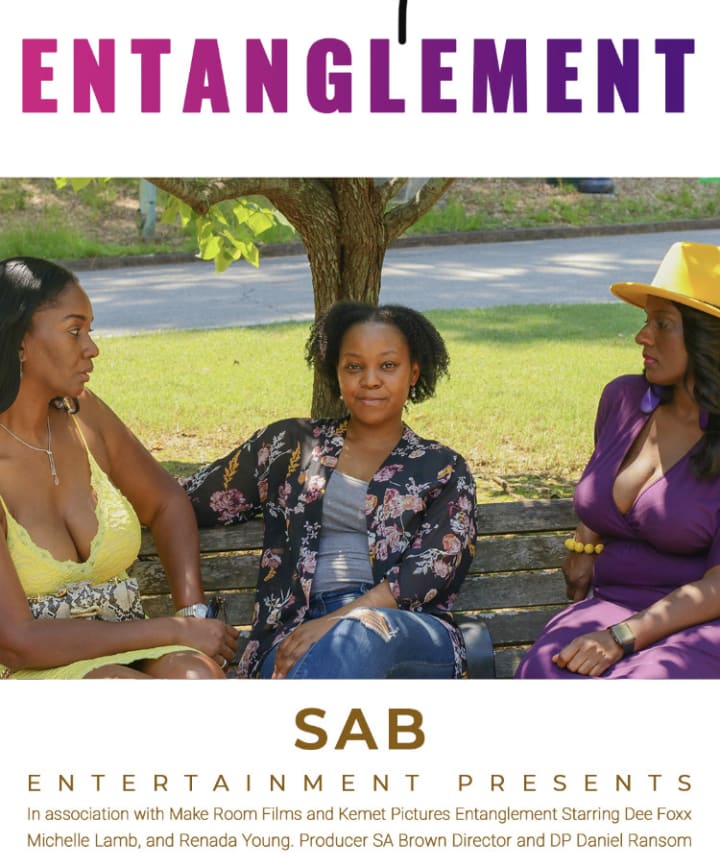 Visit www.sabentertainment.com
About the Creator
Filmmaker/Actress/Writer/Journalist/Publicist
Award Winning Multimedia Creator
IG @TammyReeseMedia
Reader insights
Be the first to share your insights about this piece.
Add your insights