Rosa Salazar Takes Audiences on a Wild Animated Odyssey Through Time, Space, and Reality in 'Undone' Series
The new Amazon series looks and feels refreshingly original.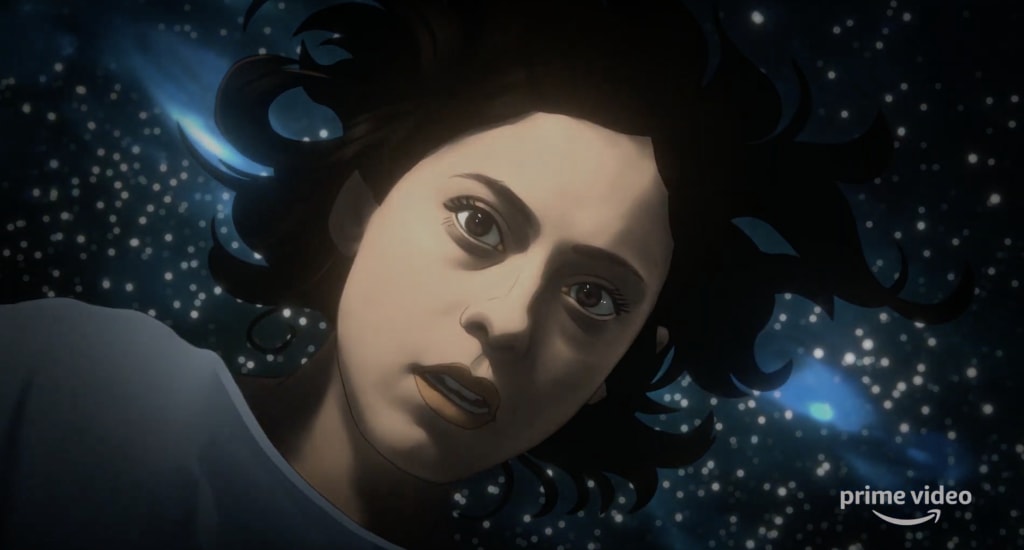 It is always great to see creators branch out and provide audiences with something new. So many times, viewers are let down by the fact that they always look to their screens for something different when all they get are carbon copies of the last hit. It is such a rare occasion that when one boldly steps outside the box, and ventures courageously into uncharted territory, it should be admired and applauded. So when the Undone trailer premiered, stating it was from the creators of the critically acclaimed comedy series BoJack Horseman, I was somewhat shocked. While the humor-based Netflix show does handle depression in a respectably comedic yet poignant manner, Undone will be taking a much different approach. This new thought-provoking series utilizes rotoscope animation to drive its hypnotic narrative, and from the looks of the latest trailer, it would not have been possible without it.
Undone is a half-hour, genre-bending, animated series that explores the elastic nature of reality. It does so very vividly through its central character Alma. This depressed, bored twenty-eight-year-old woman living in San Antonio, Texas gets into a car accident and almost dies. Surviving the near-fatal incident, Alma finds she has a new relationship with time and reality. All of a sudden, she has a newfound ability to shift through time and space. She develops this unique power with the help of her dead father, where the truth about what happened to him in his final moments becomes very significant. In order to change his fate, she'll have to figure out how to master this unbelievable gift. Starring as Alma on this epic odyssey is Alita: Battle Angel star Rosa Salazar. Alma's deceased father is played by popular Breaking Bad and Better Call Saul star Bob Odenkirk.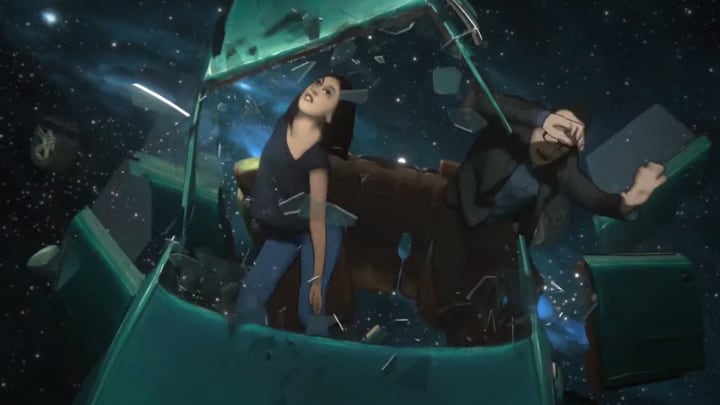 The series asks a lot of questions that most of us deal with in our every day lives. Most of us are living a strict routine that feels very mundane at times, and can sometimes bring us down. The repetitive acts and lack of spontaneity can make the world around us seem bleak. Some of us are looking for an escape. Others are just looking for answers. We all wish we could go back and change one thing. We are always daydreaming of altering our realities to be more like our wildest fantasies. Being able to get lost in a hauntingly hypnotic dream, would that really be so bad? Undone will explore a lot of those themes and hopefully much more.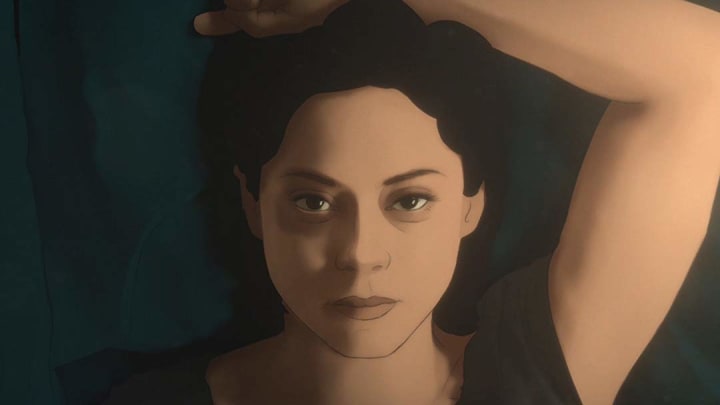 This is one of the most visually appealing series Amazon has ever put out. This is a rather bold move for the streaming powerhouse. The series asks the viewer to buy into two seemingly different stories. One is very honest and unapologetic; it will be tough for some. It hits hard on the consequences of making poor decisions and the universal baggage that most people can relate to, making it easy to empathize and then root for these characters. The other being when it gradually kicks off its hyperactive stylization with the haunting presence of the father slowly transforming from a figurative presence into a literal one. After that, when it comes to reality, all bets are off.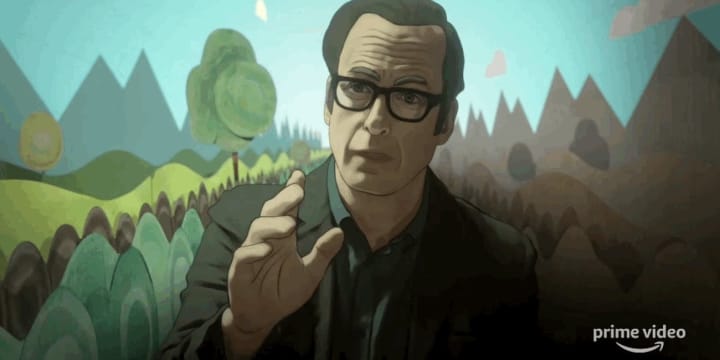 Having the ability to move through time has always seemed pretty easy in most movies and TV shows. While it looks like it is somewhat uncomfortable for a few moments, the overall experience is like flipping a switch. But here it seems like what Salazar's character Alma is going through is almost on the level of training to become a Jedi Knight. It appears that having the ability to transform through both time and reality takes some severe mental discipline and training. The concepts and imagery they are using to illustrate the main character's abilities are brilliant, and the choice of animation is a perfect fit to bring their game-changing vision to life.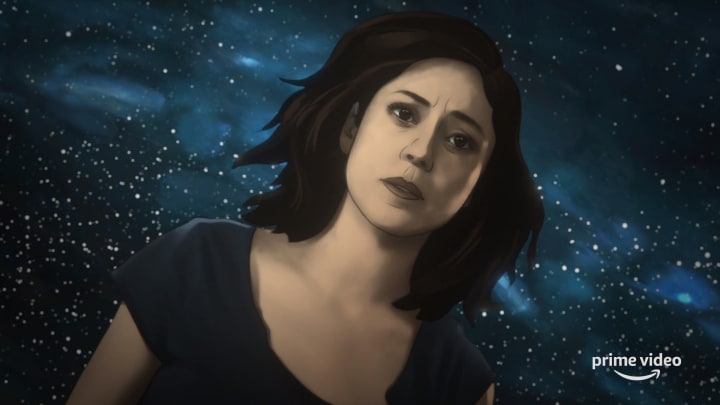 Undone looks like it will be something to get excited about for a lot of reasons. Salazar is a very gifted actress who I am delighted to see take on such a challenging role. She is very well versed in the ways of CGI and animation from her time playing Alita. So if anything, she is more than ready to get Undone for Amazon. And it's always nice to see Bob Odenkirk. He is a welcomed addition to any project, and it will be fascinating to see him take on this fatherly role from beyond the grave. There is a lot for Prime Members to look forward to in this trippy drama. And hopefully, it will be enough for them to quickly find a way to alter their reality to one where this series is at the top of their watchlist when it arrives.
Undone will premiere on Amazon Prime on September 13th.
Reader insights
Be the first to share your insights about this piece.
Add your insights