DC Universe
Robert Pattinson as the Batman
Could he help set DC on the right path?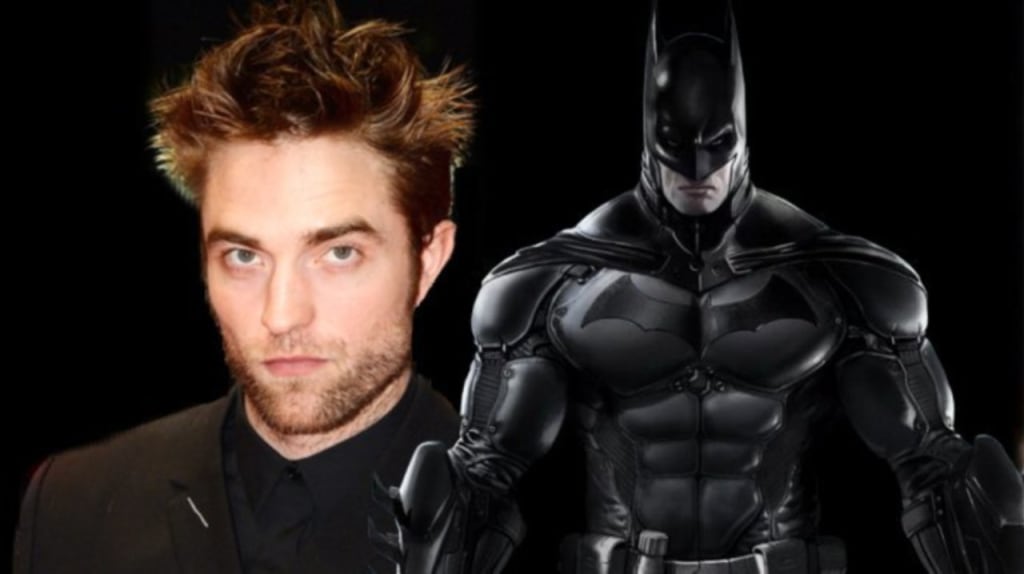 Like most girls, I fell in love with the highly creepy romance of Twilight; for some reason a glittery Robert Pattinson was something young girls couldn't help but love. Now that time has passed, and it has recently been announced that Pattinson will take on the role of Batman in 2021. Yes, there have been hundreds of Batman films, but the DC world really needs someone to fix the mess that was Batman vs Superman and Justice League. Perhaps a new Batman will be its savior?
However, before I get started, I just have to say that I don't think the world needs another Batman origin story. We have already seen his parents die enough; no one needs reminding of how he became his angsty self. If anything we need an introduction to Dick Grayson's Robin, so that they can slowly begin building the Batfam. Well, that may be asking for too much.
Most people, fanboys specifically, aren't too keen about the fact that Pattinson is to play this character, for he is mainly known for being the dark and mysterious Edward Cullen in the Twilight movies. I fear people forget that Pattinson went on after the Twilight movies, and would prove himself to be quite the talented actor.
Pattinson has been casted in many more diverse roles recently; if you don't believe me check out his other movies such as the The Lost City of Z. I mean, one can hardly recognize him in that one, and his character clearly gets your mind off of whatever old Twilight views you may have had on him before. When it comes to his abilities as an actors I'd say he is more than qualified to take on Batman.
However most seem to don't like that he is an actor that used to be in movies targeted towards young girls. Though I don't see how this is such an issue; are they afraid of more girls becoming nerdy DC fans? Personally I feel like DC is in need of more supporters. Pattinson is a good investment; DC most likely knew they'd get the attention of others who had a history of loving him, and decided that that was enough to cast him.
Batman has always been a character directed towards boys who love his whole dark and mysterious aura, and that is basically the same as Pattinson's character in Twilight, so I truly don't see an issue. I feel that most are simply afraid to admit that the two characters have those similarities; if I am to be honest, the main reason I support Pattinson playing the character is because this is the reason it makes people angry.
The main support I've seen Pattinson get is from those who believe that he can help bring another great set of Batman movies to fix up DC's past movie failures. This could end up being true, for being a DC fan nowadays can be quite embarrassing, but his great acting won't do anything if the writing sucks. Hopefully DC realizes this; it doesn't matter how talented your actors are if you are unable to put them in a well written and directed movie.
Matt Reeves does seem to be quite promising, so I don't believe anything can go too wrong. However, after so much disappointment, I can't help but worry after dealing with Zack Snyder and Joss Whedon's Justice League mess (Yes, I know Snyder couldn't help but leave on a family emergency but couldn't they have just postponed the movie instead of replacing him with Whedon?).
Though who knows, Aquaman and Shazam ended up being pretty good despite their funky comical design. Also, Birds of Prey and the Joker movie seem like they may actually be pretty great too. Perhaps DC is on a winning streak?