Report: Kyle Rayner Will Be Featured in 'Green Lantern Corps' And Matt Damon Is Up for Hal Jordan
Warner Bros. has plans to to feature not just Hal Jordan and John Stewart in the upcoming film 'Green Lantern Corps,' but also will introduce Kyle Rayner to the DCEU.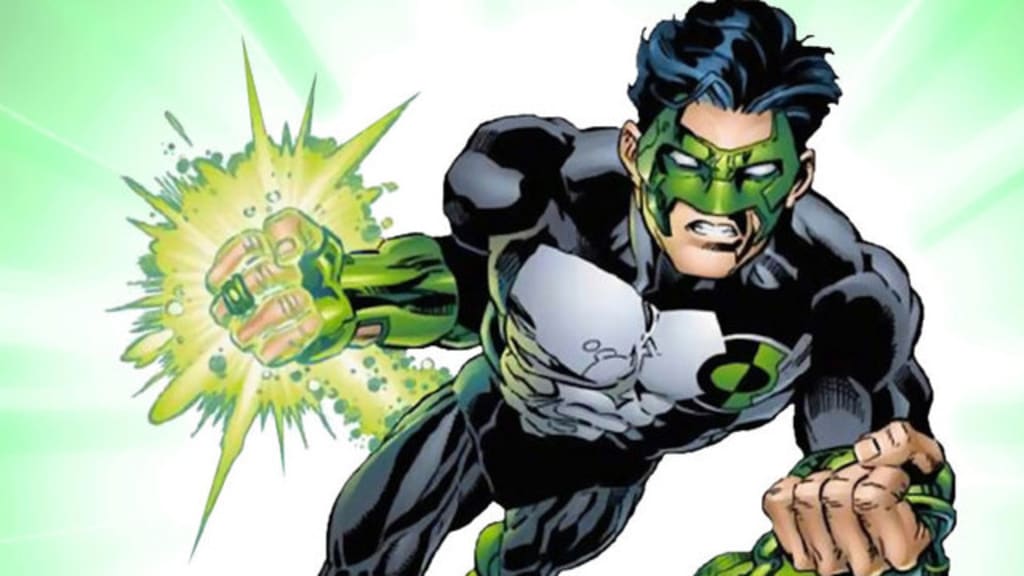 Warner Bros. will not be denied after some of the setbacks that Batman V Superman: Dawn of Justice experienced. Not only are they continuing their movie universe, but they are continuing to add more characters to it than we could have possibly expected.
Latest rumors from Latino-Review are suggesting that Warner Bros. has plans to to feature not just Hal Jordan and John Stewart in the upcoming film Green Lantern Corps, but also will introduce Kyle Rayner to the DCEU.
Kyle Rayner is a fairly popular character in the Green Lantern lore. He was the fifth human to hold a power ring in the comics after Alan Scott, Hal Jordan, John Stewart, and Guy Gardner. In DC's the New 52 he is the only Lantern to ever master all seven power rings and become a White Lantern.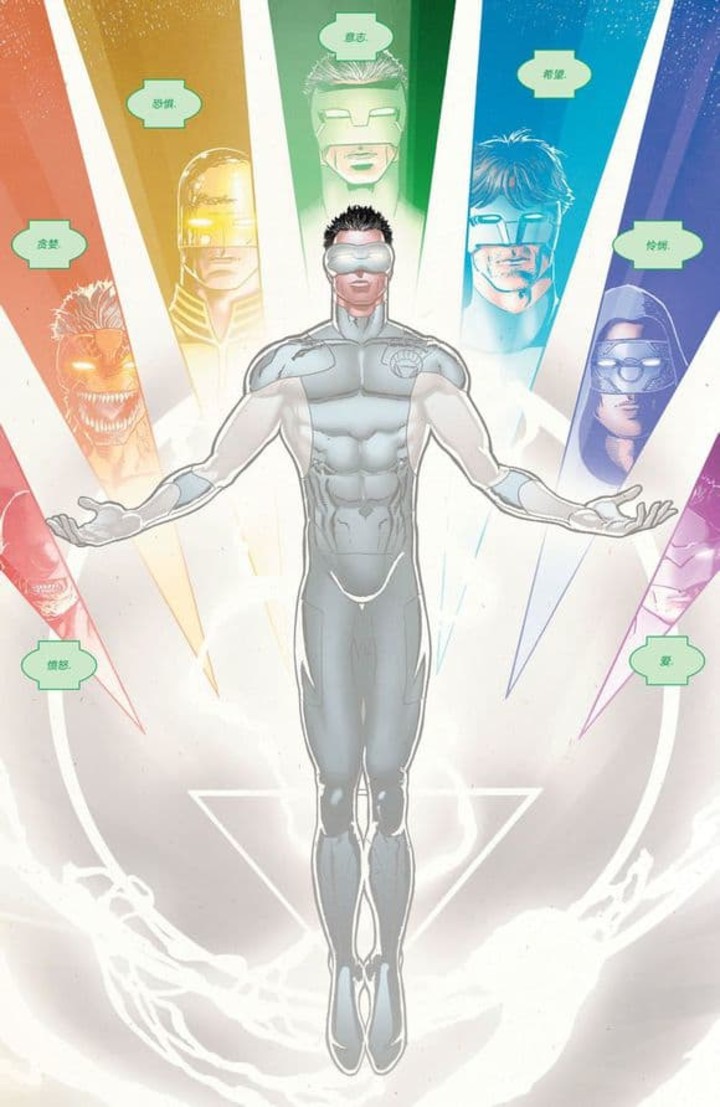 It's debatable that Kyle Rayner had the most potential of any Green Lantern in comic book history which would give Warner Bros. good reason to give the character a shot in the DCEU. Another reason that the studio could be looking to bring Kyle Rayner to the big screen is the fact that they are making sure their movie universe is diverse and with Rayner being Mexican-American it will only add to that.
Adding Rayner, who could possibly be the newbie, to the Green Lanterns would be interesting to see in live action. DC must have a good idea in mind if they do plan on introducing three Green Lanterns in one movie.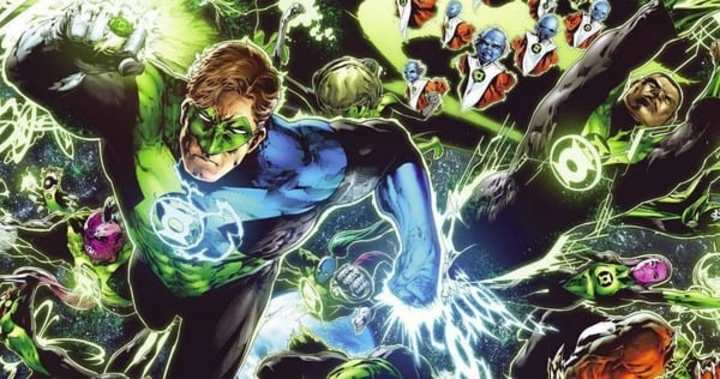 Latino-Review also reported that casting for Green Lantern Corps will begin soon and that they will be looking for an actor in the age range of 45 to play Hal Jordan. The actors playing John Stewart and Kyle Rayner will be younger, more than likely between ages 25-35.
Even more interesting was the only name thrown in by LR as a possibility to play Hal Jordan was Matt Damon! It is unclear whether LR was just coming up with their own idea, or if they have insight on Warner Bros.' ideas for casting the character.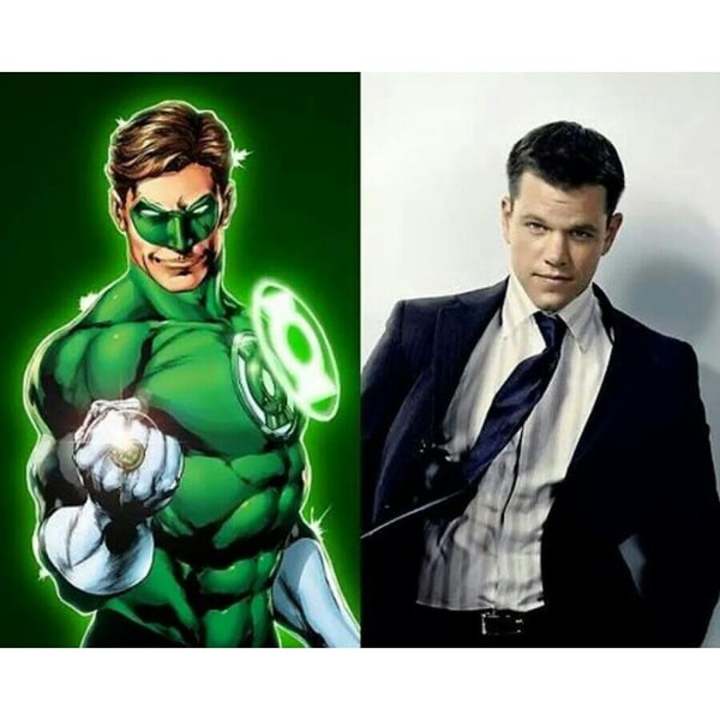 If Warner Bros. is looking at possibly getting Damon to play Hal Jordan then it would be an amazing casting decision. Warner Bros. seems to be on an upward trend with their castings lately and having Damon headline the new Green Lantern movie would be an easy way for the general audience to give the new adaptation a chance after Martin Campbell's 2011 blunder starring Ryan Reynolds.
Matt Damon can showcase Hal Jordan's wit and charm while also keeping the character grounded in the serious tone of the DCEU.
It is well documented that Matt Damon and Ben Affleck are good friends, so the idea that Damon could join his friend in the DCEU is pretty realistic. It would be amazing to see Ben Affleck's serious Batman have to deal with Damon's sarcastic Hal Jordan.