Remembering Heath Ledger
12 years after his tragic passing, we remember some of his best roles.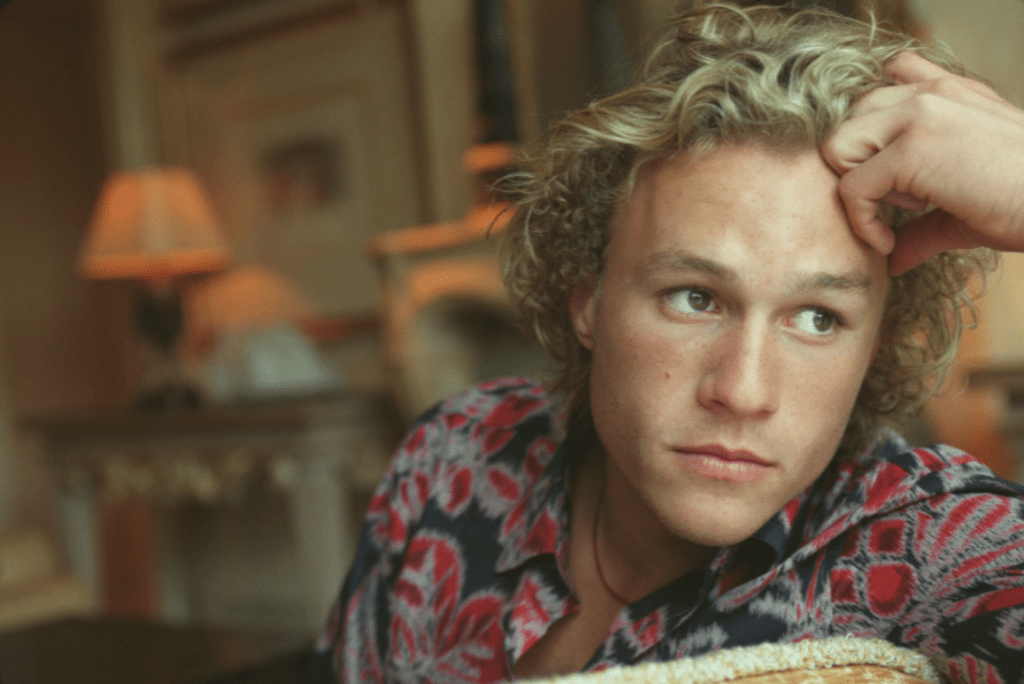 It's hard to fathom that today marks 12 years since Heath Ledger's passing. On January 22, 2008, fans across the globe heard the devastating news that Heath Ledger was found unresponsive in his New York City apartment, at the age of just 28. Leaving us a too short, but beautiful and immortal filmography.
The late nineties would prove to be a huge break for Ledger's career, after landing the role of Patrick Verona, in the 1999 teen flick 10 Things I hate about You. From there, the Perth, Australia native became one of film's most sought after leading men – taking on various leading roles that had his charm and handsome looks front and centre.
But more than just a "heartthrob", Heath Ledger wanted more from being an actor, and proved he had what it took after co-starring in Monster's Ball. His acting had the ability to reel viewers in and make them feel a part of what was happening; to feel whatever pain his character was feeling.
Whether playing one of many versions of Bob Dylan, a determined knight or a villainous clown, Heath Ledger gave us a kaleidoscope of characters and beautiful stories.
So today, as we remember Heath Ledger and the amazing work he left the world, here are some movies you should be reacquainting yourself with.
10 Things I Hate about You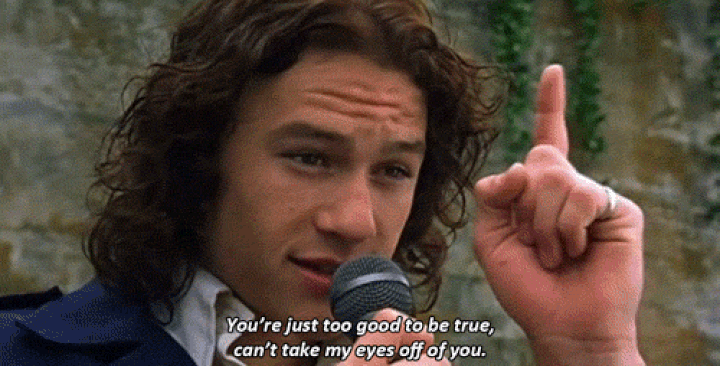 As mentioned earlier, this now 90s classic is the movie that catapulted Ledger's – and most of the cast's career in Hollywood. The film's modern adaptation of William Shakespear's Taming of the Shrew, was an instant favourite among the teen demographic. Its wit and unapologetic dive into social issues and feminism, makes this a timeless classic.
Brokeback Mountain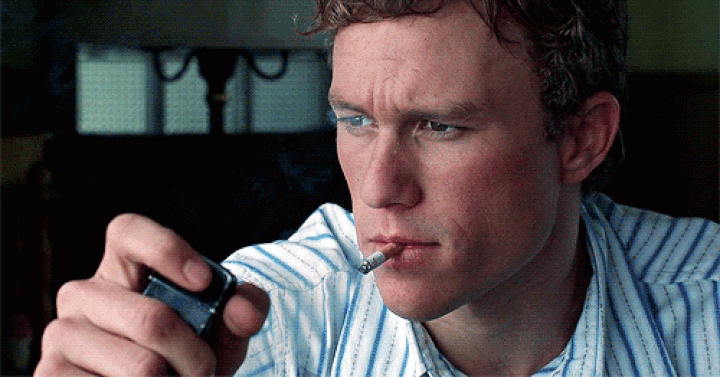 One of his most beautiful and heartbreaking roles, Brokeback Mountain tells the story of two cowboys, Ennis del Mar and Jack Twist, who fall in love and live in a constant battle with themselves to hide their feelings for one another.
A Knight's Tale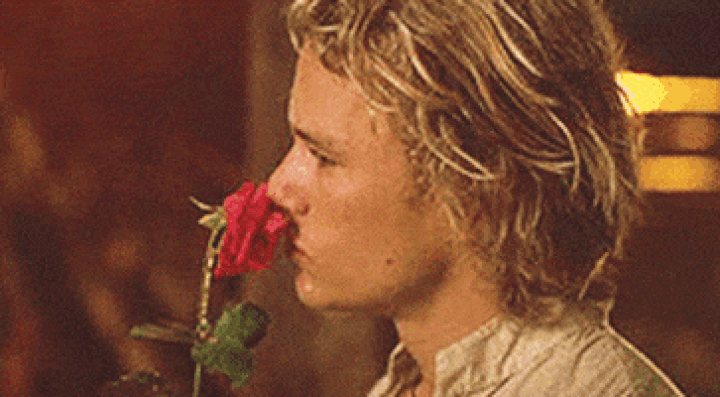 Unconventional in its own right, A Knight's Tale breaks all the rules of what a medieval-based movie should be. Filled with a soundtrack that stars Queen's "We Will Rock You" and incorporating a stellar dance scene. This is a movie that definitely doesn't take itself too seriously, while still being full of heart.
Casanova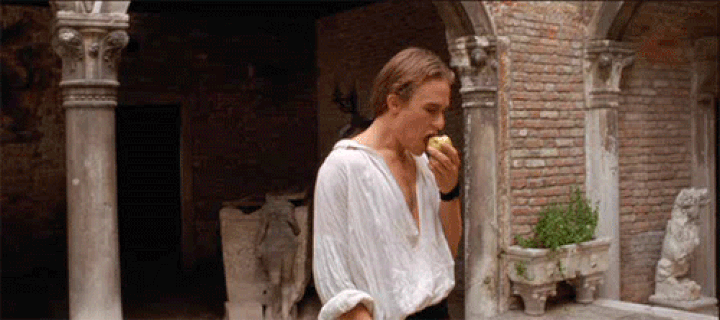 Although it wasn't one of his more popular roles, Casanova deserves a spot on this list. It's a funny, romantic and aesthetically beautiful take on the OG ladies man. Trust me, if you haven't watched it yet, you'll want to.
The Brothers Grimm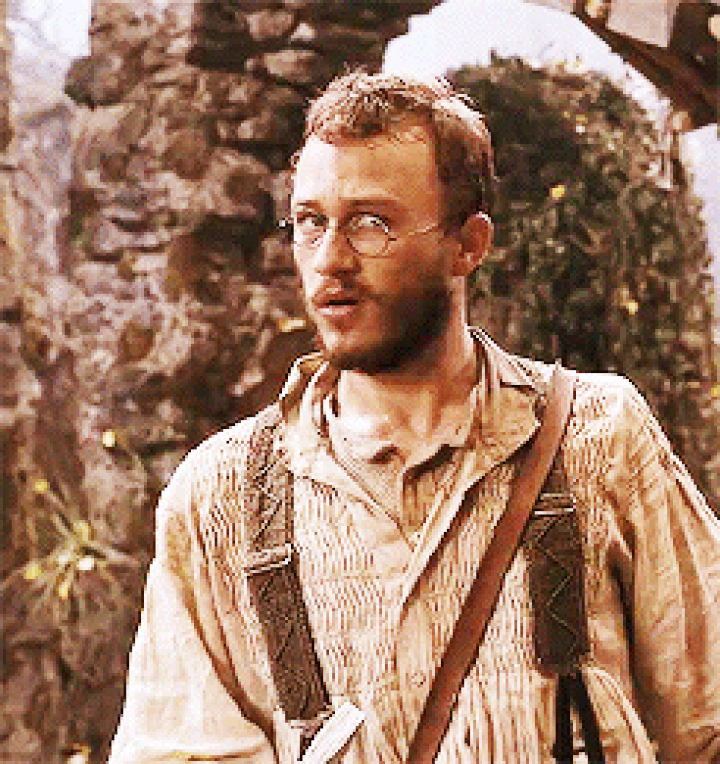 Bringing to life some of literature's most popular fairy tales written by the Grimm brothers, the Terry Gilliam directed film may not have been a hit with critics and moviegoers back in 2005, but it has its fun moments and honestly, it's a movie I still enjoy watching.
Candy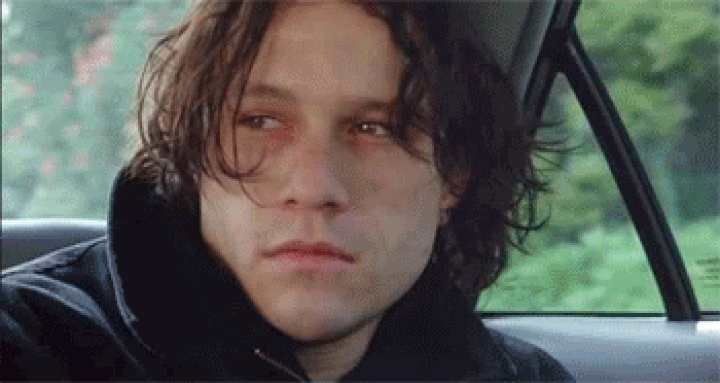 One of his darker roles, Candy is a heartbreaking love story between a poet (Ledger) and an art student (Cornish). The film eventually takes a dark turn when she not only falls for him and his words he, but also she falls in with his heroin-filled world.
The Imaginarium of Doctor Parnassus
The last film Heath would film, The Imaginarium of Doctor Parnassus is a magical adventure, full of fantasy that is pure Terry Gilliam. Sadly, Heath passed before completing the project. That's when Jude Law, Colin Farrell and Johnny Depp stepped in to finish his scenes and would later give their earnings to Heath's daughter, Matilda.
The Dark Knight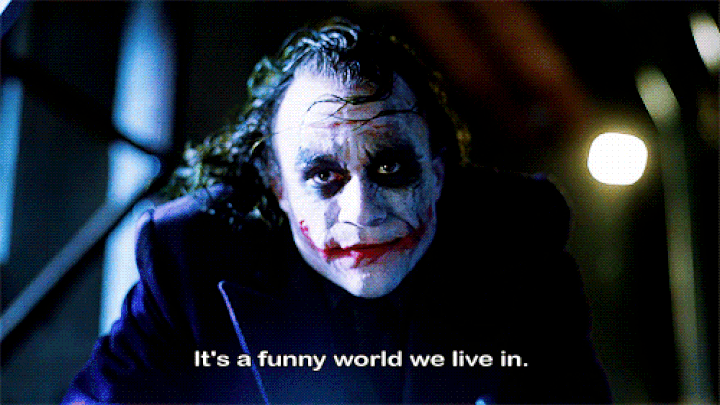 Of course, this list wouldn't be complete without the role Heath said himself, he was most proud of. The last role he would go on to complete, his portrayal of The Joker in The Dark Knight has gone on to become one of his most iconic and recognisable roles. While much was said following his death that the role ended up taking an emotional and mental toll on the actor, the role of The Joker was actually one of his favourite parts to play. So much so, that he even wanted to reprise it in future Batman films.
There's no doubt that Heath Ledger was a bright star throughout his all too short film career. He also dipped into the directing world, having brought a few music videos to life, including Modest Mouse's "Rat King."
Ledger was one of this world's brightest lights, and like so many others, it was a light that was extinguished far too soon.