Red, White & Royal Blue by Casey McQuiston- Review
Does it live up to the hype?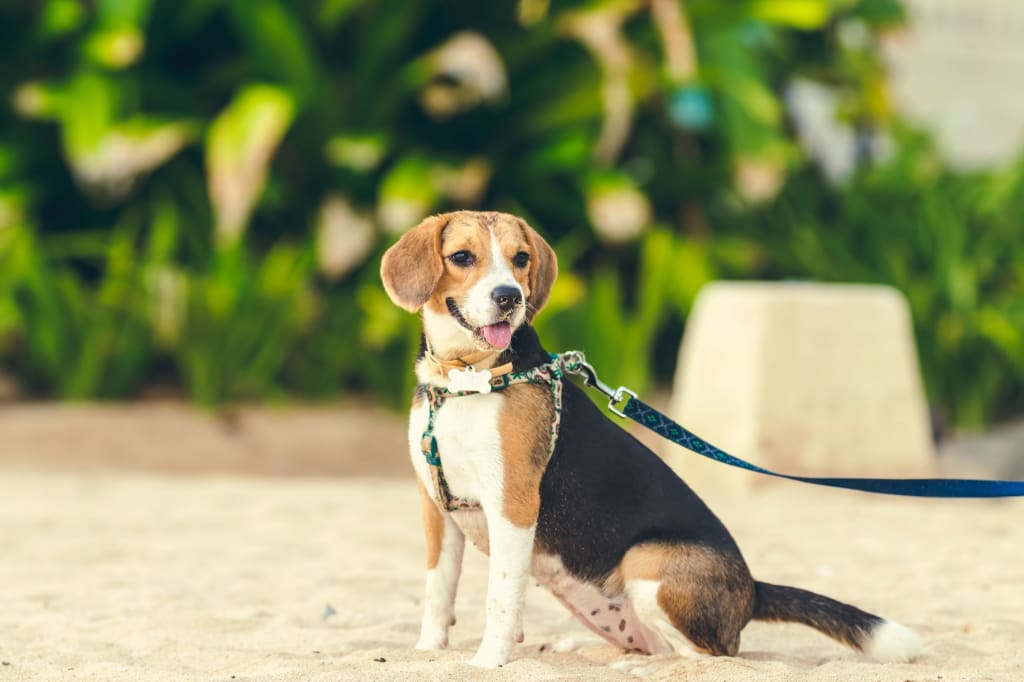 Photo by Artem Beliaikin from Pexels
Have you ever had a book blow away your expectations? It's the moment when you don't quite know what to anticipate because it's not your usual read, the moment when you think the story can't measure up to all the hype surrounding it. It's the moment that leaves your mind reeling and your heart pounding.
Red, White & Royal Blue was that book for me. I had heard so much about it that I was sure there was no way it could measure up to those expectations; I was overjoyed to be wrong. As a new adult novel, this book focuses more on finding your place in the world than finding out who you are. There's a brief time when the main character works to figure out his sexuality but as soon as he does, he begins the task of finding his new place in the world: the beautiful thing is that it was right where he was to begin with.
The details in this story were like that of which I've never seen before. From the mention of what happened in the different rooms of the White House to the use of quotes from old letters between friends and lovers, I was awestruck by the attention to detail. The only moment that didn't line up for me was when the Queen of England stirred her tea in a circular motion when, generally, it's back and forth to avoid that faint clinking noise. However, that could be chalked up to passive aggression that the main character wouldn't have caught on to, but everyone else in the room would have, so honestly, I can't even fault that.
The characters were passionate and different and diverse, and I was in awe from the first page. I always wanted to know where it would go and was praying for a happy ending.
With two main plots side by side, this book had the unique feature of two main climaxes to the story. Even as an avid reader, that was the first time I'd ever seen it done. Typically, a story has one main plot and two to four subplots. However, McQuiston went out of her way and wrote two main events in the story and both times everything is at stake—and let me just say, if either had ended any differently this would be a much different review.
In my own personal experience, characters with anxiety or panic attacks can be very triggering since anxiety is something I struggle with in day-to-day life. But the panic attack in this story was entirely justified without being romanticized and I cannot express how grateful I am for that. McQuiston didn't dwell on the fact as many authors do in order to build tension and the entire scene took up about a page or less before it was moving on to the next segment of the story. It was handled in such a delicate way that it was realistic without being harsh.
The book also showed the text conversations and email chains written out as they would be on the screen, with dates and times and subject lines. It brought a sense of reality to the story that it would otherwise be missing if the conversations were just typed out like anything else. It provided a great way to showcase the growth in their relationship as we watch their language and word choices change over time.
Upon rereading, I also noticed the little details that could easily be missed—such as when Alex, early in the story, telling Henry he hates his plain tie because it's boring. Henry replies that royals aren't supposed to make statements with their clothing choices. But by the end of the novel, he shows up to an event in Texas with a tie that has little yellow roses on it in reference to the song, 'Yellow Rose of Texas.' It can also be seen in how Henry named his beagle, David, after David Bowie and plays 'Your Song' by Elton John on the piano for Alex--both musicians predominant figures in the LGBTQ+ community.
Everywhere you look and anywhere you dig into the story, there's something to discover in the finest details. I truly believe that you could read this book a hundred times and always find something new.
Enjoy the article? Drop a 'like' or leave a tip! Feeling generous? Why not both?!
About the Creator
Mary has been writing for as long as she can remember. With a degree in English and a minor in Creative Writing, she works to push the limits of what writing and do. Her dream is to become a full-time novelist and literature enthusiast.
Reader insights
Be the first to share your insights about this piece.
Add your insights