Reboots, Why'd it Have to be Reboots?: 10 Actors Who Could Play the New Indiana Jones
Who will take over Harrison Ford's legendary character?
via CinemaBlend
Indiana Jones is a character that has been beloved by many people for decades, yet his story has not been added to since the majorly disappointing addition to the franchise that is Indiana Jones and the Kingdom of the Crystal Skull. However, a fifth film with Harrison Ford reprising his role as Indy has been confirmed, and it is the popular belief that the franchise will be rebooted after his farewell to the legendary archaeologist has been had. Ford of course leaves extremely big shoes to fill, but there are several A-list celebrities who could do the character justice, and here are a few of those suggestions.
1. Chris Pratt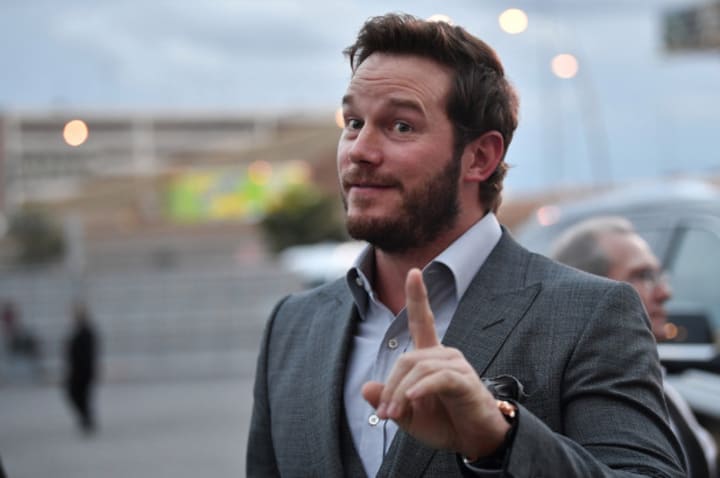 Let's get the obvious choice out of the way, you cannot have a conversation about the next Indiana Jones without mentioning Chris Pratt. He has been rumored for the role in the past, he wants it, the fans want it, so it is likely to happen.
Pratt exhibited loads of charm, action star prowess, and even a grumpy personality through the character of Owen Grady in Jurassic World, which might as well be an audition tape for Jones. He has all of the core characteristics someone could ask for in a new Indiana Jones, and he may just be the perfect choice to carry on the legacy of this beloved adventurer.
2. Bradley Cooper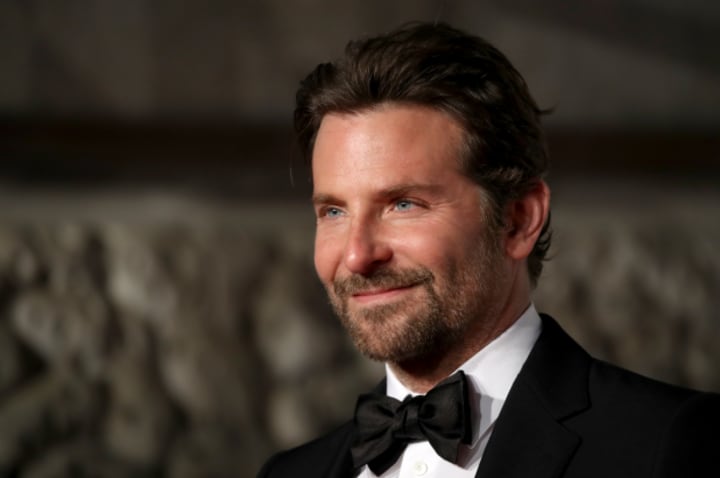 As far as sheer looks and charm goes, Bradley Cooper is absolutely flawless for the role. Not only is Cooper one of Hollywood's perpetual A-list stars, but he has played every type of character imaginable, so he is bound to do Indiana Jones justice. Much like Pratt, Cooper checks all of the boxes for Indiana Jones, and would make the idea of a reboot extremely less painful.
3. Karl Urban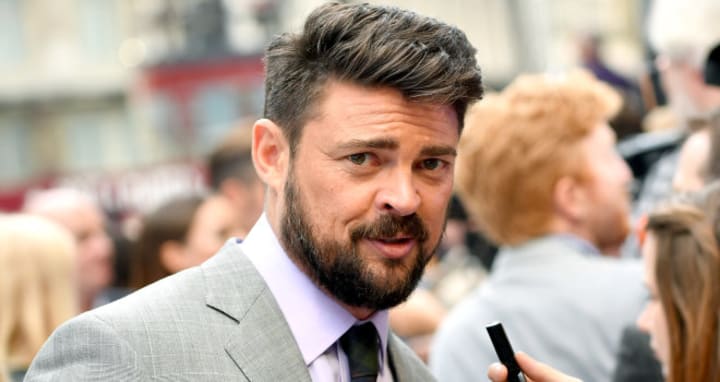 Karl Urban has been acting for what seems like forever, appearing in iconic franchises such as The Lord of the Rings, Star Trek, and the Marvel Cinematic Universe. However, his most recent claim to faim comes the hit web series The Boys, which brilliantly showcases his gritty and disgruntled acting style. The personality of Indiana Jones is perfectly exemplified in that of Urban's, making him an instant contender for the role.
4. Christian Bale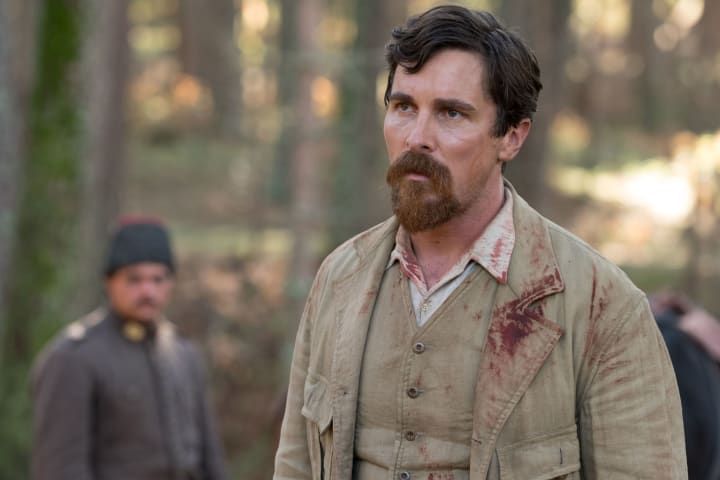 Christian Bale is known as perhaps the most prolific method actor of our generation, perfectly portraying characters ranging from Batman all the way to Dick Cheney. With as many diverse roles as Bale has tackled, Indiana Jones should be a cake walk. He will be able to switch between charismatic, disgruntled, and charming without breaking a sweat, and might bring a new layer to the character that Harrison Ford never could!
5. Chris Evans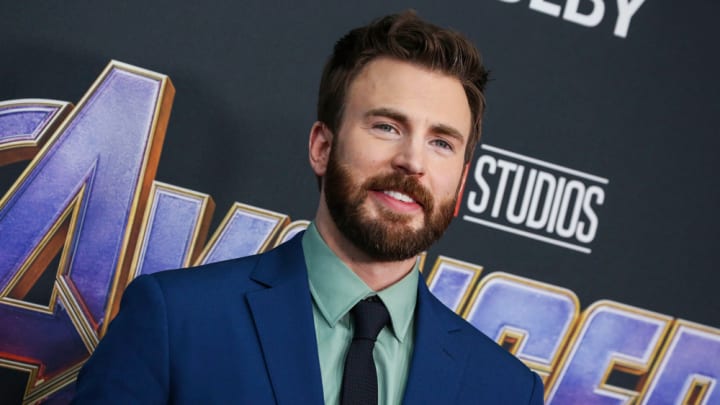 The MCU's version of Captain America may go down as one of the best portrayed characters in history, and that is all thanks to Chris Evans. Evans made playing America's favorite freedom fighter look effortless, and is undoubtedly going to move onto other action roles that are just as legendary. While he may not bear a resemblance to Harrison Ford, he has unlimited potential to make Indiana Jones his own, and his casting could make for a huge resurgence of the franchise.
6. Chris Hemsworth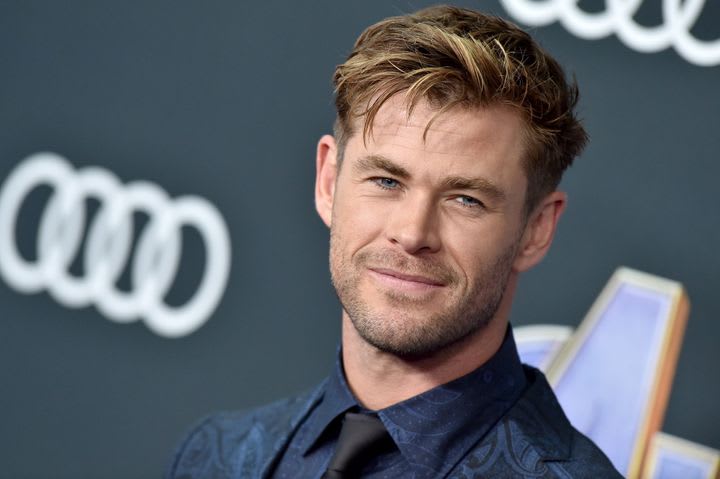 Indiana Jones is nothing like the characters that Chris Hemsworth normally plays, but that may not narrow his chances of nabbing the part. Implanting Hemsworth into a franchise is bound to make it a huge hit, and after his performance as Agent H in Men in Black: International, it seems as though he has more range than most people may think. Many of the adventures seen in the aforementioned MIB film seemed a lot like that of the adventures Indy finds himself in (minus the alien technology of course), and being a seasoned action star means that he would in no way be out of his element as Indiana Jones.
7. Anthony Mackie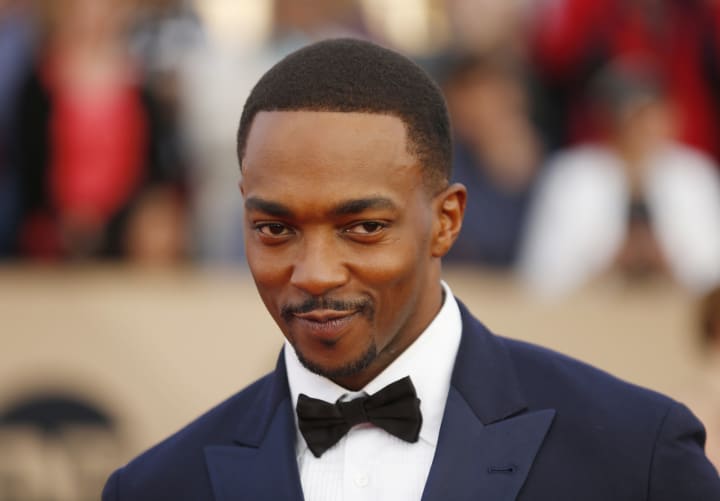 Anthony Mackie is sarcastic, adventurous, and totally done with everyone's nonsense, which is also the exact description for Indiana Jones. Mackie has become a household name due to his role as Falcon in the Marvel Cinematic Universe, and casting him as Jones would undoubtedly breathe new life into the project. No one wants to see and Indiana Jones reboot that is exactly the same as the other movies, so giving the character to Anthony Mackie could mix it up enough in order to create a truly unique movie.
8. Ryan Gosling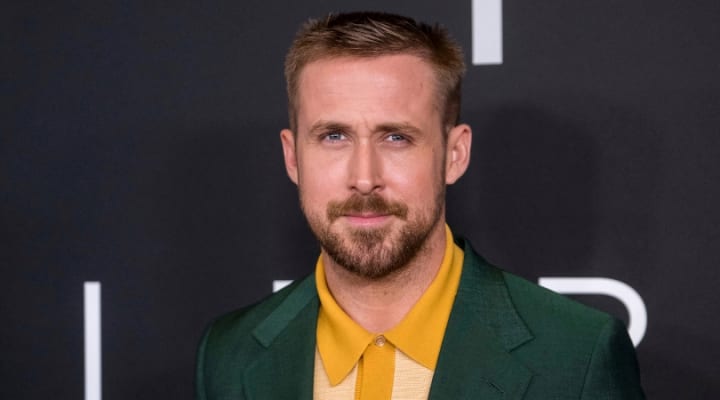 Ryan Gosling has slowly evolved from a Hollywood heartthrob into a serious, respected actor, who could easily slip into a character as famous as Indiana Jones. There are no actors in the world who are more A-list than Gosling, and there are an extreme few who could act better than him, having traded lines with the likes of Harrison Ford himself. Gosling could easily insert his own personality into this established entity, and is a huge name to snag for the part.
9. Chris Pine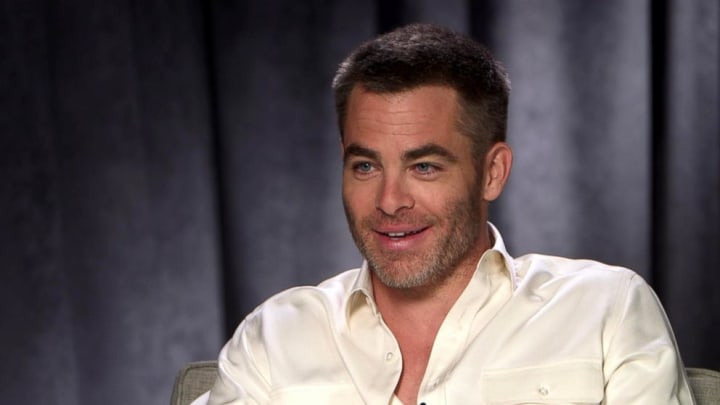 Out of all four of the A-list actors named Chris, Chris Pine may be the most suited to play Jones. Pine's performance as Steve Trevor was spot-on accurate to the comics, showing that he can perfectly emulate a character who is brash, somewhat sarcastic, and exists in a time period before our own. While he has played more of a supporting character in his most recent films, there is no doubting that Pine is a star, and he would undoubtedly do Indiana Jones justice.
10. John Krasinski
Indiana Jones is essentially half Jack Ryan and half Jim Halpert, making John Krasinski the ideal actor to take up the mantle. Krasinski has never been more popular than right now, with his dedicated fans eager to see what film project he may take up next. He is making a name for himself as a serious action star, and the role of Jones could help cement his status, as well as giving fans an interesting revitalization of the architect we all know and love.
Who would you cast as Indiana Jones? Let us know in the comments!
About the Creator
Stand-up comic. MMA historian. I can guarantee I'm the geekiest person you know. Men in Black 2 is the greatest movie of all time, change my mind.
Twitter: @jacobccraig
Insta: @jacomalfoy1
Reader insights
Be the first to share your insights about this piece.
Add your insights