Ranking the Felix Leiters
James Bond's CIA ally has been portrayed by multiple men. Who was the best?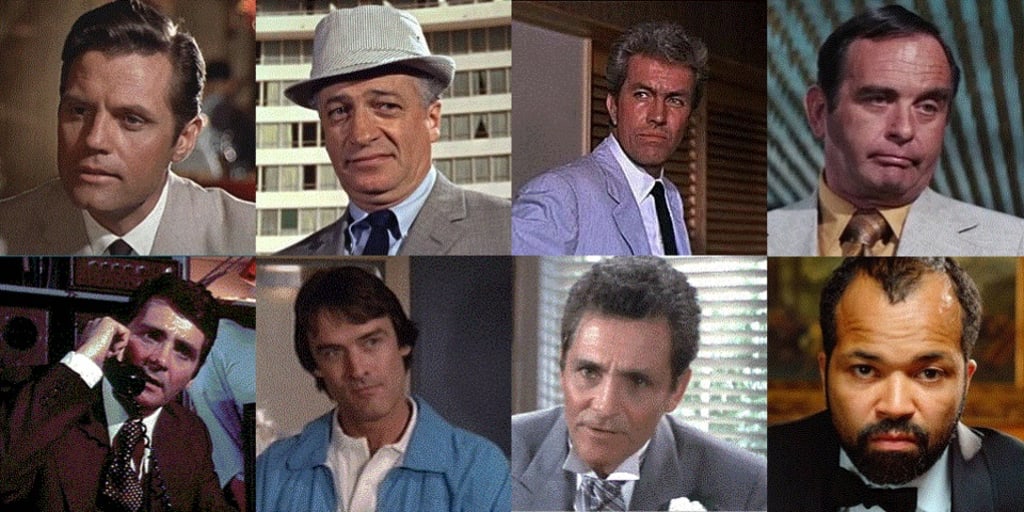 The seven actors to portray Felix Leiter in the official James Bond films.  
The James Bond fan community was saddened to learn of the death of Bernie Casey. The former NFL player-turned actor has died at the age of 78. He played the part of Felix Leiter in an unofficial James Bond film, 'Never Say Never Again', in 1983. Sean Connery talked Casey into taking the role as a black actor would make Leiter 'more memorable'. The official Bond films have since followed suit by casting Jeffrey Wright as Leiter in the first two Daniel Craig movies.
But whether Casey was memorable or not, how did he fare in the role of Bond's CIA associate? The passing of Casey means that only three of the eight Leiters are still with us, and this has inspired me to compose this list. Disagree with it? Tell me where I went wrong on Twitter.
8. John Terry (The Living Daylights)
By the time of 'The Living Daylights' James and Felix had been silver screen buddies for a quarter of a century. You would barely realise this Leiter and Bond knew each other at all. This John Terry is still better than the footballer of the same name, but that's about all he's got going for him as perhaps the weakest part of an otherwise strong Bond film.
7. Norman Burton (Diamonds Are Forever)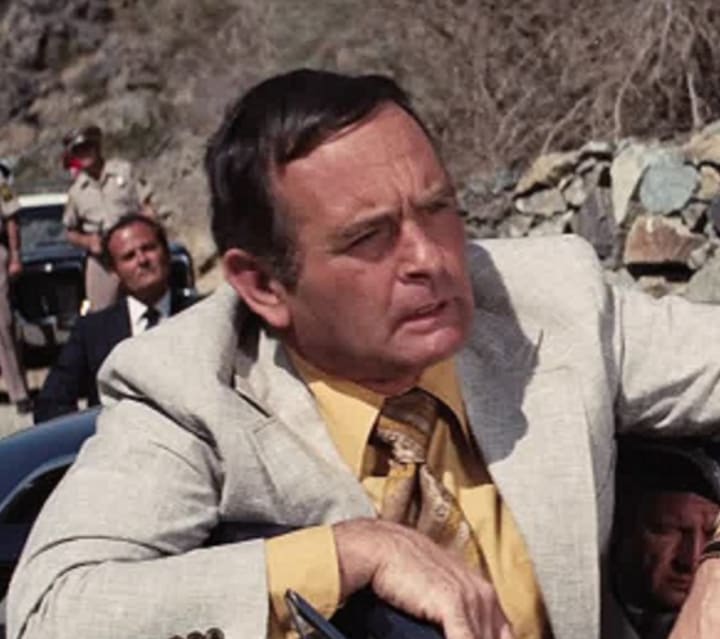 If you took a poll of James Bond fans, most wouldn't rate Diamonds Are Forever too highly. Whilst there are far greater problems with the film than the portrayal of Felix, Norman Burton doesn't do a great deal to redress the balance either. He's likable enough, but perhaps too old. Much like Bond himself in this film.
6. Rik Van Nutter (Thunderball)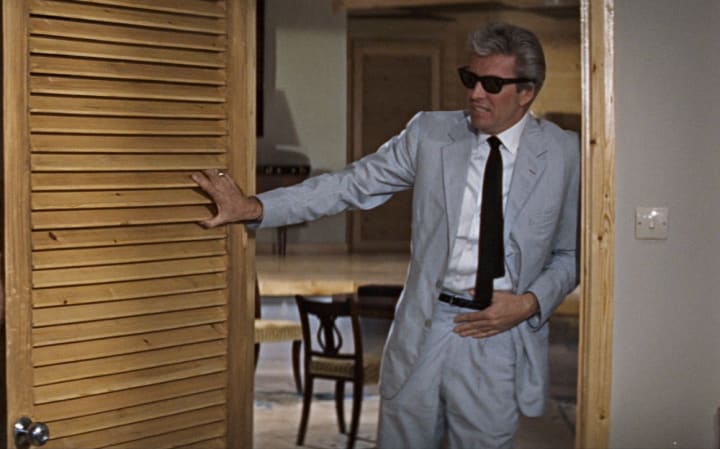 Rik Van Nutter's IMDb page
lists just 14 credits for his career. 'Thunderball' is undoubtedly the highlight, though I'm certainly intrigued by '
Uncle Was A Vampire
'. He has some chemistry with Connery, which wasn't always the case with Leiter, but he just seems a little bit of a goofball. Perhaps I'm doing him a disservice; I'm not a fan of his film, so don't watch it that often.
5. Cec Linder (Goldfinger)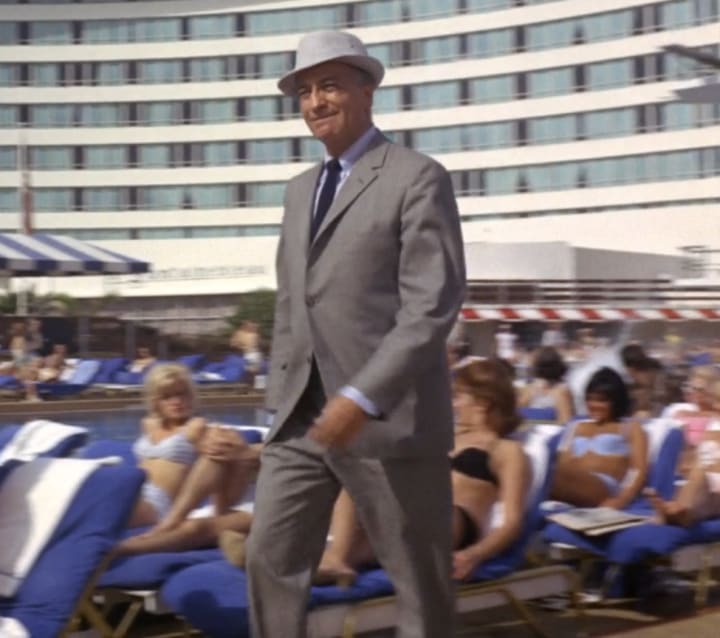 A Canadian Leiter? Whatever next? An Australian Bond? Linder seems too old, though he was only nine years older than Connery. But he almost feels more like Bond's uncle rather than his equal. It's hard to imagine him being much use in a punch up with Oddjob, for instance. He also seems to have more scenes with his CIA buddy rather than Bond, which doesn't help.
4. Bernie Casey (Never Say Never Again)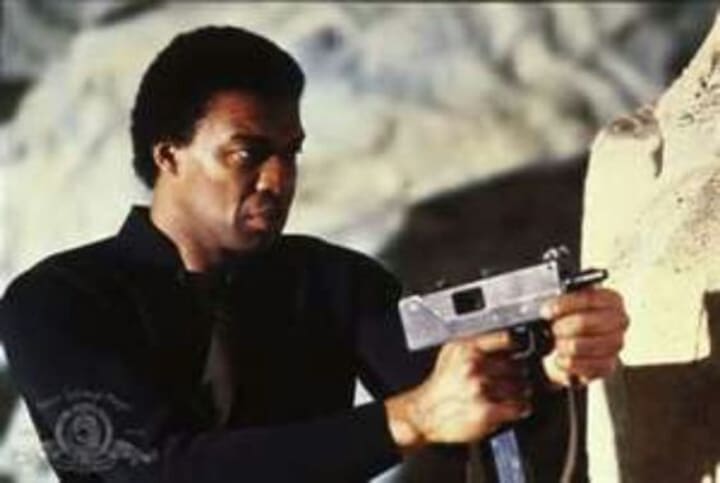 We're into the top half of the countdown with the first black Leiter, Bernie Casey. 'Never Say Never Again' is an unofficial Bond, and not widely loved, but Casey's portrayal of Felix is an enjoyable one. Let's also all be thankful that OJ Simpson wasn't the former NFL star chosen for the role. Connery was certainly right in his casting motives; Casey was very memorable.
3. David Hedison (Live And Let Die, Licence To Kill)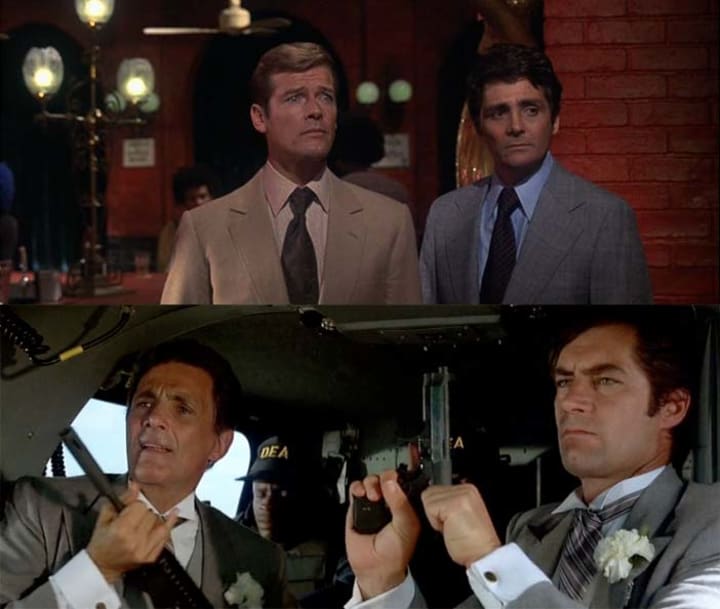 David Hedison was the first man to play Leiter twice. He appeared in Bond films numbered eight and sixteen, so maybe he should've been in Spectre at the grand old age of 88. Both of his films took chunks of plot from the 'Live And Let Die' novel; is that why he came back? He was great in his debut, but was a little too long in the tooth (and hammy in performance) the second time around.
2. Jack Lord (Dr. No)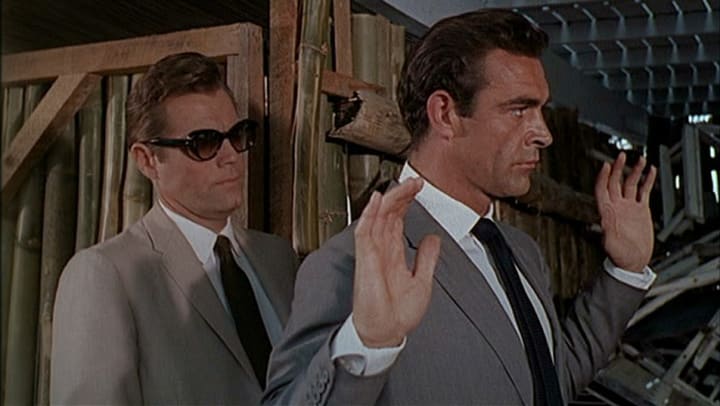 Those sunglasses! Much like how Connery defined Bond from the word go, Lord was the best Leiter in the 1960s when he was a more regular character. He had the required toughness to stand toe-to-toe with Connery, and gave as good as he got. It was a shame he didn't carry the role through the whole of the decade.
1. Jeffrey Wright (Casino Royale, Quantum Of Solace)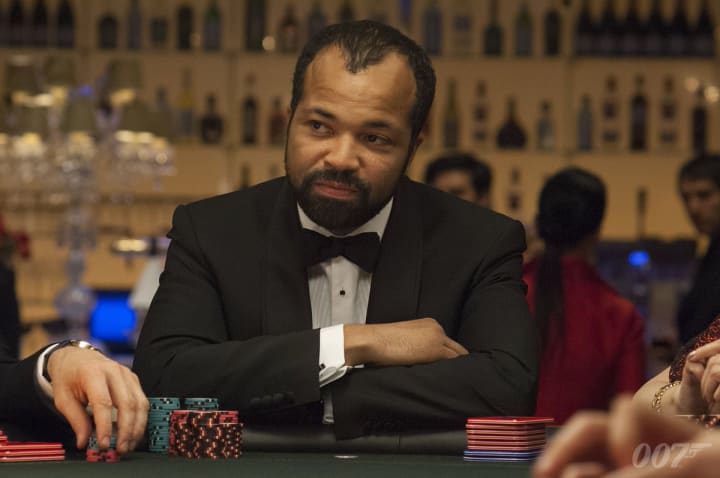 Being the best actor to play the character no doubt helps here, but Wright seems the most well-matched to the Bond he's paired with. Leiter should perhaps be slightly more experienced whilst not quite matching up to Bond, and Wright carries that off beautifully. With Daniel Craig on board for Bond 25 in 2019, let's all hope that Leiter returns to help him along the way.