Psst, Wanna See My Funkos Again?
The final eight will be revealed!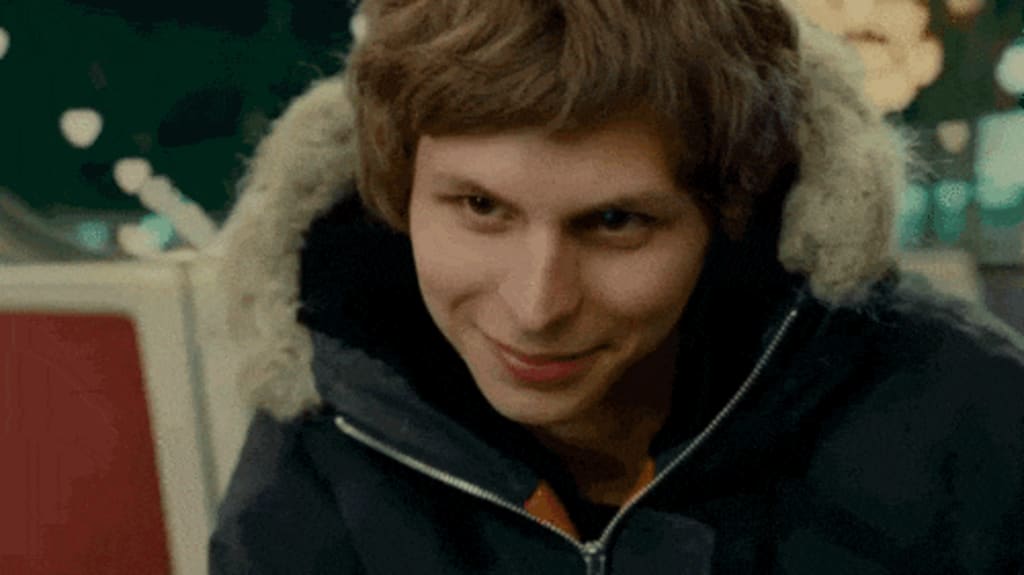 Gif from Gifer
Dear Vocal Readers,
Oh, the remaining eight Funko Pops in my collection, how I treasure them so. If you feel as though you may have missed something, you probably have. A month ago I posted a story about my Funko collection and this is now its part two! So, if you haven't read that yet go read that one first then hop back on over here! But for those of you who are ready to see the rest of my collection, here we go.
1) Iceman/Bobby Drake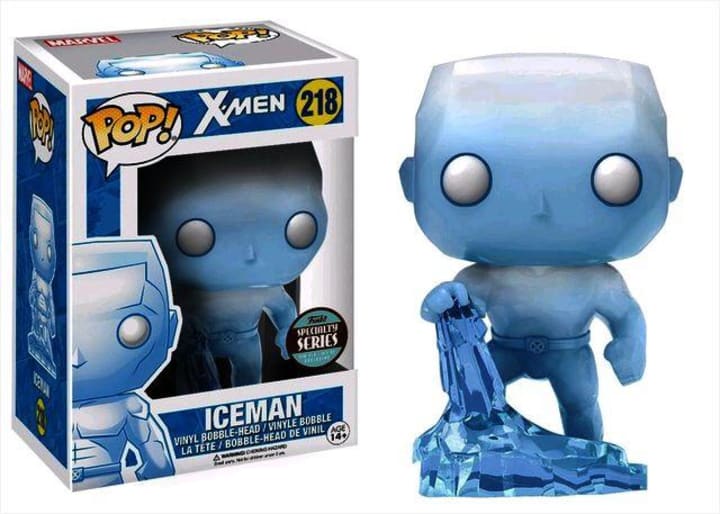 It's our favorite man of ice, Bobby Drake from the X-Men series! With him being my personal favorite X-Men, I simply had to buy this. Its design is so unique, and it even has a bobblehead. It is currently being sold for $13 on Amazon, which is a great steal for such a cool Funko.
2) Mike Wheeler
Someone call Eleven and bring out the demogorgons because it's Stranger Things' lovable dork Mike! Equipped with his walkie-talkie and backpack he is ready to go on his next adventure with the pack. There are other versions of Mike that have been created, but this is my personal favorite. Selling for $8 on Amazon, this one will not disappoint.
3) Steve Harrington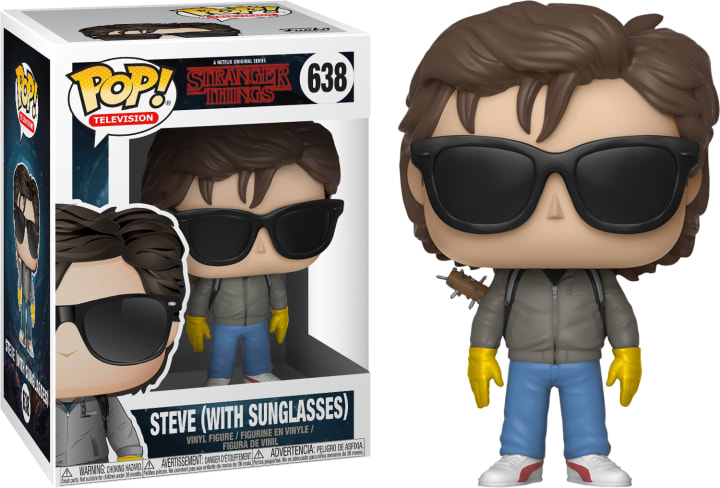 Whip out your hairspray and pick up that bat, it's Steve from Stranger Things! Since he is by far my favorite in the show, I simply had to get this. There is another Steve Funko which I absolutely love, but with it being an exclusive I settled for this one that is still pretty awesome. It is currently selling for $5 on Amazon.
4) Katsuki Bakugo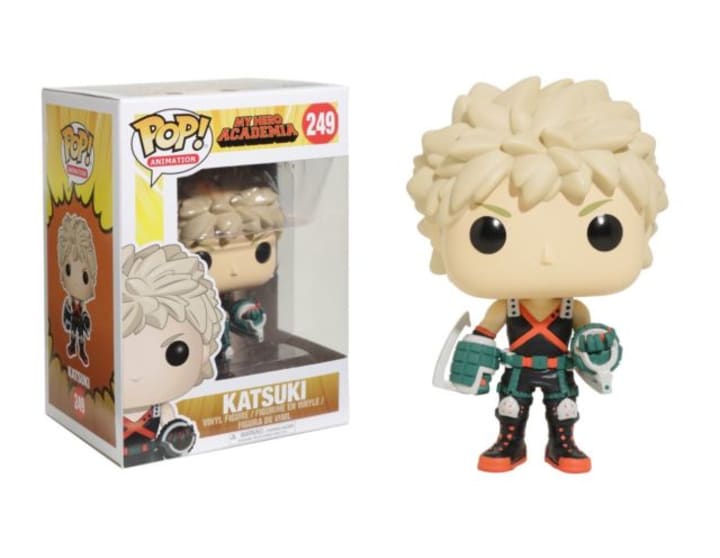 It's the King Explosion Murder himself, My Hero Academia's Katsuki! This is one of my all-time favorite Funkos because of how much detail that was added to it. His costume is basically a mirror image of how it looks on the show, and there is no doubt that that's Bakugo. They even made his hand getting ready to come up with his next explosion, a great addition to add for extra personality. He is currently being sold for $10 on Amazon, so go grab it!
5) Gazelle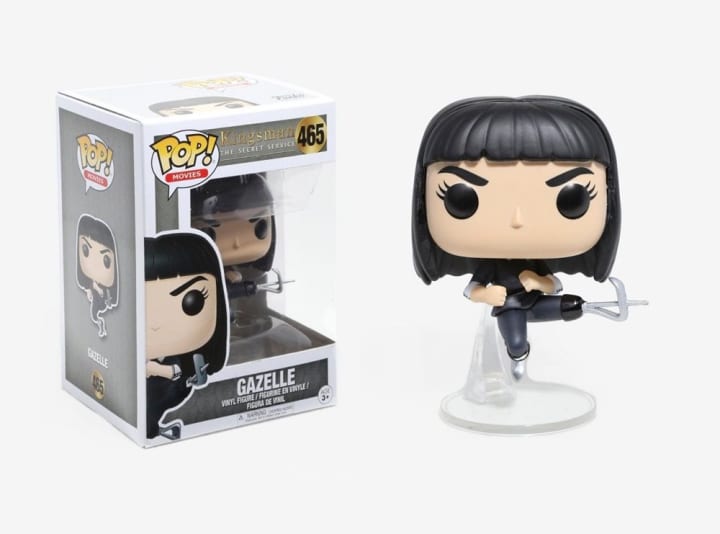 One of the most bad-ass villains I've ever seen, this Gazelle Funko was a necessity. Shown in the first Kingsman film, she kicked and sliced her way into my heart. This is also extremely unique due to the fact that she is suspended in the air! She is ready to fight, and I wouldn't have it any other way. For $9 on Amazon she is a real steal!
6) Yūichirō Hyakuya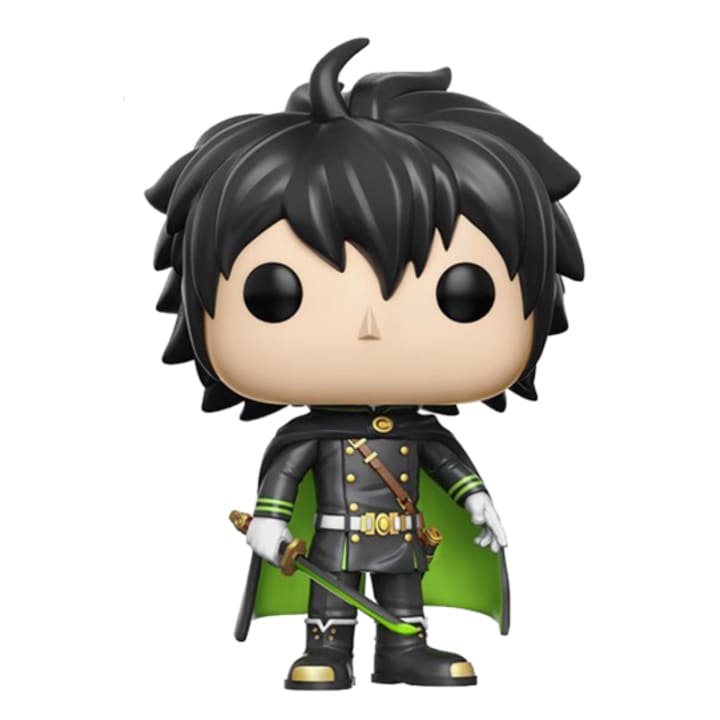 Can we just take a moment to appreciate this vampire killer's amazing Funko? Yuu from Seraph of the End has got to be one of the best dressed Funkos out there. The details are impeccable and everything right down to his sword is simply perfect. You can buy him for $9 on Amazon.
7) Neville Longbottom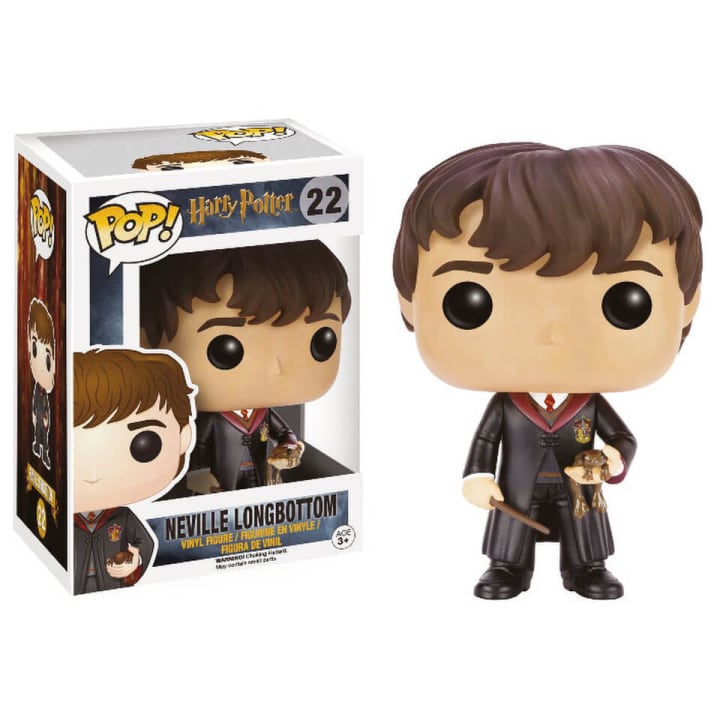 Could there really be a Neville Longbottom Funko lacking the presence of his pet frog Trevor? No, there can't and it is perfect this way! Harry Potter's most lovable nerd had to be in my collection. Not to mention the fact that he was always my favorite (even before he got hot). This awesome piece can currently be bought for $10 on Amazon.
8) Levi Ackerman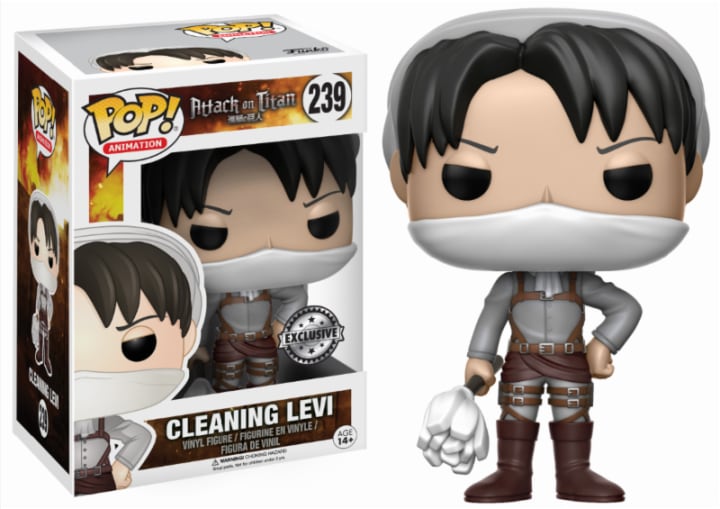 If you ever let any dust touch this figure, Levi here will personally come to life and kick your ass. Everybody's favorite titan killer from Attack on Titan has two different Funkos. There is the normal one of him with his scouts uniform, and then there is this one. And of course, I had to get this one I mean, look at him! We love you, Levi, even if you are a bit of a clean freak. He is currently being sold for $80 on Amazon.
Well, there you have it! There are the final eight Funko Pops of my collection. Will this be the end of my collection? Heck no it won't! My collection is guaranteed to grow even larger, which guarantees another one of these stories will be coming, so see you soon!
Sincerely from my collector's mind,
Kacie
collectibles
About the author
Just an aspiring writer trying to gain experience :)
Follow my adorable kitties on Instagram and Tiktok @joethehoe.finnforthewin <3