Peaky Blinders Characters Ranked
my top ten Peaky Blinders characters ranked from 10 to 1 (SPOILERS AHEAD)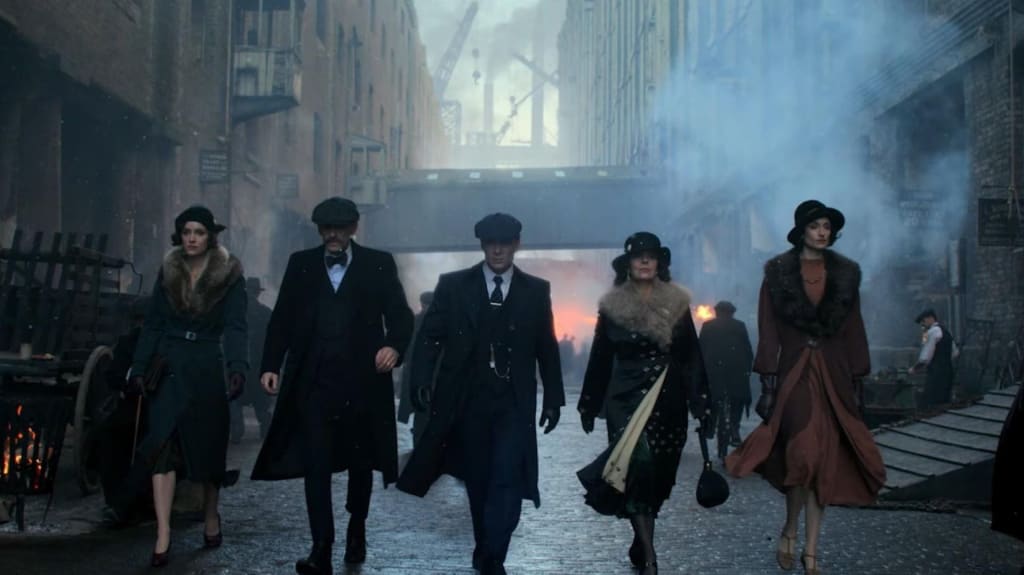 I don't remember what it was that prompted me to watch Peaky Blinders, but I have no regrets. This show got me hooked from the start, from the setting, to the phenemonal acting of the cast, this show has got it all. There's a lot of charcters that I became a fan of, but I don't just want to pick the ones that we all know, I wanted to go back and see who were characters that maybe didn't get enough screen time. But of course I will be adding in some who are big stars on the show. So here we go..
10. Curly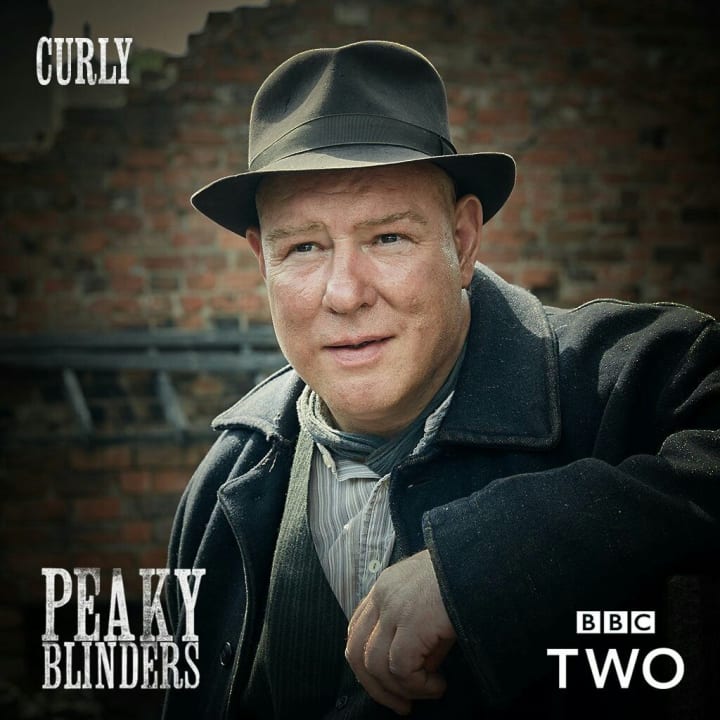 I've placed him at number 10 only because he doesn't have enough character development, but honestly, nobody can hate Curly. He is such an innocent and ready-to-help person and he manages to stay positive despite the difficult situations that he is often placed in.
9. Jeremiah Jesus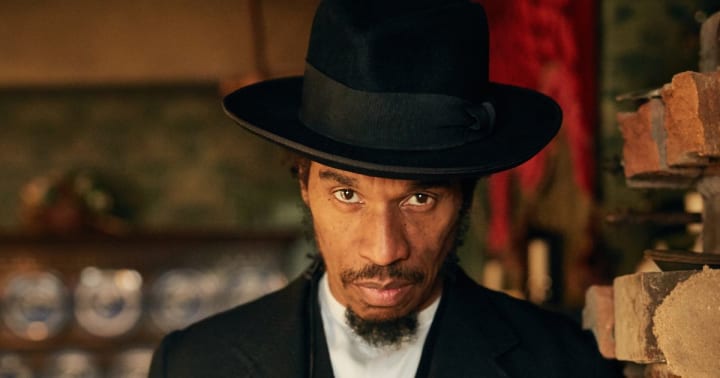 Another character who doesn't have enough screen time or character development, but who is great eitherways, Jeremiah is someone who has stayed loyal to the Peaky Blinders, and is there for any major events that are happening, to name a few: Tommy's wedding, showdown with Kimber, etc. Who doesn't love a preacher who can fight?
8. Tatiana Petrovna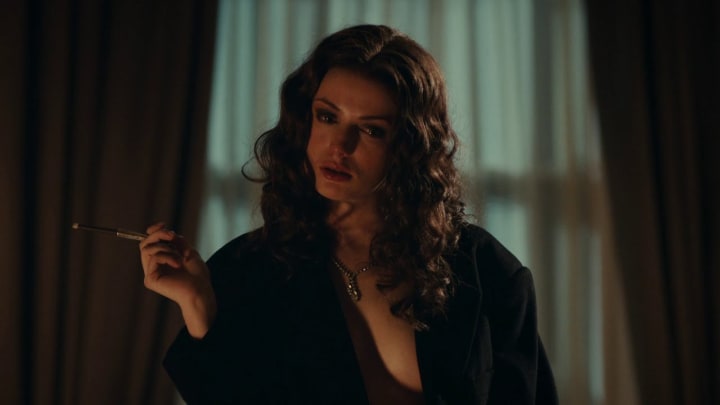 Probably one of the craziest women who has had quite a bit of screen time than most side characters, Tatiana had an energy that could be off-putting, but was entertaining and intersting to see, nonetheless. Nobody can replace Grace, but she was someone who I was more willing to accept as Tommy's partner than May or Lizzie. She had her funny moments, as well as chilling and frightening to say the least, and I can't deny that I enjoyed her time on screen.
7. Aberama Gold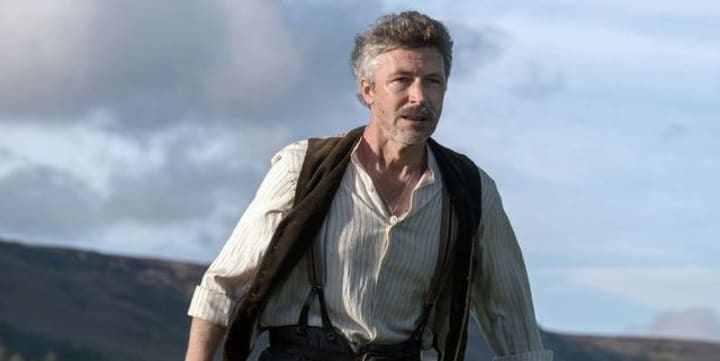 Someone who I thought had so much potential, but ends up getting killed at the end of season 5, Aberama made good use of his screen time and was someone who I considered memorable in my opinion. His relationship and dynamic with the Peaky Blinders evolved into something satisfying and I enjoyed his character development. He was someone who had so much ahead of him, but the minute his son, Bonnie, died right in front of him, I realized that things were not going to get any better for him, aside from his marriage to Polly.
6. Johnny Dogs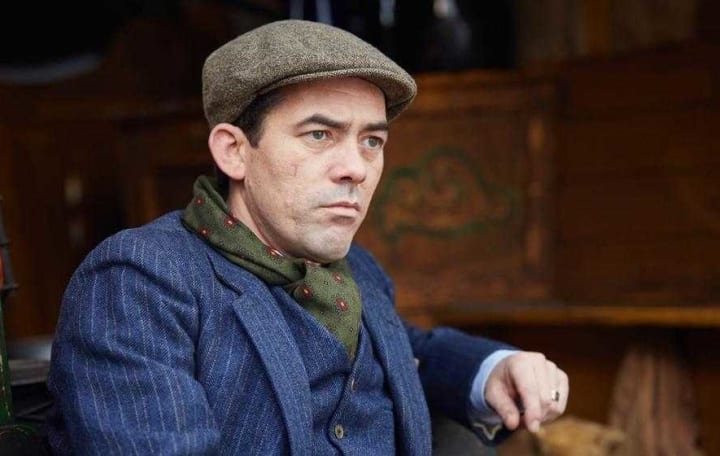 Johnny Dogs is an all-time favorite of mine. Like Curly, he is someone who is ready and willing to help Tommy with anything that he asks. It is great to see someone who maybe shouldn't be too close with Tommy have the dynamic that he does. He is someone who doesn't disappoint when he's on screen and I can't wait to see what his role will look like in Season 6.
5. Esme Shelby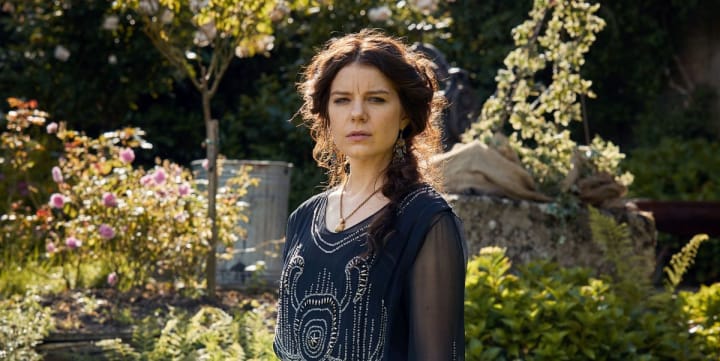 It broke me seeing how she didn't get her happy ending with John. They were such a strong and loving couple and it wasn't fair to see her have to watch John die right before her. Though I'm hoping she'll have to return, for whatever reason, it was satisfying to see her grow from a side character to an influential member of the Shelby family.
4. Grace Shelby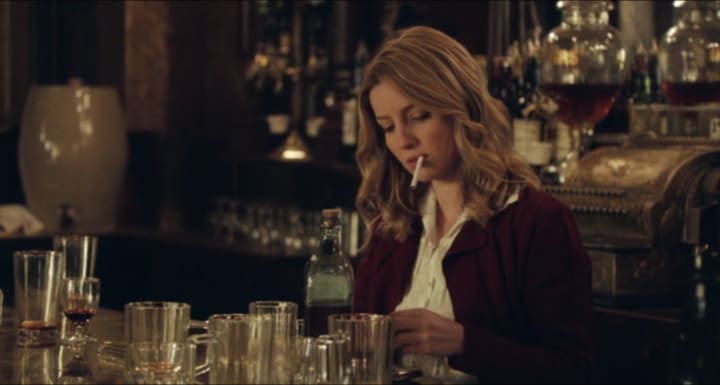 The only true soulmate of Tommy Shelby, Grace was someone who grew from trying to take Tommy and his family down, to his wife. It was so emotional seeing her die right in front of Tommy and I couldn't believe I wasn't going to see these deserving characters live a life together. Her screen time wasn't as long as I would have liked, but she has appeared as a ghost to whenever Tommy is in a situation where he has no idea what to do next. Making her the most influential person in Tommy's life, even after death.
3. John Shelby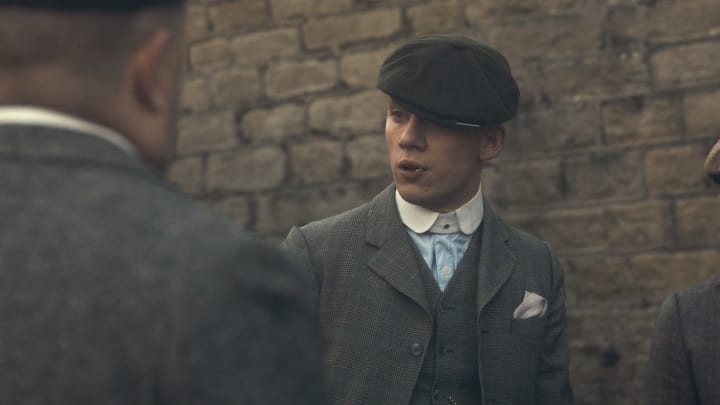 John was the most level-headed of the four brothers, but also the strongest and loyal since he always went along with what Tommy said, even if he didn't like where things were heading. His time on screen was cut short, and though the writers had their reasons, I believed that he could've been so much more influential if only he had lived longer. He was one of the most kindhearted and enjoyable charactes on the show, but there was so much more that he could've offered.
2. Alfie Solomons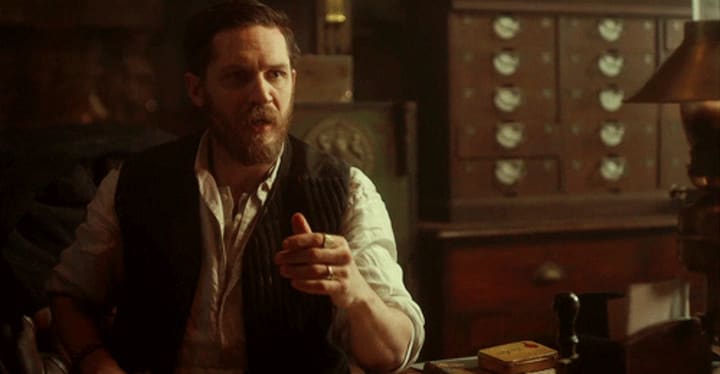 What can't Alfie do? He is the best character to oppose and support Tommy aside from his family. He is there for anything and everything and he is someone who truly knows how to defend and get what he wants. Of all who have ever opposed Tommy, Alfie is someone who is hard to stay at mad or blame for when things don't go the way that Tommy planned. If it weren't for Tommy's phenemonal development and influence, I would have placed our favorite Jew as number one for my favorite charcters on Peaky Blinders.
1. Tommy Shelby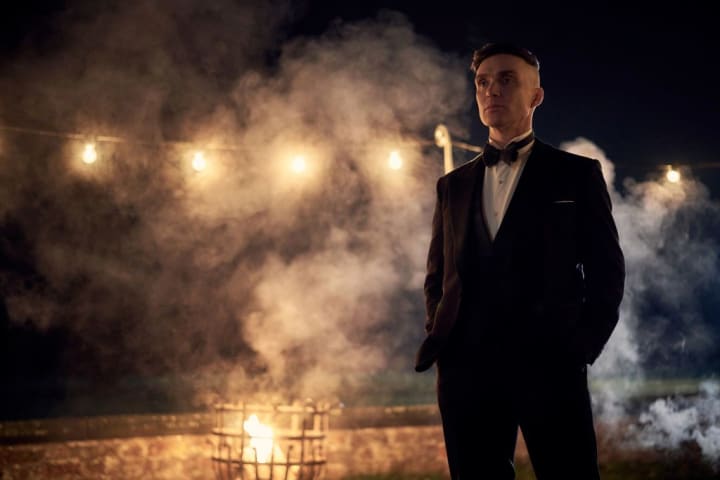 Tommy Shelby embodies everything I love about this show, memorable moments, badassery, character development, brilliance, intelligence. There isn't a moment where one can stay mad or blame for his choices, though we sympathize for those he affects. From the moment he steps into the scene, all eyes are on him and everyone is just waiting in anticipation to see what he does next. He really is the King of Birmingham.
Now I know that there are so many brilliant characters on the show, but I picked those who deserve just as much recognition as the ones we always hear about. And maybe I am biased when I say that these are my favorite characters, but they just have so much that I admire. I will be doing an additional list of all my favorite quotes said on the show, but that one will take a bit more time. For now, enjoy this list and the rest on my page, and come back to see what else I have to offer. Leave a like if you enjoyed and a tip if you agree, by order of the Peaky Blinders!
tv
I write about what I like, poetry and my Top Tens.