Party like it's 1999?
A Movie Review of the Film "American Beauty"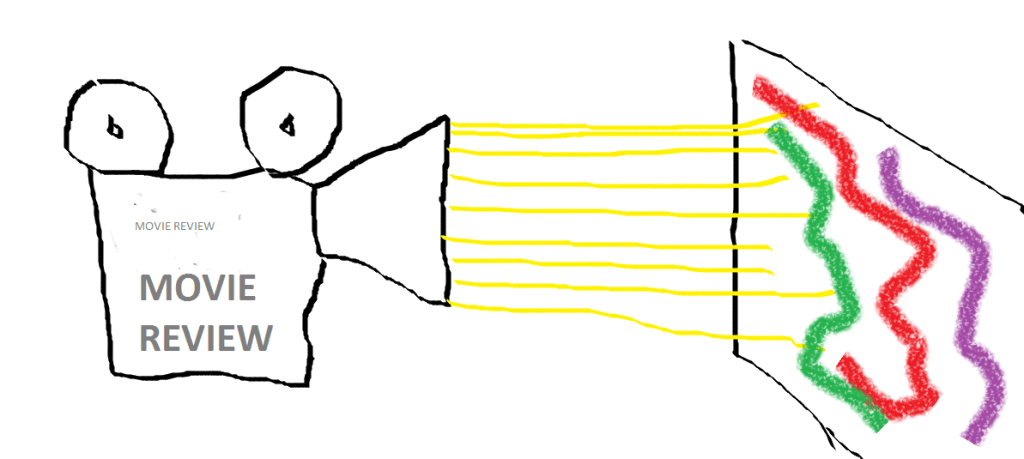 In 1999, Dreamworks and director Sam Mendez presented the theaters with the film "American Beauty" starring Kevin Spacey as Lester Burnham. The film won 5 Oscars including Best Picture, Best Director, Best Actor, Best Screenplay, and Best Cinematography. Thomas Newman should have won for Best Music, but he did not win. Alan Ball wrote the screenplay and the story was inspired by the Long Island Lolita, also known as Amy Fisher who shot Mary, Joey's wife simply because she was jealous.
The film "American Beauty" does not really focus on Amy or Mary or Joey. Instead the writer takes us into the world of Lester Burnham, a mediocre average American husband who has let his wife dominate him for many years. He tries to get his manhood back, but in the end he is murdered for no good reason. He was a good husband, a good father, a hard worker, and an honest man. He is a victim.
I think this film is both a comedy and a tragedy. Tragic because there is not one hero in the film. Comic because everyone seems to have a tragic part in the movie. Carolyn (played by Annette Bening) is Lester's wife and she acts like she's happy, but she's so miserable she has to sleep with other men to find her joy. Jane (played by Thora Birch), Lester's daughter doesn't act happy, but she's so miserable that she decides to run away with a drug dealer instead of finding her own happiness. Her friend Angela (played by Mena Suvari) acts like she's worldly and sophisticated, when deep inside she's just an insecure virgin. And the other characters are even more pathetic than the ones I just described.
Why do I love this movie so much? I'm not the only one as it would not have received so much praise and so many awards if there wasn't something special about it. I don't like the ending. Lester was a marvelous and interesting character and his murder was pointless. (In the book, Jane's boyfriend Ricky gets framed for the murder, which makes the book even worse than the film adaptation.) I love this movie because it shows the reality of people's lives past what they display to people in public. It takes a microscope to personality and morality and breaks past the walls we put up because we are all so extremely insecure about being judged by others.
I am very disappointed that Thomas Newman did not win for his musical score for this film. The music was perfect: a very unique score that encapsulates the mood and theme of this film. I don't know who won the Oscar for music that year, but whoever beat Thomas out of the Oscar must have also done something extraordinary to steal the win away from this composer.
I agree that the film deserved Best Picture, Best Director, Best Actor, and Best Screenplay, but I don't know about Best Cinematography. The most memorable scenes are the bathtub full of roses and the Carolyn and Buddy screwing scene. They leave an impression. Besides that I don't think the Cinematography was all that. And really should a bathtub scene and a screwing scene get all that praise? Shrug, I'm not really sure.
Still, if you haven't seen this film yet, you must see it if you think you know what it means to be an American. People like to talk about War films and about the Veterans and Little House on the Prairie, but this film looks at Modern America. If you're one of those types who likes to say, "We don't live in Medieval Times anymore" then make sure you have this film under your belt.
I give praise to each and every actor and actress that had a role in this film. All of the acting was perfection. I would have given them all awards.
A film doesn't win 5 Oscars at the end of a century because it's not notable. I highly recommend you watch this film and consider the message as you call yourself an American.

Shanon Marie Norman
I am a graduate of USF with a degree in English Education. I worked in the food industry, office, and as a teacher. I'm now disabled and on a fixed income.
https://allpoetry.com/Galadria
https://www.avon.com/myavon/snorman?rep=snorman
.
See all posts by Shanon Marie Norman →