Paris Got Hitched
The Life And Image Of A Pop-Culture Icon Before Marriage.
Paris Whitney Hilton is a star. Why? Nobody knows. She is the epitome of the word "celebutante," somebody who's famous for being famous. There is little doubt that Paris is one of the most influential rich people to have a sex tape leaked. So the question popped into my mind, how interested in Paris In Love are people? Why would anybody want to spend the time to watch a series leading up to the big day?
Hilton is a highly crafted brand that she started working on as a young and up-and-coming socialite. From the long blonde hair to the blue-colored contacts, Hilton chased the traditional valley-girl look. Her look was as a socialite, rich, and excessive as America could ever imagine being and she held the imagination of some of America for years.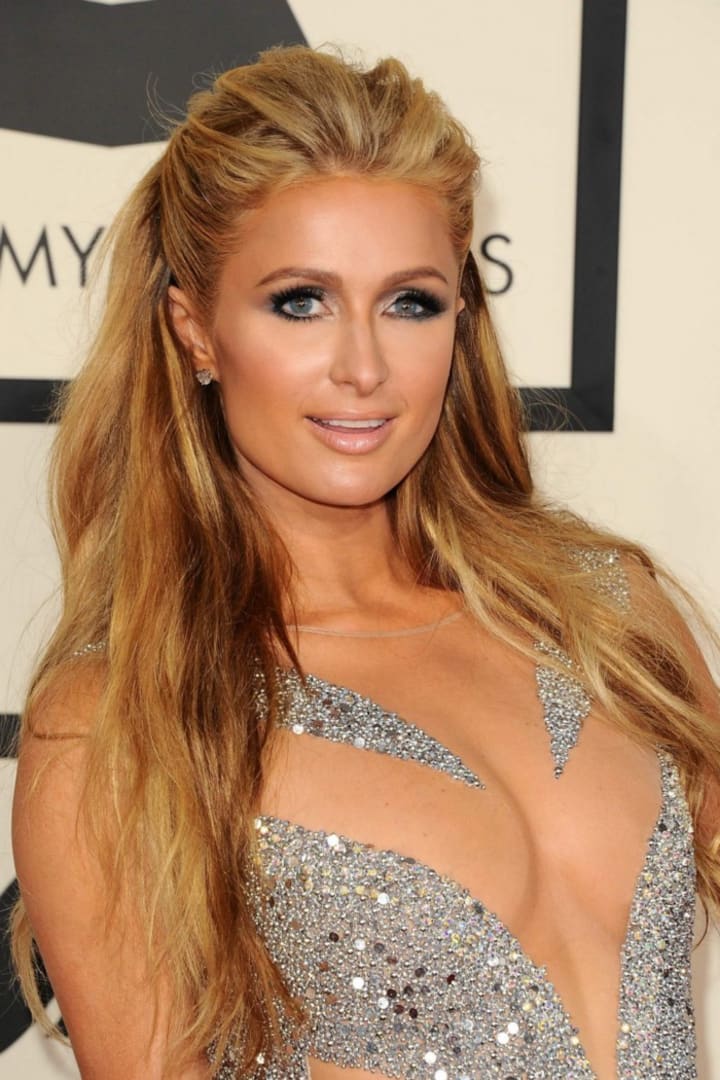 Born on February 17th, 1981 Hilton first grabbed the attention of tabloids worldwide when she became a regular figure in the NYC late-night scene. Getting into modeling at the age of 19, Hilton first signed with the Trump Model Management Agency, owned by the former President of the United States and a family friend, Donald Trump. Hilton was later proclaimed as "New Yorks Leading It Girl" in 2001. The event that rockets her into the global spotlight, fame, and a reality show, was most likely the leak of her 2001 sex tape, titled 1 Night In Paris. It was shortly after that even that she went onto reality show fame and fortune with best friend and socialite counterpart, Nicole Richie. The aptly titled show, The Simple Life, enjoyed five years of success on Fox and held the interest of 13 million viewers at its' peak.
For a girl that finished her high school years by getting a G.E.D. Paris wasn't doing too bad for herself and in 2004 published a debut book, Confessions of an Heiress. The book became a New York Times Bestseller and opened up other doors, including landing Hilton her first major film role in the failed horror remake of House Of Wax. In 2006 she would go on to release her self-titled debut album, Paris, which reached a surprising number six on the Billboard 200 and included a respectively successful singe in "Stars Are Blind."
The Billion Dollar Entrepreneur
Even after a line of failures and arguably bad press Paris was not to be discouraged. Hilton has often been a polarizing and derided celebrity figure over the years and as an icon of pop culture. For all the flashy pinks, the purse-sized dogs, the comically childlike voice, and her various hiccups, even her most successful business ventures haven't earned the successful businesswoman and entertainer much respect.
Hilton should get a lot of credit for reviving the "famous for being famous" phenomenon in the early 2000s. For a number of years, she remained one of the worlds' most ubiquitous public personalities. Often imitated, never duplicated, Hilton appears in the Guinness Book of World Records as the most overrated celebrity of 2007. That award is sandwiched between Forbes Magazine having labeled her as the Most Overexposed Celebrity of 2006 and 2008. Never one to let things get her down, Hilton continued building on her fame, leading her to an eponymous brand that includes 20 product lines, nearly 50 boutiques, and a perfume line that's brought in over 2.6 billion in revenues. Perhaps the billion-dollar princess would be a better, more suitable, nickname for the girl that rules her world.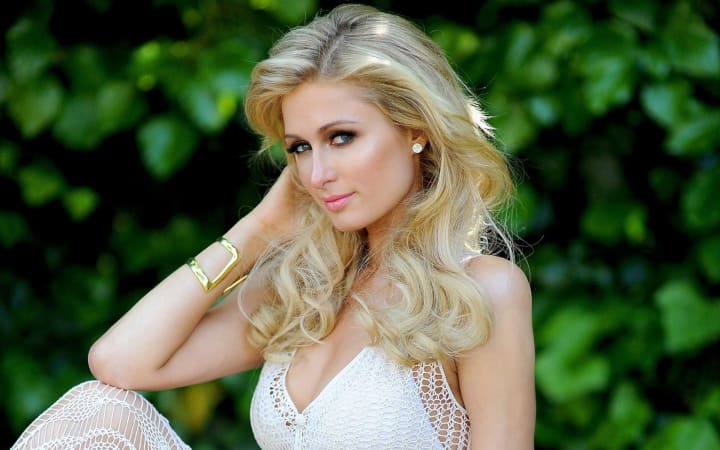 The First Influencer
Looking backward to today, the 2020 Los Angeles Times article on Hilton was correct when they said she may live in infamy as the woman that put the "I" into the term influencer. Even GQ magazine called Hilton "The figure that set off Hollywood 2.0's Big Bang," the effects of which continue to be felt throughout the industry. She was the one, after all, that seems to have made it possible to be popular for doing nothing. Paris created something, a brand, and celebrity status, out of just being herself. She then turned that into a worldwide phenomenon.
So, as the first of the modern-day influencers is off enjoying her honeymoon, the world can watch the events leading up to her big day on Peacock Plus. Why they would, I'm still not exactly certain. But, I never understood the Kardashians, either. Famous because they're famous still doesn't explain to me why they're so famous. When you're acting in a sex tape that you make with your boyfriend and you're "Phoning it in," getting famous shouldn't be that easy.
celebrities
About the author
I have always enjoyed writing and exploring new ideas, new beliefs, and the dreams that rattle around inside my head. From the current state of the world to the fantastical ideas of science I've enjoyed exploring them. Time to share them.
Reader insights
Be the first to share your insights about this piece.
Add your insights