Overview of the New iPhone 15
New iPhone 15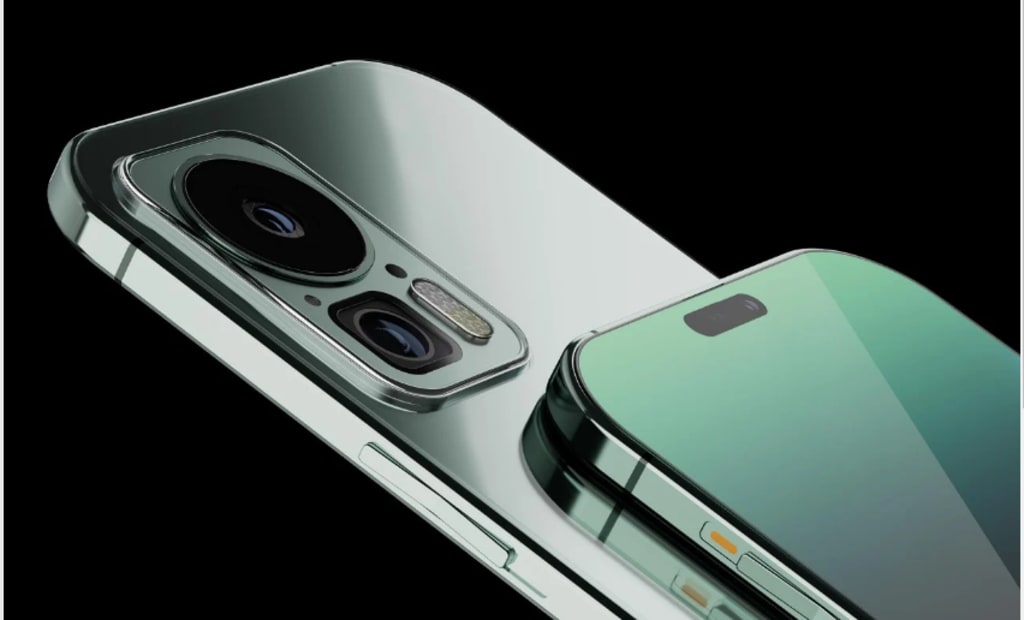 New Iphone 15
Overview of the New iPhone 15
The iPhone 15 is the latest iteration of Apple's flagship smartphone series, building upon the success of its predecessor, the iPhone 14. Packed with cutting-edge technology and innovative features, the iPhone 15 offers an enhanced user experience and sets new standards for mobile devices. Here's an overview of what you can expect from the new iPhone 15:
Design:
The iPhone 15 features a sleek and refined design, showcasing Apple's commitment to aesthetics and craftsmanship. With a combination of premium materials and a slim profile, the device feels luxurious in hand. The display has minimal bezels, offering a maximized screen-to-body ratio, and the back panel features a durable glass finish. The iPhone 15 is available in a range of stylish colors to suit different preferences.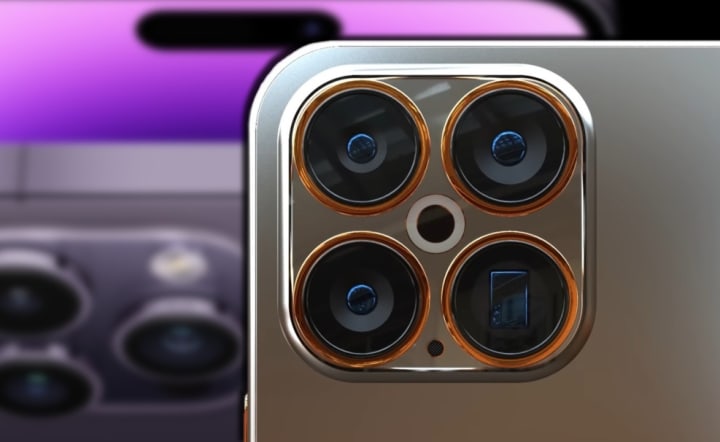 Display:
The iPhone 15 boasts a stunning Super Retina XDR display, delivering vibrant colors, sharp contrasts, and true blacks. The OLED panel offers a high resolution and a smooth 120Hz refresh rate, resulting in a more fluid and responsive touch experience. Whether you're browsing the web, watching videos, or playing games, the display of the iPhone 15 provides an immersive visual experience.
Performance:
Powered by Apple's most advanced chipset yet, the A16 Bionic, the iPhone 15 delivers exceptional performance and efficiency. The A16 Bionic chip combines a powerful CPU, GPU, and Neural Engine, enabling lightning-fast app launches, seamless multitasking, and smooth graphics-intensive gaming. The device also offers increased AI capabilities, enhancing features like computational photography, augmented reality (AR), and machine learning tasks.
Camera:
The iPhone 15 features an upgraded camera system, enabling users to capture stunning photos and videos. With an improved sensor, enhanced image processing, and advanced computational photography features, the device produces detailed and vibrant images in various lighting conditions. The camera setup includes a high-resolution primary lens, an ultra-wide-angle lens, and a telephoto lens with optical zoom capabilities. Additionally, the front-facing camera offers higher resolution and advanced Face ID technology for secure unlocking and authentication.
Software and Features:
The iPhone 15 runs on the latest version of iOS, providing a smooth and intuitive user interface. It comes with a range of new features and improvements, including enhanced privacy settings, expanded customization options, and updated native apps. The device integrates seamlessly with other Apple products and services, allowing users to enjoy a cohesive ecosystem.
Battery and Charging:
Apple has made significant improvements to the battery life of the iPhone 15, ensuring that users can go longer between charges. Additionally, the device supports fast charging technology, allowing for quick top-ups when needed. It also offers wireless charging capabilities, making it convenient to charge the device with compatible accessories.
Connectivity:
The iPhone 15 supports the latest connectivity options, including 5G, enabling faster download and upload speeds. It also features Wi-Fi 6E for improved wireless performance in crowded areas. The device offers a range of biometric and security features, such as Face ID and advanced encryption, to protect user data.
Storage Options:
The iPhone 15 comes with various storage configurations, allowing users to choose the capacity that suits their needs. Options typically range from 64GB to 512GB or higher, ensuring ample space for apps, photos, videos, and files.
Click here to check out new Iphone on Amazon
Overall, the iPhone 15 is a powerful and feature-rich smartphone that combines elegant design, advanced technology, and a seamless user experience. With its impressive performance, upgraded camera capabilities, and a host of innovative features, the iPhone 15 continues Apple's tradition of delivering high-quality devices that redefine the smartphone experience.
We independently review everything we recommend. When you buy through our links, we may earn a commission.
Reader insights
Be the first to share your insights about this piece.
Add your insights