Oscars in the 80s
'Gandhi' Versus 'E.T. the Extra-Terrestrial'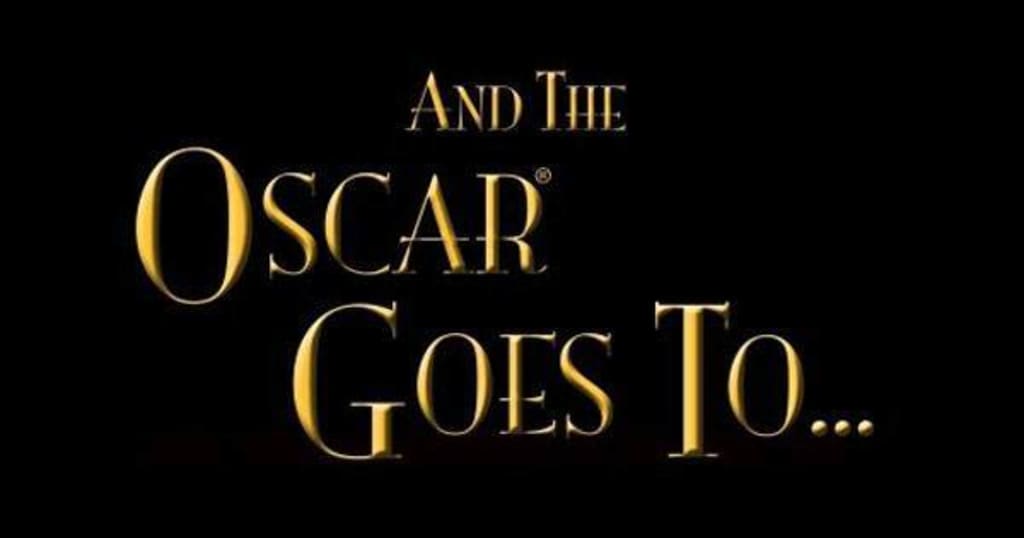 The 55th Academy Awards celebrating the films of 1983 must have had everybody talking. The two films competing for awards and attention? Gandhi directed by Richard Attenborough and E.T. directed by Steven Spielberg. At this point, Spielberg's name is on the lips of every common man and woman. We the people of 1983 may not be movie critics or familiar with the industry's artists, but we know who Steven Spielberg is.
I was 12 years old when I saw E.T. in the theater. I laughed, I cried, I left the theater claiming it was my favorite movie of all time. I hadn't heard of the film Gandhi at that age. In fact, I'm not sure if I knew that a person named Gandhi existed at that age. I saw the film Gandhi for the first time when I borrowed it from the library in 2004. At the age of 33, I was engrossed in the film—the screenplay was amazing, Ben Kingsley's performance was remarkable, and the story was truly inspirational. I had no idea that it had won the Best Picture Oscar for 1983 nor did I know that it had beaten E.T. - All I knew, was that at the age of 33, the film was relevant and moving and memorable. It made me fall in love with Gandhi, the person.
Now here I sit, looking at the awards that were presented for the films of 1983. How can I compare Gandhi to E.T.???? I'm perplexed. How can two of my favorite movies have gone up against each other? Oh dear, now I'm going through what the Academy deciders go through. How to choose? They are both equally incredible. The Academy chose Richard as the Best Director and Gandhi as the Best Picture, but would they have made that decision if they had seen E.T. when they were only 12 years old? Maybe not. I think they made the right decision in awarding Ben Kingsley the Best Actor, and I have no qualms at all about Meryl Streep's win in Sophie's Choice. Her performance as Sophie is unparalleled and will remain in my memory forever. But I still can't give Best Picture to Gandhi over E.T.... Not as long as I remember what it was like to be 12 years old.
Movies aren't just for adults. You can never underestimate the power that a film has on a young mind. My son is 21 years old and does not do drugs and is not interested in them at all simply because as a teenager he watched the movie Requiem for a Dream... That's pretty powerful. That a single movie influenced him regarding such important life choices.
So why do I think E.T. is the Best Picture of 1983? It's not just because I was 12 when I saw it. It's because Spielberg was able to communicate most of the same messages that Attenborough was presenting in a way that reached ALL ages. No 12-year-old was going to see the magic of Gandhi and no matter how many adults love Richard's film, the fact is that E.T. didn't have age or perception barriers. For that, the extra-terrestrial is the winner is my book.
There are going to be times when two magnificent films are up against each other and there are going to be times when it's extremely difficult to choose a film or an actor as "better" than another. We all have our opinions and that's what's fun about the entertainment business. There really is no right or wrong, there's just what an individual thinks and feels. Maybe more people agree with the Academy that Gandhi was deserving of the Best Picture Oscar for that year; maybe my opinion isn't the popular opinion. It doesn't matter if it's popular - we don't express our opinions about art in a democratic manner. We just speak from the heart. That's the beauty of the any art.