Oscars and the Films of 1990
The Year I Finally Agree with the Academy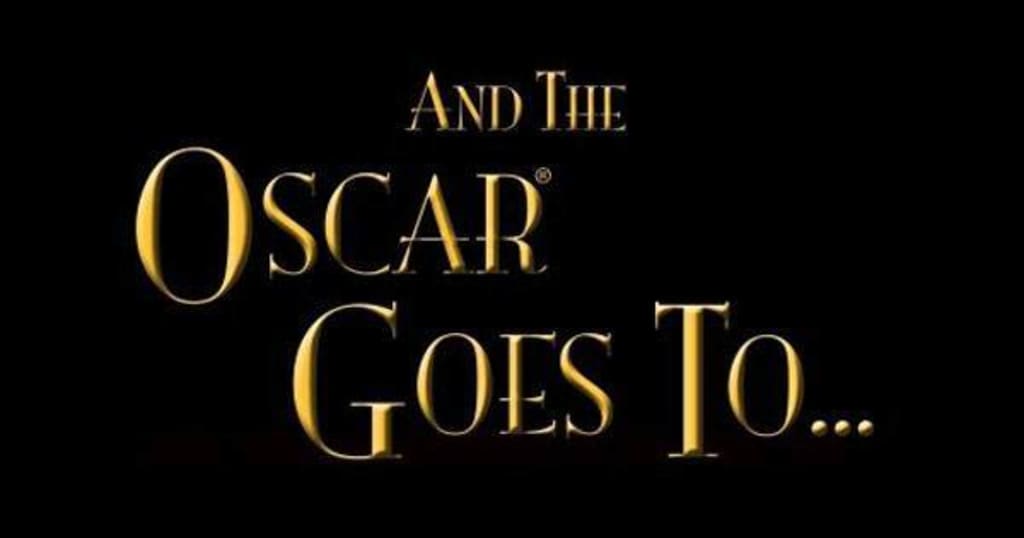 Wow. In my last article of this series (films of 1989) I stated that I wonder if there would be a year when I would agree with the Academy's choices. How funny that the next year is the year when I totally agree. In 1990, there were a bunch of entertaining films, but it seems this year Hollywood really didn't care about winning Oscars as much as it did about entertaining viewers. Movies that I enjoyed this year that were not nominated for anything were Jacob's Ladder and Edward Scissorhands — horror and fantasy got gypped again, but that's forgivable because the Academy did nominate correctly this year and did choose the right winners in my opinion.
Best Picture went to Dance with Wolves and Kevin Costner also got Best Director for the film. Yes, yes, and yes! He was up against Awakening, Ghost, Godfather 3, and Goodfellas — all great movies, but still pale in comparison to Dance with Wolves.
I did not get to see Dance with Wolves at the theater. Not sure why, I don't remember that, but I did rent the video as soon as it was available to do so. It was incredible. Absolutely beautiful in so many ways. Tenderly touching with an inspiring message. It made me fall in love with the Native Americans forever and be loyally compassionate to their plight for the rest of my life. (Last of the Mohicans only confirmed these feelings.) Yes, it was the Best Picture, and yes Costner earned and deserved Best Director.
The other winners were also deserving and it was refreshing to see the Academy pick such surprising choices. I don't think anyone expected Kathy Bates to win the Oscar for Best Actress for her role as Annie Wilkes a role in a horror movie based on the book Misery by Stephen King. Oh my God! The Academy actually gets my high praise for this win. Yes, yes, yes! It was brilliant! The film Misery was amazing and terrifying and owed much of that to her stupendous performance as Annie. The only thing I don't understand is why James Caan, who played Paul (the main character), did not get nominated. His performance was also top-notch. But even if he had been justly nominated, he would not have beaten the Academy's choice for Best Actor — Jeremy Irons in Reversal of Fortune. The Academy did good with that choice as well. Another refreshing winner — Whoopi Goldberg for Best Supporting Actress in Ghost. I love, love, love the movie Ghost and Whoopi's blend of drama and comedy was gorgeous. I bet no one saw this Oscar award coming. A funny character grabbing the Oscar? What, who, when, where, why? YES! Hurray! FINALLY! Good for you, Whoopi! Keep inspiring those with the knack for comedy. It's not easy to do and shouldn't be ignored.
So for the Academy blowing expectations and defying their normal wrong choices, I praise them for their excellence in 1990. I wish Jacob's Ladder and Edward Scissorhands had gotten some more attention somehow, maybe not per the Academy, but in some way, because they were both truly memorable and impressionable films. I love horror and fantasy and I think the directors of those films were ahead of their time in 1990. There was also the film Pretty Woman, which got Julia Roberts her first nomination for Best Actress. Most of us know that this was the Fifty Shades of Gray of 1990. It was a very popular movie that year, especially with women. I loved it, hated it, and hated myself for loving it. In my next series of articles I will write about specific films such as Pretty Woman and attempt to explain why we loved this movie despite the reasons why we shouldn't have.