'Now Trending' on Netflix - TV Shows Reviewed for You
Is it a hit or miss? Find out here.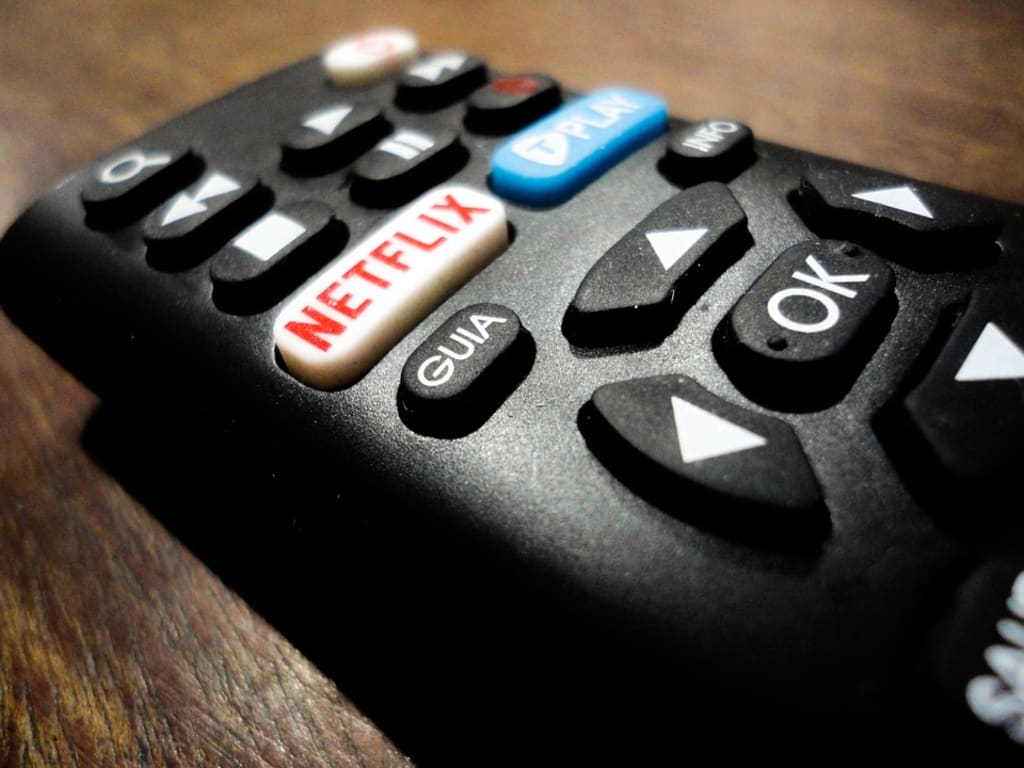 What will you watch next?
Netflix
Summer is here and with it comes heat! If you are looking for a fun in-door way to relax and stay cool, crank up the fan or AC and kick-back with some Netflix! Here is a look at some TV shows that are trending right now. After watching all of these shows, I gave them ratings and wrote brief descriptions. This way you can avoid the duds, by reading my list.
Star Rating: Quality and entertainment Flame Rating: Hot and spicy
Kim's Convenience 🌟🌟🌟🌟🌟
This light-hearted comedy features a Korean-Canadian family running a convenience store in Toronto. Through their trials and tribulations, the Kim family will have you laughing out loud as they face the struggles of navigating both family and work life.
Unbreakable 🌟🌟🌟
This series follows the journey of Kimmy Schmidt, a cult survivor who has a second shot at life, with a fresh start in NYC. Kimmy struggles through day-to-day living with her lovable and theatrical roommate, Titus.
The main character can get very annoying, but yet the show becomes binge-worthy despite Kimmy's overly sassy personality. For many people this show is either a "hit" or "miss." I'll let you decide!
Schitt$ Creek 🌟🌟🌟
Tells the story of a wealthy family that lose their fortune and are forced to try and rebuild their lives and self-identities, without money. This is somewhat of a dark-comedy and not really a laugh-out-loud type. The character's rich n' snobby personalities can be a tad irritating at times, but yet you still find yourself rooting from them every step of the way. Their raw vulnerability is something that I think most of us can relate to in one way or another.
Freaks and Geeks 🌟🌟🌟🌟🌟
This TV series is a definite binge-worthy one! This hilarious TV series portrays a lovable group of high school misfits who face various social and adolescence struggles. This show will most definitely have you laughing out loud as you fall in love with these lovable and relatable characters.
You Me He 🌟🌟 🔥🔥
This show explores the less conventional lifestyle of polyamory and the complex realities of a relationship involving three people, rather than the more "traditional" two. This show is eye-opening, thought provoking, and for some maybe boundary pushing. The characters have great chemistry and do an excellent job portraying their characters' personal insecurities. The show isn't what I'd consider a comedy, but is definitely a little hot and spicy!
Don't Trust the B--- in Apt 23 🌟🌟🌟🌟
This show is definitely light on the head but absolutely hysterical! A must-watch for those who are looking for a good laugh-out-loud kind of show. The only downfall that this show has is James Van Der Beek (playing a fictional version of himself). His character is extremely annoying and almost painful to watch! However, if you can get past that, you will enjoy this show's hilarity.
Chewing Gum 🌟🌟🌟
This slightly over-the-top and jaw dropping British comedy was surprisingly a lot better than I had expected from my initial viewing. It's main character's (Tracey) unapologetic and unfiltered personality makes for a very interesting and hilarious storyline. This show is not for the faint of heart by any means, as it is filled with raunchy and boundary pushing topics and scenes. With this being said though, it has a refreshing way of challenging social norms and expanding the views, mind, and perceptions.
Glow 🌟🌟🌟
How can I describe Glow. It is a combination of girl power, badass, and hilarity all in one epic television series! The show starts out strong, but as it progressed there were a few times when I became less engaged (AKA bored). However, if you can stick it out, the story does pick up again and becomes worthy of watching.
Bob's Burgers 🌟🌟🌟
What can I say about Bob's Burgers?! It is a delightful, lighthearted, animated sitcom. This show will have you laughing until your side hurts. This show was written for adults, but with only some mildly-crude humor, it seems tasteful enough that teens could enjoy it also.
Grace & Frankie 🌟🌟🌟🌟
This is a gem of a show! The characters' personalities are so well-developed, magnificent plot, and the comedic relief is spot-on! Both Grace and Frankie have lovable personalities that make this show engaging for its viewers and will keep you locked-in to every episode.
Riverdale 🌟🌟🔥
Riverdale can be best described as a murder mystery and dark spin-off of the well-adored Archie comics. The show is dramatic, suspenseful, and spicy! It follows the lives of a group of teenagers, who are balancing typical and non-typical adolescent struggles. Each episode touches on a wide range of topics, including: friendship, relationships, sexuality, drugs, gang-culture, family dynamics, and more. I have a love-hate relationship with this show, as it sometimes goes over the top by sexualizing the characters and occasionally touches on taboo topics that can be uncomfortable to watch. However, with this being said I still continue to watch it and overall seem to enjoy doing so.
Pop some corn and enjoy the show!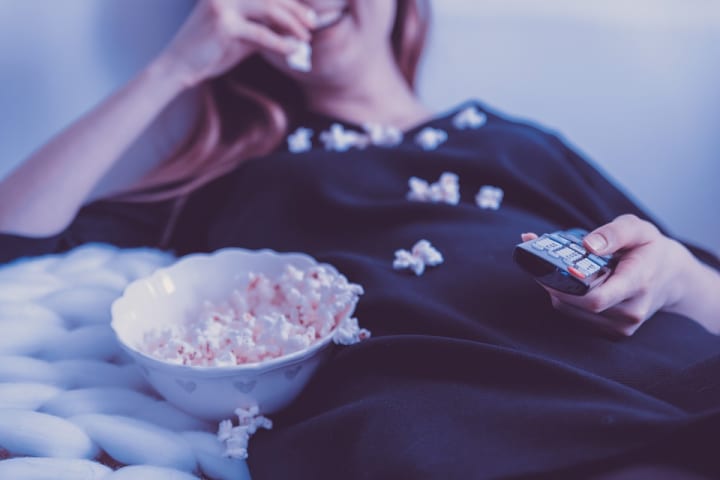 list
About the author
Reader insights
Be the first to share your insights about this piece.
Add your insights