Netflix Top 10
Popular in the U.S. Today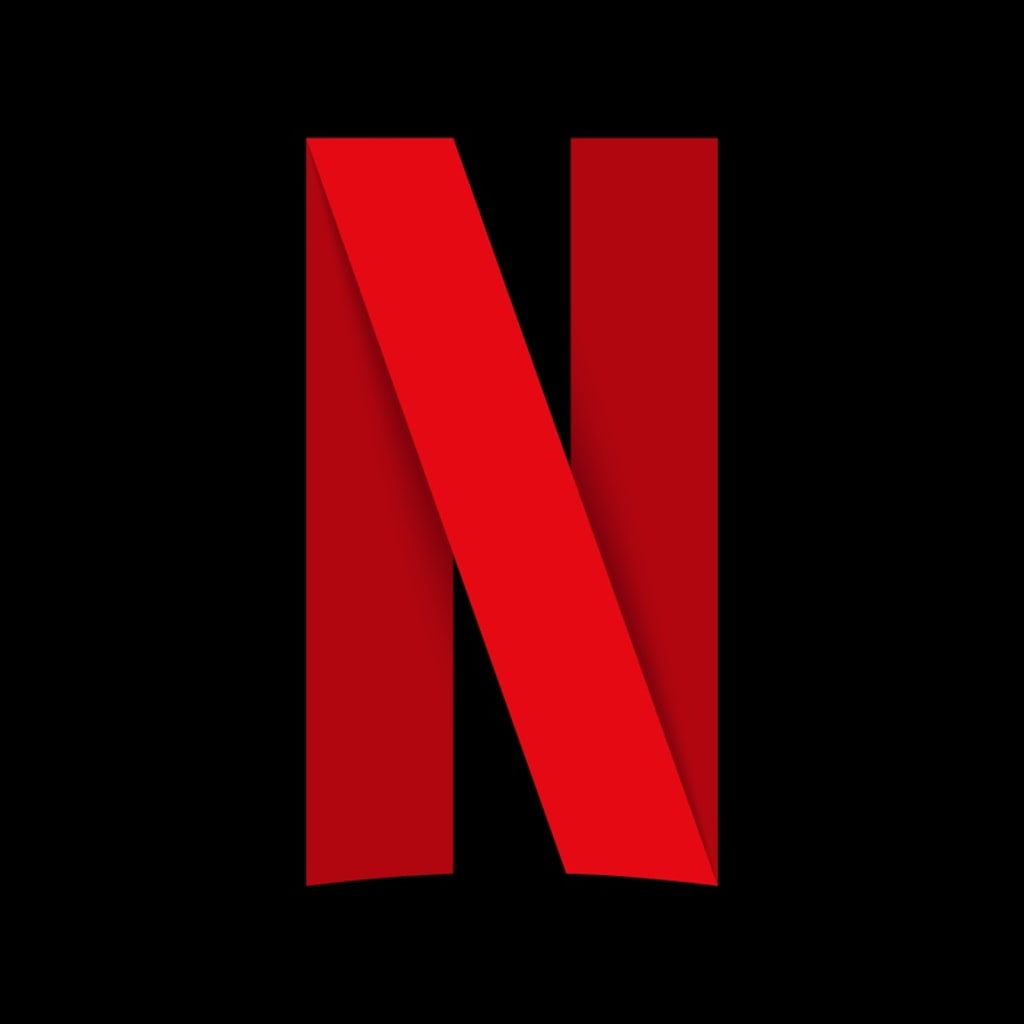 To end 2020 and start off 2021 we have some interesting shows and movies for you.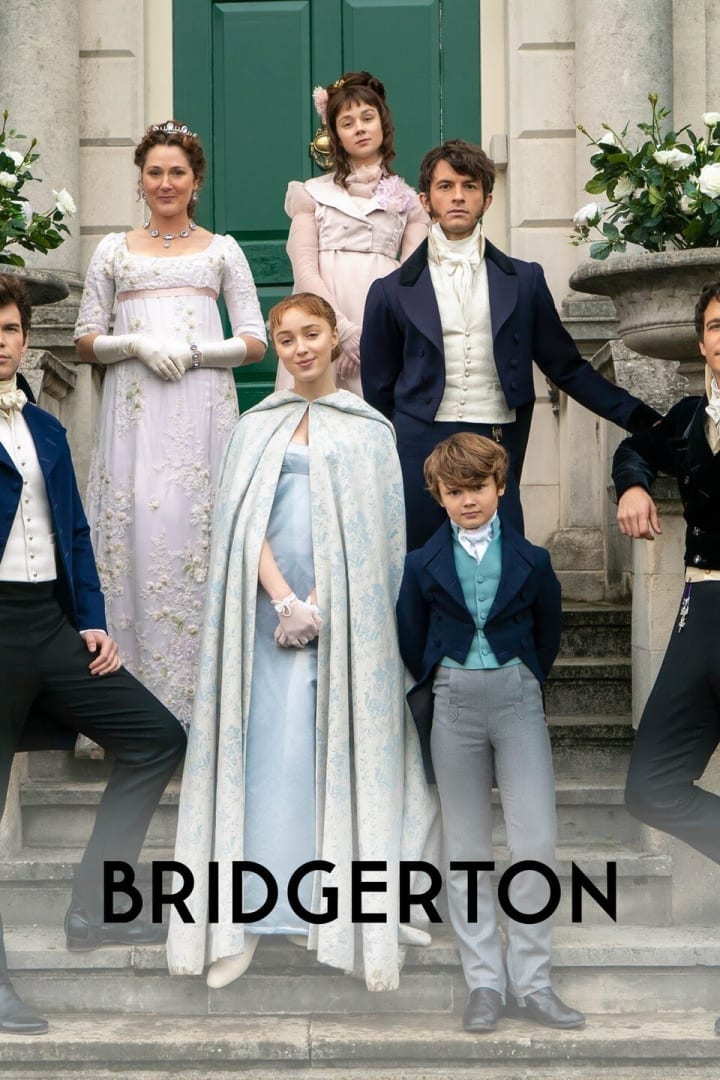 Starting off with number one we have Bridgerton. A story of eight siblings searching for love and happiness in the high society of London. The show is inspired by Julia Quinn's bestselling novels.
6.4/10 IMDb
92% Rotten Tomatoes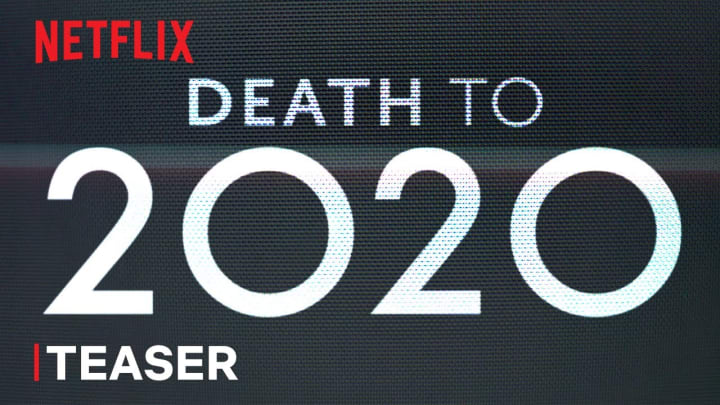 Death to 2020 is a 2020 British mockumentary by Black Mirror creators Charlie Brooker and Annabel Jones under their Broke and Bones production company as a Netflix original production.
29% Rotten Tomatoes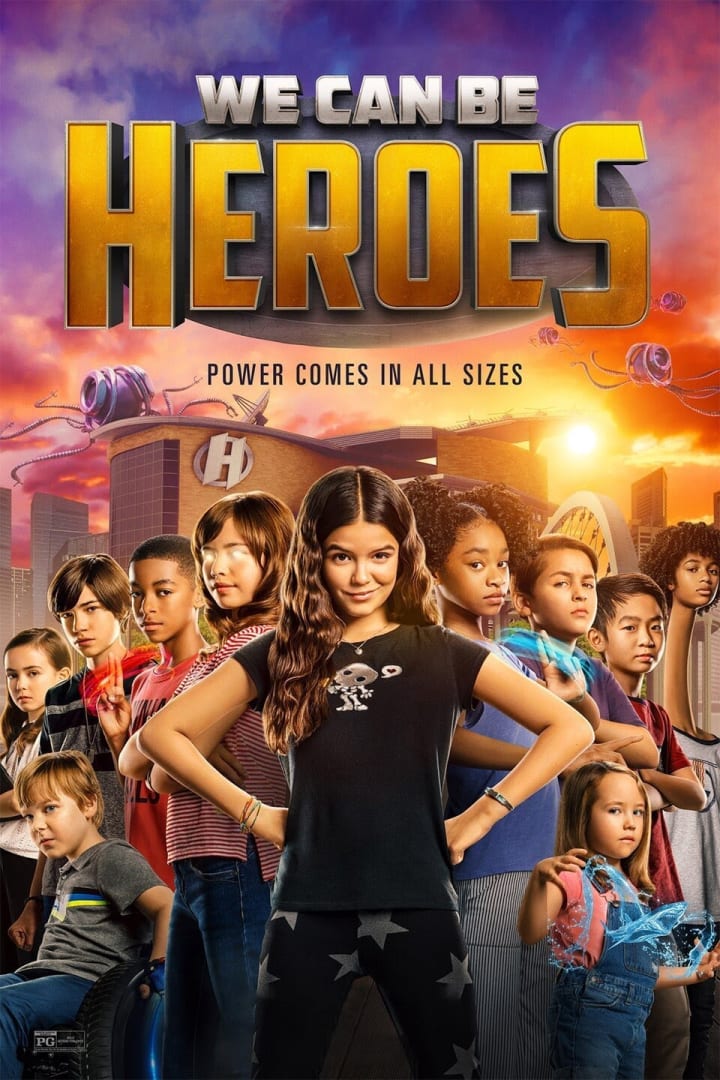 When alien invaders kidnap Earth's superheroes, their children must team up and learn to work together if they want to save their parents and the world.
4.8/10 IMDb
71% Rotten Tomatoes
53% Metacritic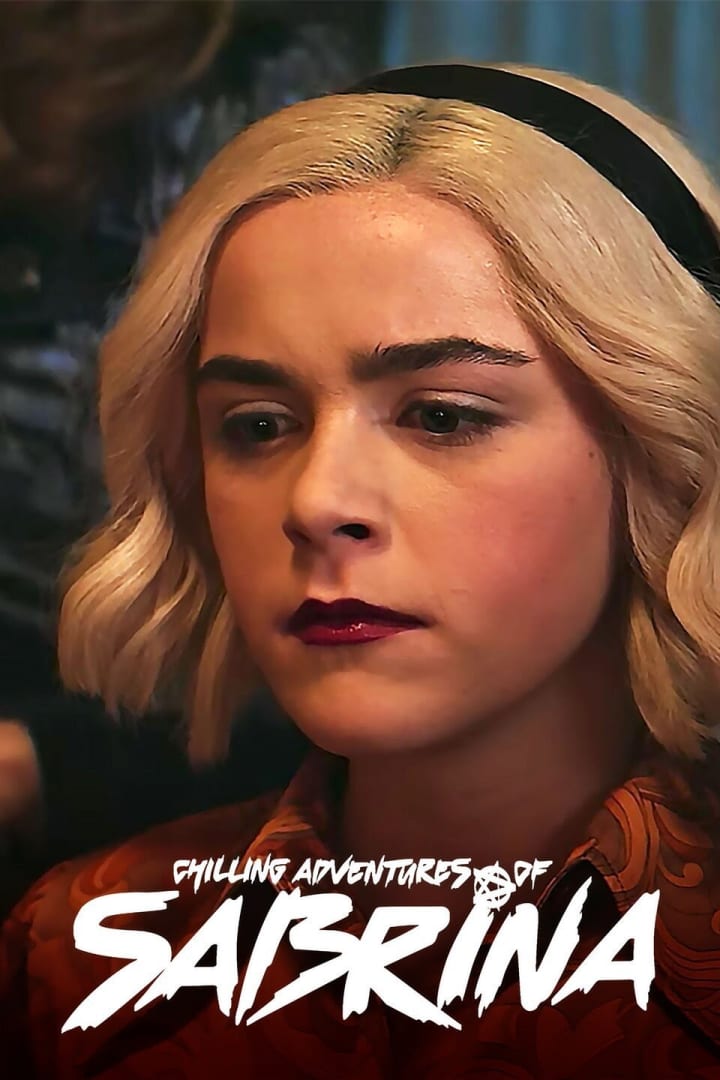 This tale is a dark coming-of-age story that traffics in horror and the occult. In this reimagined origin story of "Sabrina the Teenage Witch", Sabrina Spellman wrestles to reconcile her dual nature -- half-witch, half-mortal -- while standing against the evil forces that threaten her, her family -- including aunts Hilda and Zelda -- and the daylight world humans inhabit. Kiernan Shipka leads the cast in the titular role of the show that is based on a comic series of the same name.
7.6/10 IMDb
4.7/5 Facebook
83% Rotten Tomatoes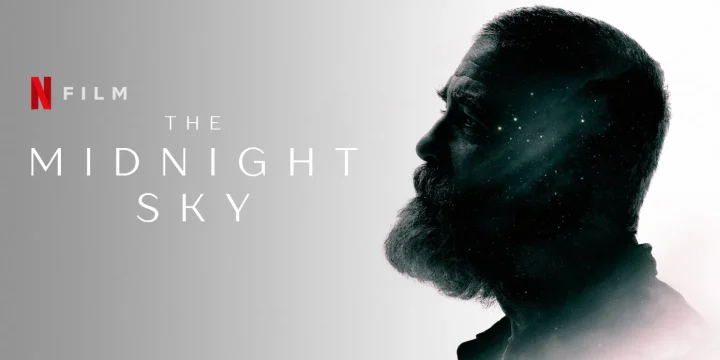 This post-apocalyptic tale follows Augustine, a lonely scientist in the Arctic, as he races to stop Sully and her fellow astronauts from returning home to a mysterious global catastrophe.
5.6/10 IMDb
52% Rotten Tomatoes
58% Metacritic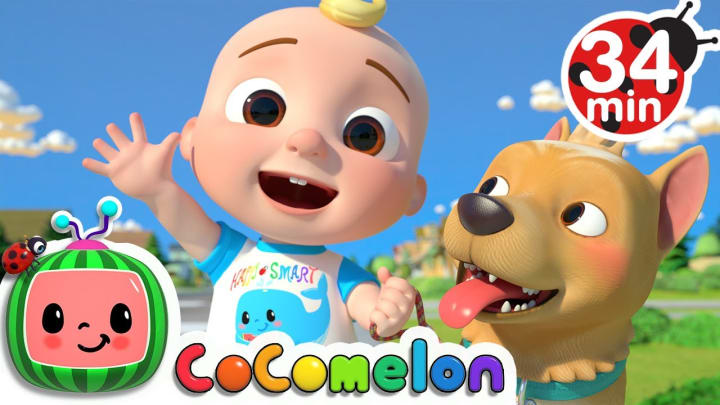 Cocomelon is an American YouTube channel and streaming media show acquired by the British company Moonbug Entertainment and maintained by the American company Treasure Studio. Cocomelon specializes in 3D animation videos of both traditional nursery rhymes and their own original children's songs.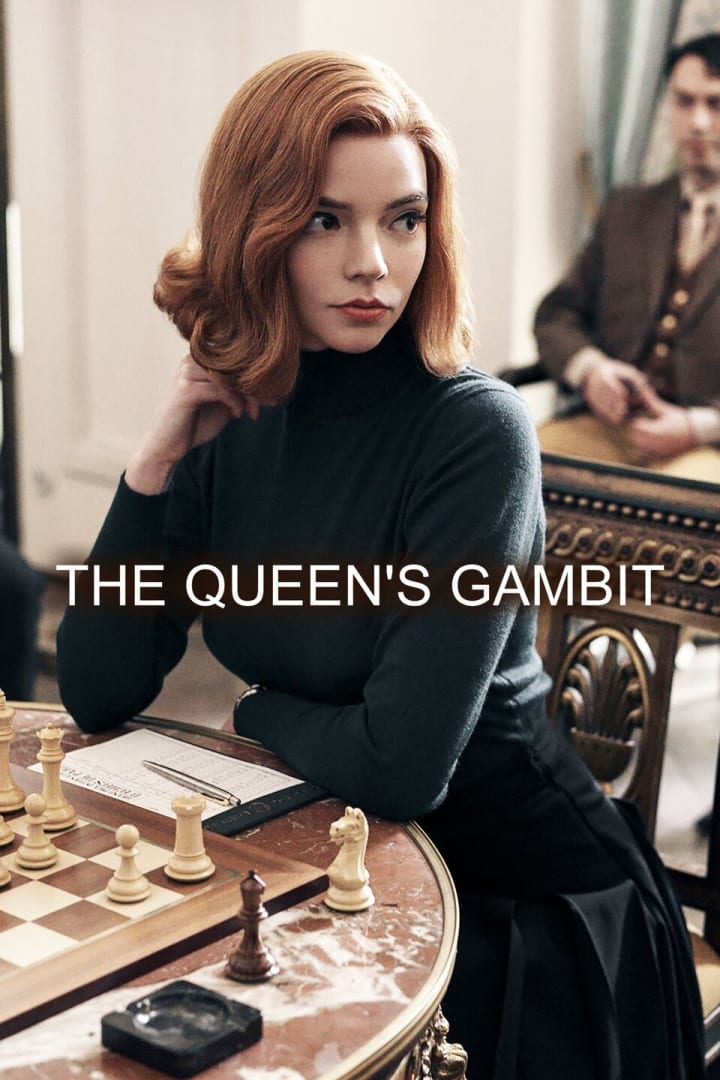 Set during the Cold War era, orphaned chess prodigy Beth Harmon struggles with addiction in a quest to become the greatest chess player in the world.
8.7/10 IMDb
97% Rotten Tomatoes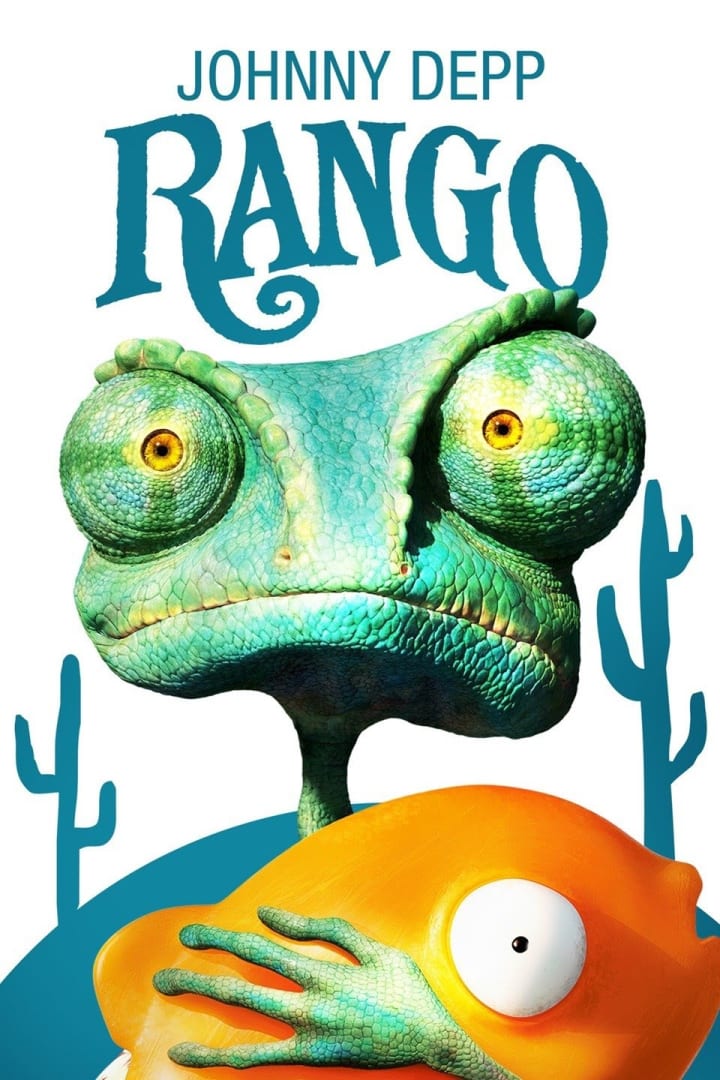 A chameleon (Johnny Depp) who has lived as a sheltered family pet finds himself in the grip of an identity crisis. Rango wonders how to stand out when it is his nature to blend in. When he accidentally winds up in a frontier town called Dirt, he takes the first step on a transformational journey as the town's new sheriff. Though at first Rango only role-plays, a series of thrilling situations and outrageous encounters forces him to become a real hero.
7.2/10 IMDb
88% Rotten Tomatoes
75% Metacritic
"Dare Me" is an unflinching exploration of volatile female friendships, jealousy, loyalty and the dynamics of power in a small Midwestern town. Peering behind the all-American facade, the series dives into the cutthroat world of competitive high school cheerleading, following the fraught relationship between two best friends after a new coach arrives to bring their team to prominence. Part coming-of-age story, part small-town drama, part murder mystery, "Dare Me" exposes the physical and psychological extremes that some young women are willing to endure to get ahead.
6.7/10 IMDb
85% Rotten Tomatoes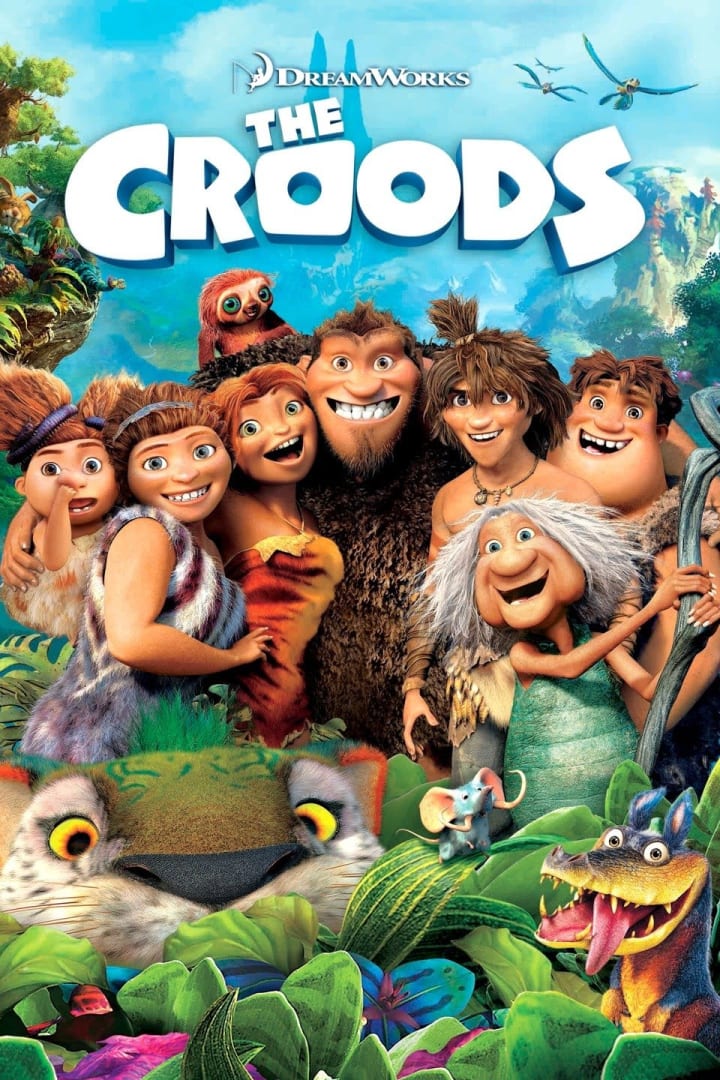 Prehistoric family the Croods live in a particularly dangerous moment in time. Patriarch Grug (Nicolas Cage), his mate, Ugga (Catherine Keener), teenage daughter Eep (Emma Stone), son Thunk (Clark Duke) and feisty Gran (Cloris Leachman) gather food by day and huddle together in a cave at night. When a more evolved caveman named Guy (Ryan Reynolds) arrives on the scene, Grug is distrustful, but it soon becomes apparent that Guy is correct about the impending destruction of their world.
7.2/10 IMDb
72% Rotten Tomatoes
4/5 Commen Sense Media