Lately, Netflix has grown out to be the eminent streaming app that delivers top-notch series and movies in all possible genres. Especially, Netflix India has hand-picked content with a flabbergasting storyboard and unique style of presentation. The reason why Netflix originals from India are way better than the other shows and movies that are not particularly designed for OTT platforms in India itself is that--these Netflix shows unveil real, sober, and undecorated life. The vulnerable and unembellished side of human life where we curse, fail, and do nasty little things. Where the protagonist can take the unconventional road and be the bad guy--because they don't have to be the saints all the time.
It's a super zone that is very different from the usual glamour and charisma that is being produced in the Indian film industry for ages. So, without further ado let's move on to the section where these dope series rule. These are the highly-rated personally picked masterpieces from Netflix India. This list may contain a lot of shows that you have already binged--but there sure are rare ones that you might have missed, so stick around till the end.
____________
Stories By Rabindranath Tagore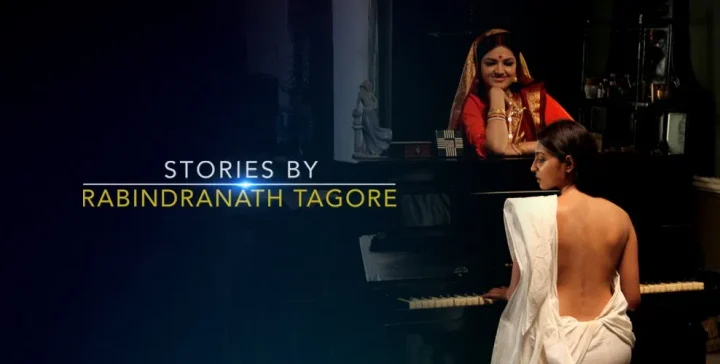 The writings of Nobel Prize winner Rabindranath Tagore come to life in this collection of tales set in early 20th century Bengal. It is a drama ancient epic with an excellent collection of tales that are shot in "the" most aesthetic way. This show stars Radhika Apte, Zachary Coffin, Amrita Puri, Kranti Prakash Jha, and many more brilliant actors.
Peaky Blinders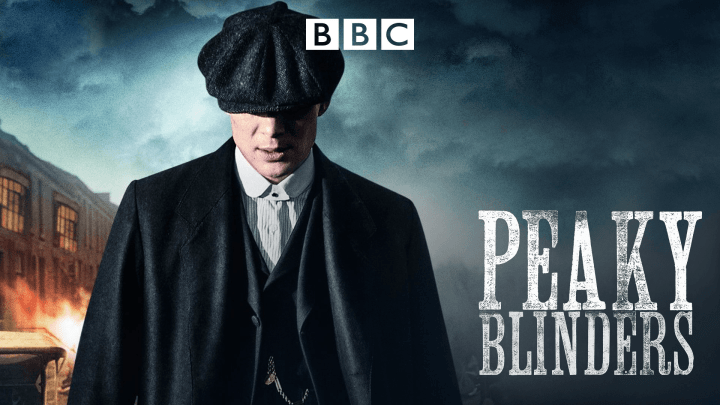 A notorious gang in 1919 Birmingham, England, is led by the fierce Tommy Shelby, a crime boss set on moving up in the world no matter the cost. Soon, Chester Campbell, an inspector, decides to nab him and put an end to the criminal activities. It is a badass piece of work with appealing characters and tremendous acting--the choreography, cinematography, direction and everything else is marvelous in this series.
Starring Cillian Murphy, Paul Anderson, Tom Hardy Helen McCrory, Annabelle Wallis.
Sacred Games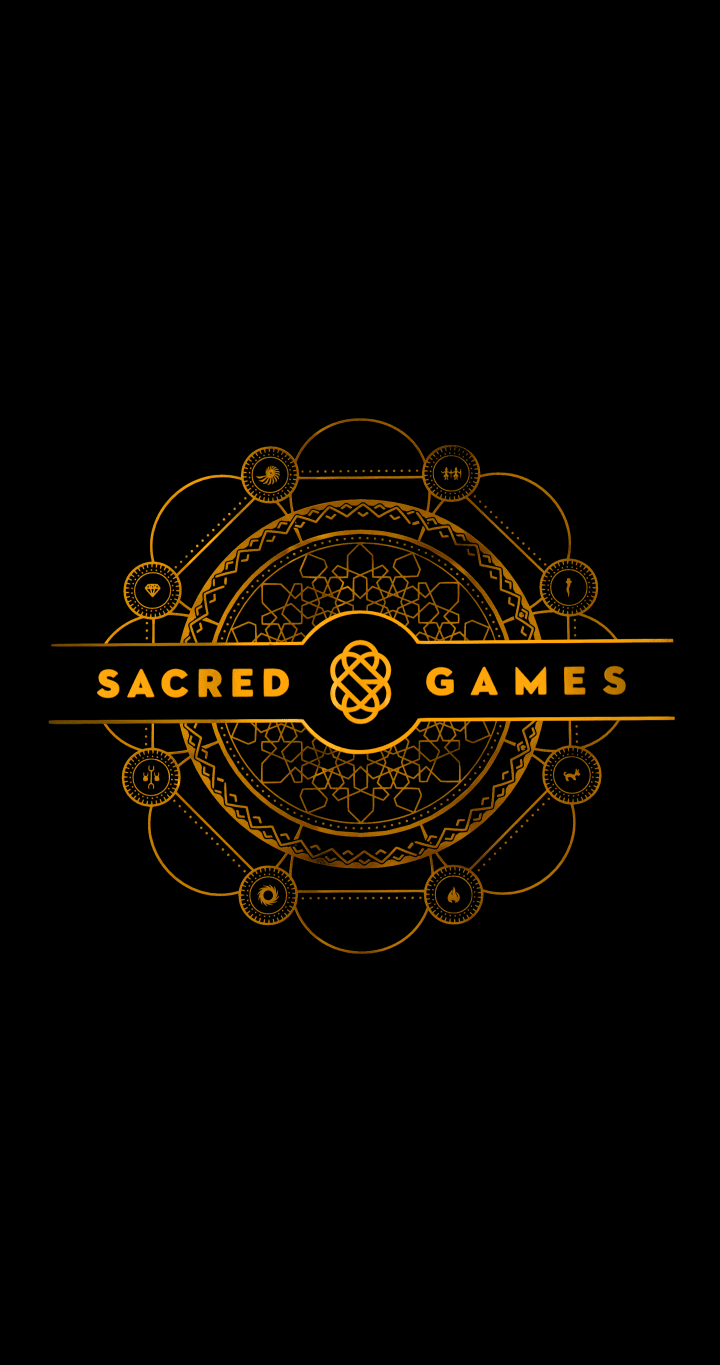 A link in their pasts leads an honest cop to a fugitive gang boss, whose cryptic warning spurs the officer on a quest to save Mumbai from cataclysm. This is a crime thriller with interesting twists and turns. The first season is a roller coaster of mysteries while the second season is kinda mellow with a decent storyboard. It's India's first Netflix original series and no doubt is still the best one ever made.
Starring Navwazuddin Siddiqui, Saif Ali Khan, Pankaj Tripathi. Radhika Apte, Surveen Chawla, Kalki Koechlin, and many other brilliant actors.
Dark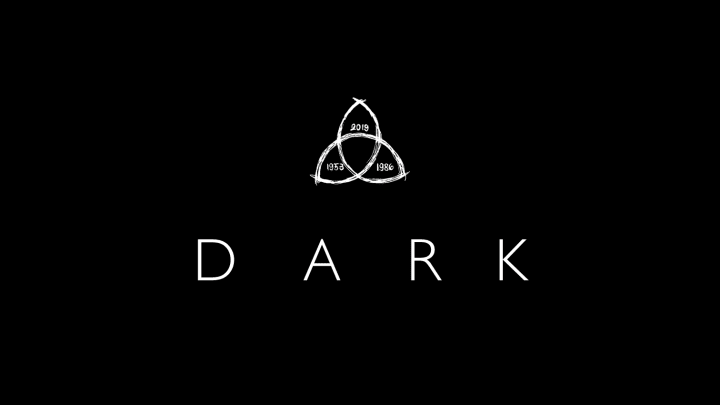 If you are into time traveling and science fiction, there is nothing better than this for you on Netflix. A missing child sets four families on a frantic hunt for answers as they unearth a mind-bending mystery that spans three generations. Originally made in German, Dark already has a huge fan base all over the globe. It has 3 seasons and the third season is the show's finale. Dark sure is a fantastic ride of mind boggling twists that has the potential to give a new perspective towards life.
IMDb rating: 8.8
Delhi Crime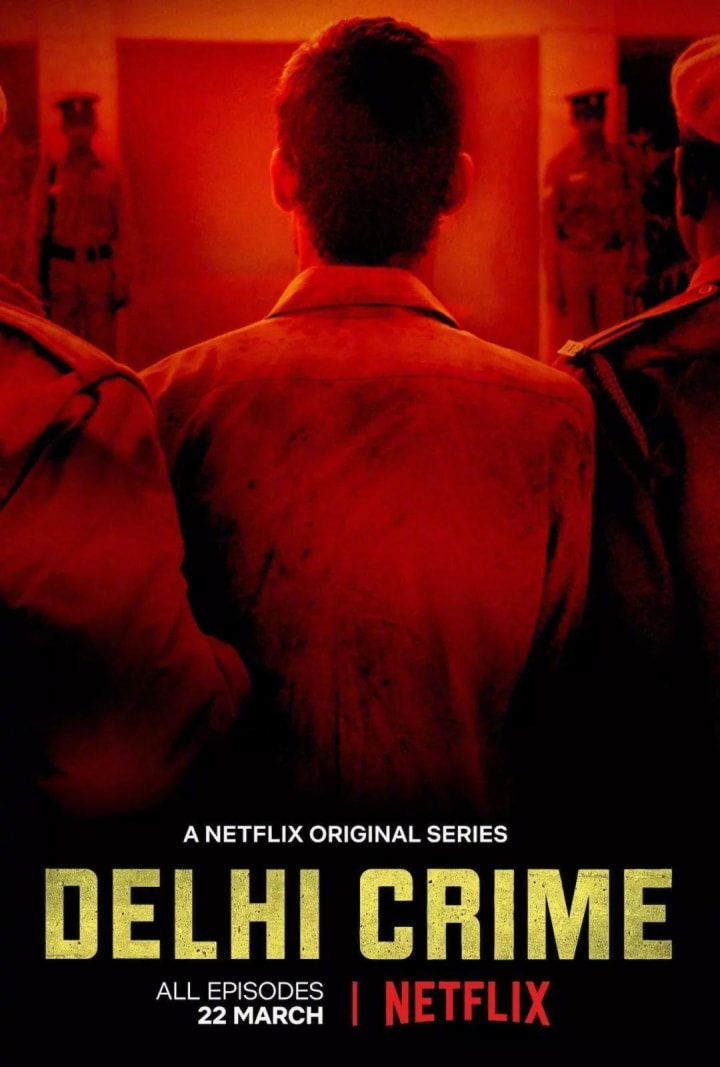 As Delhi reels in the aftermath of a gang rape, DCP Vartika Chaturvedi leads a painstaking search for the culprits. Based on the 2012 Nirbhaya case, Delhi crime is a series based on the real events and mishappenings of this incident.
IMDb rating: 8.5
Narcos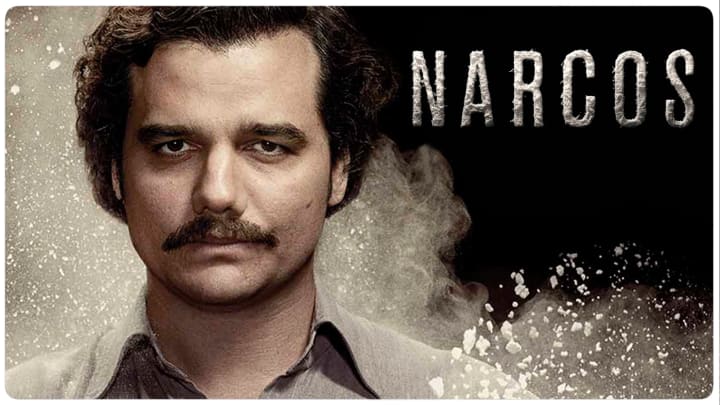 The true story of Colombia's infamously violent and powerful drug cartels fuels this gritty gangster drama series. The first two seasons are entirely based on the '90s most notorious gangster Pablo Escobar's story. Narcos is a show that sheds light on life during gang war and how drugs played as the governing factor in Colombia's political history. It has very brilliant performances, direction, and cinematography. Also, there are many striking dialogues as well.
IMDb rating: 8.8
Little Things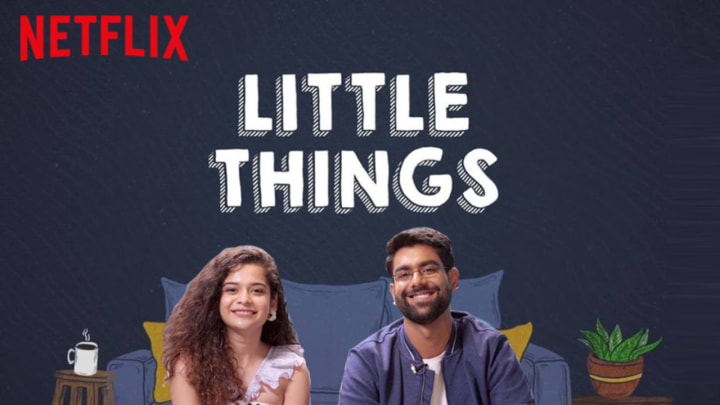 A cohabiting couple in their 20s navigates the ups and downs of work, modern-day relationships, and finding themselves in contemporary Mumbai. It is a rom-com and one of India's finest available on Netflix. Starring Mithila Palkar and Dhruv Sehgal.
IMDb rating: 8.2
Brooklyn Nine-Nine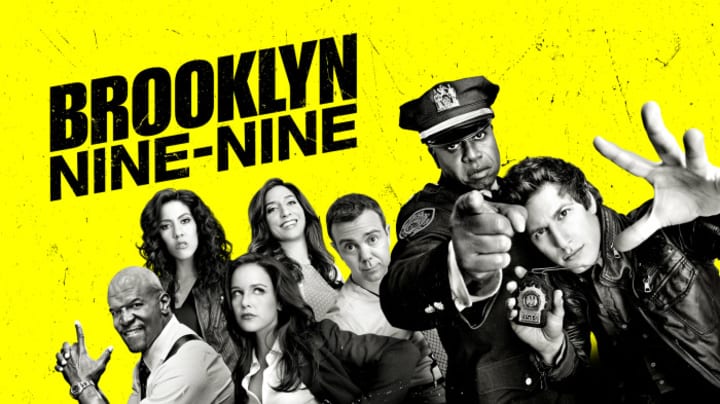 Ray Holt, an eccentric commanding officer, and his diverse team of detectives solve crimes in Brooklyn, New York City. Brilliant but immature Brooklyn detective Jake Peralta must learn to follow the rules and be a team player when his squad gets an exacting new captain. Undoubtedly the finest and funniest sitcom on Netflix India, Brooklyn nine-nine is a must-watch.
Starring Andy Samberg, Melissa Fumero, Stephanie Beatriz, Terry Crews, Andre Braugher, Chelsea Peretti, and Joe Lo Truglio.
IMDb rating: 8.4
Bad Boy Billionaires: India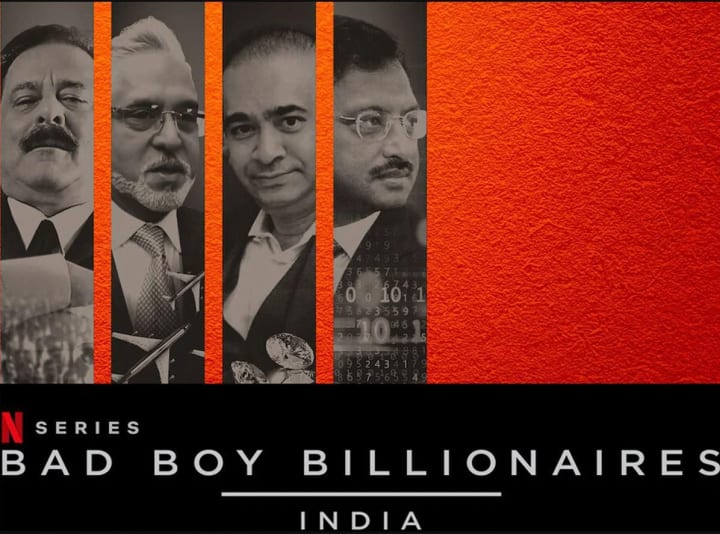 The investigative docuseries explores the greed, fraud, and corruption that built up~and ultimately brought down India's most infamous tycoons. Bad boy billionaires is a well-executed docuseries with its own style and elegance.
IMDb rating: 8
Mindhunter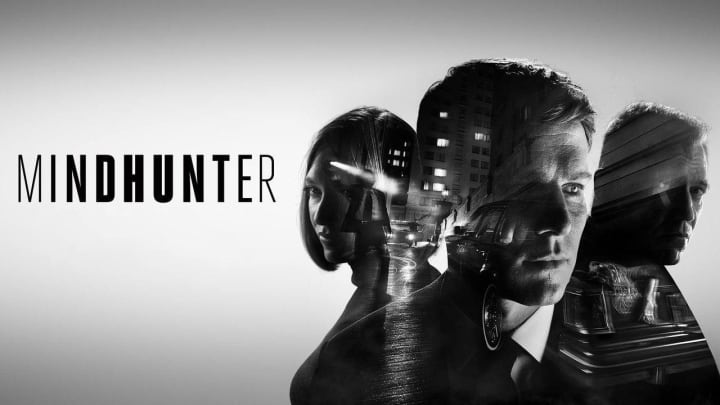 In the late 1970s, two FBI agents expand criminal science by delving into the psychology of murder and getting uneasily close to all too real monsters. Mindhunters is a show directed by the lord David Fincher so obviously it's one of the best crime shows that has ever existed on Netflix.
IMDb rating: 8.6
This list is for starters, I'll be back with a whole meal of new ravishing shows, so till then stay tuned.
_________