Nerdbot Absolutely Nails It With Nerdbot-Con 2016
Who doesn't love a good convention?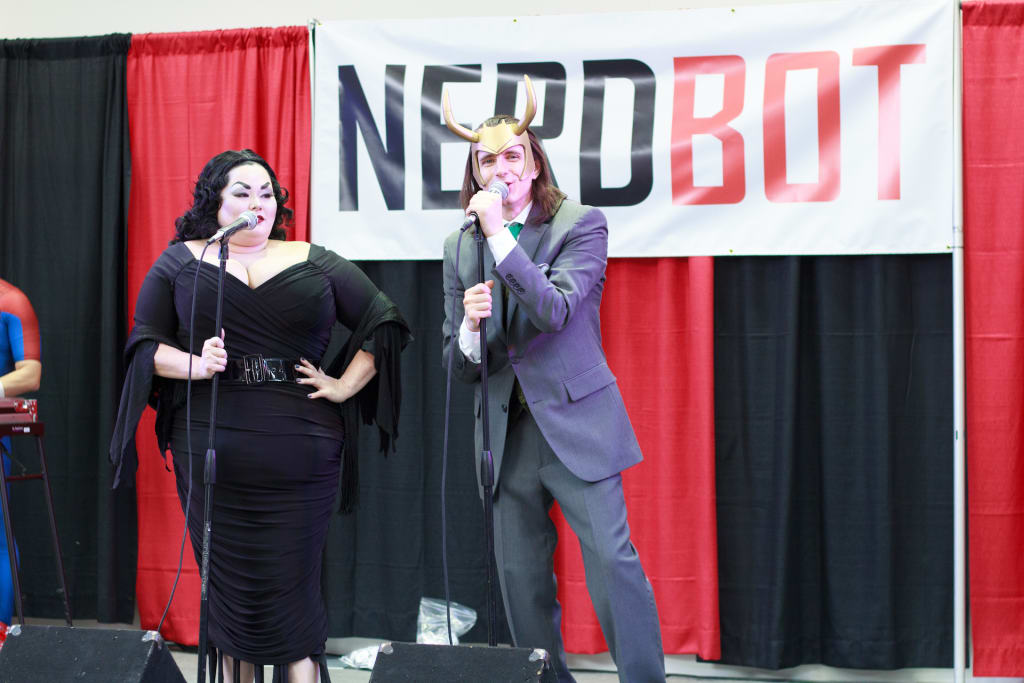 Who doesn't love a good convention? Lots of great merchandise to blow money on, great people to link up with, and awesome cosplayers to admire. Everyone knows the big ones like San Diego Comic Con and Anime Expo but there are a bunch of smaller conventions that are just as (if not a little bit more) fun. This year has been particularly good with a lot a handful of newer conventions kicking off their first and second years. Nerdbot-Con 2016 is one of those conventions as they recently kicked off their first year at the Pasadena Convention center. All things considered, it was a very successful first run with a lot of little things coming together that helped make the day special.
The Little Big Convention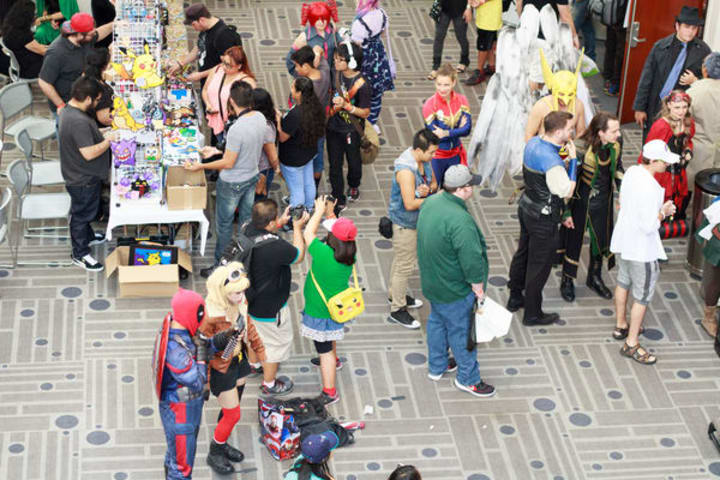 I like going to the "big ones" just as much as the next guy but there's certainly something to be said about attending a convention where you can actually breathe. The turnout for Nerdbot-Con was a good amount, but not overwhelming. It definitely gave off a "little big convention" vibe with a respectable amount of panels and vendors to check out in a single hall. If you've never been to a con, then this one was a very good place to start and dip your toe in. I actually met a handful of people where this was their first time going to con ever and that's always exciting.
The space was very well utilized with no choke points and an ease of navigation that you sometimes miss when you go to a high volume convention like, say, Anime Expo (which was insane, by the way). The hosts, Loki Hates You and Rhapsody Artajo were absolutely fantastic and handled the main floor like pros.
The upper section of the hall had panels and a music room where three bands played music all day. I was in there for the System of a Down tribute band and it got pretty hyped. Their performance was probably one of my favorites. Maybe it was the spot on vocals and great musicianship or the throwback to my high school days that the music kicked off that made me like them so much. It's probably a mix of both.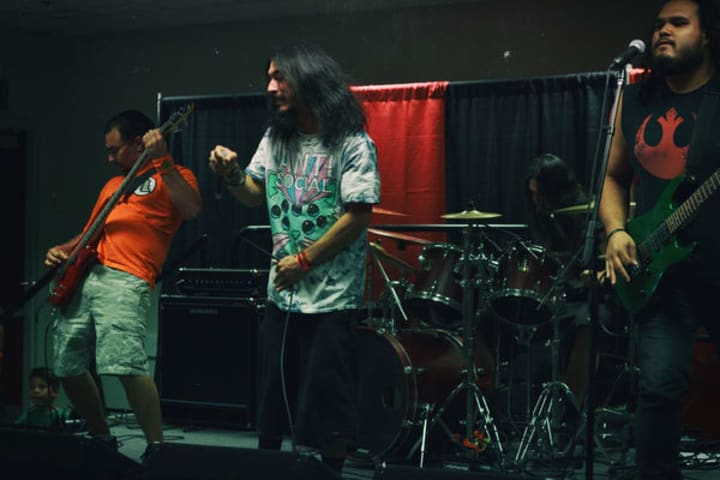 From a logistics standpoint, it was pretty well organized. They went with wrist bands instead of badges which was nice in a way. I'm a hot mess of straps and buttons at a convention so one less lanyard was strangely liberating. On the other hand, I do collect badges like I'm training for the Indigo League, so it would have been cool to have one. My random personal proclivities aside, I got my wristband right away and entrance to the floor opened up on time. I didn't really encounter any problems in that regard which was such a relief.
The friendly volunteer staff helped a lot with ease of entry. Concessions was, well, concessions. Typical con level pricing for food that I'm pretty sure is just two bucks in the real world and all that good stuff. No complaints there, really. It's as expected. Good hot dogs, though.
Great People and Great Cosplay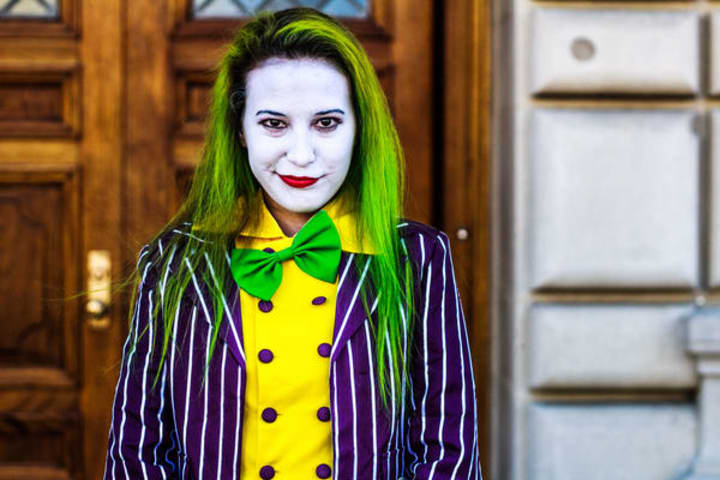 As always, this was my favorite part of the convention. Buying awesome things is cool and all, but it's always the people that you meet that make your con experience come alive. I was genuinely surprised at all the awesome cosplay on hand. Photographers and cosplayers came together and I'm sure a lot of great images will be pouring out from this particular gathering. I even managed to get a few shots of my own! I'm not that great at it, but an attempt was made.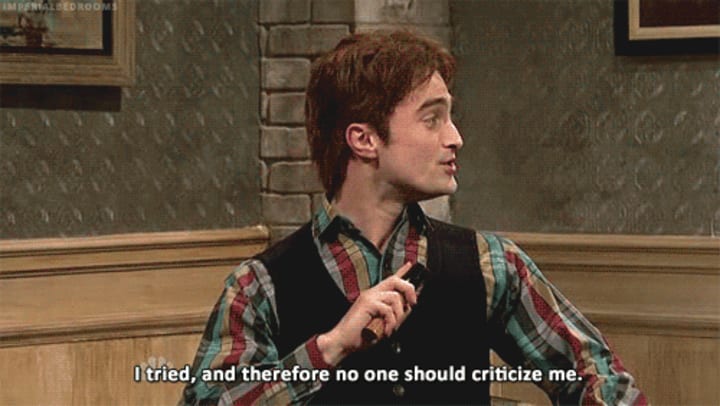 Good sentiment, Daniel! Anyway, here's an awesome Harley Quinn.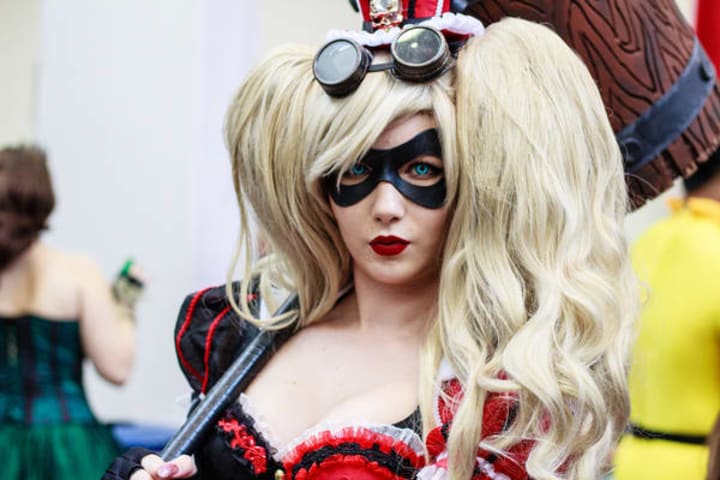 Almost every conceivable fandom was represented which I always appreciate immensely. That's the fun part, right? Getting to talk about the thing you love with the potential to make a new fan out of someone. I know for me that's become more and more true as my con attendance starts going up. I mean, I only started reading Spider-Gwen because I saw a great cosplayer dressed as her and I needed to find out more about the character (props to Maid of Might Cosplay).
Definitely Worth Going To Again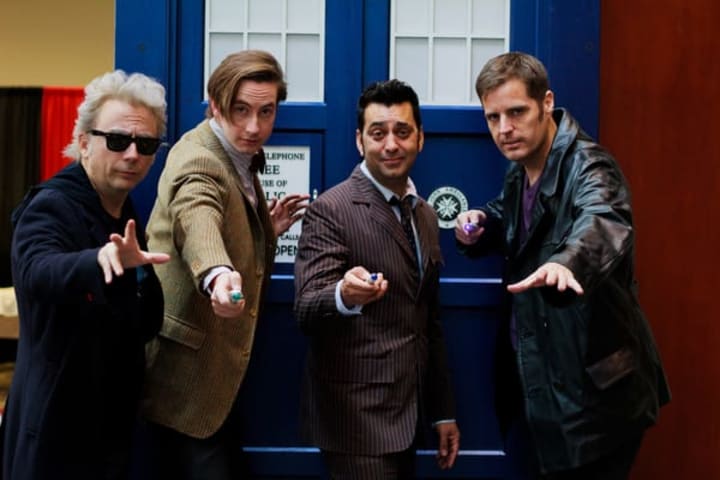 I'm glad I dragged myself out of bed and managed to attend this amazing convention. From the organization, the attendees, and the hosts, I'd say everything came together very well. And all of that for only $16 pre-reg and $18 at the door! Can't beat that, man.
I am more than down to put this on my list of regular conventions to attend. I'm excited to see this con grow and I'm already looking forward to what people are going to bring to the table next year.
So, thank you to Nerdbot-Con 2016 for throwing together an awesome gathering. I'll see you all next year!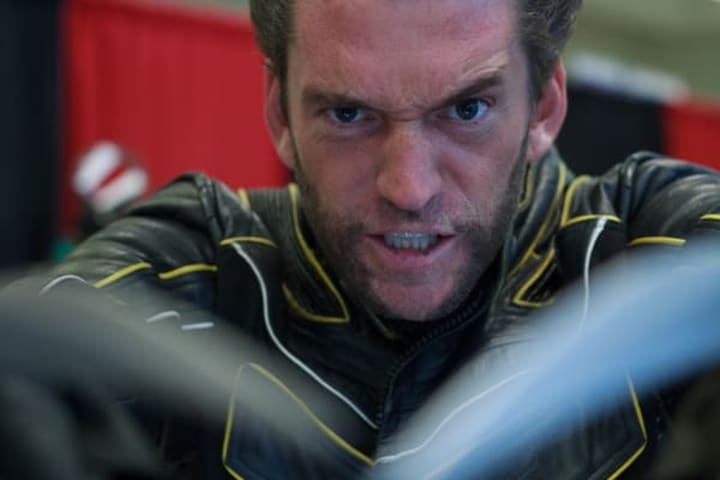 For more information about Nerdbot make sure to check out their website and for more of my pictures from the con, pop on over to my Facebook page. I have one of those now. I've turned into that guy...
conventions
About the author
I'm a SoCal based photographer and freelance writer with a love for everything nerdy.
Follow me on Instagram at Mediumblast and Twitter on @medivmblast
Reader insights
Be the first to share your insights about this piece.
Add your insights