My Top Ten Rick and Morty Episodes
Ranking my favorite episodes starting from number 10 and WARNING: SPOILERS AHEAD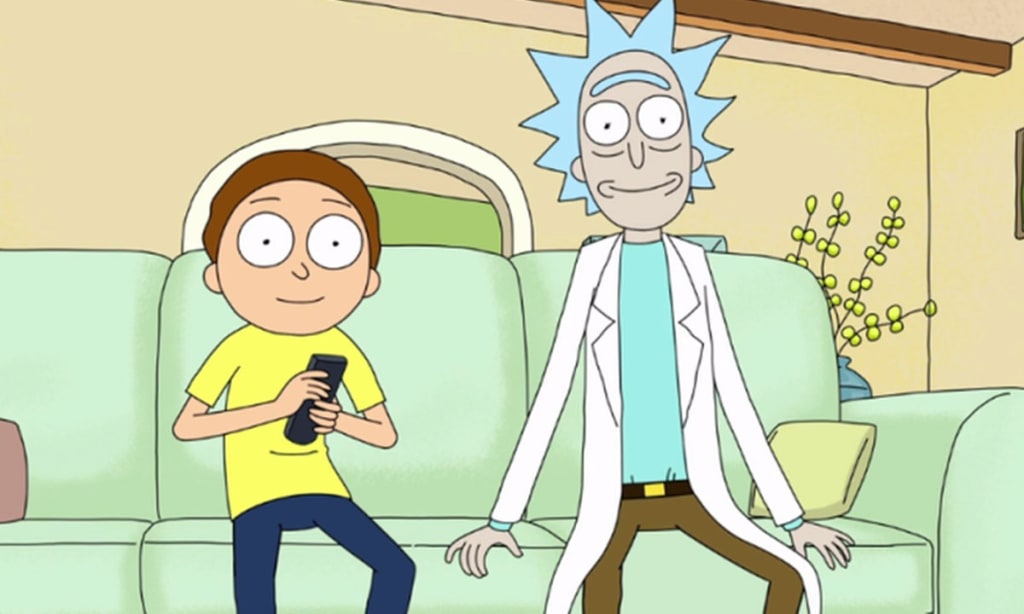 10. Close Rick-Counters of the Rick Kind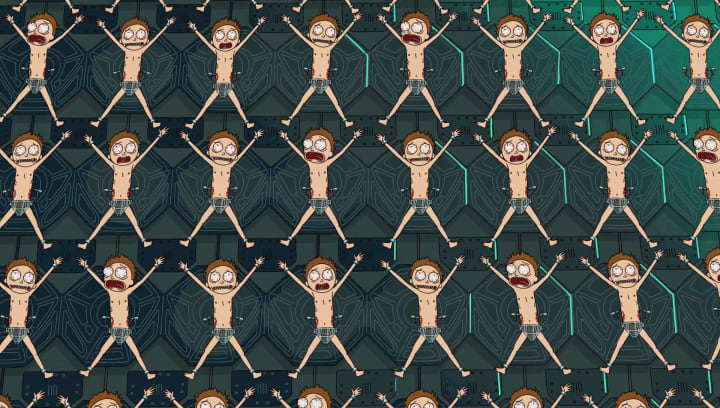 This is one of my favorites because we get our first look at Evil Morty's storyline, which I can't wait to see unfold as each season comes. We also get Doofus Rick and Jerry bonding, which was hilarious to watch, both when they're teased and seeing all they together, placing this episode at number ten for me.
9. Auto Erotic Assimilation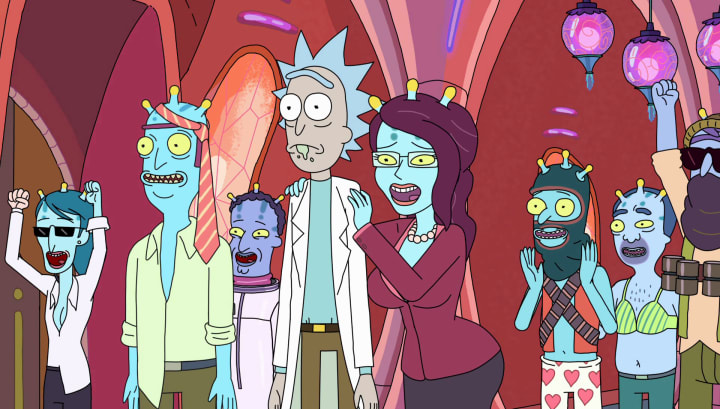 Next is the one with Unity. I found her nice and sweet, and much more level-headed than Rick, making her perfect for him (we haven't really met Diane yet, so I can't count her for now). This is a super emotional episode and we see just how much she actually means to Rick.
8. Rest and Ricklaxation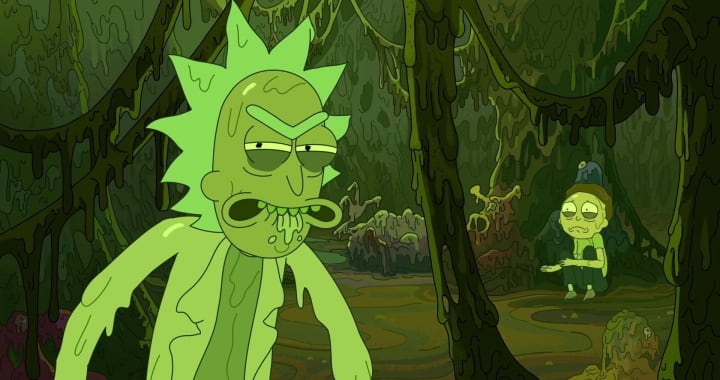 It's the only episode we see Rick as the opposite of what he's ever been, not counting any Citadel Ricks. It's great to see Morty thriving, but I've got to admit, I found him a bit annoying at times, but maybe that was the point. But it's so satisfying to see Rick as his normal self at the end.
7. The Vat of Acid Episode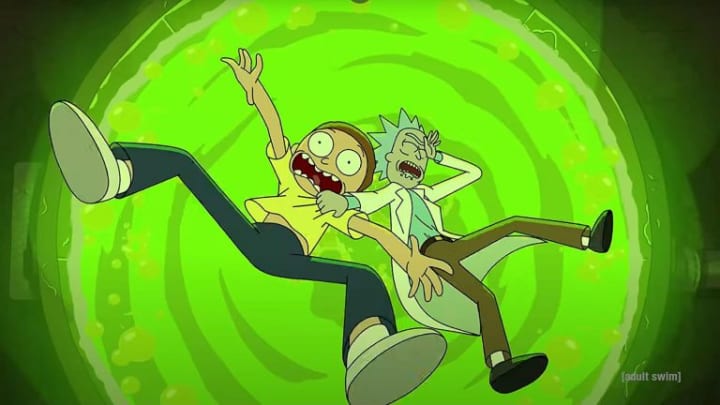 I know that season 4 wasn't the best, but it did have a few episodes that felt a bit like season 3, this one was one of them for me. The best part of this for me was how we are reminded to just what lengths Rick will go to prove his point to Morty, no matter how bad and traumatizing it may be for Morty. Also the Impervious to Acid guy was just too funny, had me dying, but in a dumb way.
6. Mortynight Run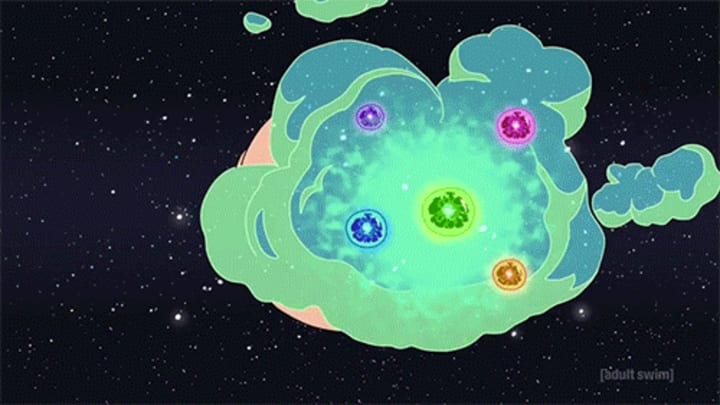 All I really got to say for this one is Jemaine Clement's "Goodbye Moonmen". The graphics and sound were just gold. Oh, and the Life of Roy game, also gold. And I can't forget the Daycare for Jerry's. Poor Jerry, the real one probably got swapped with another Jerry.
5. Rixty Minutes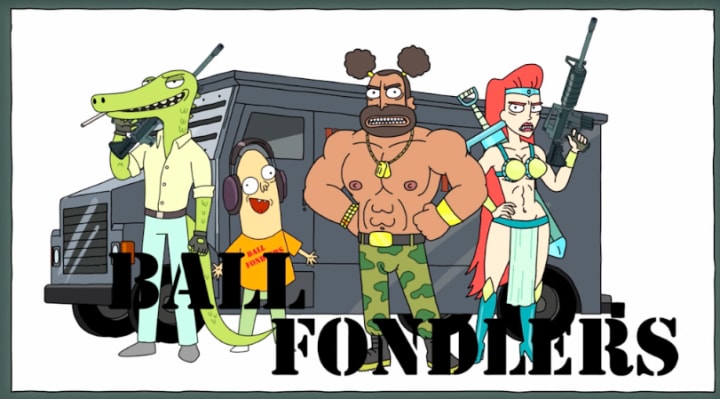 I loooooove the Interdimensonal episodes, there's just so much content to laugh at; Ball Fondlers, Two Brothers; the Movie, Jerry on David Letterman and Cloud Atlas and my personal favorite, Strawerry Smiggles. I can't count how many times I've laughed at that bit. It's all just too good. All the while, we got Beth and Jerry reanalyzing their marriage and Morty talks Summer out of leaving by telling her about the real reason why there were two graveyards out in the backyard. Sad and funny all in one.
4. Pickle Rick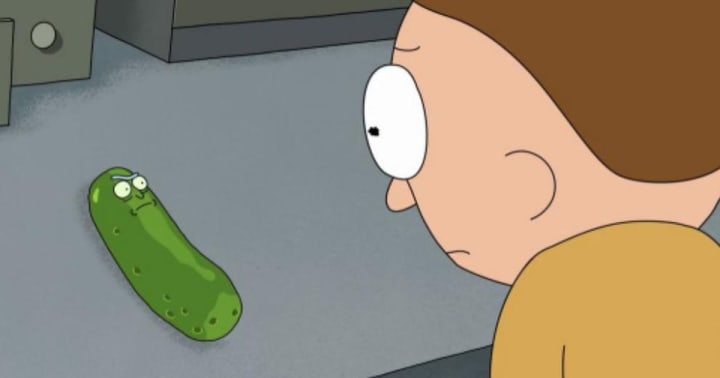 This is just about the most famous gag of the series so far. This is as Rick as Rick can get; him turning himself into a pickle just to get out of family therapy. Both plots of this episode were great and Susan Sarandon as the therapist was just perfect for this, glad we got her back for the final episode of season 4.
3. Claw and Hoarder: Special Ricktim's Morty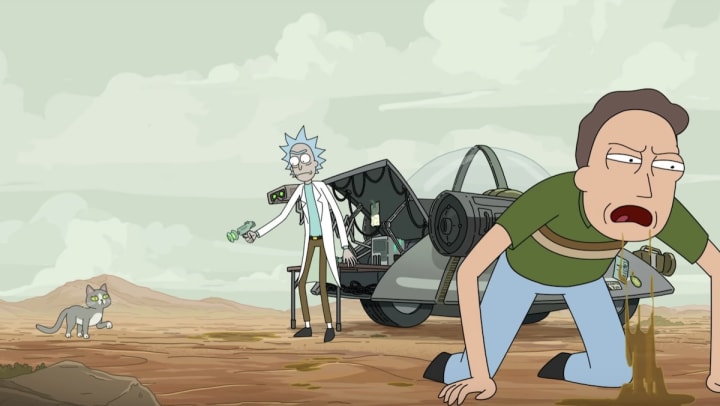 I know that this one had a few iffy moments, but it was fun to see Rick make fun of Morty for getting a pet dragon and then seeing him get high with it moments later. But my favorite thing about this episode was the B plot, with the don't ask questions cat. I don't know what's his deal, but I got chills with the reaction Rick and Jerry have once they see what's the deal with the cat. I've even watched Explained videos about what could possibly have happened that was so bad, but sadly Roiland and Harmond have said that it's just a message to viewers to not ask questions and just enjoy the series and not to get so worked up analyzing each detail about what could mean what. I mean, I guesss.
2. The Rickshank Redemption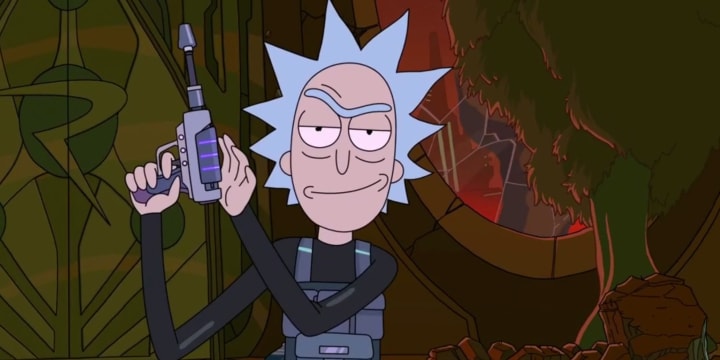 This one is just a favorite for me. I love the whole Szechuan sauce bit, and Rick saying he's got to take a s*** everytime he transfers his brain to a new body. But the part that takes the cake is how we see just how much Morty has gone through with Rick and seeing how he would kill Rick if he was pushed far enough. Scary and deep stuff, guys, for a comedy series.
1. Total Rickall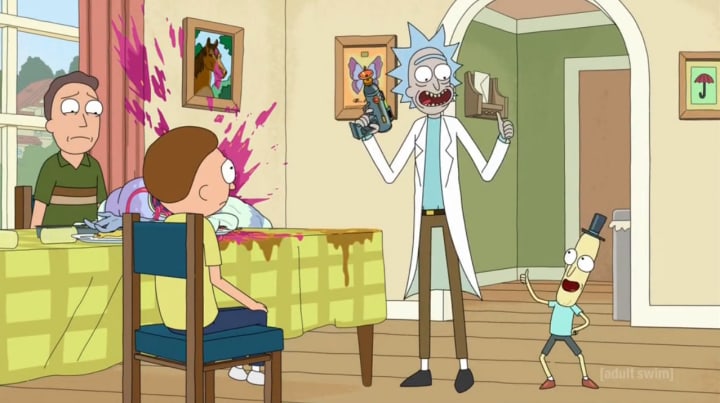 Mr. Poopybutthole is the absolute best continuing side character to come out of Rick and Morty. But this episode is a reminder to the Smith family that no matter how bad they're experiences with each other may be, they've got each other and they should rely on each other. Plus we get Rave Summer and Tinkles, how great was that?!
Rick and Morty Season 5 is coming out on Junee 20th, so be on the lookout for that, as well as more Rick and Morty content on this page, don't forget to like and tip if you enjoyed, Stay Schwifty my glip-glops!!
tv
About the author
Reader insights
Be the first to share your insights about this piece.
Add your insights