My first thoughts on Ju On Origins Netflix show
This show is scary in a different way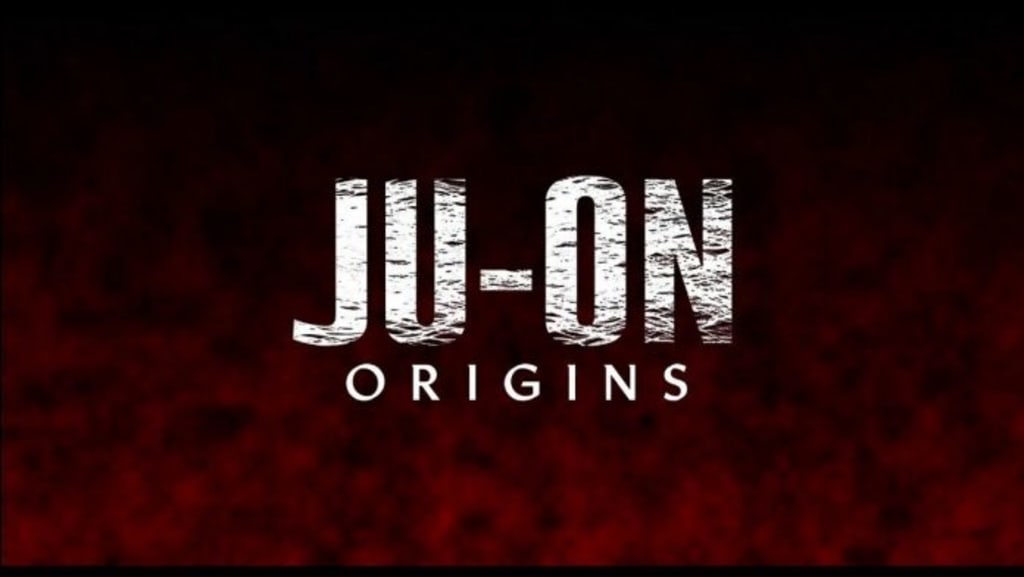 Ju On Origins is a new show on Netflix. It's of course based on the The Grudge movies. But you it's not what I expected. The Grudge has a lot of jump scares right away. This show Ju On Origins gets under your skin in your head. And I will explain to you why later. But for now I want to point that the story of Ju On Origins is actually based on a true story. Which just made that house in The Grudge a million times scarier. I thought this was all fiction when I saw it years ago.
Ju On Origins has such a creepy vibe to it. Scenes with long hallways you keep thinking you saw something or someone hiding in the dark corner. Then you start thinking you heard something but it was just my fridge making noise at 2 am.
Now it's now all creepy camera angles and spooky looking places. There are actually some scary parts in the show. But they are not jump scares. They are most in your face yet creepy. Nothing jumps our but you might see something scary there. I won't give to much away. But this show is scary late at night. Because the music doesn't get loud and things don't jump. But you never know when you might see a spooky face saying hello to you in the dark.
So far I have only seen Episode one of Ju On Origins. But this was enough to scare me. Just the fact that his was a true story that happened. And that they are going back to tell it has really scared me. That along with the new style of scares has got me not wanting to sleep at night. In fact I probably only slept last night because I had some beers. If not I bet I would have been staying late thinking about the house in Ju On Origins.
Now the house in The Grudge aka Ju On was always a center piece of the story. But I just never in a million years imagined that is was based on real scary events that happened. In a strange way I want to go see the house in person now. I probably would never go inside it. But I would love to see it from the outside. After all whoever dares go inside it gets haunted.
So if you are looking for and new spooky show to watch I suggest watching Ju On Origins on Netflix. And if you are already a Grudge fan. Well this this will be a special treat as it goes back to tell the back story of The Grudge. If you ever wanted to know the truth. Then Ju On Origins has the answers for you.
A lot of people are giving this show bad reviews and I do not know why. I think a lot of people were expecting a lot of jump scares like The Grudge and the Conjuring. But this show is more about the story and keeping that contact creepy vibe going. I actually prefer this show to the movie in the way that it just gets under my skin, and doesn't go over the top with the jump scares. I think if more movies used this style of horror it could change the horror genre in a great way.
Overall I give Ju On Origins 5 out of 5 stars. One of the best shows to watch late at night alone. But if you are scared then watch it in the day time with a friend and have some drinks to take the edge off. But if you dare watch it at night. Be ready to get scared. Don't listen to those reviews saying the show is weak. They are just to scared to admit Ju On Origins is evil and sinister.
Reader insights
Be the first to share your insights about this piece.
Add your insights