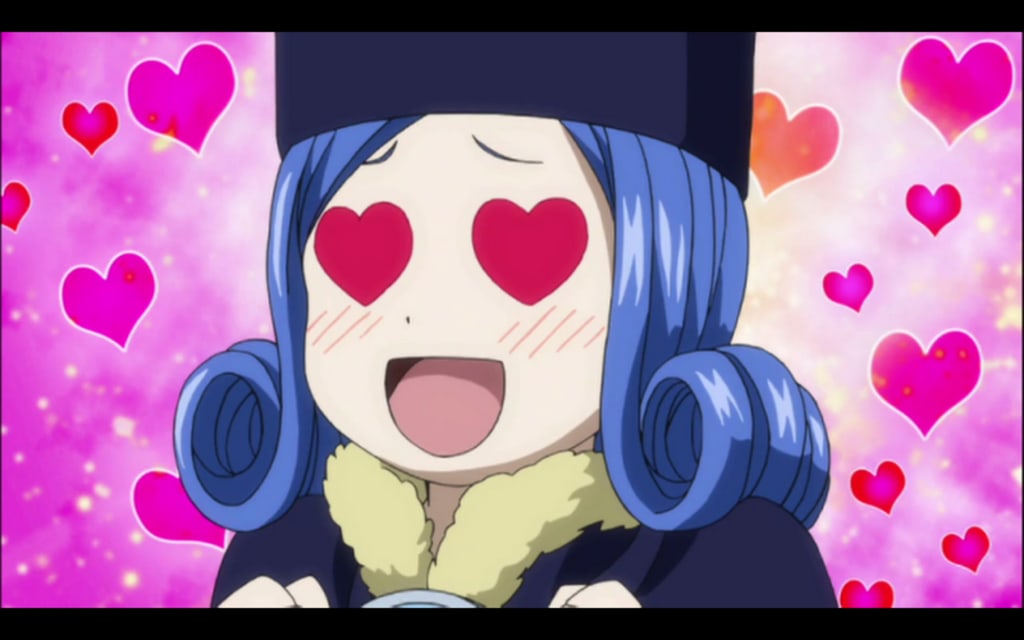 I can't believe that after 20 days of writing and posting, I finally missed a day. I tried my best but my schedule was out of my hands so here I am at 1 am writing about anime boys I love. Even though I didn't make it in time I still want to keep my streak of writing daily. This is fun and challenging. Whether you have read 1 of my blogs or all of them I appreciate it and hope I have been entertaining you. I am wondering if I can keep up with this schedule of posting every day. What would you like to read about if I were to keep posting daily? Anime reviews? Lists of anime recommendations? Another anime challenge? Blogs like these? I'd love some ideas! Let me know in the comments below.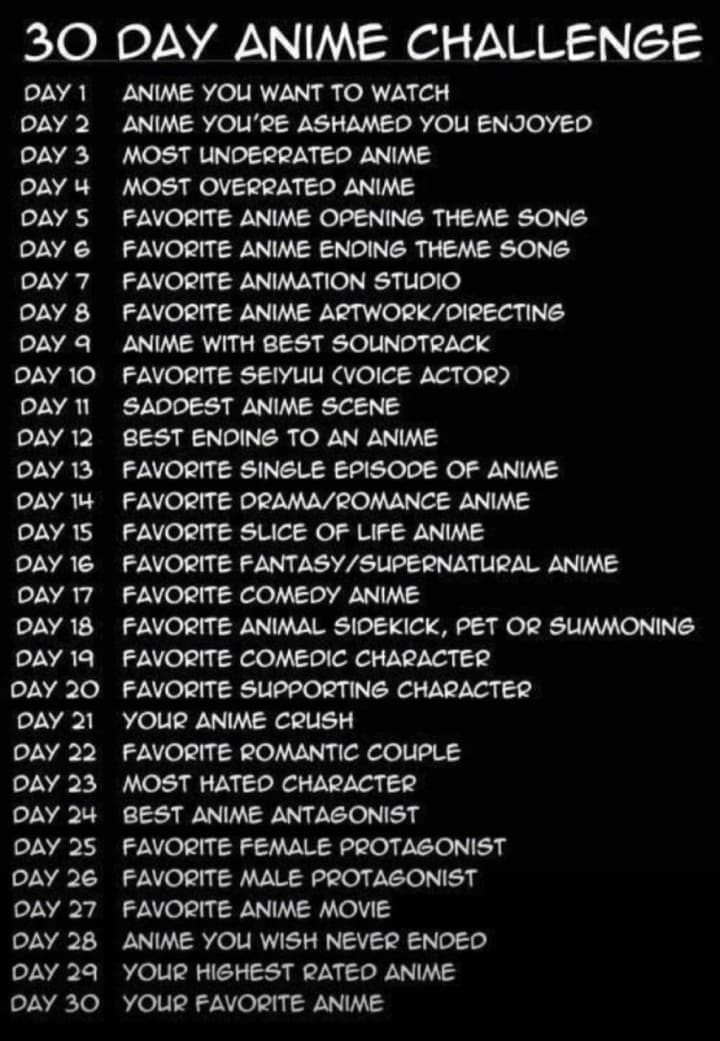 I discovered the idea for the 30-day anime challenge because I saw this post on Pinterest and thought it was a fun little challenge to do for the first month of the New Year. I did a challenge similar to this back in 2013 so I am curious to see if my tastes have changed much in the past 10 years.
Since I found it too hard to pick 1 answer, I have been picking 5 answers for each. I would love for you to hear your answer in the comments below
Subscribe to not miss a day of anime content
Day 21 My anime crush
I think everyone can admit to seeing an anime character and getting butterflies in their stomach. Whenever they are on screen you get short of breath and giggly for no reason. Then you get a huge realization that you are crushing on a character that isn't real. For a while, you will deny your crushes but then accept that you like 2d characters and that you are now going to be forever alone because no real person will compare to the expectations of well-written characters. Just kidding... or am I?
I'd like to say there is nothing wrong with having a little crush on an anime character, but don't allow that to turn into an unhealthy obsession.
With that being said I could not just pick 5 anime crushes... So here are my top 15! I know 15 seems like a lot until you understand I watched over 100 anime series in 6 months. All of the anime I am about to list I would recommend watching. I will try my best to describe why I have crushes on these anime characters and try to just say that they are all hot.
Let's get into my anime husbands!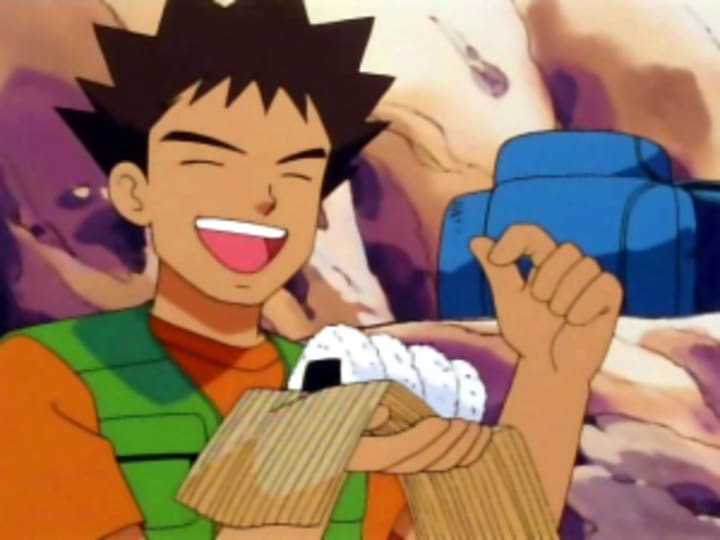 Brock - Pokemon
I had to start off this list with my first anime crush. While my sister was crushing hard on Ash, Brock always caught my eye. You might notice some characteristics of later anime crushes that I first liked in Brock. First of all, he is extremely caring both to people and pokemon, second, he is an amazing cook, third he is the funniest character and last but not least he had no desire to battle pokemon. I would always say that if I lived in pokemon I would want to be a breeder and just take care of pokemon and Brock wanted the same thing. As a little kid watching this show, I just knew Brock was my husband and still crush on him.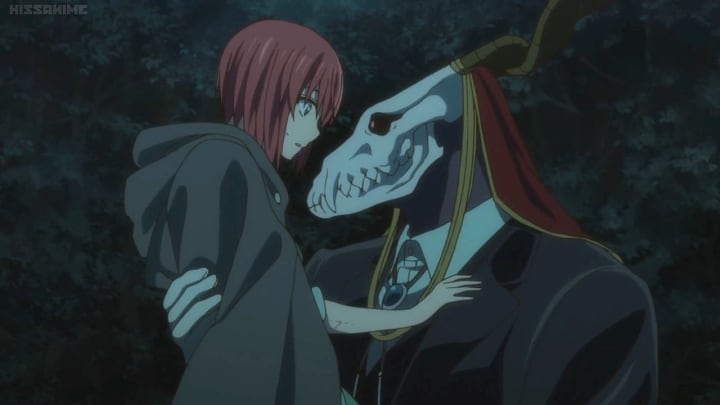 Elias - The Ancient Magus Bride
My newest and weirdest crush is on Elias. He is calm and caring and brings a very attractive level of maturity. Growing up my favorite Disney prince was the beast from beauty and the beast, so this makes sense. I think what's on the inside is what is reflected on the outside and this is a perfect example.
Kento Nanami - Jujustsu Kaisen
Gojo made a close second but Kento stole my heart. His calm and cynical nature is the perfect combination for a man. I thought he was effortlessly funny throughout the show. He is also extremely hot but we won't get into that. I thought he was an older character and then I found out he is around my age and became even more attractive. There is something about a realistic anime character also struggling to find their way in life that I could relate to on a deeper level.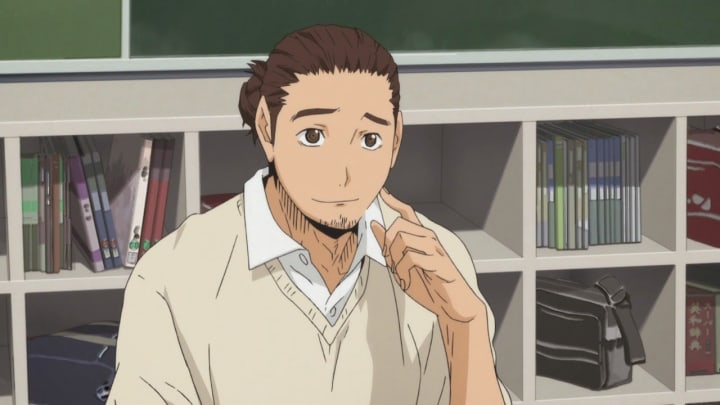 Asahi Azumane - Haikyuu!
I recently started watching Haikyuu and didn't understand why everyone seemed to be crushing on these high school guys until Asahi came into the scene. He is adorable and the backbone of the team, yet he is calm and timid and I just want to give him a huge hug.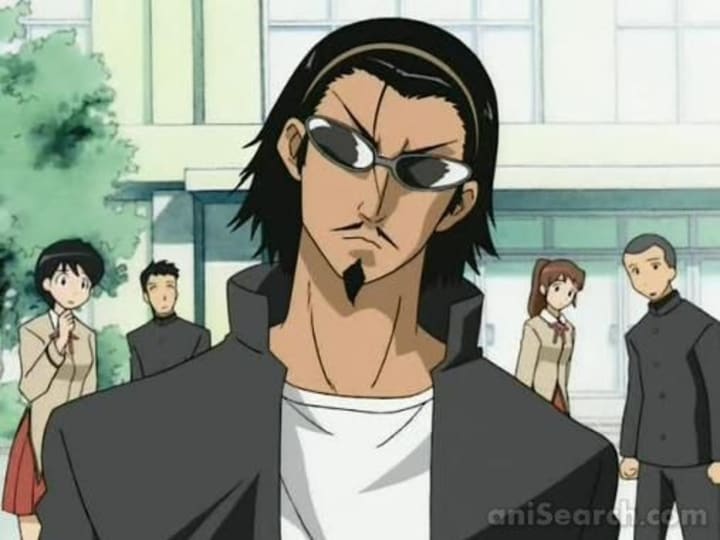 Kenji Harima - School Rumble
This is where my bad boy with a soft spot type came into effect. Kenji is a hot mess but a hopeless romantic. He is trying everything he can to better himself and discovers his purpose by chasing a girl. I will say I was extremely disappointed with who he ended up with.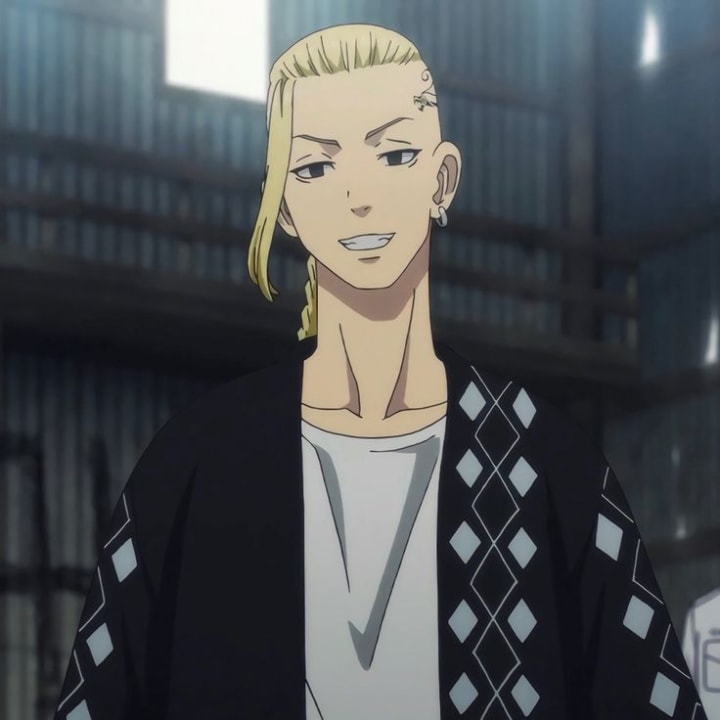 Draken - Tokyo Revengers
The bad boy with a soft spot continues. Draken is the most badass character in Tokyo Revengers. He is someone you would want as your best friend because he will fight to the death for you and also remember your favorite food. I adore him.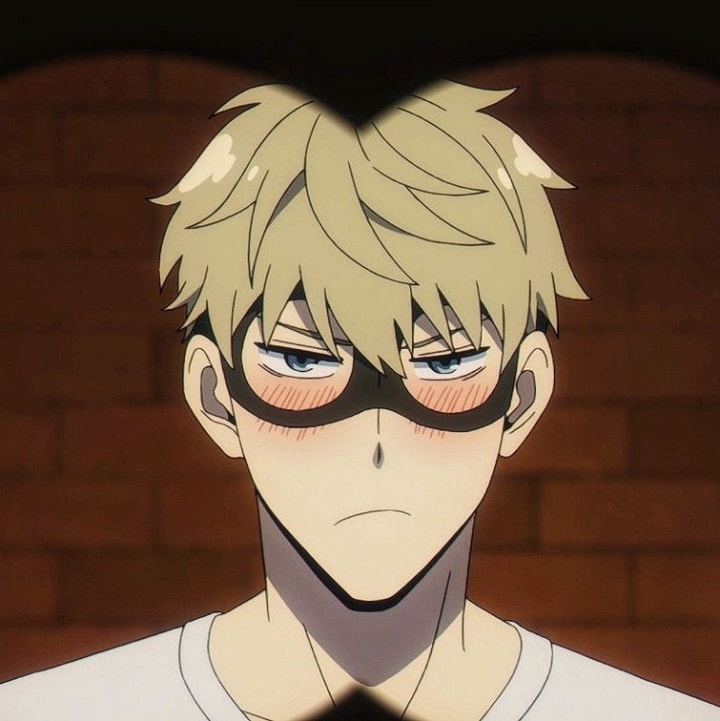 Loid Forger (Twilight) - Spy x Family
Another stressed-out blonde. It is hard to watch Spy x Family and not crush hard on agent Twilight. I am loving watching him turn from an agent into a family man and watching his relationship with Anya and Yor flourish.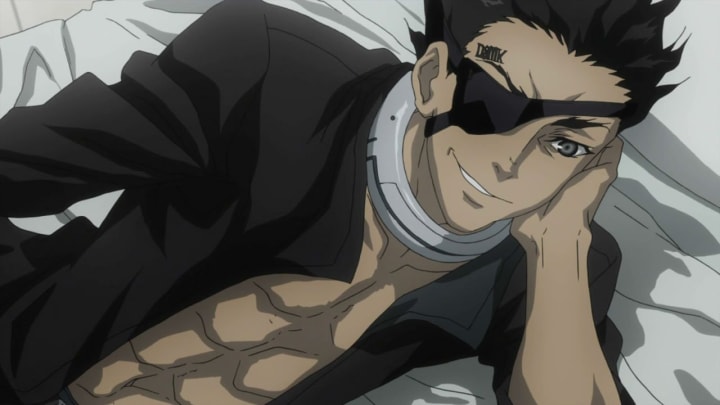 Kiyomasa Senji (Crow) - Deadman Wonderland
Another bad boy with a soft spot. He stole the show for me, He isn't a villain and he isn't a hero. We learn a lot about his backstory about his career before prison. From police officer to prison fighter he is my husband all the way.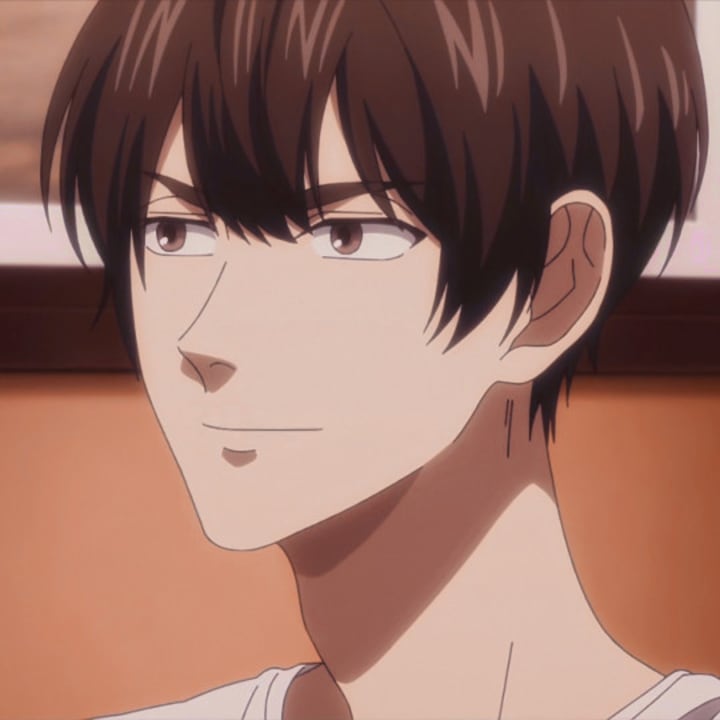 Mitsuo Kumatani - Life Lessons with Uramichi Oniisan
Do you have a mom in your friend group? Someone who always takes care of everyone and makes sure they don't drink too much and that they are always safe. That is Mitsuo. He is adorable and caring. I want a boyfriend like him, He observes everyone and their comfort level and always makes sure they are safe.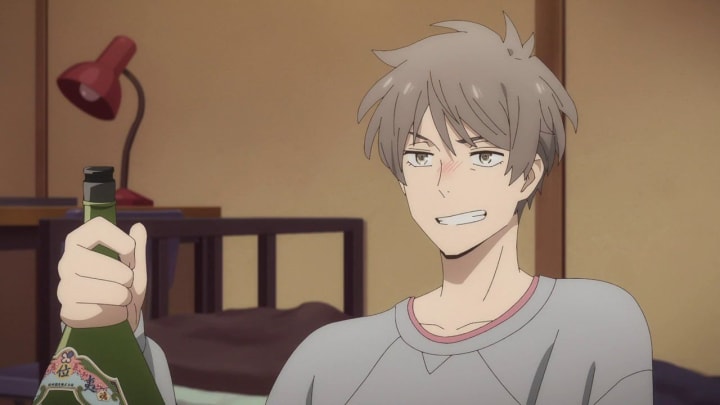 Haru Katou - Millionaire Detective: Balance Unlimited
He is the definition of a good guy. He has a pure and caring heart and wants to help as many people as he can. His partner tests his patience but he is kind and works with his quirky personality. He is also adorable and responsible, and would make me feel safe.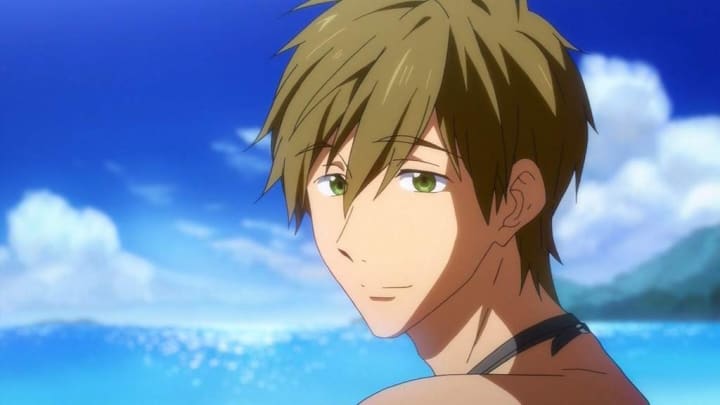 Makoto Tachibana - Free!
Another mom of the friend group. I feel like Makoto would take care of me and make me feel special. He is mellow and level-headed, He looks out for his teammates and genuinely cares for everyone. He is also very hot.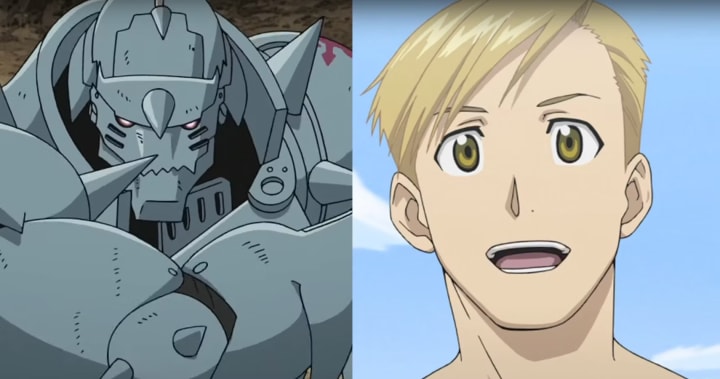 Alphonse Elric - Fullmetal Alchemist
I adored Alphonse both when he didn't have a body and when he got his body back. He has the sweetest heart and knew he was my soul mate when he saved a kitten from the rain and hid him in his armor. He puts everyone first and protects those around him. I want to give him a hug.
Dabi - My Hero Academia
I am not sure that I can explain this crush. When he first appeared on screen I knew I was going to be crushing hard on him. I guess it's that saying about the difference between a hero and a villain. A hero will sacrifice you to save the world, and a villain would sacrifice the world to save you. Dabi would destroy the world for me.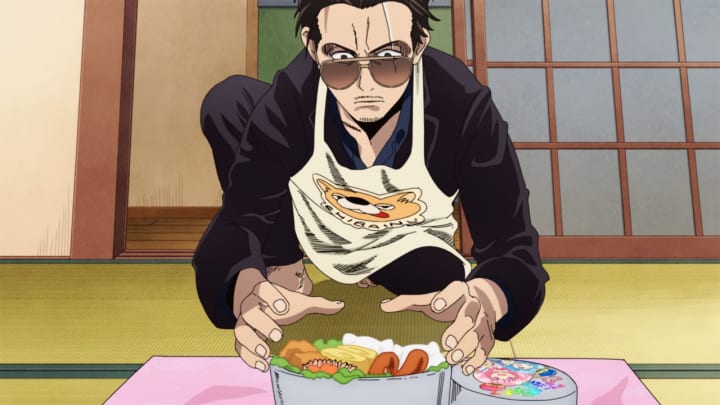 Tatsu - The Way of the Househusband
A bad boy who turned house husband? yes, please! I adore his relationship with his wife. He is supportive and caring and is constantly thinking of her well-being. He is tough and is not afraid to cuss someone out for a sale of eggs. He is the perfect husband.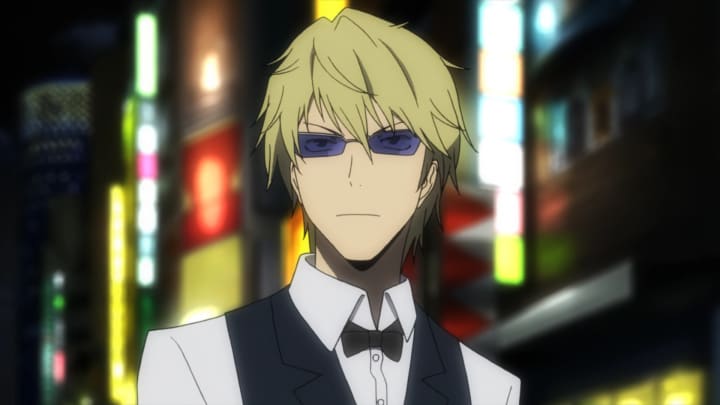 Shizuo - Durarara!!
I present you with the perfect man. Calm, caring, a bad boy, a hero and a villain, a cynical and protective person. From the first time I watched Durarara I knew Shizuo would be forever my number 1. Every crush I have had has characteristics of Shizuo but Shizuo has got it all in my point of view.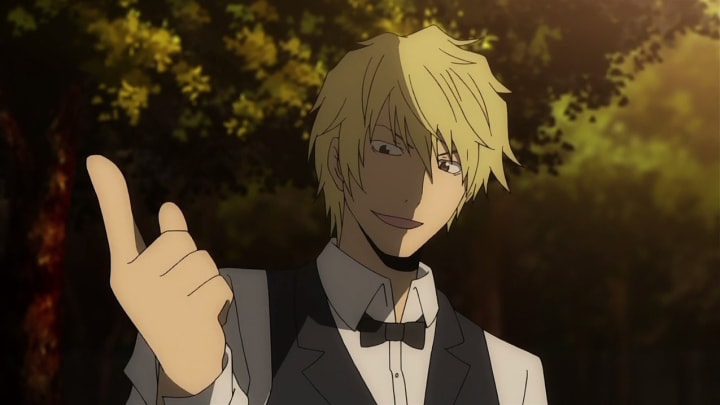 I am finishing this blog at 2:30 am and will probably be shocked that I explained 15 of my anime crushes. This is probably cringy but I hope you enjoyed it.
Who is your anime crush?
I'd love to know I am not alone with anime crushes in the comments below
Thanks for reading!!
Check out day 20 Anime Supporting Characters Who Stole the Show
GOOD NIGHT!!
About the Creator
✨Anime Blogger✨
I watch too much anime and would love to turn it into a creative outlet!
Blogging about anime topics, giving honest reviews, and staying up to date with all things anime
Reader insights
Be the first to share your insights about this piece.
Add your insights