Movies To Watch Alone Without Parents
Top 5 Watch Alone Movies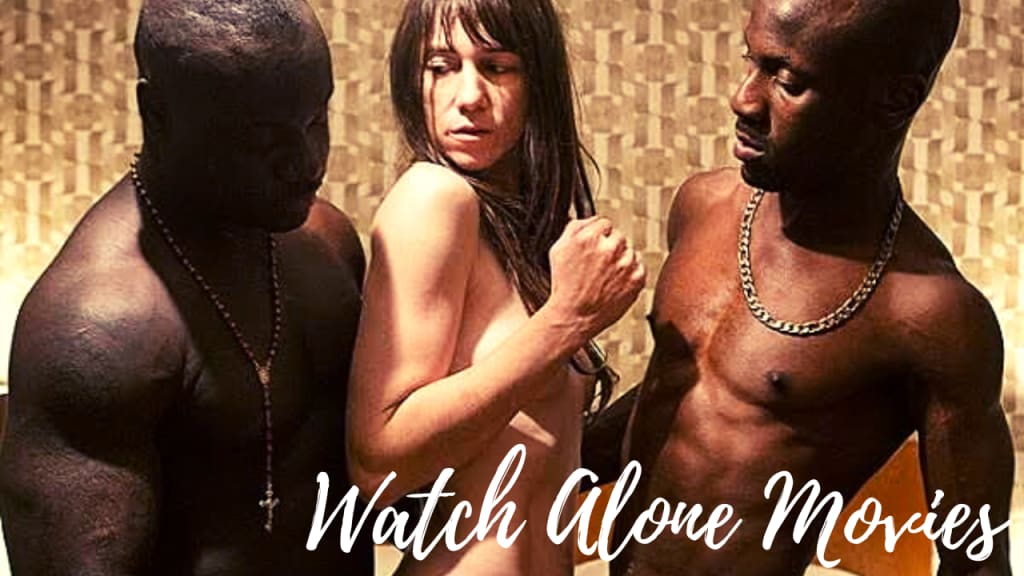 Movies To Watch Alone Without Parents
We like to enjoy movies in different ways, some with friends and some with family, but when it comes to fulfilling our bold fantasies and pleasure-seeking desires, there are some movies in which we just want to feel alone.
So, in today's topic, you'll find five watch-alone movies to satisfy your guilty pleasure.
Movies To Watch Alone Without Parents
Lust Stories
This is such a film that four different stories have been presented in the same film, whether the story is of disputes after marriage or of any bedroom problem.
This anthology film, Lust Stories, which came out in 2018, shows everything in a nutshell. It shows the love relationship going on in modern India and many bold subjects from the point of view of women.
This film addresses issues that people are afraid to discuss openly.
From its title itself, you must have understood that this film is meant to be watched alone.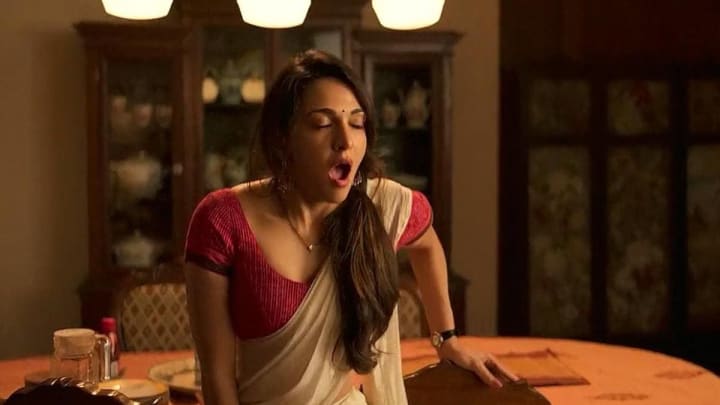 All the stories are well presented in a thoughtful way, and capable Indian actors like Radhika Apte, Bhumi Pednekar, and Vicky Kaushal also make the film watchable.
You can try this film, available in Hindi on Netflix, to enjoy your guilty pleasure through some Indian lust stories.
Lady Chatterley's Lover
Lady Chatterley's Lover puts topics like after-marriage affairs and true love in front of the viewer with erotic scenes.
Recently released in December 2022, this film, Lady Chatterley's Lover, is set in Victorian England and shows us the story of Lady Chatterley, who has an affair with someone other than her husband. If you want to know how long this affair lasts, then you have to watch this film.
Its running time feels a bit long, but if you want to enjoy the erotic romance of the Victorian Era alone, then you should try this film.
Every actor has given a great performance in the film, and the production value also comes to the fore. This film is available on Netflix in multiple languages such as Hindi, English, Tamil, Telugu, etc.
Number Three's film presents itself as a study, or rather a deep dive, into the erotic world and highlights the point of addiction to physical needs.
Nymphomaniac Vol.1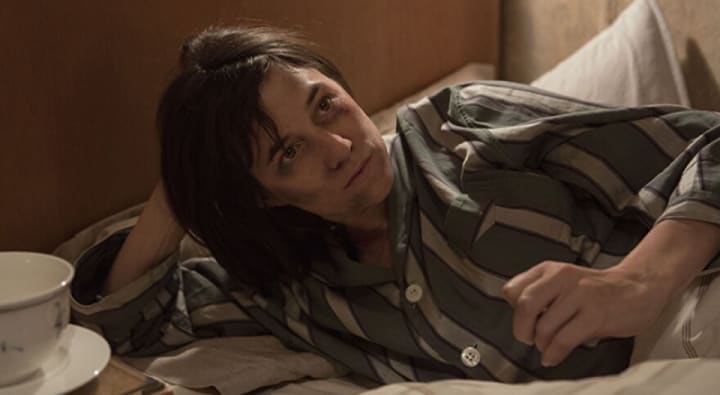 The film follows a Nymphomaniac who shares her uncontrollable erotic experience with her savior, and the real "watch alone" feel of the film begins when this experience is playing out on the screen.
Although there is no weak point in this film, its pace is a bit slow, and at some points it also becomes complex, so watch this film with patience.
This film talks about many taboo subjects and also contains a lot of erotic scenes, so you should enjoy this film alone.
X
This is a mind-blowing horror slasher film that is made to be enjoyed alone.
There are very few such horror slasher films that are able to show their story and r-rated nature properly on the screen, but this interesting film X, which came out in 2022, has shown that balance very well.
The story of this film, set in the 1970s, follows some filmmakers who go to a ruler's era to make stuff films worth watching alone for young people, but there begins a deadly survival story in these filmmakers' lives, which differs from the scripts of the film.
Just like the real fun of watching alone, that erotic feel used to be only in horror movies earlier, so X is also exactly the same movie that you should enjoy alone.
Eyes Wide Shut
Before becoming famous for his amazing or practical stunts, Tom Cruise was known for his brilliant acting, and "Eyes Wide Shut" is one of his films that proves this very well.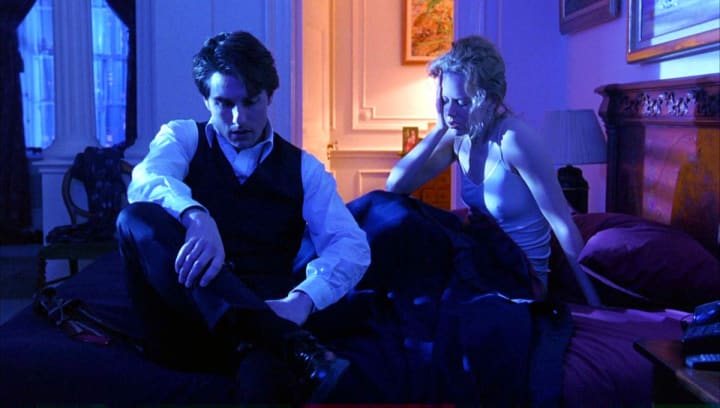 Released in 1999, "Eyes Wide Shut" is an erotic mystery thriller film by Tom Cruise in which Tom Cruise and Nicole Kidman are a married couple who try to discover their physical needs or guilty desires in their own way.
You will not see any glitches in this movie other than a little longer runtime; don't expect a more high-level watch-alone experience because you will get not only bold visuals but also interesting stories, characters, and acting.
Amazing performances by Tom Cruise and Nicole Kidman make the film absolutely worth watching.
You can enjoy by renting this watch alone film on apple tv plus.
Conclusion
I hope you like this topic; now I am going to bring more topics like this. Please share your opinions in the comments section regarding this film.
And don't forget to give me one heart. It will mean a lot to me.
I hope your day goes well.
Reader insights
Be the first to share your insights about this piece.
Add your insights