Movies Can Be Good Without Being Thought Provoking
Movies can be simple and enjoyable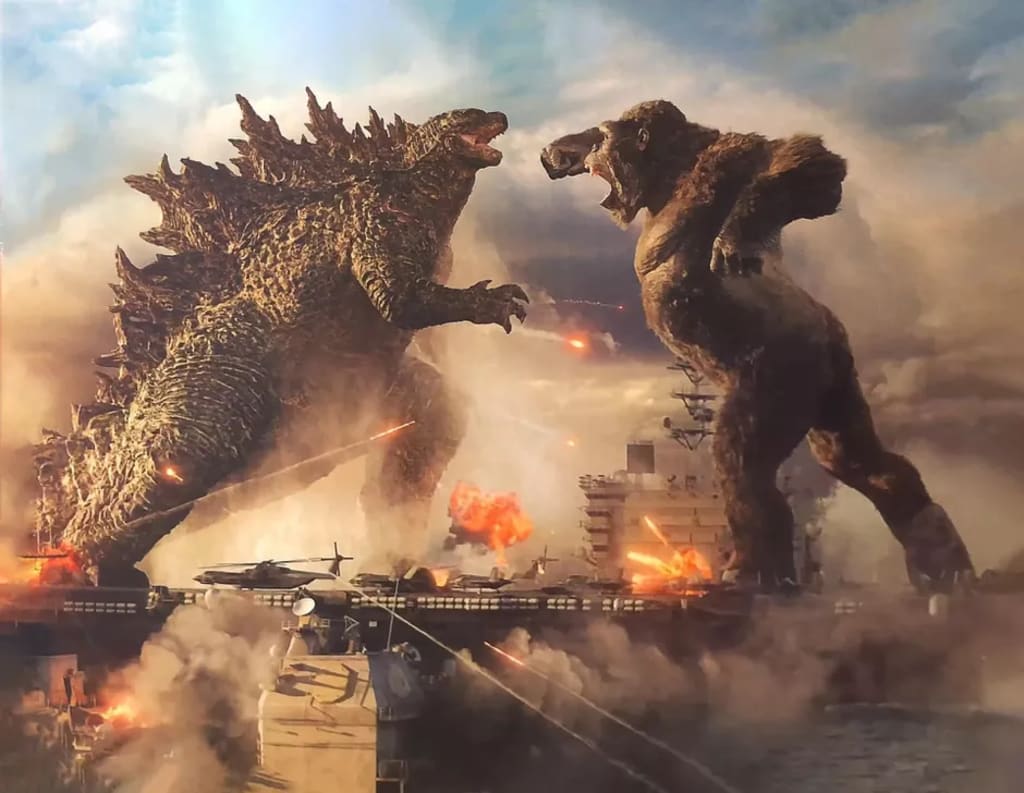 As much as people love movies that can challenge our way of thinking and sense of morality, it's nice to watch movies that we can relax and enjoy. While it's important we have films like The Trial Of The Chicago 7 and Judas And The Black Messiah, sometimes films like those can be overbearing to watch one after the other. People loved the reboot Godzilla movies because of one simple thing, and it's not just because they grew up with them. It's because we could enjoy giant monster fighting. No one really cared about a philosophical debate of humankind and whether or not they should live amongst a new kind of god. We just want Godzilla to do his iconic roar and fight other giant monsters.
Simplicity Is Nice And Often Needed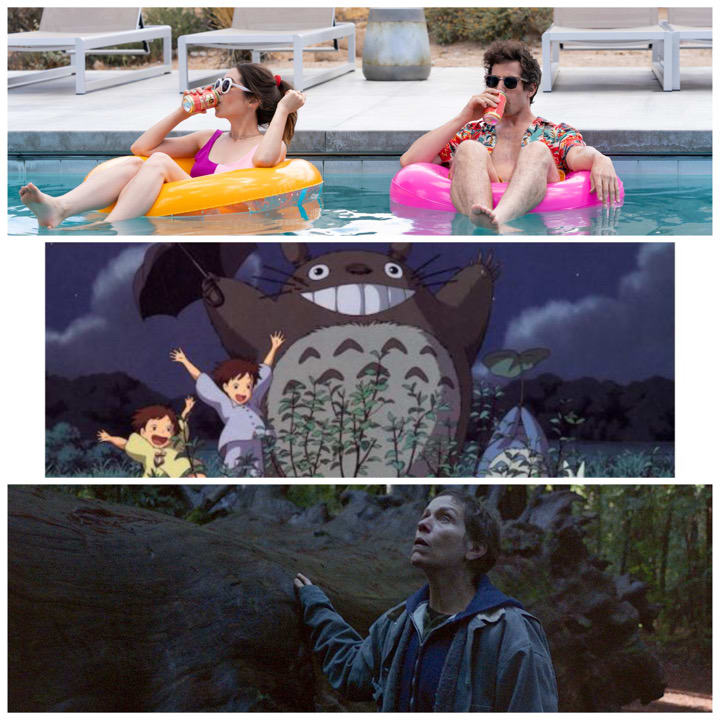 Movies have the potential to be beautiful works of art. They can show the beauty of life in both a physical form or in the mindset of how we live it. Studio Ghibli films are known for using their animation style to portray the world as a serene paradise as it opens a conversation to discuss real issues such as war and the bombings in Japan. My Neighbor Totoro was created as a counter to its previous film, Grave Of The Fireflies since it featured a raw and emotional take on being a civilian after the US dropped bombs on Hiroshima. My Neighbor Totoro is more relaxing as it tells a story of a family moving to a new home and falling in love with the landscape. It features the wonders of a child's imagination and the love for family. Nomadland is also similar as it tells the story of a woman who lives in her van. It's simple, yet profound as the background narrative is her still recovering from the loss of her job, home, and husband. However, she takes the time to really look at the world around her and find the beauty it offers both in the communities she's found and nature itself. The movie Palm Springs uses the time loop trope to show the beauty of how we choose to live our lives. It tells us that when life is devoid of meaning we should enjoy the little things to pass us by. However, it shows we can't always do that forever, and giving ourselves meaning in life is just as important, whether that means finding new things to love about your family or wanting to share your life with someone else. These movies show us the simplicity of life and can be enjoyable watches.
Everybody Needs A Laugh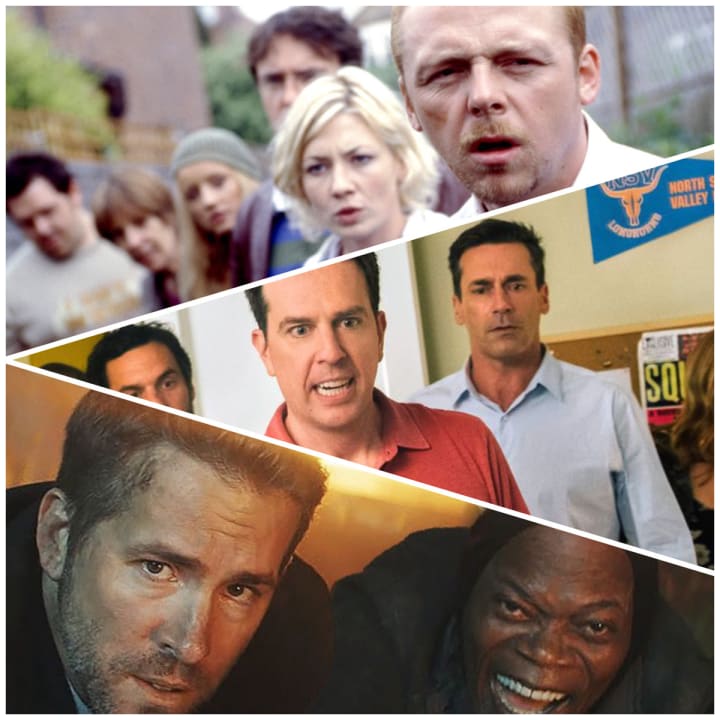 Comedy is often not taken seriously as real movies when compared to the rest of the entertainment industry. Comedic films always excel during hard, often economic times. Without the genre, movies would just be a bummer all the time and we'd just watch kids movies all the time to escape. This isn't a bad thing to do, but every so often adult humor keeps us a bit more tethered to reality. Sometimes movies can be entertaining and enjoy the hilarious journey we take. The Hitman's Bodyguard is a fun watch about a professional bodyguard who has to protect his arch-nemesis, a hitman, who needs to safely appear at a trial for a dangerous dictator. The opposites attract trope with a side story about love makes this movie an amazing watch that never gets old. The movie Tag is a simple film, based on a true story, about lifelong friends who play a game of tag every year, no matter where they are in life, to keep their friendship alive. At first glance, it seems like a dumb movie, and at times it is. However, the movie tells an excellent story about friendship that will bring a smile to your face. Shaun Of The Dead is actually more thought-provoking than the other films mentioned. We follow Shaun as he lives metaphorically speaking as a zombie, letting life pass him by, but when the world ends and everyone around him becomes actual zombies, he learns to take charge and protect the people he cares about. For an end of the world movie, it surprisingly tells an amazing story about learning to grow up.
The Villain's Tale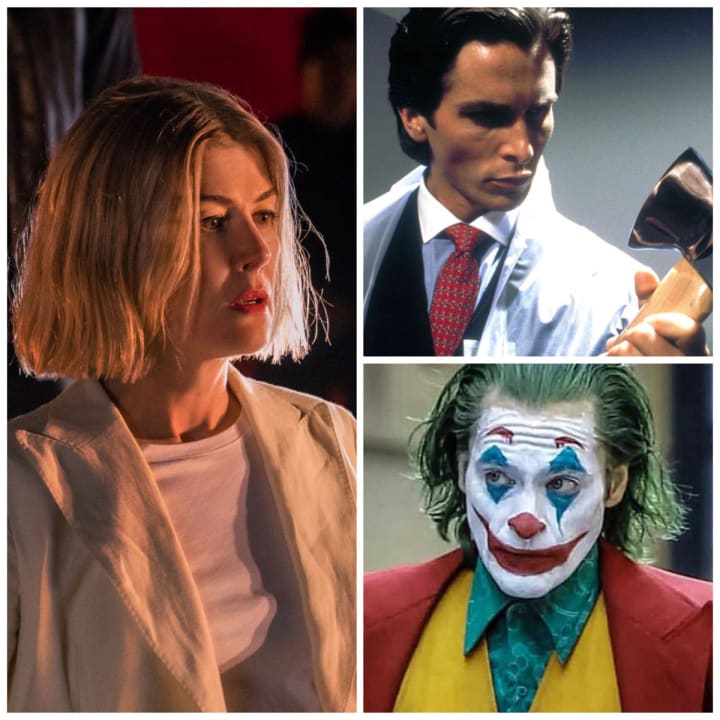 Sometimes, it's nice to let out our dark side and watch movies about villains. The hero doesn't always win and oftentimes that's a reality of life. That's more apparent in the movie I Care A Lot, where a woman runs a care facility for older people and steals everything they own. The protagonist goes through the whole movie making you feel angrier than before and you'll say "why won't she die already." American Psycho is a classic film, and not for the feeble of heart. We watch a man who feels nothing and decides to randomly start killing people. It's not very nuanced but it's more of a film to let out craziness. Speaking of crazy, Joker is a great villain-winning movie. It's not an origin story, nor is it a Batman movie, it's just a Joker story that fans will love. These movies can be weirdly fun and a fresh take on the movies we typically watch.