Movie Suggestions For Your Zodiac Sign
So, what's your sign?
Photo by Сергей Васютин from Pexels
A good movie can move us, inspire us, or leave us curious for days to come. It's kind of romantic the way we choose a movie. I mean, deep down, no matter what mood we're in, we all have a type or genre that we choose each time. Even if you're feeling like watching a comedy that day, if you're a Scorpio, you're probably still going to watch a dark comedy...
Sure, I love to write or read a good book, but there is something so intriguing about watching a movie that is able to stimulate every one of your senses. I mean, it's like having your own adventure in a box that you can turn on anywhere, anytime.
So, maybe you're flicking through movies or perhaps preparing for a date. And I'm sure by now you have figured out their zodiac sign. So what better way to impress your date, by turning on a movie that they will love. So I've made it easier for you by matching a movie to each of the signs. All that's left for you to do is sit back, relax, and pick a movie snack:
ARIES x SUICIDE SQUAD, 2016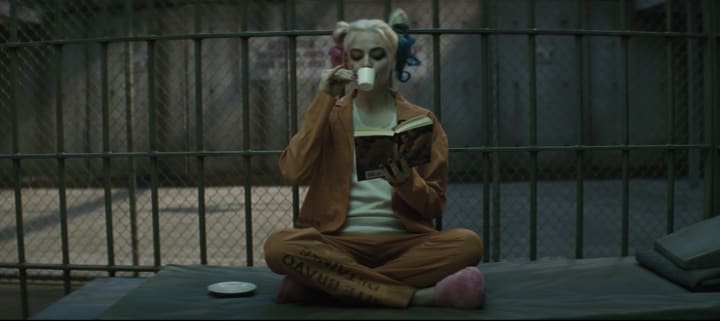 "I wanna build a team of some very bad people, who I think can do some good." - Suicide Squad, 2016
TAURUS x WARRIOR, 2011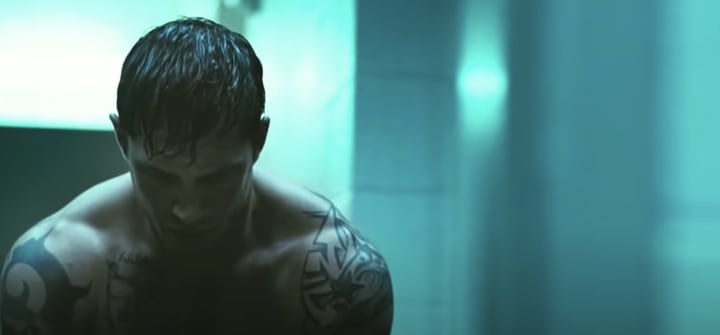 "You don't knock him out, you lose the fight, you understand me? You don't knock him out, you don't have a home." - Warrior, 2011
GEMINI x INCEPTION, 2010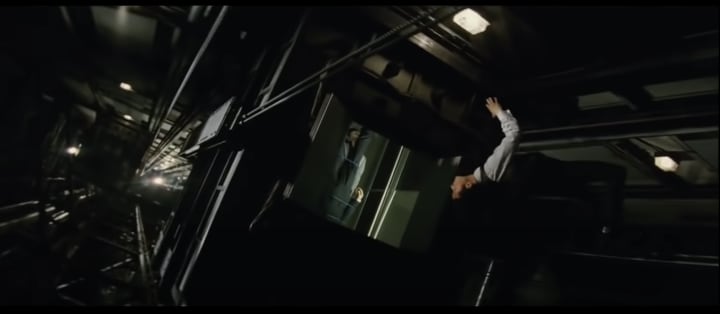 "Dreams feel real when we're in them. It's only when we wake up that we realize something was actually strange." - Inception, 2010
CANCER x SEVEN POUNDS, 2008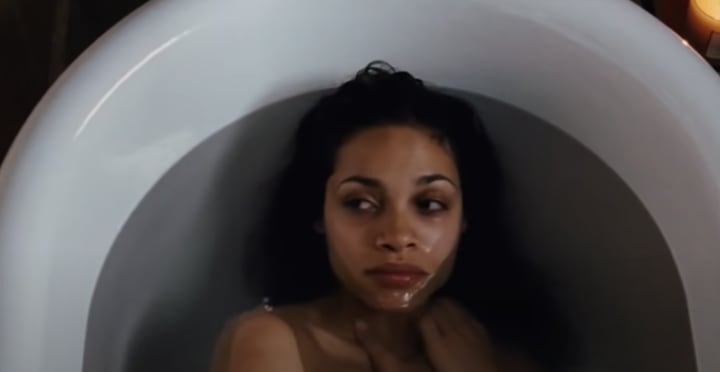 "In seven days, God created the world. And in seven seconds, I shattered mine..." - Seven Pounds, 2008
LEO x THE WOLF OF WALL STREET, 2013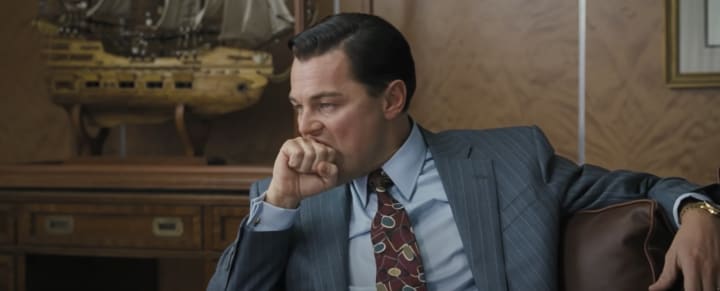 "You can watch me, mock me, try to block me, but you cannot stop me." - The Wolf of Wall Street, 2013
VIRGO x ENOLA HOLMES, 2020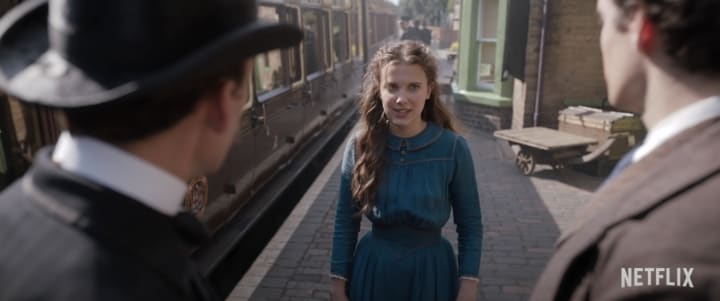 "Paint Your Own Picture, Enola. Don't Be Thrown Off By Other People." - Enola Holmes, 2020
LIBRA x THE GREAT GATSBY, 2013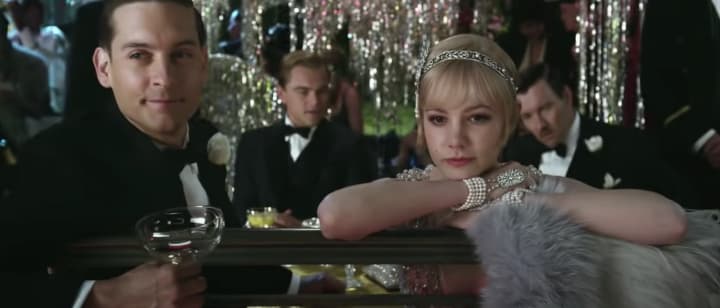 "He looked at her the way all women want to be looked at by a man." - Great Gatsby, 2013
SCORPIO x I.T, 2017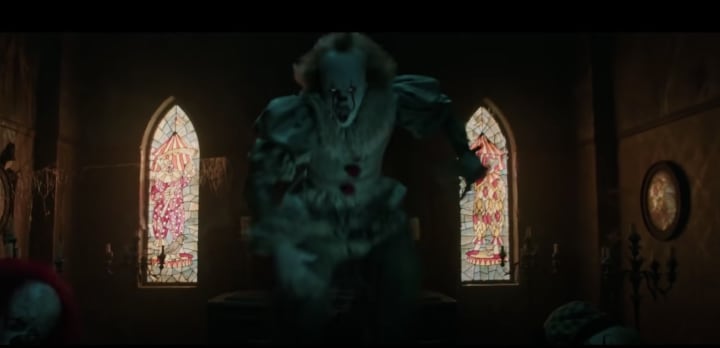 "Tasty, tasty, beautiful fear." - I.T, 2017
SAGGITTARIUS x CRUELLA, 2021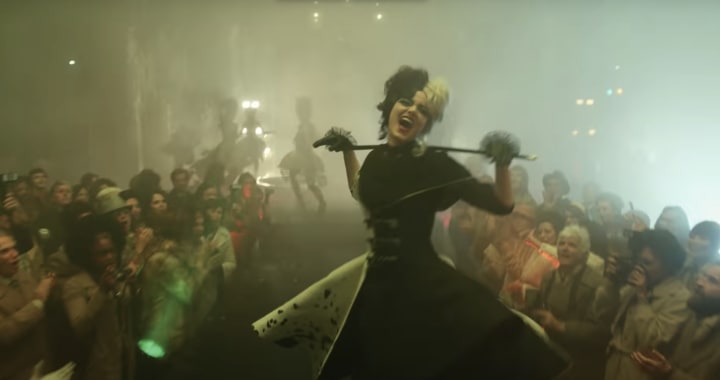 "It's funny how those happy accidents can change the whole direction of your life" - Cruella, 2021
CAPRICORN x WATCHMEN, 2009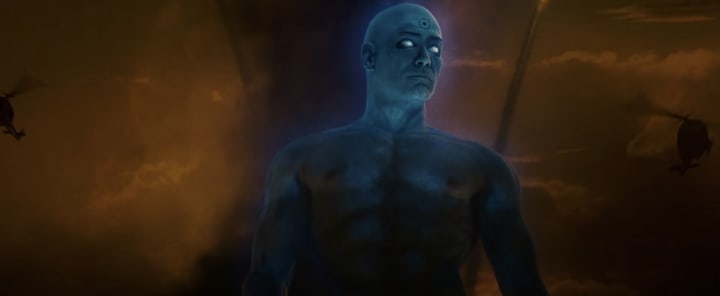 "Once you realize what a joke everything is, being the Comedian is the only thing that makes sense." - Watchmen, 2009
AQUARIUS x I AM MOTHER, 2019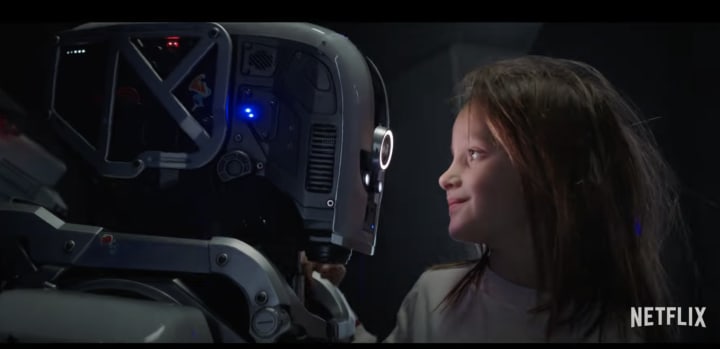 "Everything I do is to protect you..." - I am Mother, 2019
PISCES x MALEFICENT, 2014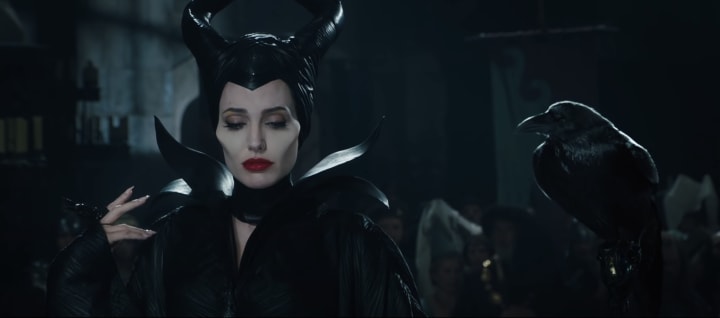 "The princess can be woken from her death sleep by only one true love's kiss." - Maleficent, 2014
Being in lockdown in Sydney, Aus, at the moment, I don't know what I would have done without movies. I mean, even when I'm finally free to go out, I still think there will be those moments where a daydream just won't cut it, and I'll wonder about which fantasy world I want to escape to. So I'll turn off the lights, put on some fairy lights, and enjoy the thriller that is about to take me on a ride tonight...
list
I write stories that trigger daydreams and everything fun in between...
♡
Love to hear from you: [email protected]
Receive stories by Sandra Szubert in

your feed