Movie Review: 'Jane' A Frightening Combo of Toxic Social Media and Toxic Friendship
Jane is a terrific movie that explores trauma, depression, and social media in a most unique fashion.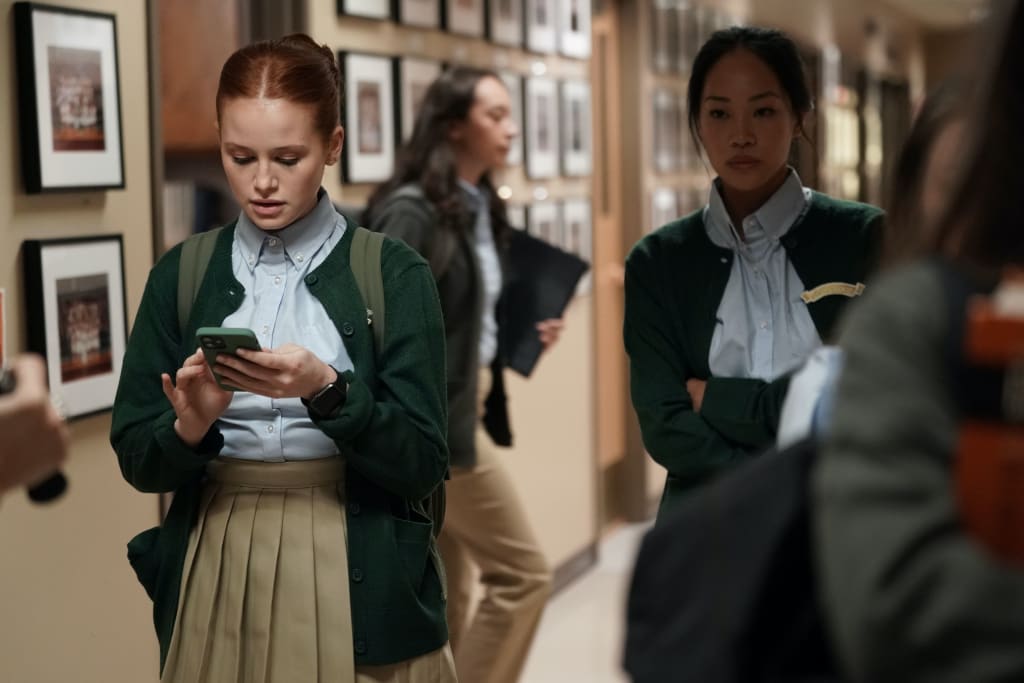 Jane (2022)
Directed by Sabrina Jaglom
Written by Sabrina Jaglom, Rishi Rajani
Starring Madelaine Petsch, Chloe Yu, Chloe Bailey
Release Date August 26th, in AMC Theaters only, and on the new streaming platform CreatorPlus on September16th, 2022.
The opening moments of Jane begin with a woman standing on the end of a wooden outcrop. Below her is a roiling ocean. The woman takes a step forward and disappears into the abyss. We soon find out that the young woman who has taken her own life is Jane. Jane's death will drive the plot of the movie named for her as she haunts her former friends, especially our main character, Olivia played by Riverdale star Madelaine Petsch.
Olivia, played by Madelaine Petsch, lives by a very specific, very strict clock. Her day is planned out by her time of awakening, her shower, her breakfast and the time for leaving for school. Naturally, at school, her day operates on another schedule, one set by the school, but also one that is unchanging as her home schedule. Whether this is a trait Olivia has always had or one developed as a trauma coping mechanism is unknown, though I imagine this regimented life is something she chooses rather than having it thrust upon her.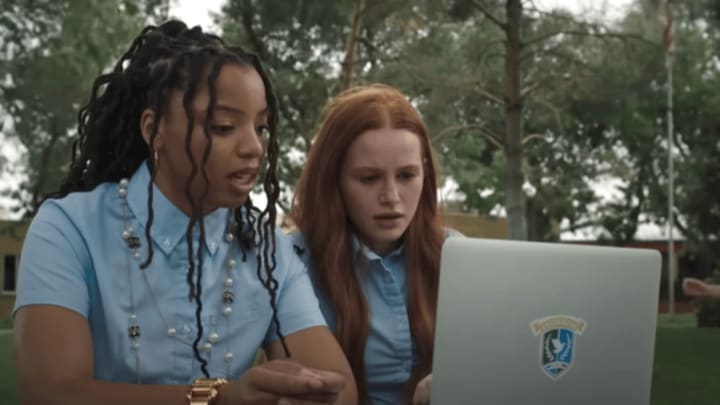 An awkward encounter at the bus stop introduces us to what was formerly Olivia's social circle, her two closest friends, Jane and Izzy, played by Chloe Bailey. Jane (Chloe Yu) is now dead and this has seemingly ended the friendship between Olivia and Izzy though this is only implied. When Olivia fails to get into the college of her choice, she begins a downward spiral that includes visions of Jane that appear to deeply distress her. Her troubles are increased by a new member of her debate team, Camille (Nina Bloomgarden).
Camille appears to be a slightly more accomplished, well adjusted, and competent version of Olivia. This causes Olivia to lash out at her, causing Olivia to be removed from the debate team, furthering the spiral. Though she doesn't want to admit it, Olivia is having strange and disturbing visions of Jane, visions that have become part of her daily life in the wake of losing out on her scholarship to Stanford and having been usurped as the leader of the school debate team.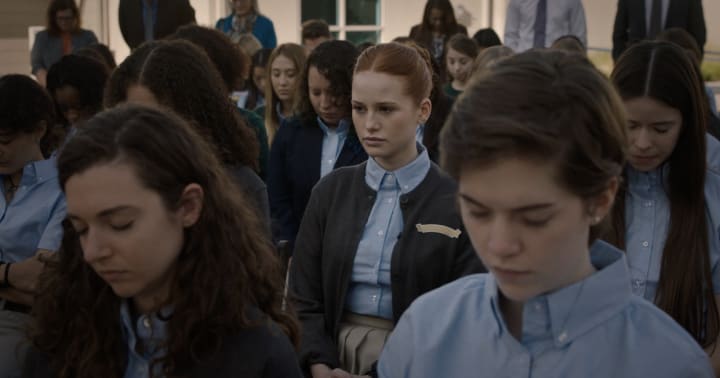 That's when something unexpected happens. When Olivia's car won't start, Izzy offers Olivia a ride home and they begin to rekindle their friendship. Olivia confides in Izzy about her jealousy of Camille and her desire to take her down and Izzy, not the most ethical of friends, encourages a little social media snooping and bullying to gain a measure of revenge. It just so happens that Diana has an old computer that Jane once had used and left her password in. They can use Jane's socials to go after Camille since Camille never met Jane and thus would not suspect Olivia or Izzy of messing with her.
Camille is only the beginning however, as Olivia and Izzy feel emboldened and decide to make Jane into a Gossip Girl/Pretty Little Liars character who tells harsh truths seemingly from the grave. Both Olivia and Diana have people they want to gain revenge on or take advantage of and as Jane's social media clout grows, our protagonists live for the drama while slowly becoming more and more guilt ridden. When one of their bullying efforts nearly gets a classmate killed, the two friends have an all new falling out and begin to threaten each other with Jane's weaponized clout.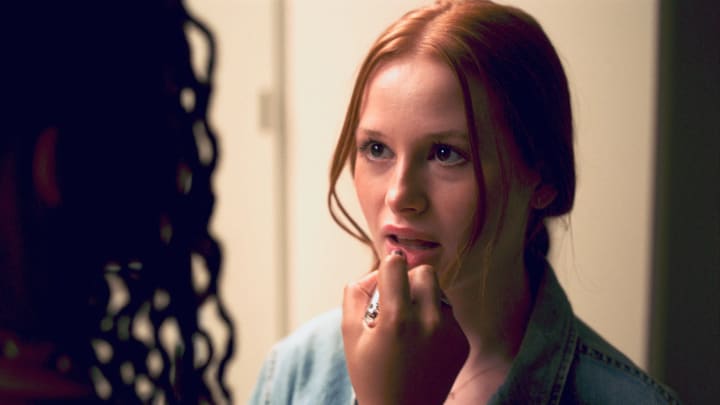 Meanwhile, as I mentioned, Jane continues to pop up as a psychic nightmare of Olivia, pushing her to take her amoral social media activities even further, even as the potential for a body count arises. Can Olivia put Jane out of her mind long enough to stop herself from causing a serious tragedy or is she so far gone in her narcissistic pursuits that tragedy is inevitable? It's a good question and one portrayed very effectively in the performance of Madelaine Petsch and the sure-handed direction of Sabrina Jaglom.
Jaglom uses motifs incredibly well in Jane. One such motif is mirrors. When Madelaine sees Jane, it tends to be in a mirror, a reminder that though she sees Jane, it's merely a reflection of who she has become, a demonic, malevolent, mirror-world version of her friend. Another motif is time, as we witness Olivia's obsession with her schedule and how not having everything planned ahead throws Olivia into a tailspin with potentially deadly consequences.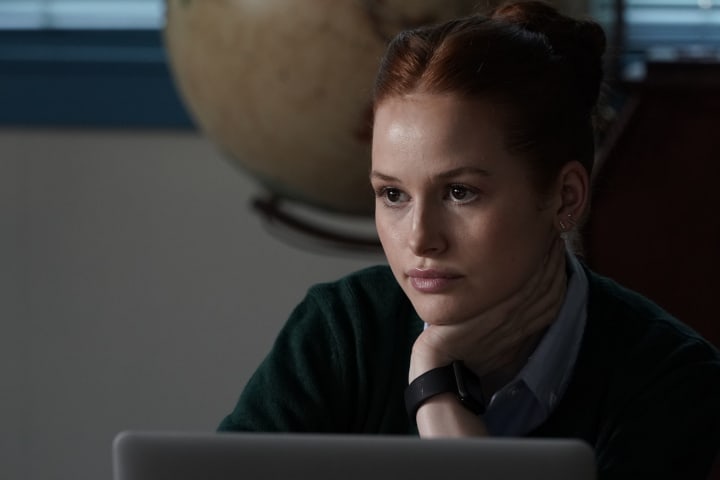 Jane uses the motif of a thriller to tell a real story about our obsession with social media, status, and entitlement. It's also about mental illness, trauma, and death, heavy topics that don't feel too heavy thanks to the incredible performances of both Madelaine Petsch and co-star Chloe Bailey. Their friendship is fascinating as it reflects, like those many mirrors in the movie, the unique alchemy of their personalities. Without Jane, these two young women don't fit, they don't have typical chemistry. Jane was the glue that held them together and her death, though they won't admit it, ended their friendship.
Izzy and Olivia bring out the worst in each other. For Izzy, Olivia is a shoulder to cry on and an acolyte easy to push around and control, at least at first. For Olivia, Izzy represents the things she desires, confidence, popularity, social acceptance, and notably, a full ride scholarship to Stanford that Olivia covets like Gollum covets the Ring in Lord of the Rings. How all of this manifests itself is a great reason to see Jane.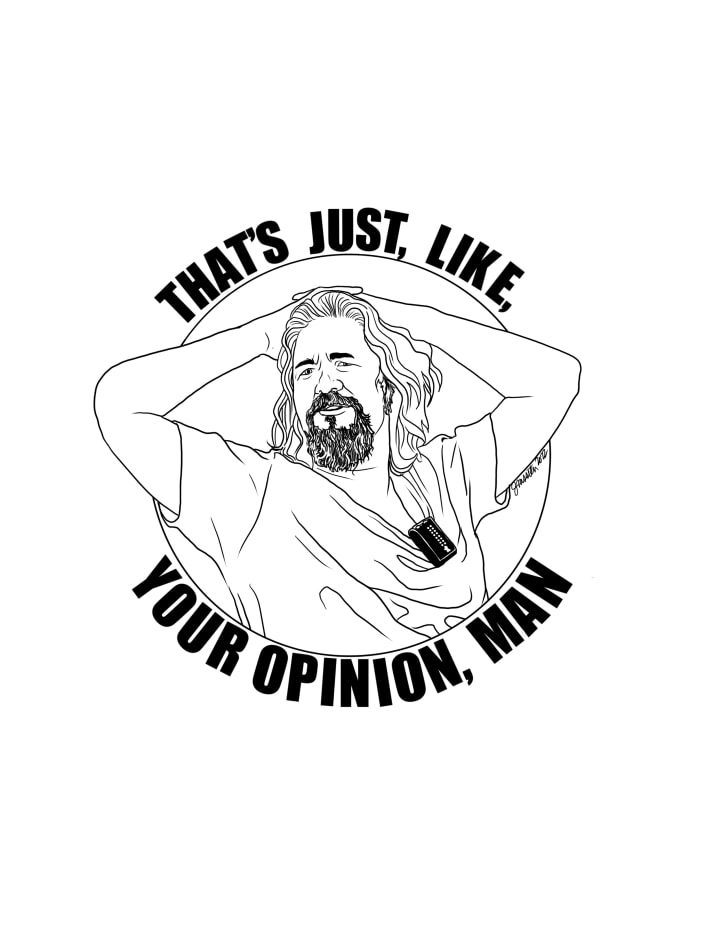 Sabrina Jaglom, daughter of longtime indie auteur, Henry Jaglom, shows an innate talent for the mechanics of good filmmaking. Sabrina Jaglom has a wonderful eye for detail and smartly knows how to get the most out of a scene without loading it down with exposition. A good example of this is how Jaglom visually implies the remote distance between Izzy and Olivia before they come together as friends again. The modest yet direct visual language tells us the story of these two young women far better than any extended amounts of dialogue ever could.
I highly recommend Jane. The film is in limited theatrical release now and will be available for streaming rental on the new platform, Creator Plus, as of September 16th, 2022. You can find my archive of more than 20 years and nearly 2000 movie reviews at SeanattheMovies.blogspot.com. You can follow me on Twitter at PodcastSean and follow the archive blog on Twitter, at SeanattheMovies. You can hear me talking about movies on the Everyone's a Critic Movie Review Podcast on your favorite podcast app. And, if you like what you've read you can choose to subscribe to my work here on Vocal, pledge a financial donation to support my writing, and or send me a one time Tip. Details below.
About the Creator
Hello, my name is Sean Patrick He/Him, and I am a film critic and podcast host for the I Hate Critics Movie Review Podcast I am a voting member of the Critics Choice Association, the group behind the annual Critics Choice Awards.
Reader insights
Be the first to share your insights about this piece.
Add your insights