Movie Review: 'Free Skate' is an Uncompromising Take on Trauma
Free Skate uses the milieu of figure skating to explore how traumatic experiences can shape your life.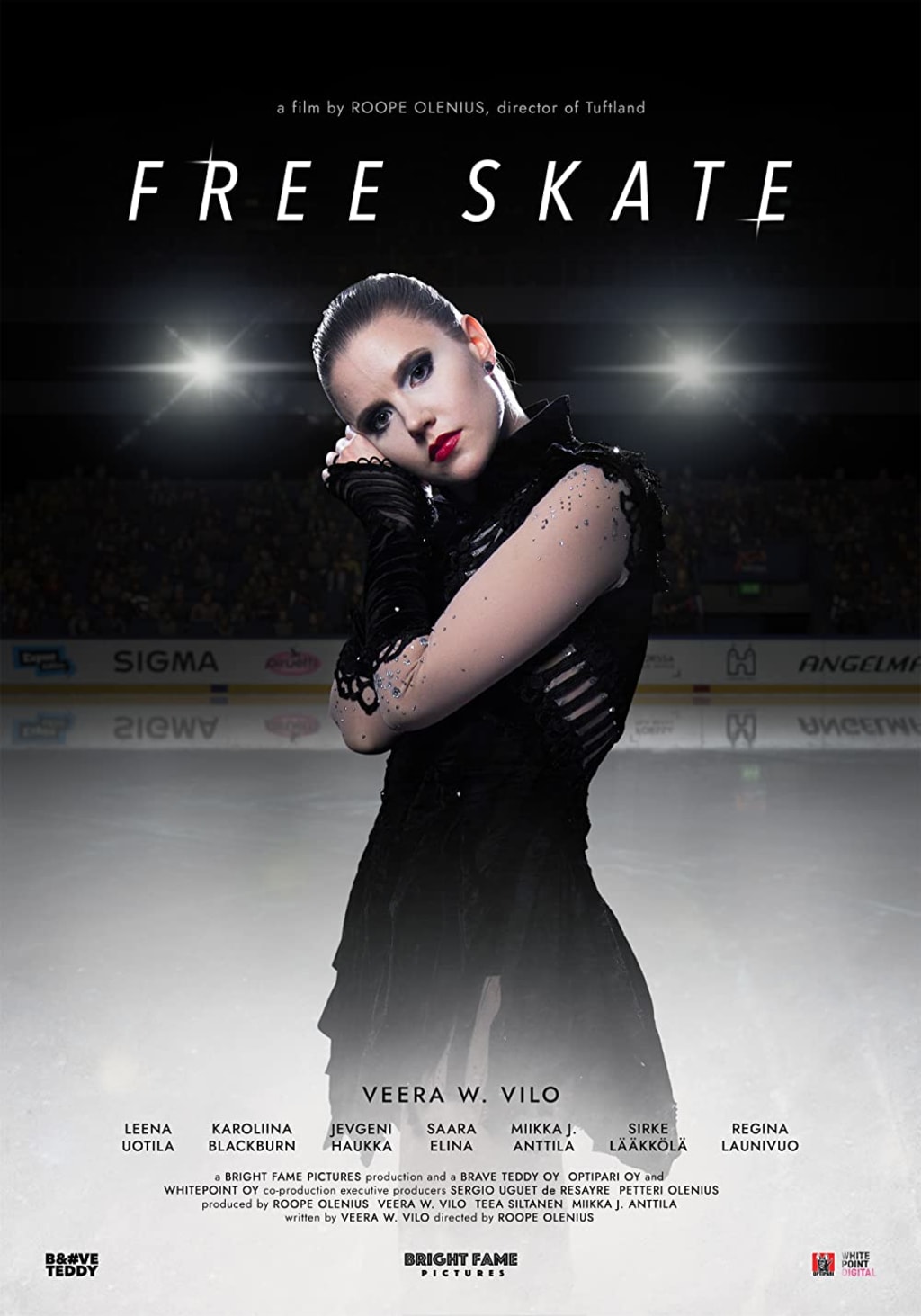 Free Skate (2023)
Directed by Roope Elenius
Written by Veera W. Vilo
Starring Veera W. Vilo, Leena Uotila, Karolina Blackburn
Release Date January 27th, 2023
Published January 30th, 2023
Free Skate boldly and starkly explores the abuses of the Russian sports infrastructure in damning and artful fashion. Veera W. Vilo plays an unnamed figure skater who is discovered lying unconscious on a Finnish roadway at the start of the film. From there, the movie jarringly shifts back and forth in time. In one timeline, we see the figure skater living in Finland with her loving grandmother and being part of a loving and caring team with her new figure skating coaches and trainers.
In a timeline. another timeline, our vulnerable, shy, and achingly sad figure skater is coming up the ranks of Russian figure skating. Her relationship with her coaches and trainers is antagonistic and cruel. The Russian approach to training is not what anyone would call nurturing. Rather, it involves terrifying the skaters into on ice perfection that is unattainable. Skaters who don't show enough improvement are punished by being forced to stand outside in a dangerously cold Russian winter in little more than a leotard. That's just one of many punishments or abuses inflicted on those that don't achieve fast enough.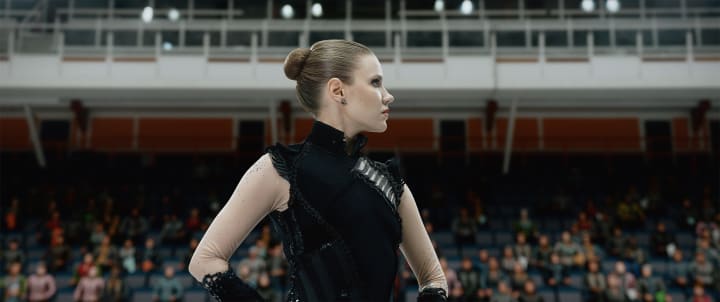 Success and improvement however, may be even worse than the tortured failure. As our figure skater protagonist becomes a figure skating star, she becomes the object of the Russian oligarchs who fund the Russian figure skating team. You can imagine, this funding for figure skating comes with a cost and that cost is paid not by the Russian government, the trainers or the coaches, it's paid by the skaters who are tasked with doing whatever it takes to secure further funding for the figure skating team. Free Skate is unflinching in showing you exactly the price that is paid.
Cut back to Finland and our shy, sad, figure skater, haunted by her past, thrives under the more caring and nurturing environment of Finland but also lives in fear of her past. One of her trainers in Russia who did little to protect her from the horrific abuse of other coaches and the rich creeps who funded the skating team, was her own father, a man she now fears seeing anywhere she goes. The threat of being sent back to Russia hangs over the head of our figure skater as she makes a move to expose the horrors she experienced under the Russian regime.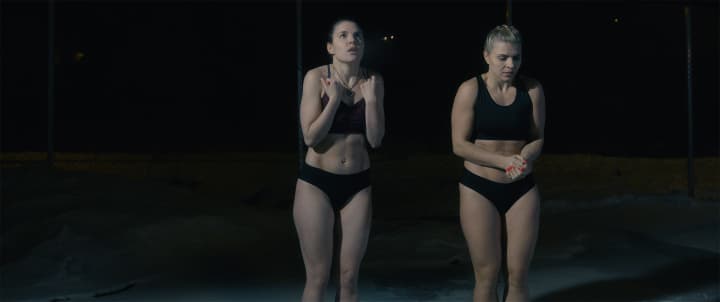 Free Skate doesn't claim to be based on a true story. That said, rumors about the horrors of being a Russian athlete date as far back as pre-World War 2. The Cold War ramped up the mistreatment of Russian athletes who were tortured and threatened with death if they did not achieve to a level that reflected well on the Russian leadership. Thus, it is not a major reach on the part of the makers of Free Skate to draft a story that focuses on athletes being violently, sexually and mentally abused. And yet, it's still shocking and appalling when you are forced to confront it as boldly as it is presented in Free Skate.
There is a thin line between portraying the horrors of abuse and exploiting that abuse to make a more shocking and memorable movie. Free Skate rides that line but doesn't cross it, at least as I see it. It's very much a subjective opinion that the film isn't exploitative, but with such things, the line between presenting violent abuse and exploiting violent abuse is one where you simply know it when you see it. In Free Skate, its clear that this is intended to be portrayed as an insight into the horrors our protagonist was subjected to. There is no sense whatsoever that the filmmakers enjoyed presenting this violence as tends to happen when that violence is being exploited. Again, you know it when you see it.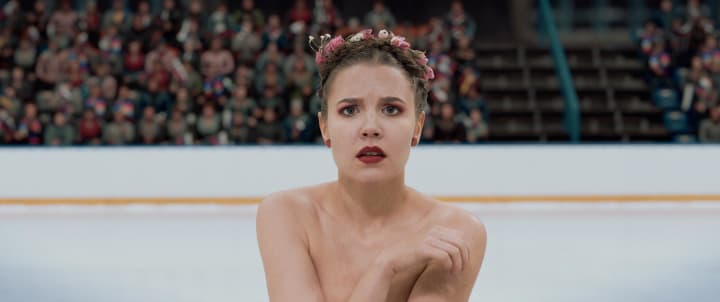 Director Roope Elenius and screenwriter-star Veera W. Vilo employ a storytelling device that may prove hard to follow for those who fail to pay attention. The film shifts time frames on a dime, placing scenes in the past and the present next to each other. The structure of Free Skate juxtaposes past and present by placing them right next to each other. It's symbolic of the way that a traumatic experience can linger, it can heal but not fully and it exists in a state where it is perpetually capable of flaring up again with the right trigger.
Free Skate boldly engages that idea of past and present existing together, time as a flat circle, if you will. Our protagonist survives a horrid experience in Russia and escapes to Finland but her past is always present, even if her circumstances are significantly improved. There is no one way to heal from trauma, you survive it, but it lingers as a new part of you, one that can be forced back into your mind via a trigger or recalled with a disturbing and still quite painful clarity. I shouldn't say trauma can't heal, it can, but it also has a lingering effect and it can bubble to the surface unexpectedly, renewing the pain it caused.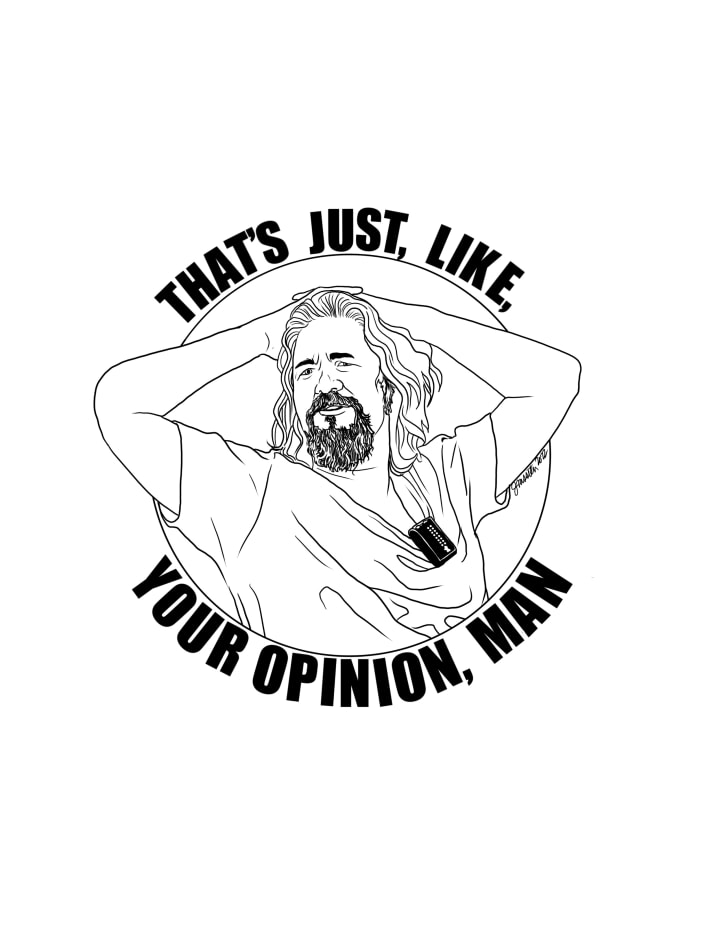 Free Skate is in limited release as of January 27th. The film will then move into the On-Demand rental market on February 28th. It's a remarkable film, a supremely accomplished look at trauma, mental health, and the struggle to heal from a grave and unforgivable harm. It's not an easy film to watch, indeed, if you have suffered a sexual trauma, or from physical violence that left a lasting emotional effect, I will warn you that this movie is very frank in portraying that kind of violent trauma. That said, it's a film that is instructive, perhaps, for those who don't fully understand PTSD or simpler forms of Traumatic anxiety. In that way, Free Skate is incredibly, if uncomfortably, valuable.
Find my archive of more than 20 years and nearly 2000 movie reviews at SeanattheMovies.blogspot.com. Find my modern review archive on my Vocal Profile, linked here. Follow me on Twitter at PodcastSean. Follow the archive blog on Twitter at SeanattheMovies. Listen to me talk about movies on the Everyone's a Critic Movie Review Podcast. If you have enjoyed what you have read consider subscribing to my work on Vocal. If you'd really like to support my work you can do so by making a monthly pledge or by leaving a one-time tip. Thanks!
About the Creator
Hello, my name is Sean Patrick He/Him, and I am a film critic and podcast host for Everyone's a Critic Movie Review Podcast. I am a voting member of the Broadcast Film Critics Association, the group behind the annual Critics Choice Awards.
Reader insights
Be the first to share your insights about this piece.
Add your insights