Movie Review: 'Emily the Criminal' Another Terrific Showcase for Aubrey Plaza
Dramatic, thrilling and offbeat, Emily the Criminal is another terrifically different performance from Aubrey Plaza.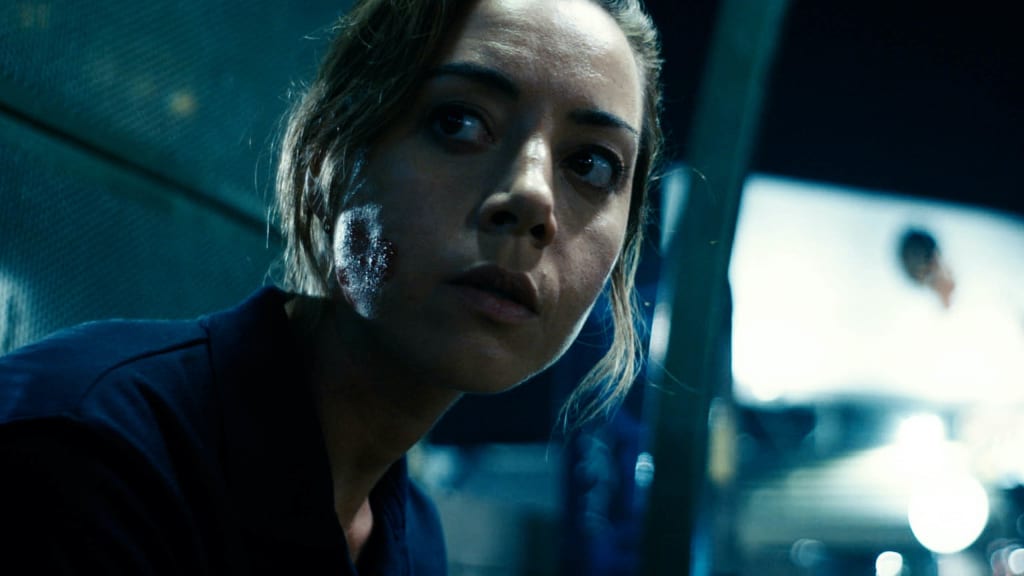 Emily the Criminal stars the always appealing Aubrey Plaza as the title character. Emily works as a food delivery drone for a catering company. Her life is generally uneventful. She'd wanted to be an artist when growing up but life got in the way of her dreams. Now, she struggles to get by while watching friends climb corporate ladders and live lavish lifestyles and her frustration grows.
Naturally, the rest of Emily the Criminal is about how Emily's life is changed, for better and for worse. She becomes a criminal, she starts a romance, and major incidents reveal who she really is. Believe me, I am not slagging off this plot, it's solid and not remotely as rote or predictable as I made it out to be. That said, the plot is the hanger on which rests a dynamic dramatic and romantic performance from Aubrey Plaza.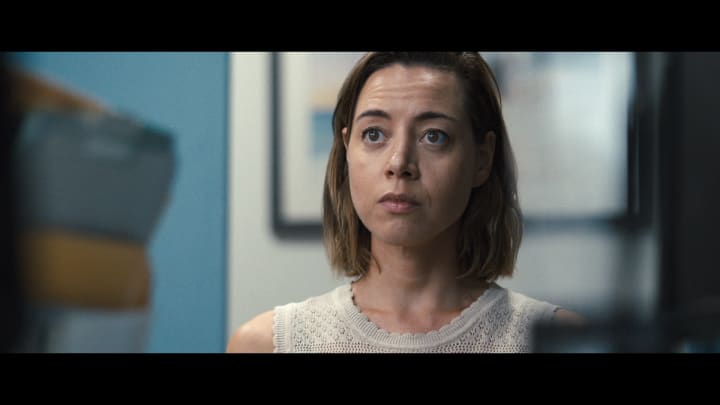 Everyone's raging id on Parks and Recreation, Plaza has become a fascinating leading woman as she works her way around the box many in Hollywood tried to fit her into. In another universe, Plaza is some leading lady's sidekick, the best friend who is both acerbic and supportive. In another she's pigeonholed as the mean ex-girlfriend of the guy who ends up with some manic pixie dream girl.
Thankfully, in this universe, the Aubrey Plaza we have refuses to be tied down to anything typically Hollywood. Her role in Safety Not Guaranteed was an announcement that she was always going to make unique choices but it was movies such as Ingrid Goes West, The Little Hours and her incredible performances in the lead role of Black Bear and a supporting role in Happiest Season that demonstrated if Hollywood was going to pigeonhole her, she would show her range entirely on her own terms.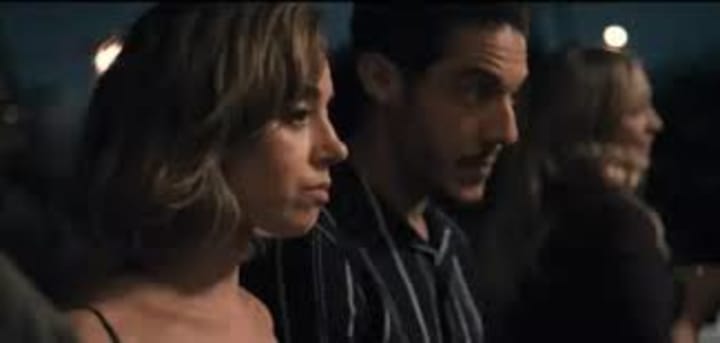 Emily the Criminal is a further announcement of how Aubrey Plaza refuses to take on roles that are expected of her. This is a dramatic role that gets a charge from Plaza's spiky personality and innate wit. The movie isn't funny, but Plaza's charisma keeps the movie from ever seeming dour amid the heavy developments of the plot. It's a trick that really great performers can pull when their talent expands a role beyond your expectations.
So what is this criminal aspect of Emily the Criminal? I won't go into too much detail as I highly recommend that you see this movie. With Emily struggling for cash she agrees to work a double shift at her catering gig. As a thank you for filling in for him, Emily's co-worker connects her with a phone number that promises a couple hundred dollars for a small and brief amount of work. The only catch is that this small amount of work is not on the good side of legal.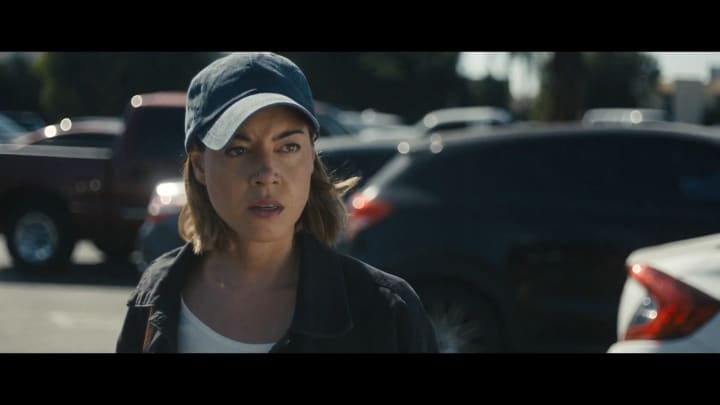 Theo Rossi co-stars in Emily the Criminal as the ringleader of this less than legitimate business and the ways in which he and Emily are drawn to each other are unexpected and add another unusual dimension to this story. There is a strong chemistry between Plaza and Rossi though you will need to see this movie to see how much more than mere romance is in play in this dynamic.
Emily the Criminal was written and directed by newcomer John Patton Ford who does a terrific job of balancing elements of crime movie, thriller and straight drama. Naturally, the key to the whole thing is Aubrey Plaza's dynamic performance, but Ford is the one who finds strong and revealing incidents for Plaza against and gritty visuals to provide the compelling backdrop for this offbeat crime drama.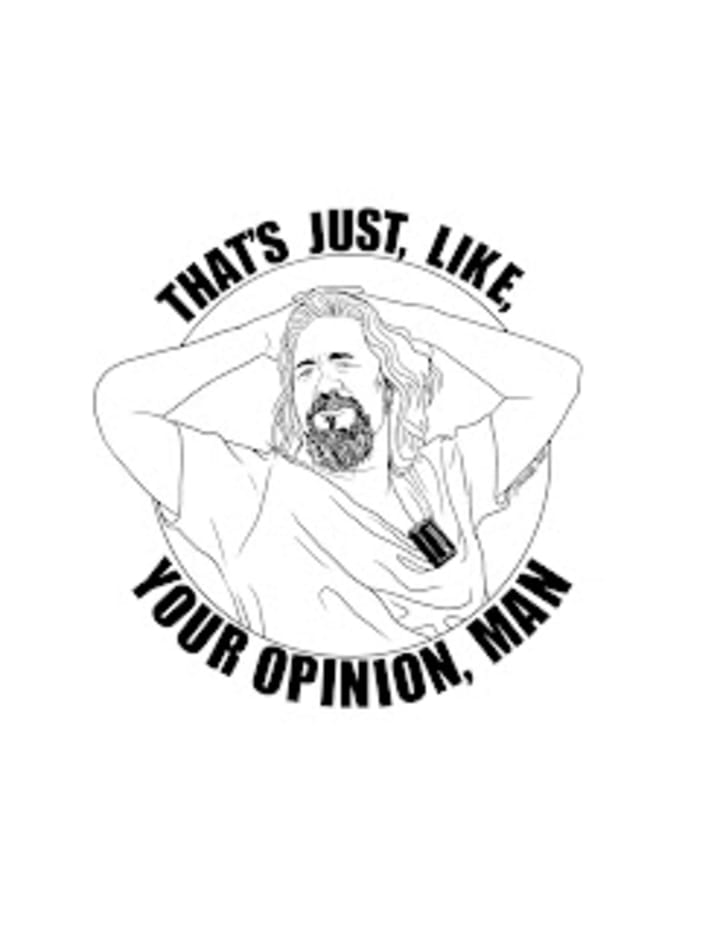 Emily the Criminal opens in limited release theaters and for on-demand rental on August 12th, 2022.
For an archive of my movie reviews from the past twenty plus years, visit SeanattheMovies.blogspot.com. You can also follow me on Twitter @SeanattheMovies for the archive reviews and @podcastsean for my take on the latest new movies. You can also hear me talk about Emily the Criminal on the Everyone's a Critic Movie Review Podcast available on your favorite podcast platform.
movie
About the author
Hello, my name is Sean Patrick He/Him, and I am a film critic and podcast host for Everyone's a Critic Movie Review Podcast. I am a voting member of the Broadcast Film Critics Association, the group behind the annual Critics Choice Awards.
Reader insights
Be the first to share your insights about this piece.
Add your insights