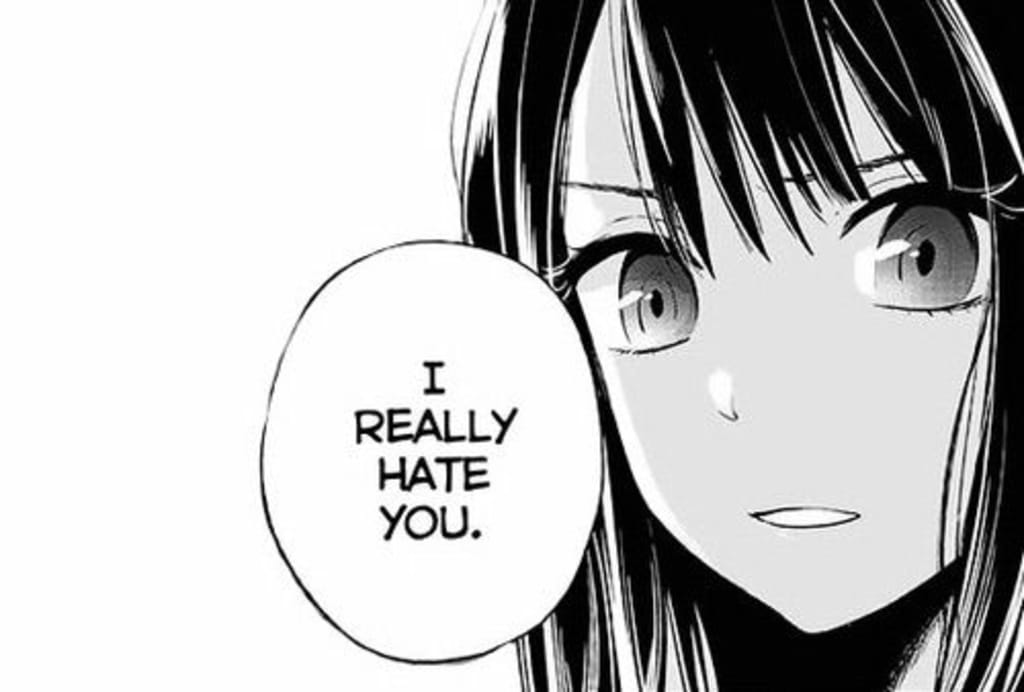 We are in the last week of this challenge. Although I did start very strong, these past few days have been the hardest. I enjoyed this challenge but also I am ready for it to be over. I can see now why it is called a challenge.
Whether you have read 1 of my blogs or all of them I appreciate it and hope I have been entertaining you. I am wondering if I can keep up with this schedule of posting every day. What would you like to read about if I were to keep posting daily? Anime reviews? Lists of anime recommendations? Another anime challenge? Blogs like these? I'd love some ideas! Let me know in the comments below.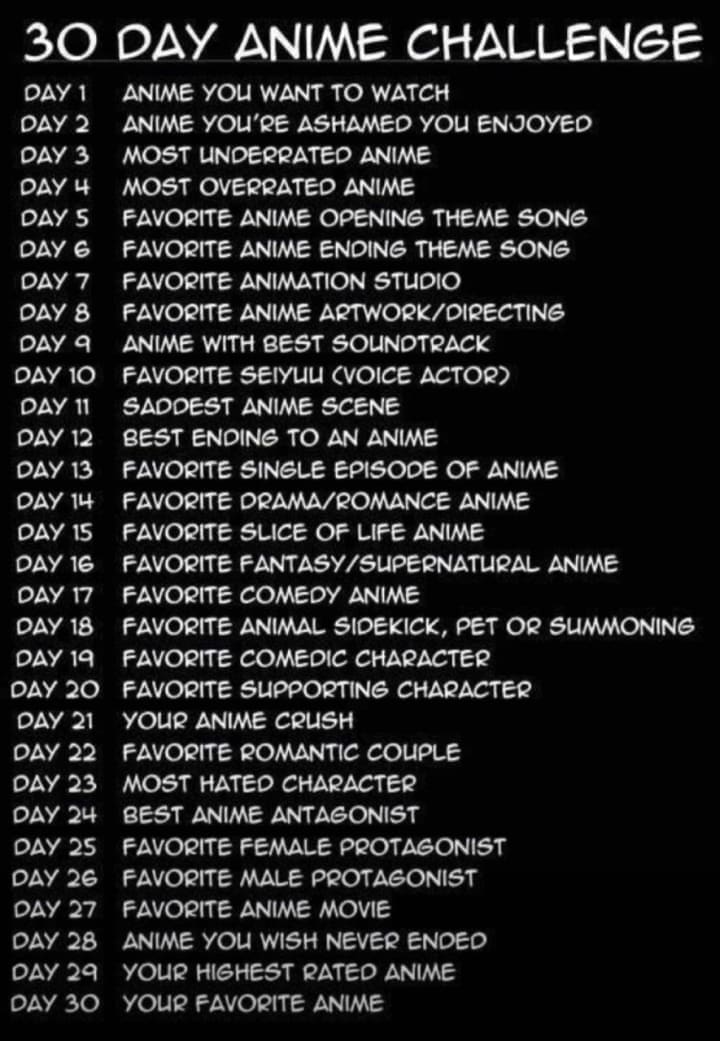 I discovered the idea for the 30-day anime challenge because I saw this post on Pinterest and thought it was a fun little challenge to do for the first month of the New Year. I did a challenge similar to this back in 2013 so I am curious to see if my tastes have changed much in the past 10 years.
Since I found it too hard to pick 1 answer, I have been picking 5 answers for each. I would love for you to hear your answer in the comments below
Subscribe to not miss a day of anime content
Day 23 Most hated character
Today turned out to be more of a challenge than I thought. I do watch a lot of anime but to my surprise, I hardly hate a character. There are characters that I find annoying but come to understand their personality in the show, or they end up being the character with the most character development. There are very few characters that I can say I hated and saw no way for them to redeem themselves.
I had to dig back in the anime vault in my brain and finally found 5 characters that I can honestly say that I hate. I see no much purpose to them being in the show and I see no hope for their future in the show.
These are my opinions and we all have different tastes, so I apologize in advance if I am about to talk trash about one of your favorite characters. If you like a character I am about to list, please comment below. I love to hear from other prospectives and would like to see what qualities others may see that I am missing.
Let's get into anime characters I hate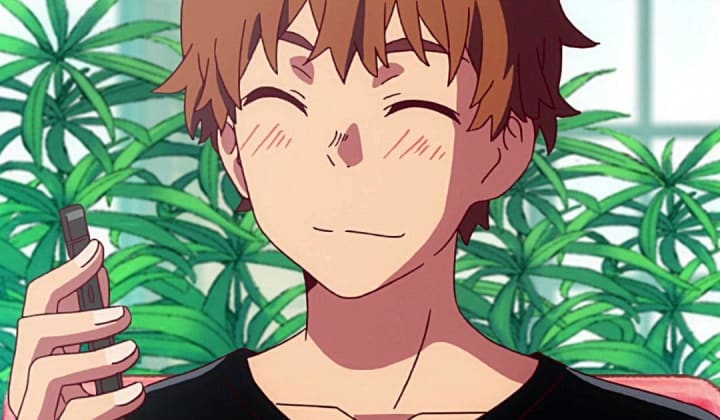 Kazuya - Rent A Girlfriend
I struggle with this show. The only reason I watched it is because the writers did such an incredible job sucking you in. But we are not here to talk about the show, I am here to explain why I hate the main male character Kazuya.
In season one we see him broken-hearted from a breakup with his first girlfriend and you almost pity him, then he makes an impulsive decision to rent a girlfriend and the story really begins there. In season 1 he is renting a girlfriend but they are developing feelings for each other, and at the same time he is still trying to get his ex back. I mean I sorta get he's just caught up in feelings but season 2 is when I started to hate him.
He is now full-on having romantic feelings for his rented girlfriend while dating another girl, and he doesn't have romantic feelings for her. In some episodes I was screaming at him to grow a pair and made adult decisions with his love life but of course, that wouldn't be as entertaining. He is basically the wimpiest guy I have ever seen and the girls he is playing with are incredible which makes me hate him for playing with hearts because he can't think for himself.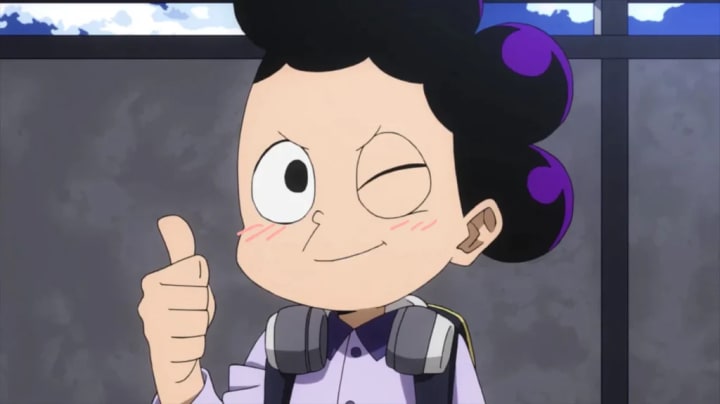 Minoru - My Hero Academia
I do not get his purpose in the show. He is annoying, disgusting, and honestly useless. I love my hero academia and every character in it is so well thought out and written and then there is him. I feel as if the writer realized they needed one more student and just threw him together in 5 minutes.
I toyed with putting him on the list because I can't say I honestly hate him. I just don't see any purpose for him in the show and would like the show more if he was not part of it. Again I am sorry if you like him, but I really don't get it.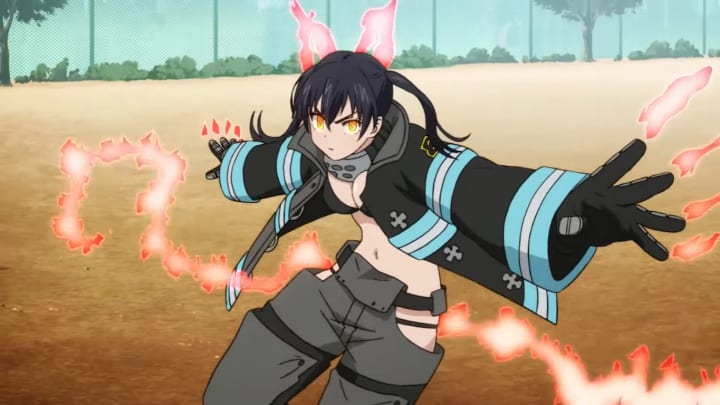 Tamaki - Fire Force
I get that in almost everything you watch nowadays there will be some level of fan service. I am pretty used to the random falling on top of each other in a sexual way or the bath episode in an anime. Tamaki on the other hand takes fan service to an annoying level. I do get that it is supposed to be somewhat making fun of fan service by the ridiculous situations she gets in but it also ruins the show.
I loved soul eater and they had a similar cat character that was there for fan service, but it was not common for her to show up in episodes. I feel as if Tamaki is naked in almost every episode. Again I toyed with putting her on the list because I can't say I hate her. She is a pretty cool character and has a purpose for the show but she became instantly annoying to me from the first episode I saw her. And because of her I probably wouldn't recommend this anime to others.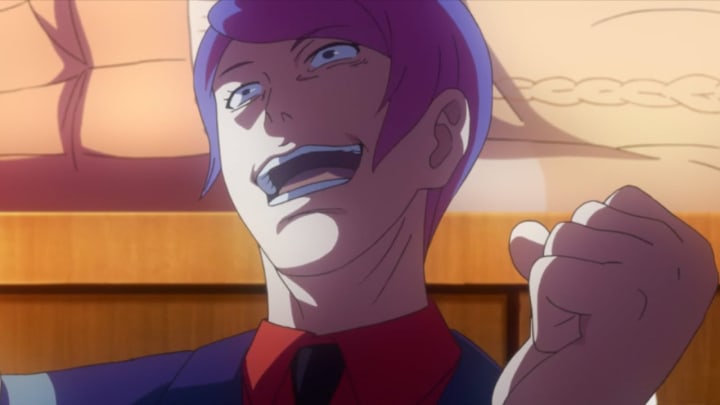 Shuu - Tokyo Ghoul
This is the first character on this list I can honestly say that I hated. Whenever I heard his voice I knew something disgusting was about to go down. He is selfish, nasty, and perverted, and gives me the creeps.
In a show with intense topics such as catabolism and eating humans to survive, slavery, black market trading, and all-out wars it's easy to say that none of that made my stomach turn more than this character.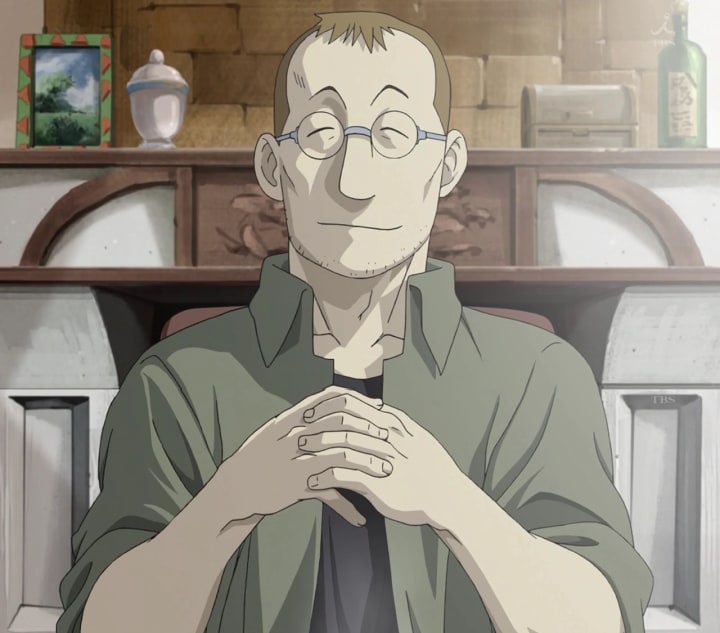 Shou Tucker - Fullmetal Alchemist
When I saw today's prompt this was the first person who popped into my head. Anime is really good at getting you to hate a villain and then show their sad backstory and now you root for the villain. That was not the case with Shou Tucker.
He is a shell of a person and the few episodes he was in this series forever changed the way we looked at Alchemy. He is an unforgivable human who deserved the punishment that fits his crimes. Whoever does not hate him is crazy. Imagine if a friend of yours did that to their pet and child. Wouldn't you be horrified? I know this isn't real but it's heartbreaking nonetheless. I would never do that to keep a job. Only a psychopath would. He got the ending he deserved.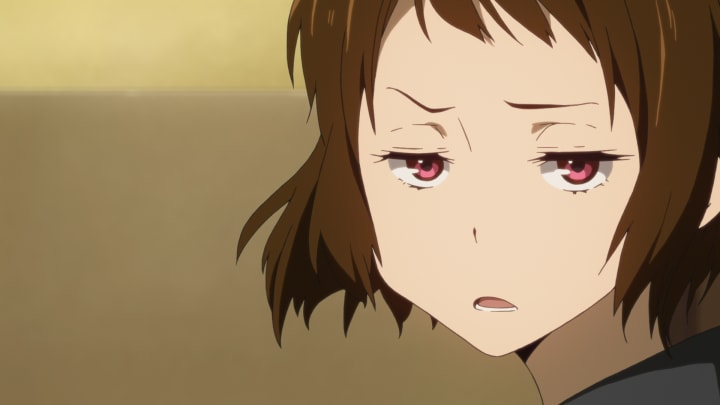 In conclusion, I believe that the characters I listed above were pointless to the show, and were disgusting in multiple ways, and I would love to see them gone.
Who is your most hated anime character? Do you agree with any of the ones I listed above?
I'd love to hear in the comments below
Thanks for reading!!
Click to read day 22 my favorite anime couples
See you tomorrow!!
About the Creator
✨Anime Blogger✨
I watch too much anime and would love to turn it into a creative outlet!
Blogging every Friday about anime topics, giving honest reviews, and staying up to date with all things anime
Socials
Reader insights
Be the first to share your insights about this piece.
Add your insights