Most Anticipated Movies, TV, and Video Games for 2019 ('Blerdin Out' Podcast Season 2)
Looking Ahead to the Most Anticipated Releases of 2019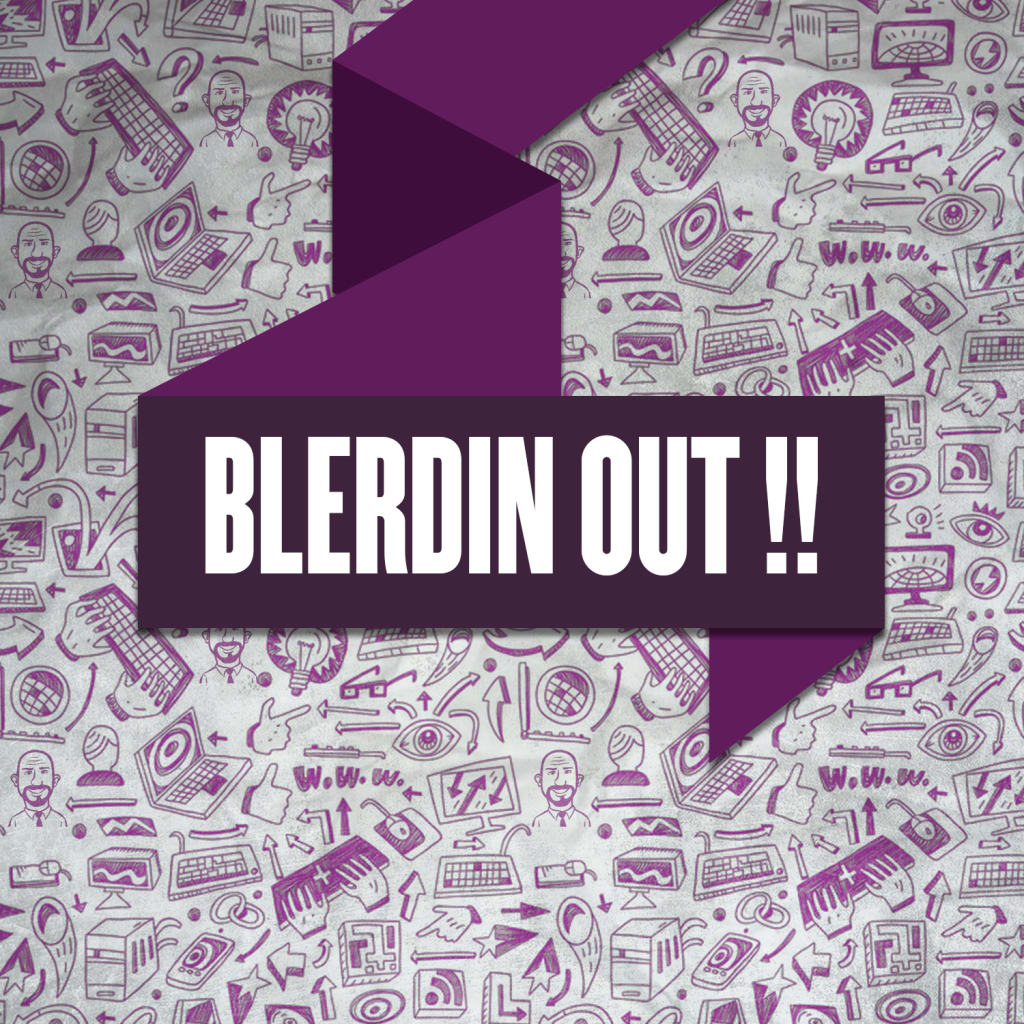 Blerdin Out
(Writer's note: I took advantage of Vocal's Deal with Sonix so the following text beneath was pulled from our podcast.)
Welcome to season 2 of Blerdin Out!! Season 1 was kind of short order. I am the person to blame for us not getting more episodes in season one. I decided to pack up and move across country and start a new life and new career in the good, old Virginia DC area. So I'm in the DMV area, but we're here because we kind of felt like starting the year off. We thought this would be the perfect time for us to come back. Listen to Shay and Gary count down the biggest things to look forward to in 2019.
We're going to do a top 10 episode here for Blerdin Out, but it's not going to be a best of movies and music of 2018. Last year was so two weeks ago. We're going to talk about the 10 things that we're looking forward to in 2019. It can be music. It can be movies and video games. It can be television. Yeah, let's go ahead and knock it out.
However, there are things that didn't make the list and I know some people are going to be upset Pet Sematary didn't make the list (I chose It: Chapter 2 over it). Mortal Kombat 11, which I'm excited for because I played a whole lot of the last two Mortal Kombat games. Men In Black III has me intrigued on if the combined star power of Tessa Thompson and Thor himself, Chris Hemsworth, can make a successful reboot. They have a tall order to step outside the shadow placed by Will Smith and Tommy Lee Jones.
They seem to be remaking the classic Nickelodeon horror series. Are You Afraid of the Dark is scheduled for release in October near the Halloween holiday. Instantly, thinking about it reminds me how much fun those SNICK nights used to be best, listening to a scary story from The Midnight Society only to be capped off by dumping a bucket of water after a satisfying story. We don't know if the quality of the stories will be enough to make a full-length movie or if it will be mega-meta like the first Goosebumps film. I can only hope that the graphics will be better than the TV show.
The last film to make the "Honorable Mention" is director Martin Scorsese's next film called The Irishman. The Irishman is a Netflix exclusive and is supposed to come out in 2019. It is taking so long because he is having all the characters de-aged. Al Pacino, Robert Deniro, and all other actors will be portraying their younger selves thanks to this technology. This makes this the most expensive film that Scorsese has ever filmed, topping over 200 million.
The final film that I would like to discuss is the latest offering from director Ang Lee. This film is currently titled Gemini and stars Will Smith. The synopsis reads like this: Will Smith as an old assassin who I guess has to fight a clone of himself, and the younger him knows all his moves. The Fresh Prince Will Smith facing the older, distinguished Will Smith.
Shay Keys' List
Kingdom Hearts 3
Anthem
My Hero Academia (Season 3)
Jump Force
Star Wars Episode IX
Godzilla 2
US
Stranger Things Season 3
Alita: Battle Angel
The Lion King (Disney) directed by Jon Favreau
Gary's List
Game of Thrones
Avengers Endgame
US
Godzilla 2
Star Wars Episode IX (Lucasfilm / Bad Robot)
John Wick III
IT Chapter 2
Joker
Once Upon a Time in Hollywood
Glass