Marvel Studios Scheduled 2022 Projects (After Moon Knight)
So Much To Look Forward To!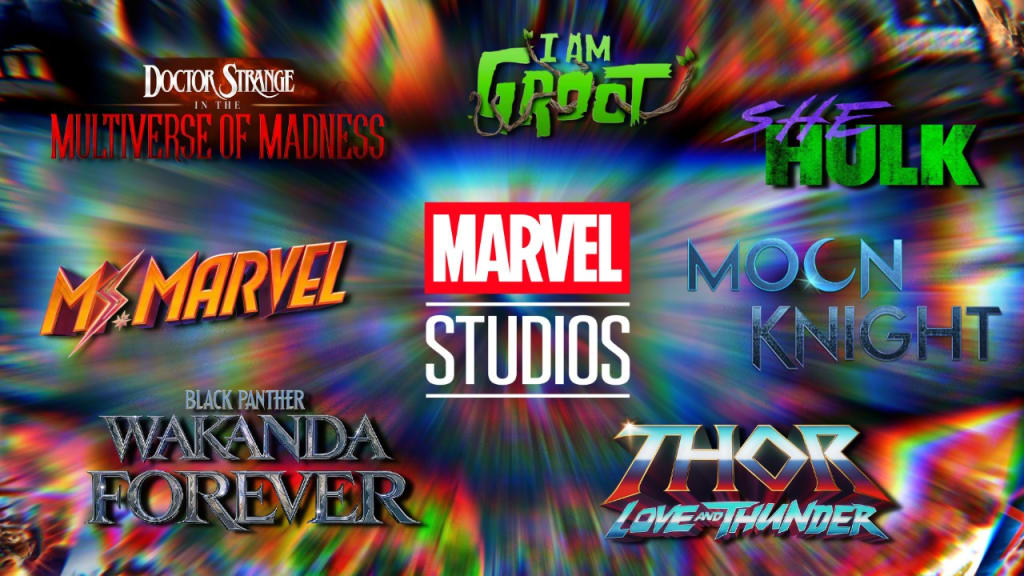 With Oscar Isaac's Moon Knight premiering on Disney+ last week, we thought now would be an excellent time to look at what else Marvel Studios currently has planned for the rest of their 2022 slate in an expected chronological order.
Doctor Strange In The Multiverse of Madness - May 6th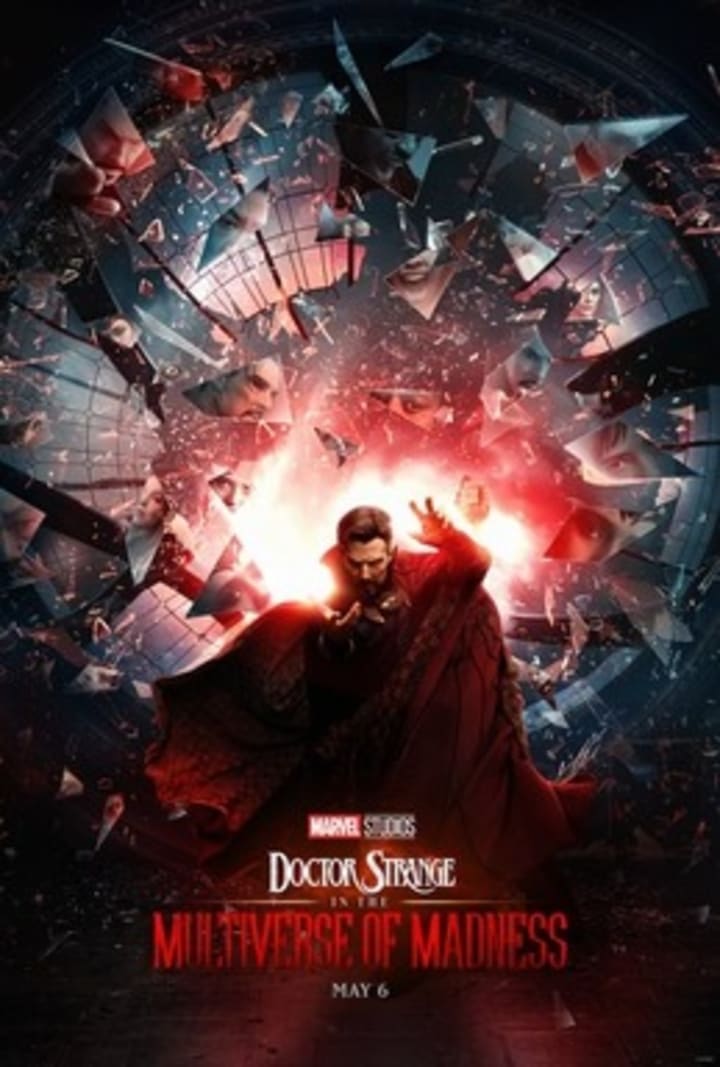 Most recently slated to premiere last week on March 25th, Sam Rami's Doctor Strange in the Multiverse of Madness is set to premiere the same week as the finale of Moon Knight on May 6th. Multiverse of Madness is expected to usher in a new era in the Marvel Cinematic Universe and potentially even bring in previous non-Marvel Studios Marvel films into the fold and MCU-tangential similar to what Spider-Man: No Way Home did for the two previous Spider-Man franchises.
RELATED: The Doctor Strange You Probably Don't Know Much About
Ms. Marvel - June 8th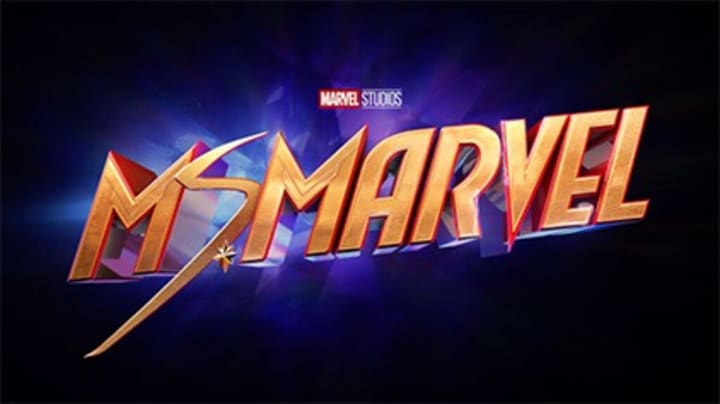 Marvel fans will then only have to wait a month to get their next fix of the MCU, as Iman Vellani makes her debut as Kamala Khan in Ms. Marvel. A few weeks ago, we got our first honest look at the upcoming teen-oriented superhero series, which is six episodes in length. The MCU iteration of Ms. Marvel will diverge from the comics version of Kamala Khan as her embiggen powers appear to be re-worked into a more cosmic power-set but look as if a similar comic accurate embiggening ability will still be the main component of her powers. Bisha K. Ali (Loki) will head the writer's room with Freddy Syborn (Sex Education, Killing Eve) and A.C. Bradley (What If…?). Ali El Arbi and Bilall Fallah (Bad Boys For Life, Batgirl) will be leading the directing team, with Academy award-winning short director Shareem Obaid-Chinoy and Meera Menon (The Punisher, The Magicians, For All Mankind) rounding out the directing team.
Thor: Love And Thunder - July 8th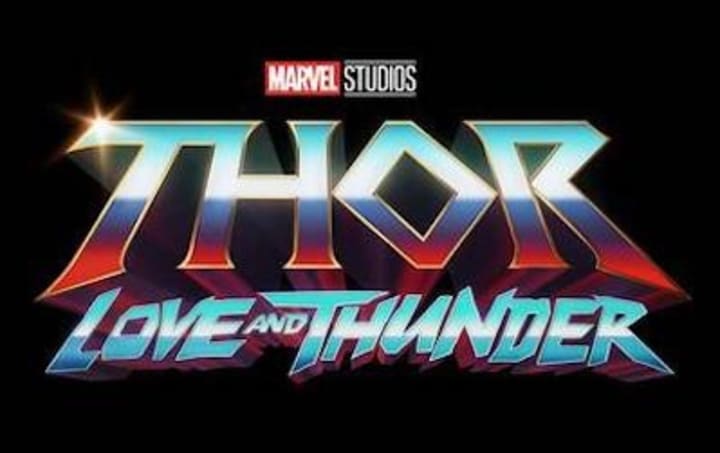 Taika Waititi's return to the MCU will likely come right off the heels of the Ms. Marvel finale on July 8th. In 2017, Waititi brought the Thor franchise back from the brink of mediocrity and infused the franchise with his now world-renowned brand of Kiwi humor. With Waititi's rise to critical acclaim from 2019's Jojo Rabbit, he is now one of the most in-demand directors, with actors clamoring to work with him. Enough so that Natalie Portman is making her return to the MCU after she was reportedly furious over Patty Jenkins' removal from Thor: The Dark World and fulfilled her contractual obligations to the project. Additionally to Portman's return, in early 2020, Collider broke the news that Christian Bale would be joining Chris Hemsworth and Natalie Portman in the film. Bale is expected to play Gorr the God Butcher in the movie and could ultimately be one of the best villain roles in the MCU. Several actors from the Guardians of the Galaxy franchise are also expected to be featured in the film, with Hemsworth scheduled to feature in Guardians of the Galaxy vol. 3 in 2023.
She-Hulk - Undated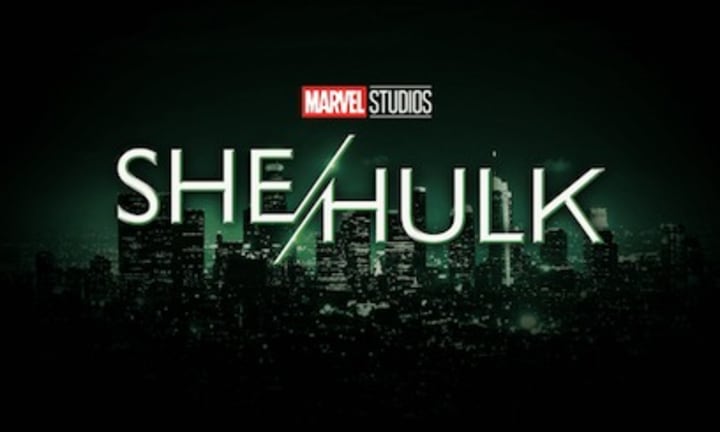 We don't yet have a release date set for She-Hulk, but the 10 episode half-hour comedy should be expected to release sometime in the late summer-early fall time frame. So far, we have only seen a 20-second teaser trailer for the upcoming project, so I would anticipate a full trailer to be released sometime in mid-May after Moon Knight finishes its run and Multiverse of Madness premieres in theaters. She-Hulk will star Tatiana Maslany (Orphan Black, Perry Mason) as Jennifer Walters and Mark Ruffalo reprising his role as Bruce Banner. Tim Roth is also expected to reprise his role as Emil Blonsky, the Abomination. Jessica Gao (Rick and Morty, Silicon Valley) will serve as head writer, with Kat Coiro (Shameless, Dead to Me) directing six of the ten episodes. The gap in schedule between Thor: Love and Thunder and the Halloween season is quite long, so I anticipate She-Hulk to be single weekly episodes to fill as much of that gap as possible.
Untitled Halloween Special - Undated
A few weeks ago, it was confirmed that the upcoming Untitled Halloween special would be directed by composer Michael Giacchino. I wrote about Giacchino making the jump to the director's chair for Marvel and all of the info we know so far about the Halloween special in the article below:
On Wednesday, The Direct reported that production began on the Halloween special under the working title "Buzzcut." Obviously, the Halloween special should debut sometime in mid-October or even as late as October 26th this Halloween season.
Black Panther: Wakanda Forever - November 11th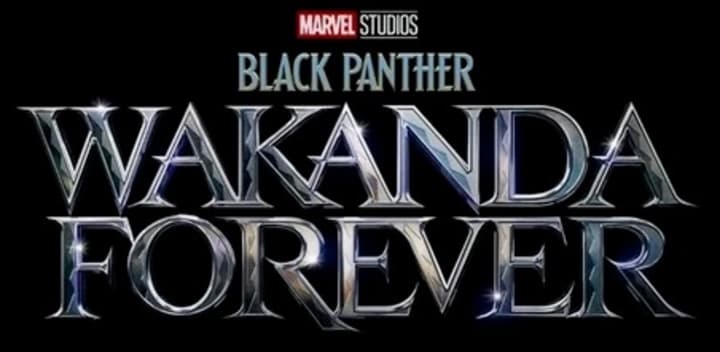 In 2020 we lost the great Chadwick Boseman after a long private battle with colon cancer. Obviously, this great tragedy transcended the film medium and sent shockwaves across the globe. Unfortunately, with Boseman's death, plans for a Black Panther sequel immediately came into question. Writer and director Ryan Coogler re-wrote the anticipated sequel, later titled Black Panther: Wakanda Forever. Lupita Nyong'o called Coogler's re-write "spiritually and emotionally correct" in interviews in 2021, but since that interview, the production of Wakanda Forever has run into many issues and a controversy surrounding Letitia Wright's anti-vaccine behavior. There have been rumors that the ending of Wakanda Forever was re-written because of her behavior and an onset injury she suffered. Regardless, how Coogler and Marvel Studios have decided to move forward in light of Boseman's death will make Wakanda Forever one of the most anticipated films of the year after the massive success of Black Panther.
Guardians Of The Galaxy Holiday Special - Undated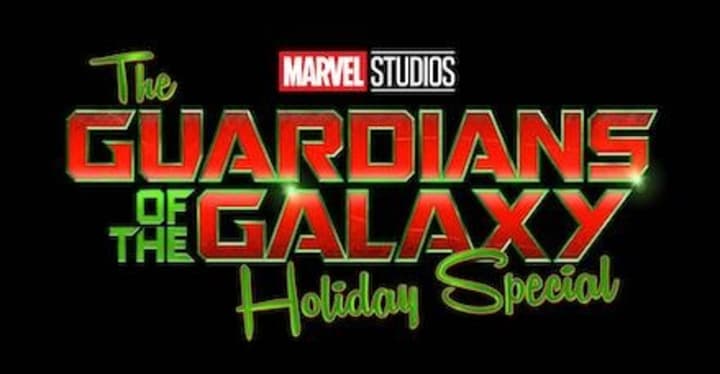 One of the last projects confirmed for the 2022 release is James Gunn's The Guardians of the Galaxy Holiday Special. Gunn has been very vocal about his love for the Star Wars Holiday Special (1978) as a kid and had written a treatment for the Guardians Holiday special years ago. The Holiday Special is expected to take place between Thor: Love and Thunder and Guardian of the Galaxy vol. 3. James Gunn recently took to Twitter, stating that the Holiday special would introduce one new character and called the Holiday special "the greatest thing" he's ever done. He later clarified that he is prone to hyperbole and feels that way about whatever his current project is, but with Gunn's sustained success since 2013, we are confident this will indeed be a one-of-a-kind Holiday special.
What If…? Season 2 - Undated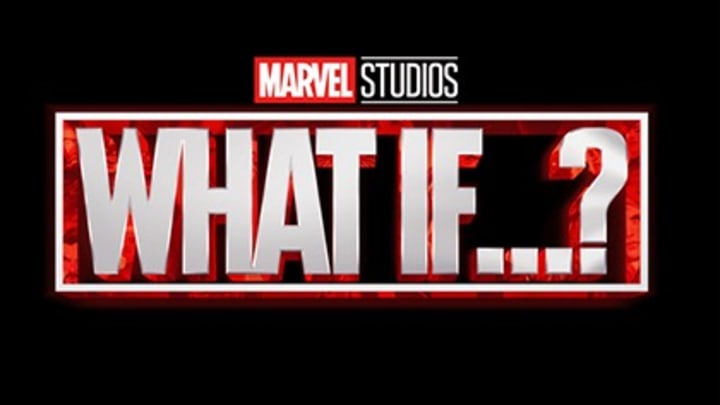 In a production brief related to the release of Moon Knight, Disney confirmed that they are currently anticipating season 2 of What If…? to drop sometime in 2022, which was later confirmed by head writer A.C. Bradley. Season 1 of What If…? It was met with mixed reviews on an episode-by-episode basis and the season as a whole. There have been hints and teases at Hayley Atwell's Captain Carter making the jump from the animated show into live-action in Doctor Strange in the Multiverse of Madness, which would likely bring more fans into the animated show, but more action will probably be needed to bolster season 2. A spin-off of the Zombies episode in season 1 of the show was announced on Disney+ Day in 2021. Hopefully, season 1 served more as a proof of concept, and the writing team will be able to get more outside of the box in a post Multiverse of Madness MCU. With animated shows, their production can be kept more under wraps than live-action, so we don't know much about season 2, and it could drop at any moment. But, if I were a betting man, I would anticipate season 2 to drop sometime around the same time as She-Hulk during the long break between Thor: Love and Thunder and the Halloween Special or at the end of December just before the New Year.
Possibly coming in 2022.
I Am Groot - Undated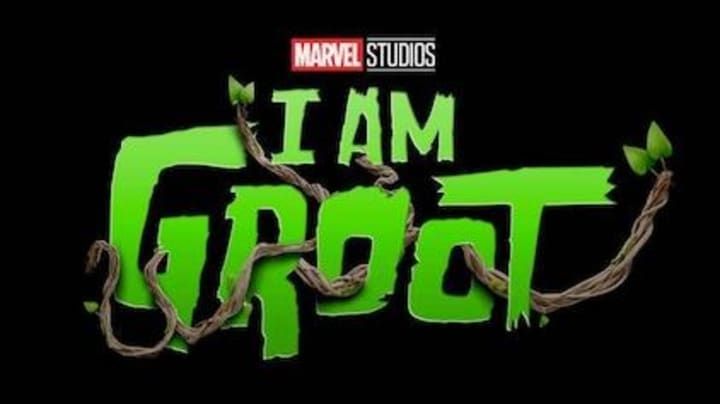 I Am Groot is possibly the series with the least amount of information available that could be released in 2022. I Am Groot is expected to be a series of shorts directed by award-winning animation director Kirsten Lepore. The animation style for the series is expected to be photorealistic, while the story is likely to revolve around Groot and his home planet, Planet X. Since I Am Groot is a series of shorts, this project could drop at any moment and is an excellent candidate to overlap with another Disney+ streaming series.
Secret Invasion - Undated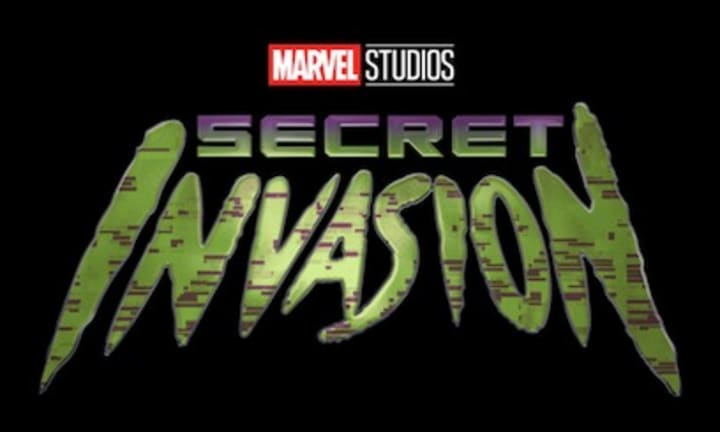 Initially slated for 2022, it now appears that Secret Invasion is more likely to premiere in early 2023 than in 2022. The six-part mini-series began filming in England back in September and just reportedly wrapped filming there with some additional filming that was expected to take place in Canada in March. Secret Invasion will feature a large cast of MCU veterans reprising their roles and new well-regarded actors. Samuel L. Jackson is expected to lead the series with Colbie Smulders, Martin Freeman, Don Cheadle, and Ben Mendelson reprising their respective roles. In addition, newcomers and big-time actors Olivia Colman, Emilia Clarke, and Kingsley Ben-Adir have also been cast in undisclosed roles. Secret Invasion will be a follow-up to Captain Marvel and the end-credits scene from Spider-Man: Far From Home and tell the story of the Skrull invasion of Earth and potentially set up 2023's The Marvels. Secret Invasion will be written by Kyle Bradstreet (Mr. Robot) and directed by Thomas Bezucha (Let Him Go) and Ali Selim (Manhunt). While, as of now, it seems Secret Invasion will premiere in 2023, I think it could potentially squeak in at the end of 2022, especially if What If…? Season 2 premieres earlier in the year, clearing the way for the post-Christmas release Disney has been utilizing the past two years.
Thank you for reading our article today. If you want to keep up to date with our latest stories, please consider becoming a pledge or, alternatively, please consider leaving a tip. This will help us continue to keep bringing new and interesting content. You can also check out our video content on the following YouTube channels, where you can subscribe to keep up to date: Star Wars Culture, Eye On Canon, The Star Wars Underworld, Chatter Squadron, The Roll Out, Meg in the Morning.
READ NEXT: The Jedi Clone That Went Mad
Written by Corey Ross
Source(s): The Direct
Syndicated from Culture Slate
Reader insights
Be the first to share your insights about this piece.
Add your insights