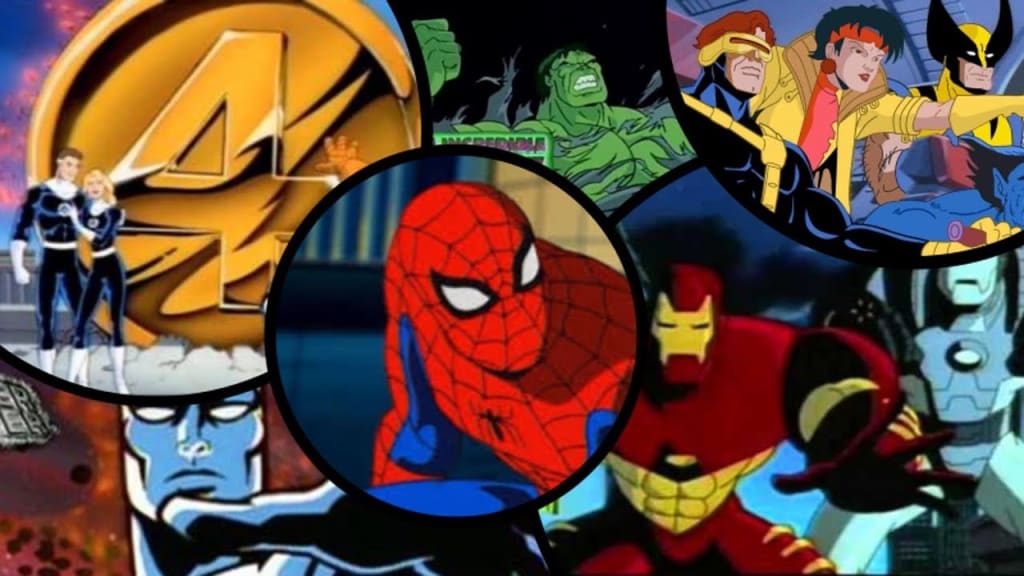 Marvel's MCU is quite possibly one of if not the biggest ongoing franchise today, as of April 2022 there are 27 movies and 6 tv shows that are officially part of it (daredevil and the rest of the Netflix shows are still up in the air at this point). Now due to their success companies and studios everywhere have attempted to replicate this with mixed results. Look at DC with their TV and film universe or even the complete failure that was the Dark Universe. But what if I told you this wasn't Marvel's first attempt at a joint universe that encapsulates numerous characters and stories, what if I told you they've done this once before outside of comics in the medium of television. In the 90's.
If you were around like myself in the 90's you may remember several shows showcasing famous and well-known characters but for many back then, such as myself, this was our first introduction to the likes of X-Men, Spider-Man and many more.
The show that kicked this universe off was X-Men the animated series that premiered in 1992 and presented a roster that is now iconic with the likes of Wolverine, Cyclops and Gambit, not to mention many other well-known mutants that would feature in certain episodes.
In total, the Marvel Animated Universe or "MAU" would be comprised of 8 TV shows in total. The run of 253 episodes would start with X-Men's "Night Of The Sentinels, Part One" airing October 31st 1992 and end on March 31st 2000 with Spider-Man Unlimited "Destiny Unleashed".
The shows that make up the MAU are:
X-Men
Iron Man
Fantastic Four
Spider-Man
The Incredible Hulk
Silver Surfer
Spider-Man Unlimited
The Avengers: United They Stand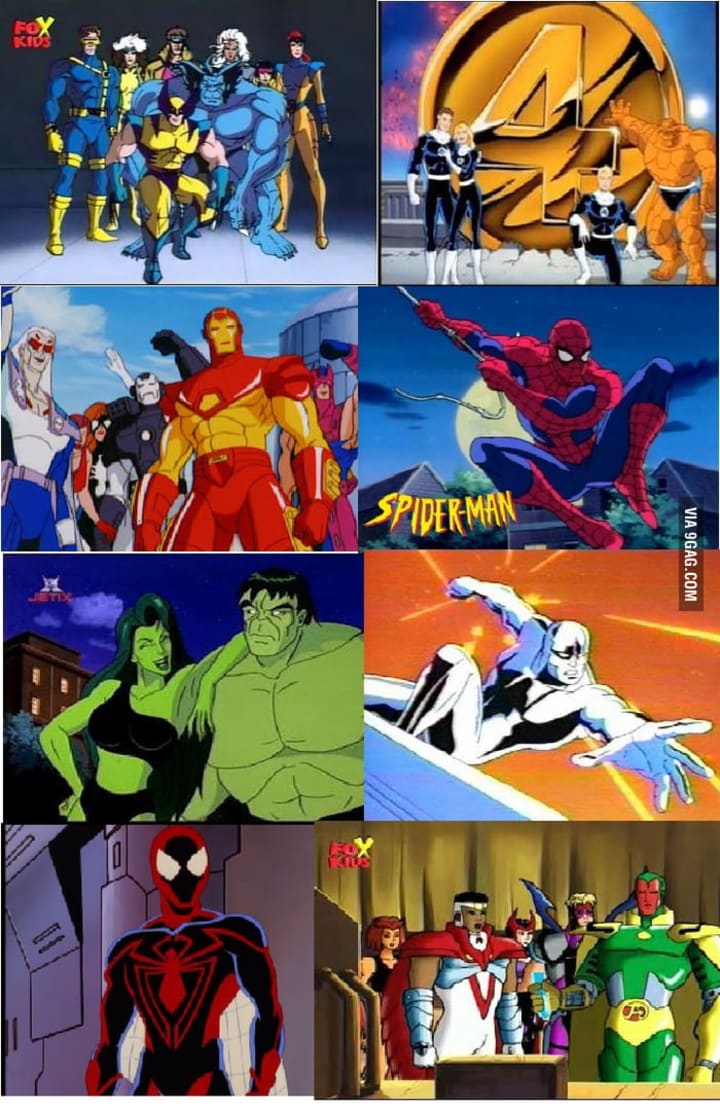 Each of these shows would introduce a new audience to countless heroes and villains not only from its main roster of characters but its side ones too. Plus, realising these characters existed in the same universe was mind-blowing if you already didn't know about it. Seeing Spider-Man contact the X-Men with his mutation problem r seeing their version of Secret Wars play out were real treats as a kid. So, if this was so good, why did it end?
In truth, not all of the shows in the Mau were hits, in fact, several only lasted one season for various reasons such as The Avengers and Spider-Man Unlimited whereas others lasted for several seasons and made up the bulk of the episodes incorporated into this universe, for example, Spider-Man and X-Men which both ran for 5 seasons and bolstered 65 and 76 episodes respectively. That's over half of the entire episode count to just those two shows.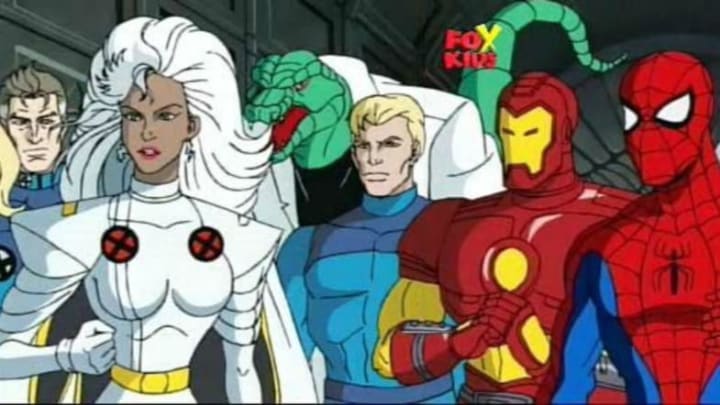 However, in terms of the MAU's last show Spider-Man Unlimited it was arguably cancelled to make way for shows to complete with something that is now a franchise giant. Pokémon. Yes, Pokémon greatly overshadowed this show particularly and I imagine many at the time. For starters, they moved Spider-Man out of its time slot and replaced it with Avengers United They Stand, but against a juggernaut like Pokémon, it didn't make a difference.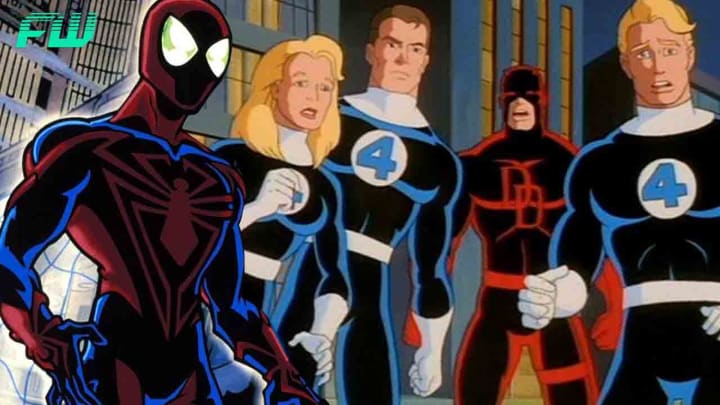 With the end of Avengers and Spider-Man Unlimited, the MAU was over after just a few years. But it wasn't a failure. The MAU showed that there could be a way to showcase all of these characters in the same setting and not only that, but it was a great way to be introduced to them as children. These shows never hid away from more adult themes and arguments and always tret them in a mature manner to help preach themes like acceptance to a young audience. Funnily enough, this wouldn't be the last time Marvel would attempt an MAU, but we'll leave that for another time.
Reader insights
Be the first to share your insights about this piece.
Add your insights