Man Of Steal: How Jon Peters Got Paid $80 Million To Do Nothing With Superman!
The history of the hairdresser-cum-studio exec is a complicated one and mainly involves Peters being paid large amounts of money to stay away from films.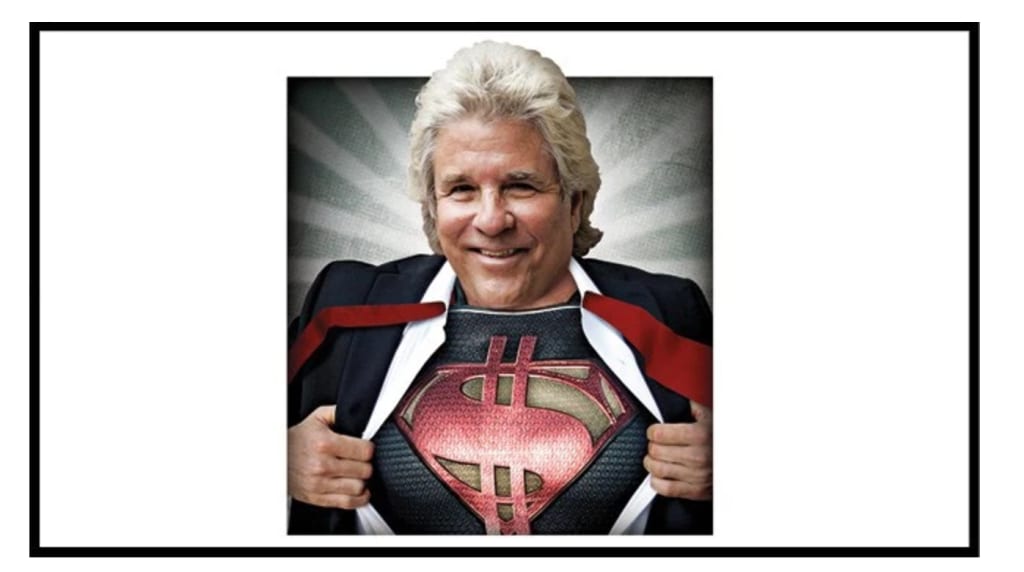 [Credit: The Hollywood Reporter]
While we have all heard of people being bought out of contracts, there is someone in Hollywood who really takes the biscuit. The self-proclaimed "Trump" of cinema, 71-year-old Jon Peters sits pretty in his Hollywood condo, rolling round in piles of money thanks to his (lack of) involvement in the #Superman franchise.
The history of the hairdresser-cum-studio exec is a complicated one and mainly involves Peters being paid large amounts of money to stay away from films. From his relationship with Barbra Streisand to becoming the head of Columbia Pictures, and launching the Burton era of #Batman, Jon Peters has a colorful past and a comfortable future on the capetails of Superman; so how much did one man really get paid to fly as far away from Superman as possible?
Superman-iac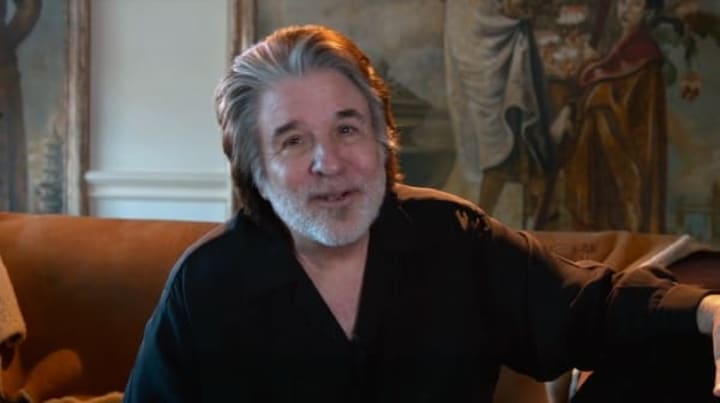 After huge success in helping #WarnerBros and Tim Burton launch Batman, Peters was brought on board in the early '90s to help redevelop Superman after the lackluster Superman IV: The Quest for Peace from 1987. While writing a script for the Peters vision of Superman, Kevin Smith recalls an anecdote for what Peters had in mind. Hating all previous incarnations, including the Reeve era, Peters's vision meant that Kal-El would never wear the iconic "pants on the outside suit," or in fact fly. Firstly titled Superman Reborn, then Superman Lives, Peters' script featured an homage to King Kong for the finale, with Superman going up against a giant spider, dubbed the "Thanagarian Snare Beast." While it may seem like madness, it didn't end there. There have been some wild casting choices for superheroes thrown out there (mainly anything involving Nicholas Cage), but Peters became almost obsessed with casting Sean Penn as Clark Kent after his performance in Dead Man Walking.
Redrafts of the script included a robotic sidekick for Braniac, a battle with polar bears, and a marketable space dog that should be "similar" to Chewbacca. In the documentary The Death of Superman Lives: What Happened?, Peters still defends his decision to champion Snare Beasts and a Star Wars-esque fantasy adventure.
Bad Blood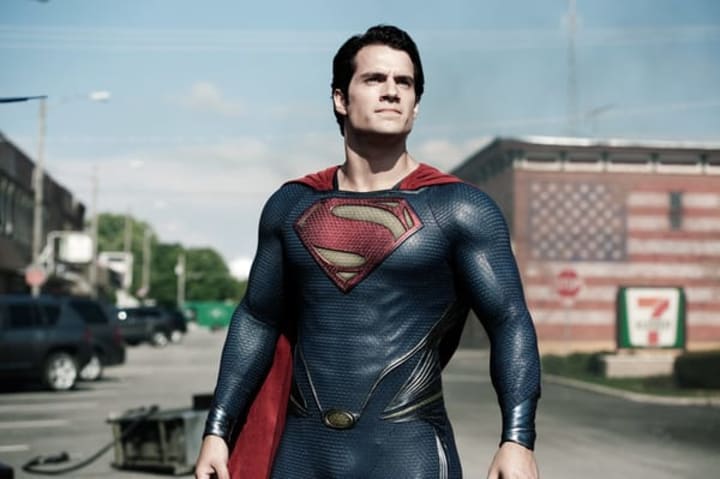 Thankfully, it never came to be, but that hasn't stopped Peters still raking in the big bucks thanks to the fact he owns rights to Superman, and his defiant attitude toward cinema. There is something about the producer that rubs people up the wrong way; on the set of Witches of Eastwick, Peters constantly argued with both Cher and George Miller, with Miller later saying that he wished that he had banned Peters from the set. Steven Spielberg took it one step further and actually banned him from the set of The Color Purple, however, this is nothing compared to Christopher Nolan rightly banning Peters from the set of Man of Steel.
Having his name appear as an executive producer on the film was sure to cause a few rumbles of disdain over at Warner Bros., but despite this, Peters still walked away with a cool slice of the Krypton pie. It was reported that he had made anything from $15 million to $50 million for his lack of contribution, but in his first interview in 10 years, the movie mogul confirms that across Bryan Singer's Superman Returns and Zack Snyder's Man of Steel, he made a cool $80 million. Having cut a sweet deal with the studio, he seems none too phased that he isn't flavor of the month in Hollywood:
"I have 7.5 percent of the gross. Together they did [more than] a billion... my reputation scares these guys."
Batman Beyond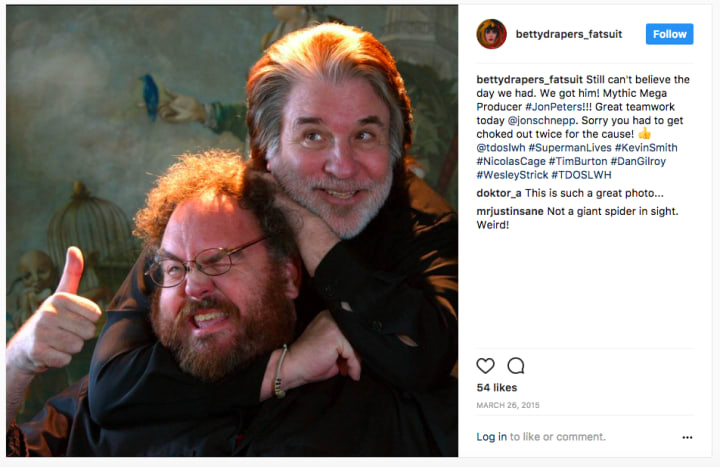 Indeed, if it weren't for the success of Batman, Peters probably would have tanked in Hollywood. While he sold off his rights to Batman for millions when he left to run Sony, the same can't be said his participation in Superman. Although "early adopter" privileges are rare in Hollywood, the likes of the Weinsteins and Spielberg received big cheques for doing nothing on projects like the Lord of the Rings and Transformers films. Peters seemingly isn't phased by his "Trump of Hollywood" moniker, openly admitting he voted for the 45th POTUS. However, as for his deals with Warner Bros. he seemingly argues that we should be thankful — he could have taken the studio for a lot more:
"That's how I'm able to make 'Star Is Born' and do all these other movies, because I help them, they help me, we all help each other. That's what I like about the studio. I could have fought them. I could have insisted that I do this and that. My deal was ironclad."
While Peters will continue to take a cut of Superman's cape in any of the DCEU outings that feature Superman, it will be much smaller than the 7.5% he received for Man of Steel. Superman Returns and Man of Steel are the only two credits to his name since 2001, which may or may not have something to do with the lawsuit filed against him by a former employee. These days he is turning his attention to the remake of A Star Is Born, after 10 years of pre-production, the latest incarnation puts Lady Gaga and Bradley Cooper in the leading roles. Warner Bros. has given Peters a more than modest budget, possibly in a way to appease the directorial dictator.
For the time being at least, the paychecks will keep landing on Peters's doorstep, but here's betting that Snyder wishes he had kept Superman dead for the upcoming Justice League if he knew it would be this much hassle.
(Source: The Hollywood Reporter)
celebrities
Tom is a Manchester-based writer with square eyes and the love of a good pun. Raised on a diet of Jurassic Park, this '90s boy has VHS flowing in his blood. No topic is too big for this freelancer by day, crime-fighting vigilante by night.