Lucy Dearest
A review of 'Being the Ricardos' (Photos and Spoilers)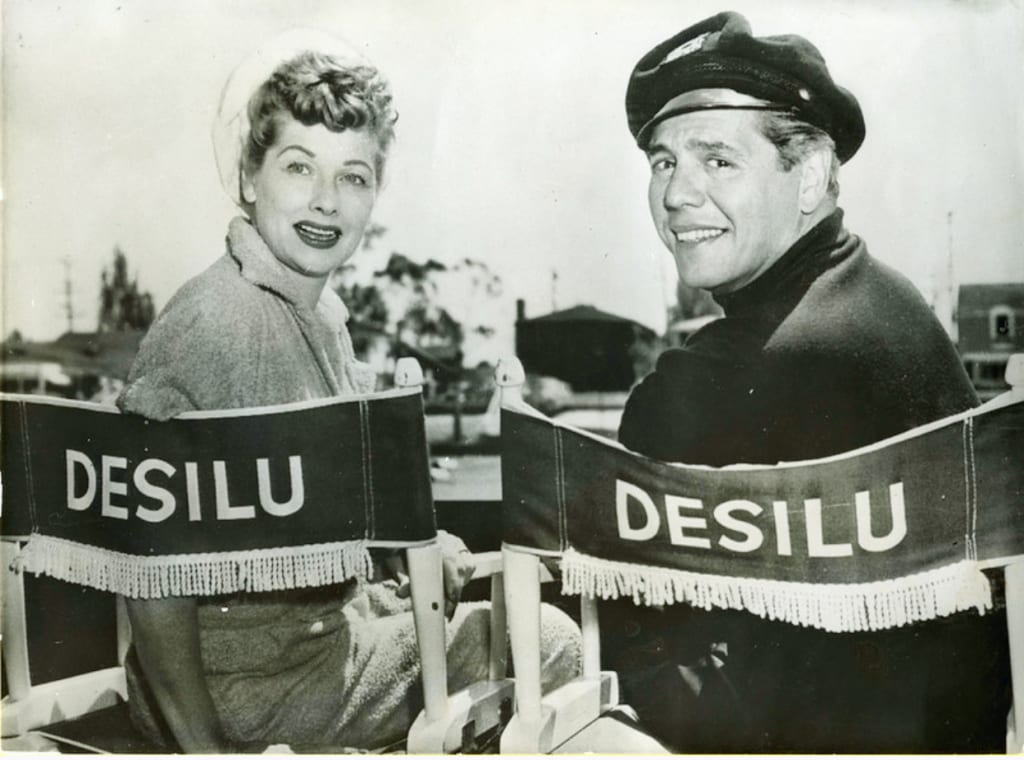 Photograph by: blacque_jacques
Being the Ricardos
Grade: A-
The way that the action plays out in the film Being the Ricardos, written and directed by Aaron Sorkin, it seems like a remake. But biopics are rarely remakes. People just update the story from another perspective, or another viewpoint.
Nevertheless, I can't help but notice there are bits and pieces of the essence of the film Mommie Dearest in this Being the Ricardos.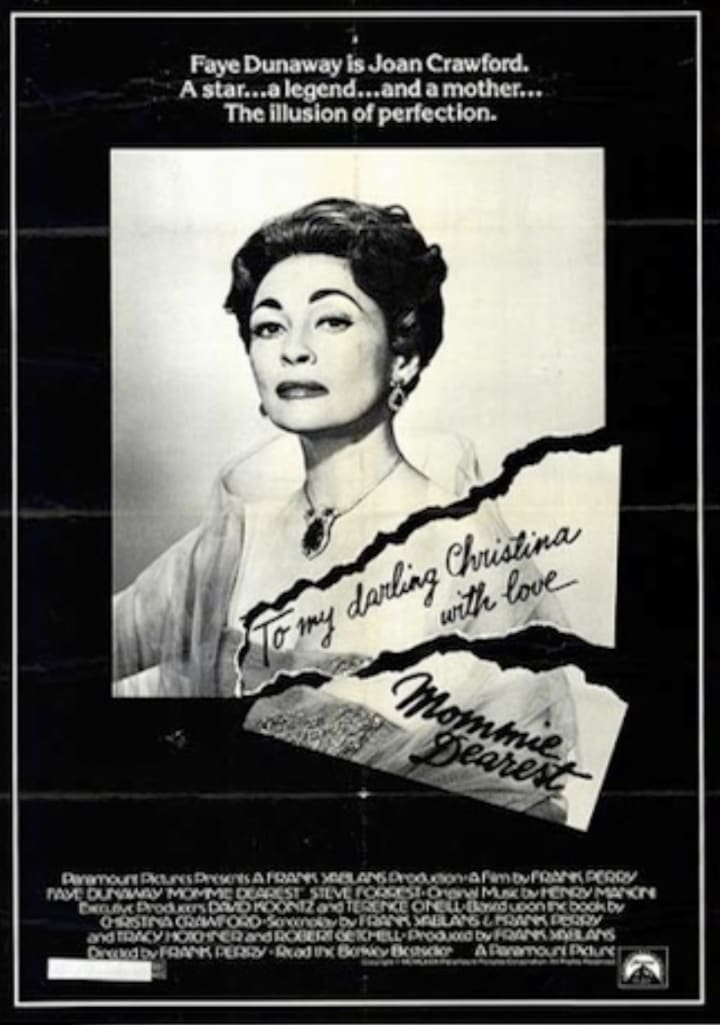 The two films are kindred spirits, minus the camp and child-abuse of Mommie Dearest. Thematically, both films explore the history of women in Hollywood during the contract era, when many women had to debase themselves (and worse) just to get roles.
In Ricardos, Nicole Kidman's Lucille Ball is just as zesty, and brainy, and industrious as the real life actress she portrays. Mommie Dearest centers around the story of Academy Award-winning actress, Joan Crawford, who battled mental illness. In that film there are even infamous scenes involving a wire hanger and obsessive cleaning that display Crawford's illnesses as what was then known as manic-depression, but is now referred to as bipolar disorder and obessive compulsion disorder.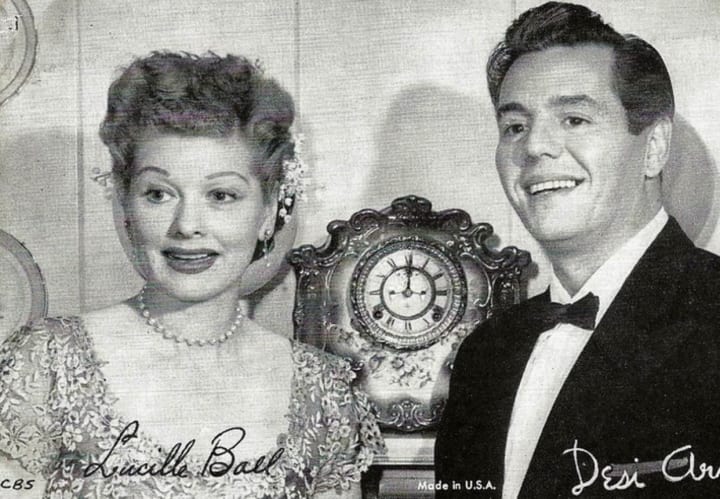 In Ricardos, Ball and Arnaz must fight misogyny and bigotry, respectively. The portrayals of both characters by Kidman and Javier Bardem accurately capture the different perspectives of a different world from today's. While there are still serious issues that plague the Hollywood-based entertainment industry, things are nowhere near what this famous couple endured.
In the "rodeo" scene in Dearest, Faye Dunaway is assertive, domineering, and curt. Kidman takes Lucy to eleven in Being. She knows the power that she and her husband wield over their own company, Desilu Productions, and shows her mind's might when matching wits with everyone from writers to executives.
Lucille Ball and Joan Crawford, as depicted in both films, both just want a home where they can feel at peace, away from the demands of the studios.
Crawford feels like she should have children, so she adopts. She wants the splendor of a mansion accompanied by the sounds of children's laughter, and a spouse to do right by her.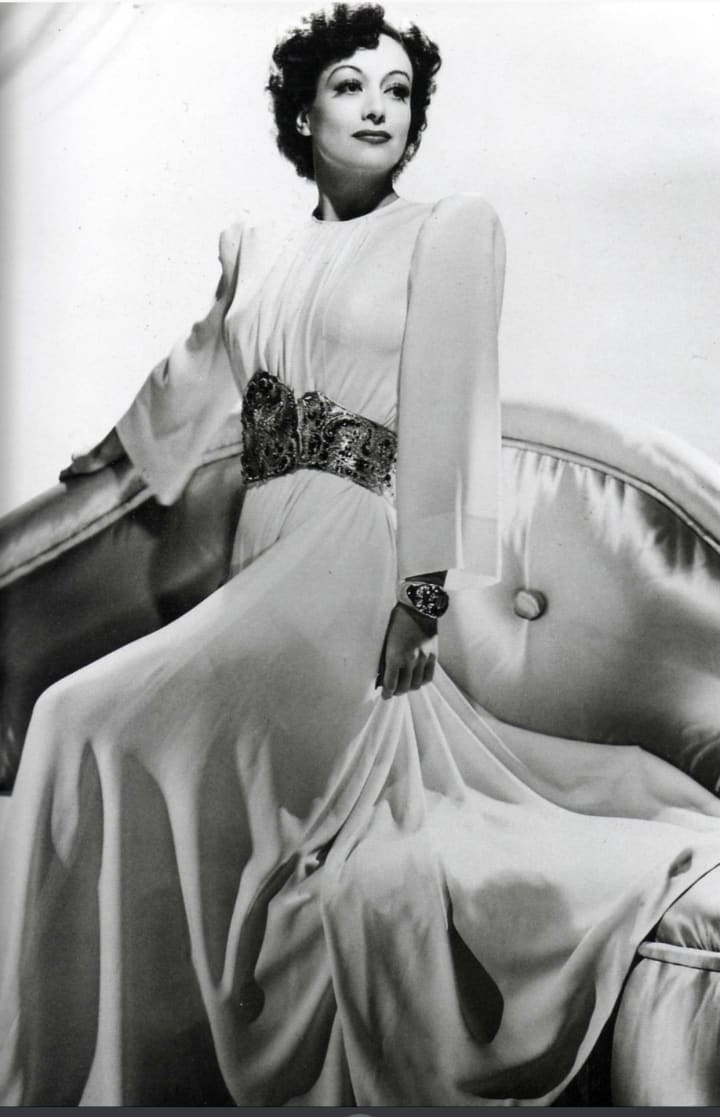 Ball has other issues, too. In an inversion of the common demand Hollywood made that actresses should lose weight, or lose their jobs, Ricardos depicts the plight of Ball's co-star. Nina Arianda's Vivien Vance is supposed to keep on the pounds to continue looking like when she was cast as Ethel Mertz. Arianda's turn as Ethel is understated, she powers through her small losses that begin to tear at her like little cuts.
Ball must overcome obstacles but she does it with such aplomb and knowledge of the rules of the game, that it's simple to see how Dunaway approached the role of Crawford.
Of course, the Communism storyline in the Being film comes as an interesting tidbit in the production of an episode, a marriage on shaky ground, all the pieces moving in harmonious sequence. For the redheaded jewel of radio, film, and of course television to be a Red would be devastating not only her career but her life. Likewise, if she were followed or associated with monstrous, collectivist brutes would have certainly thrown Miss Crawford into a tizzy to say the least.
The fact that Desi Arnaz was probably more American than any cast member he ever interacted with, paints a picture in Being of a man who crafted the American Dream into his own crystalline reality. He escaped the Bolsheviks when they imprisoned his father. During World War II, Arnaz served in the US Army. Minus his infidelity, he could have been an example of the all-American father and husband. He gives an underscore to Ball's patriotism, but her own "Americanness" shines through with her shrewd business acumen and ability to charm and delight.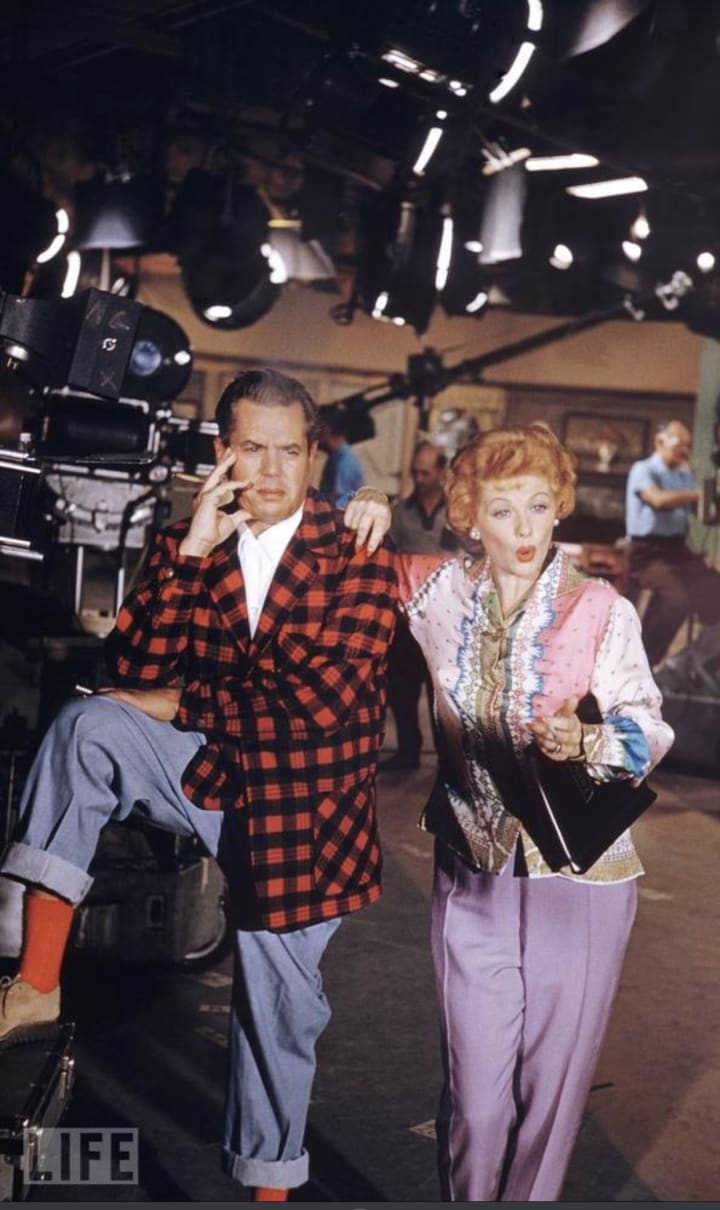 While Mommie Dearest is almost a womb to the tomb biopic, Being the Ricardos is pressed into a week of creating a single episode with flashbacks interspersed throughout the film. The greatest common ground that both pictures share is the idea that a woman can have everything she wants except for the real thing she wants.
If you enjoy more stories like this, share, tip, like, subscribe, and pledge to it and the Skyler Saunders page. Thanks!
review
About the author
I am a forever young, ego-driven, radical hipster from Delaware. Investor. Objectivist for life. Instagram: @skylerized
Twitter: @SKYLERIZED
Reader insights
Be the first to share your insights about this piece.
Add your insights