Look, Up In The Sky: Is 'Supergirl' Going To Reunite The 1990s Lois & Clark?
It has been over 20 years since the couple with the unstoppable chemistry shared a screen together.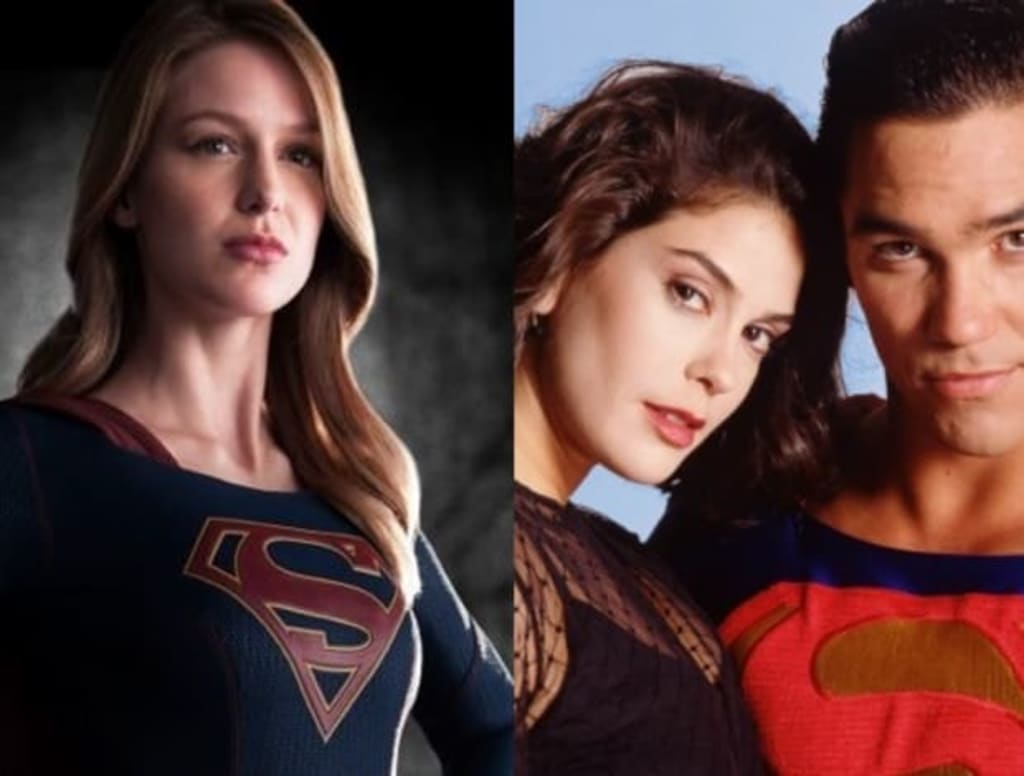 The fan base for the 1990s series Lois & Clark: The New Adventures of Superman remains strong. Fans continually want a movie or series that reconnects Lois Lane (Teri Hatcher) and Clark Kent (Dean Cain). It has been over 20 years since the couple with the unstoppable chemistry shared a screen together. Now Supergirl just may be making it happen.
Teri Hatcher is taking on an unspecified role as a villain in upcoming episodes of Supergirl, starting with the March 6th episode "Exodus." And recent previews of that episode show Dean Cain (Jeremiah Danvers) appearing. So is a reunion between the two, however brief, a possibility? This promo definitely teases it:
Executive Producer Andrew Kreisberg previously confirmed that it was a possibility. During a recent press event, Kreisberg indicated that there was a plan in place. When talking to TVGuide, Kreisberg added:
"We've known Dean for a long time now. We didn't know Teri before this casting process and she's turned out to be the exact same way [as Dean], so she is in this for the fans and knows what her being a part of this means to so many people. So they're both really excited to give back."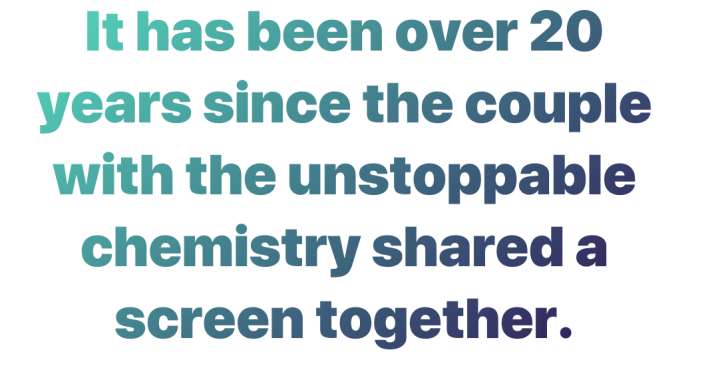 So it would appear that both Dean and Teri are onboard with the idea to give a shout out to the fans of the 1990s series that is still bringing joy to so many viewers. Even Dean Cain knows how popular his former series is, telling Digital Spy last year that he thought it was fantastic, and with the series having ended on a cliffhanger, Cain went on to say:
"I'd love to see a reunion happen. I'd love to finish it off somehow — that would be insane. It would be incredible. I wish someone would get on that."
While next week's episode of Supergirl probably won't have the two connecting romantically as they did on Lois and Clark, there's no doubt the acting chemistry will still be there. You just can't fake the type of connection Dean Cain and Teri Hatcher shared on ABC back in the 1990s.