Liv Tyler's Betty Ross Rumored to Return for 'Avengers: Infinity War— Here's Why It's a Good Idea
It's certainly a twist that we never saw coming.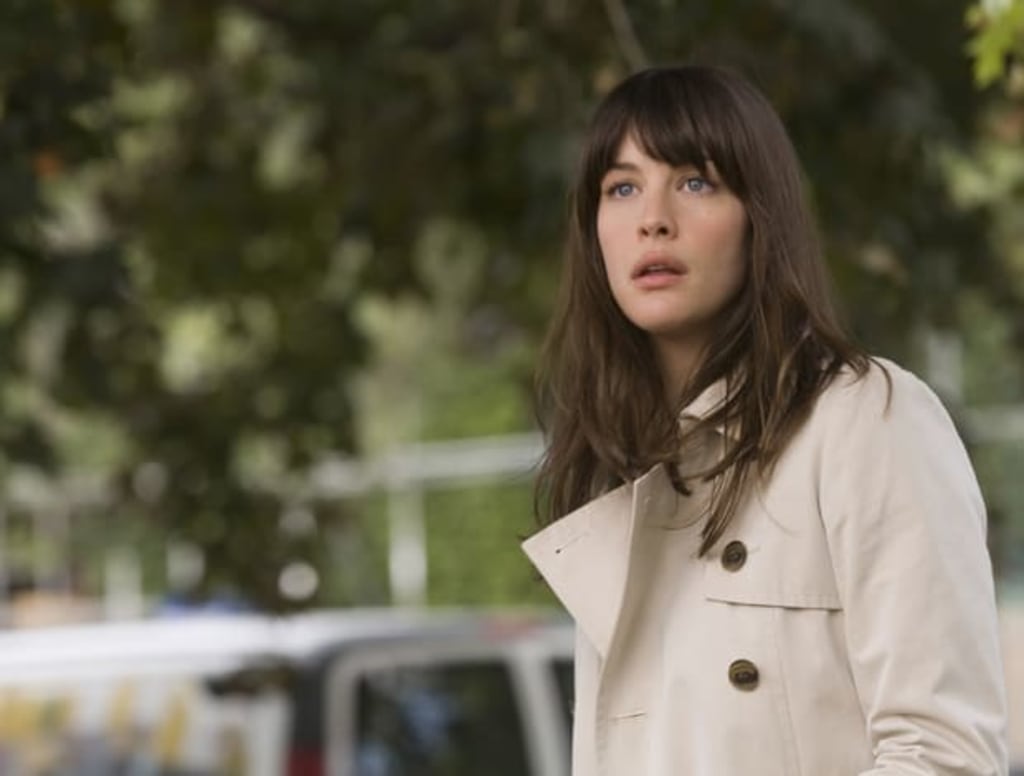 Avengers: Infinity War is due to start filming soon in Scotland, and it's expected to boost the Scottish economy by a whopping £10 million. According to The Daily Record, filming will soon commence in Edinburgh, Glasgow, and the Scottish Highlands.
Surprisingly, the paper also gives the first official (and surprising) hint that we'll see Liv Tyler return as the Hulk's greatest love, Betty Ross! The Record off-handedly stated:
The movie's colossal cast also includes Benedict Cumberbatch, Mark Ruffalo, Chris Hemsworth, Chris Evans and Josh Brolin, and Liv Tyler and Scotland's Karen Gillan have reportedly been lined up for parts. It's set for release in May 2018.
With only one source on the matter, Tyler's involvement is far from confirmed. If it true, it's certainly a twist that we never saw coming — but would it be a good idea?
An Ongoing Hulk Arc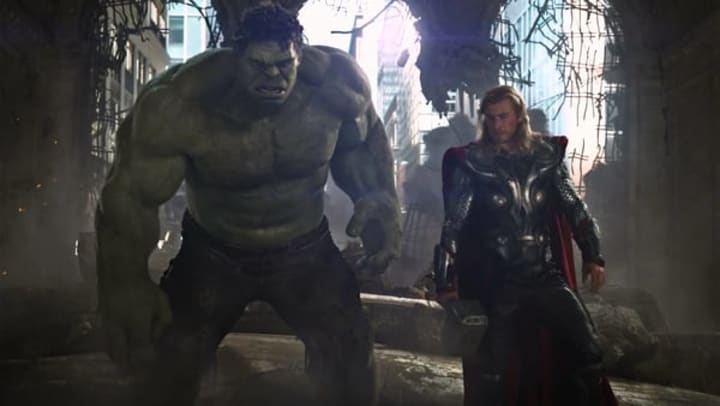 Avengers: Infinity War is expected to be the crowning glory of the #MCU — an epic movie that unites the world's myriad superheroes against the threat of Thanos! According to Mark Ruffalo, though, it's also the continuation of a major character arc for the Hulk. Back in January 2016, he told Yahoo:
"We've worked a really interesting arc into Thor 3, Avengers 3 and 4 for Banner that I think will – when it's all added up – will feel like a Hulk movie, a standalone movie."
Now, it's true that Infinity War has changed shape a lot since that interview. That said, we know the Hulk will still be playing a major role in this year's Thor: Ragnarok, so it seems very likely that this overarching Hulk narrative has survived the various script drafts.
We last saw Liv Tyler in the MCU back in 2008, when she played Bruce Banner's greatest love interest, Betty Ross. Of course, back then Banner was played by a different actor, Edward Norton; director Louis Leterrier had preferred Ruffalo even at this stage, but Marvel overruled him.
The Incredible Hulk was hardly the MCU's greatest success, and until recently, the MCU effectively ignored it. That changed back in 2016, when William Hurt returned as 'Thunderbolt' Ross, and took charge of implementing the Sokovia Accords. Ross has become the single most important political figure in the MCU, and there's been no hint that his old vendetta against Bruce Banner has been set aside.
If Liv Tyler does indeed return to the MCU, this would set up an even stronger tie back to The Incredible Hulk — although, of course, she'd be playing against a different Bruce Banner! It would bring the Hulk's story full-circle in the very best way.
Joss Whedon dabbled with a love-story for Bruce Banner in Avengers: Age of Ultron, setting Banner up with Scarlett Johansson's Black Widow. That wasn't well-received by fans, but let's face it — this is the classic Hulk romance! Frankly, it's nice to see a classic romance return to the MCU. Natalie Portman's Jane Foster has been written out of Thor: Ragnarok, and contractual problems meant Marvel wrote Gwyneth Paltrow's Pepper Potts out of both Avengers: Age of Ultron and Captain America: Civil War.
Over in the comics, the long-standing relationship between Betty and Bruce ultimately led to Betty undergoing a Gamma irradiation process herself. She became a new superhero, the Red She-Hulk (her father has also become the Red Hulk). Bringing Betty into focus again would set up a lot of potential arcs in the wider MCU!
Right now this is only a rumor. We only have one source, The Daily Record, and that's not enough to say this is a certainty. That said, with filming about to begin, we can expect to see casting information over the next couple of weeks. If this is true, we should find out soon - and personally, I really hope it is!