"Life" by Stefano Labbia is the perfect movie?
"Life" is a beautiful portrayal of a group of 30-year-olds and their journey through life.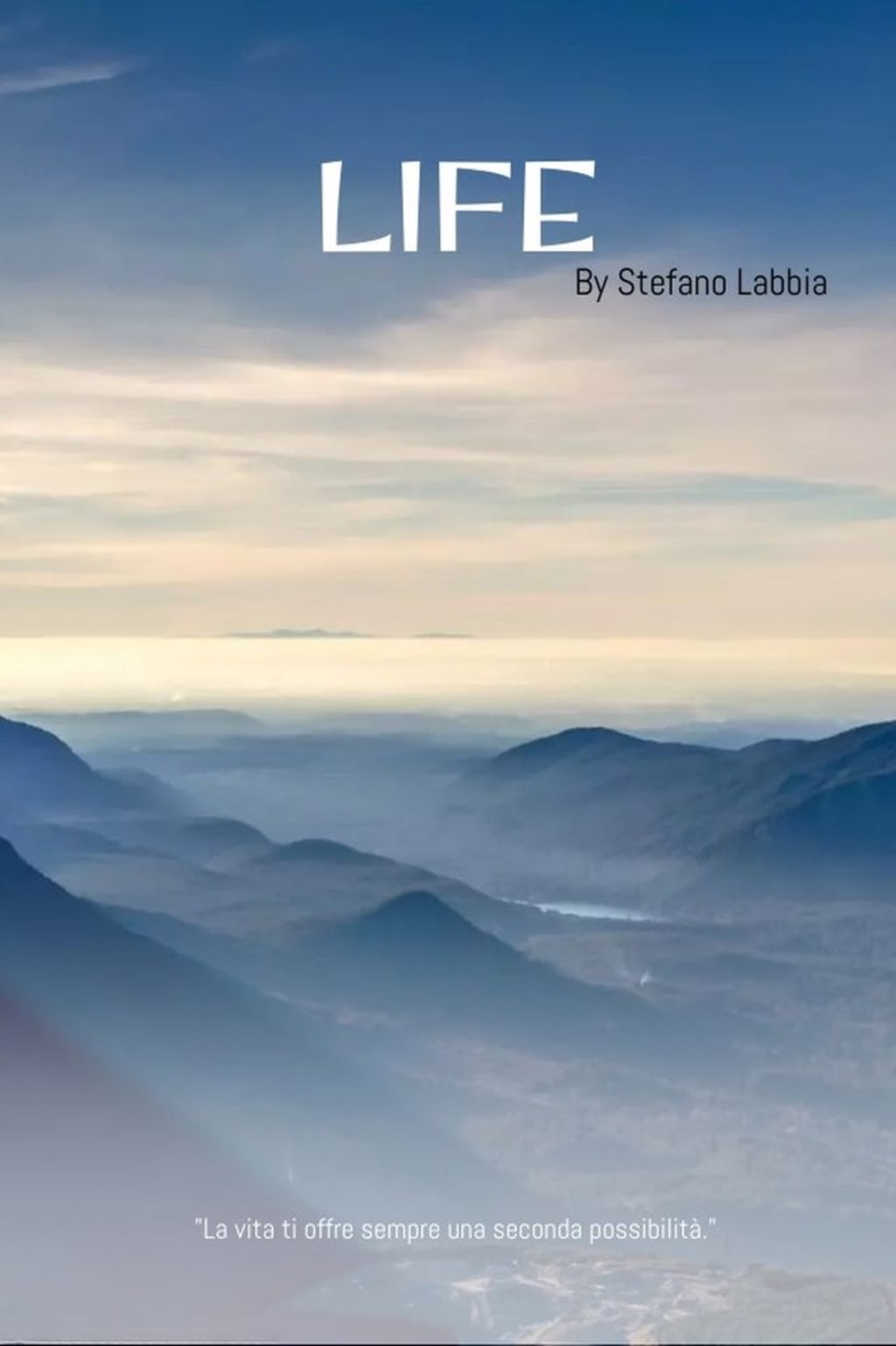 Life promotional poster
The indie movie "Life" written by the screenwriter Stefano Labbia captures the story of six childhood friends, who are in their early 30s and trying to navigate their way through life. The film is grounded in reality, and its depiction of Italy is raw and honest. The story of the film unravels the challenges faced by the six friends while dealing with societal expectations, professional struggles, and personal relationships.
The film does an excellent job of portraying the complexities of friendships. The interactions of Arianna, Stefano, Fabio, Luca, Marco and Valentina are emotional, genuine, and relatable.
"Life" is a beautiful portrayal of a group of 30-year-olds and their journey through life. The movie's attention to detail and exploration of the characters' lives make it a must-watch. It is an uplifting story of love, loss, friendship, and growth that will leave you with a feeling of warmth and happiness.
Arianna, one of the protagonists, is struggling to find her place in the world and to understand the meaning of life after the death of her mother which had a terrible relationship. Throughout the film, Arianna confronts herself with her childhood friends, dazen and confused in their turn, who help her on her journey.
One of the central themes of the film is the power of human connection. Arianna's interactions with her friends help her to find the strength to face her challenges. The film shows that even when we feel lost and alone, there are always people who care about us and are willing to support us.
Luca, another characters from the movie, loss his fiance Flavio and meet Fabio, one of the childhood friends of the group and fall in love with him. Fabio who recently divorced from his wife after five years of marriage and decided to reveal his homosexuality, dealing with a severe anxiety.
"Life" by Stefano Labbia is a poignant film that explores themes of loss, love, and self-discovery in a unique and captivating way. The film offer insightful commentary on the human experience and have the ability to touch hearts and souls of viewers around the world.
In movie we also find the theme of regret, which is portrayed through their characters' actions. Arianna ask herself what could have happened if she had said goodbye to her "mother and master" years ago. Stefano ask himself what could have happened if he hadn't married with his wife who gets married out of need. Fabio ask himself what could have happened if he hadn't hidden his sexuality. All the characters question their past actions and wonder if things could have been different if they had made different choices.
The movie also highlights the growth and development of the group as they move into adulthood and their struggles to balance their personal and professional lives. We get to see how they fall in love, get married, and start their own families. The movie explores the challenges they face as they try to balance their careers and home life, and how they eventually find a way to blend it all together.
Overall, "Life" is a powerful and deeply moving film that explores the most fundamental questions of human existence. It is a film that will resonate with anyone who has ever faced a crisis of faith or struggled to find their place in the world. Whether you are a film buff or simply looking for a thought-provoking and inspiring story, "Life" is a film that you should not miss.
In conclusion, "Life" by Labbia is an inclusive and truthful movie that strikes all the right notes. It is a coming-of-age tale that many of us will relate to as we navigate our twenties and thirties in pursuit of our dreams.
About the Creator
Born in Missouri, books lover, and tv show addicted. I am a professional writer and love to share my work with others.
Reader insights
Be the first to share your insights about this piece.
Add your insights