Leah Remini Claims the Church of Scientology Pushed Her To Recruit 'King Of Queens' Co-Star Kevin James
She was constantly asked why she hadn't tried to convert her King of Queens co-star, Kevin James.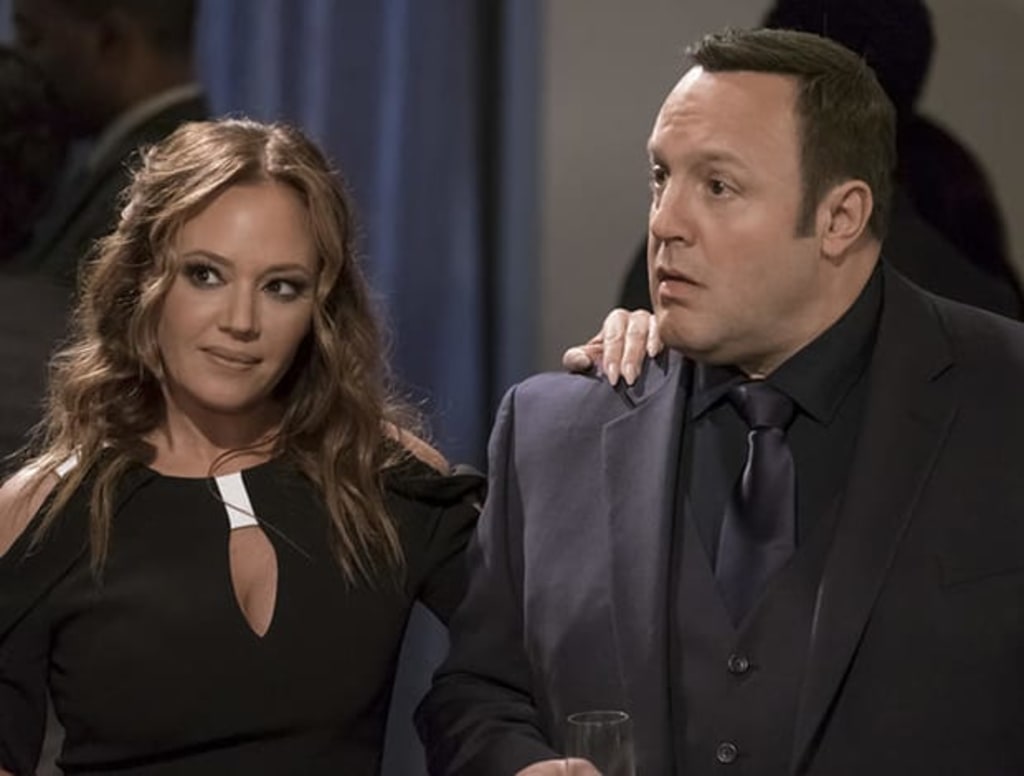 [Credit: CBS]
Leah Remini spent over thirty years in Scientology before leaving the church in 2013. Since then, she has written a memoir which hit the top spot on the New York Times (Troublemaker: Surviving Hollywood and Scientology) that detailed her time with the religion and her reasons for leaving it. Remini followed the book with an Emmy-nominated documentary series, Leah Remini: Scientology and the Aftermath, which focuses on other former Scientology members.
In a recent interview with People, Remini says that members of the totally-not-a-cult-you-guys were expected to recruit new members, and she was constantly asked why she hadn't tried to convert her King of Queens co-star, Kevin James:
"They always tried to get me to, [asking] 'Why is he not in? Why have you not promoted it to him?' I was like, 'Because he's Catholic. He doesn't want anything to do with it' They let it go after a while, but usually you'd be expected to recruit, especially with somebody you work with for nine years."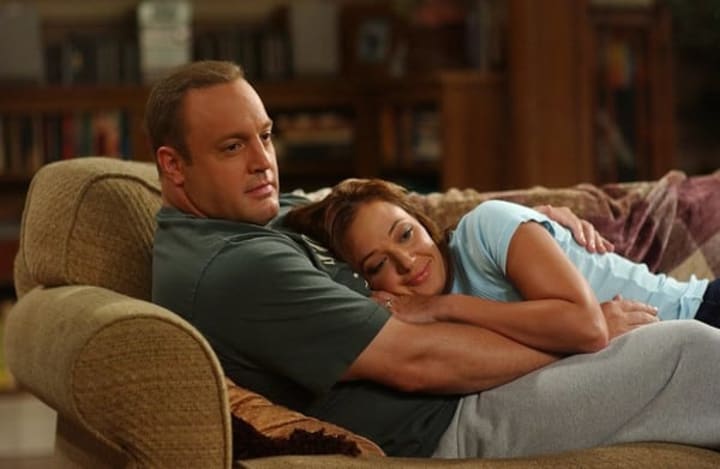 The Church of #Scientology vehemently denies Remini's claims, responding with a heated statement that claimed the actress was only interested in attention.
"We have nothing to do with Kevin James and never attempted to 'recruit' him to the Church. How does Leah Remini bring this up now after she wrote an entire book and didn't mention it? Remini does it to get attention. Indeed, the only thing we know about Kevin James is that Remini would repeatedly tell the Church that he was a bully and we tried to counsel her to be more open and communicate so they could get along better. The Church's full response is at leahreminiaftermath.com."
This isn't the first time the church has been severely critical of Remini. In 2015, after she left the church, it issued a statement that attacked the actress.
"It comes as no surprise that someone as self-absorbed as Leah Remini with an insatiable craving for attention would exploit her former faith as a publicity stunt."
But being the fiercely vocal critic of Scientology that she is, Leah Remini isn't afraid and believes the church only exposes more of who they really are by attacking her.
"If they're going to come for me, they're going to come. I'm not afraid of it. I think it's disgusting, and the more they do it, the more they expose who they really are … I would like to be the face of resistance to abuse."
Remini says Kevin James was a friend she could lean on after she left Scientology, and the couple have maintained that friendship in spite of the church's claims. She says that James contacted her after her decision to leave and told her if she needed anything, he was there for her.
The actress reunites with Kevin James for a full season of Kevin Can Wait beginning September 25th on CBS.