Larry Pennell From Dash Riprock to Clark Gable
The dashing actor was best known for his role as a movie star in 'The Beverly Hillbilies' but had many other memorable roles.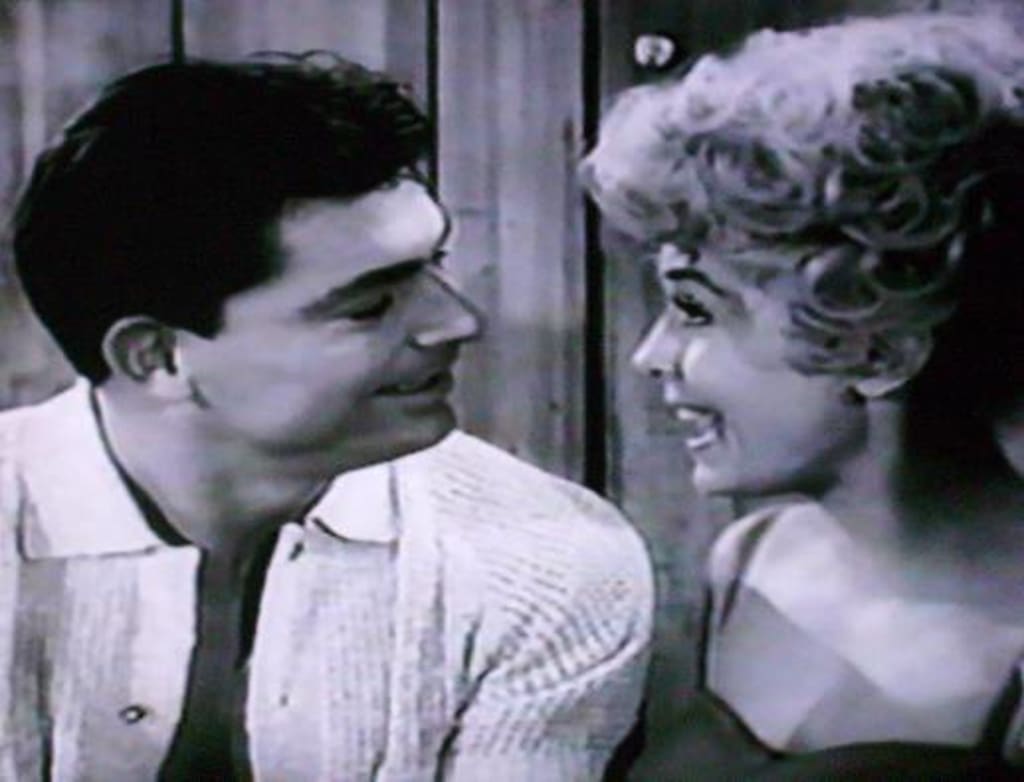 Elly Mae Clampett, (Donna Douglas) and Dash Riprock, (Larry Pennell)
"Whatever happened to"? is a question that is often asked when popular old school actors are seen on retro television networks. Fans at these times wonder if classic television actors married had children or were in any other television programming or movies. Sometimes when viewing a decadesmold series you might recognize a face or a character but cannot recall the name of the actor in the role.
I was recently watching an episode of THE BEVERLY HILLBILLIES where movie star Dash Riprock was featured under contract to Mammouth Studios which was owned by millionaire Jed Clampett. Banker Milburn Drysdale encouraged or rather threatened Dash to date Elly Mae Clampet or lose roles in future films. Dash's real name was Homer Noodleman which obviously was a nod to the fact that Hollywood studio's often changed the names of famous entertainers.
Some prominent actors in days gone by actually had their birth names changed by studio exects just like Dash. Marilyn Monroe was born Norma Jean Mortenson, Tony Curtis was Bernard Herschel Schwartz and Kirk Douglas was Issur Danielovitch Demsky.
At a glance, Larry Pennell looked somewhat like actor Victor Mature, who starred in SAMSON AND DELILAH. It's possible that some people might even have mistaken one for the other in movie roles from the 1960s. Thanks to the Internet, you can search for information on your favorite entertainers, and any confusion about who played a character can easily be straightened out. Dash Riprock was dashing and had a ripped physique so his name was obviously alluding to that.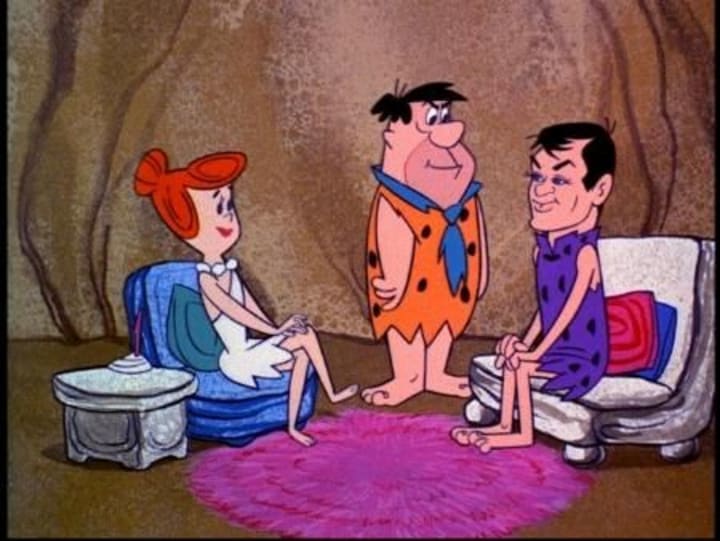 Dash also tried to help Ellie's cousin Jethro become a Hollywood playboy and it was commonly believed that this character was a spoof of Cary Grant. He dated Elly Mae for a brief period and was pursued by Miss Jane Hathaway. The scenes with the sophisticated playboy and the hillbillies were always memorable and humorous. Dash Riprock was also spoofed on the cartoon THE FLINTSTONES. Most characters on the iconic animated series had names that ended in Stone. Slate, Rock or Pebble, but Dash had no need to change his last name as Riprock fit right in.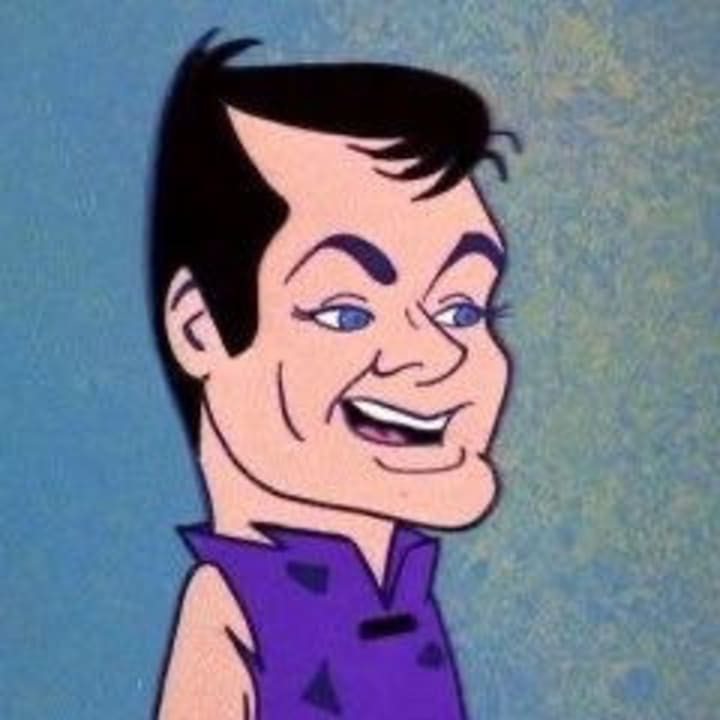 Lawrence Kenneth Pennell (was born on February 21, 1928 and passed away on August 28, 2013. He is fondly remembered for his role as "Dash Riprock" but his career began much earlier. Pennell appeared in his first role in 1955 as Oliver Brown in the movie SEVEN ANGRY MEN. He later had the lead in HELL'S HORIZON which was followed by THE FAR HORIZON and THE FBI.
He starred in the television adventure series RIPCORD as Skydiver Theodore "Ted" McKeever, and also portrayed Keith Holden in LASSIE. He was a baseball player for the University of Southern California (USC) and later played professionally for the Boston Braves. Pennell spent time in Europe were his acting credits in films named him as Alessandro Pennelli. When he returned to the US he guest starred in westerns including DEATH VALLEY DAYS, WAGON TRAIN, GUNSMOKE, BRANDED, HAVE GUN WILL TRAVEL, CIMARRON STRIP and BONANZA.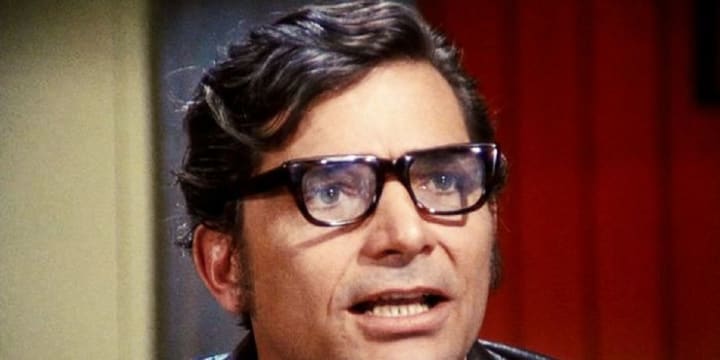 His non western television shows include STEVE CANYON, SEA HUNT, MAYBERRY RFD, MY FRIEND TONY, HUNTER, BLUELIGHT, and BJAND THE BEAR. He was also in the dayti9me drama's THE YONG AND THE RESTLESS and GENERAL HOSPITAL. The actor also bore a striking resemblance to Clark Gable and portrayed him in 3 different movies.
His most notable role was in the 1980 television film MARILYN: THE UNTOLD STORY.(1980). Pennell's film career continued through the decades with THE FEAR in 1999, BUBBA HO-TEMP, and FIVE MINUTES in 2002, LAST CONFESSION in 2005, SEASONS OF LIFE (2006) and THE PASSING in 2011. Larry Pennell performed in over 50 stage plays and his credits across television, print advertisements, film, and stage are over 400. His career spanned 6 decades from 1955-2011. He was married to Patricia Throop and they had one child, a daughter Melanie.
T
celebrities
Cheryl is a poet, freelance writer, published author and former Newspaper columnist. She has degrees in Psycology and Biblical studies. She enjoys sharing natural cures, and Nostalgia related info. Tips are greatly appreciated.
Receive stories by Cheryl E Preston in

your feed