Lando Has Left the Building: "Wildly Impressive" Donald Glover Has Wrapped Filming on the Han Solo Spinoff
Ron Howard and his crew are gradually inching closer and closer to the finish line.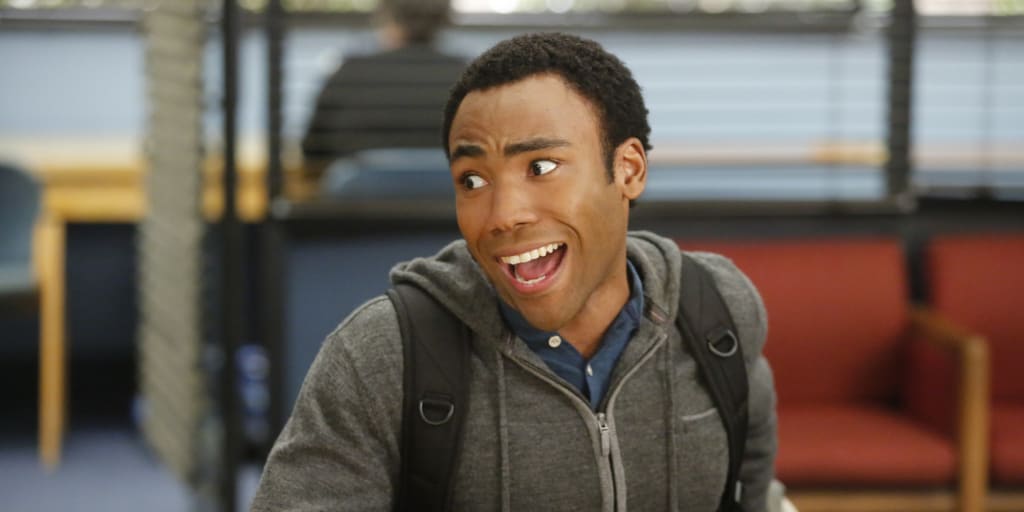 Production on the upcoming Star Wars anthology hasn't wrapped as of yet, but Ron Howard and his crew are gradually inching closer and closer to the finish line. The director has been quite active on his twitter account since joining the team, providing updates of the coming and goings on set of the immensely secretive project. His latest update featured a smiling selfie with Donald Glover, announcing the actor's official wrap on production.
Along with the image, Howard had some incredibly encouraging words for the young Star Wars actor, referring to him as "wildly impressive" and stating that the team are going to miss having him on set.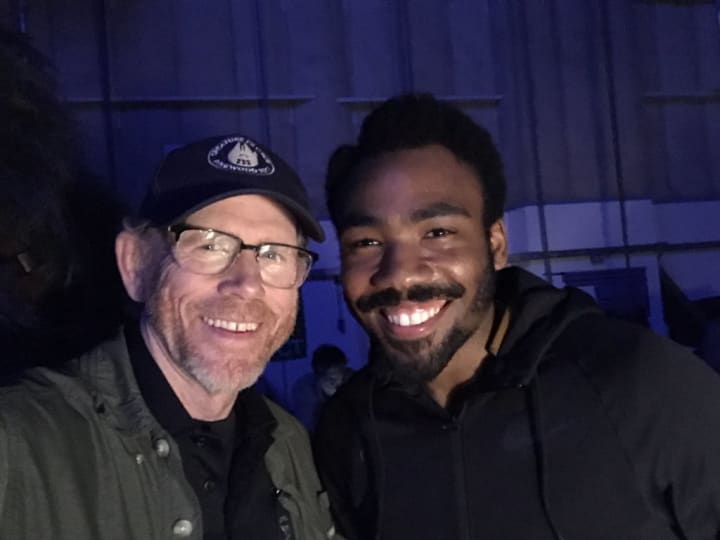 Wildly impressive @donaldglover wrapped his work on #UntitledHanSoloMovie last night. We're all gonna miss you Donald!— Ron Howard (@RealRonHoward) August 26, 2017
The Atlanta star will be portraying Lando Calrissian, the role made famous by Billy Dee Williams in the original Star Wars trilogy. There has still been no official word as to what the anthology film is to be called, with Howard still using the hashtag #UntitledHanSoloMovie in his tweets. However, there are rumors that it'll take a cue from the previous anthology movie, Rogue One, and will simply be called Han Solo: A Star Wars Story.
Glover has previously discussed his portrayal of the fan favorite character and his excitement at depicting Lando during a time in his life when he was "still figuring it out a little bit."
Despite his modesty, the picture above indicates that Glover must've been a complete joy to work with. It'll be interesting to see if Glover and Alden Ehrenreich, the new Han Solo, are able to capture a similar chemistry shared between Harrison Ford's roguish smuggler and Williams' galactic entrepreneur.
No Word Yet As To When Production Will Officially Wrap
When Howard took the reins from original directors Phil Lord and Chris Miller, three weeks were still left in principal production with an additional five weeks of reshoots planned. ComicBook.com reports that they have "finished week three in that reshoot schedule, but they have not gone public on the details of their plan."
As if this schedule isn't tight enough, Howard recently announced that #Marvel's own Paul Bettany has also joined the spin-off. Many believed he was replacing Michael K. Williams, whose role was ultimately cut due to scheduling conflicts, however Deadline reports Bettany is playing a different character.
As with most major franchise productions, schedules may change so until we receive that anticipated tweet from Ron Howard announcing Han Solo is completely wrapped and ready for the editing bay, the quick update posts will suffice for now.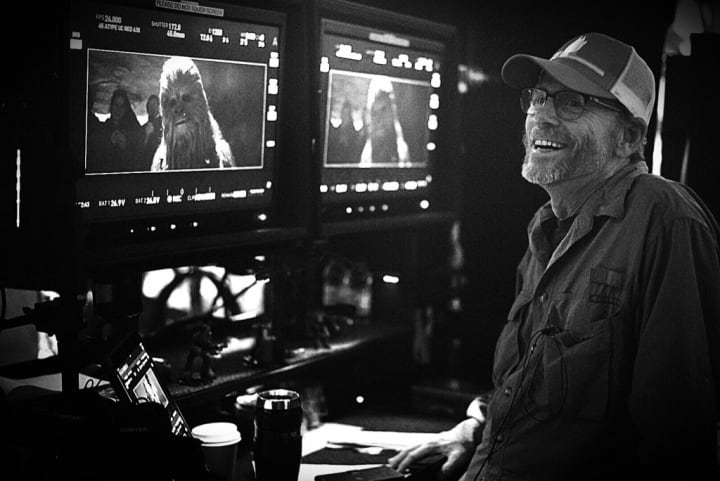 Looks like I was clearly enjoying this close up performance today on the set. #UntitledHanSoloMovie #chewbacca— Ron Howard (@RealRonHoward) August 17, 2017
The untitled Han Solo Star Wars Anthology film stars Alden Ehrenreich, Woody Harrelson, Emilia Clarke, Donald Glover, Thandie Newton, Phoebe Waller-Bridge and Joonas Suotamo. It hits theaters on May 25th, 2018.
[Source: Comicbook]
movie
Afghan-Canadian writer who enjoys witty quips and BTS, proper grammar and Jodie Comer.
I tweet with @MrsBananaPhone because it's the best and beats the rest.