Kevin Feige has Confirmed That 'Avengers 3' Will Be The Final Chapter For Some
Not everyone will step away from the gigantic battle against Thanos alive in 'Avengers: Infinity War'.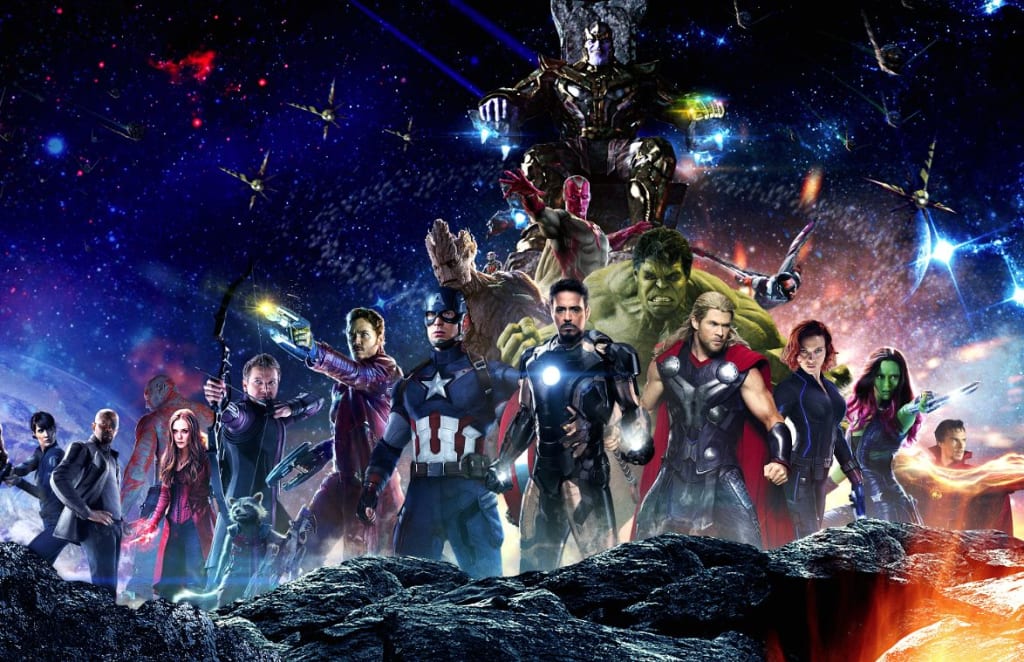 [Credit: Marvel Studios]
For years we've been hearing rumors, speculation, and even words from the actors that their time as our favorite superheroes was becoming limited. Unlike comicbooks however, we are all familiar with the fact that actors will step away from those roles; something we recently experienced with Hugh Jackman as he exited the stage from his role as Logan, our favorite cigar-chomping, whiskey-guzzling hero from the X-Men universe.
Many of us already know that the MCU has been long overdue for a decent shakeup. We've seen less of Hawkeye, Thor, Bruce Banner, and even minor characters such as Pepper Pots in recent days. One thing Kevin Feige has not been vague about? Not everyone will step away from the gigantic battle against Thanos alive in #AvengersInfinityWar. Causalities will be had and Thanos will show why he's the strongest of them all.
Except there's one thing we are curious about when Thanos does get a hold of those six Infinity Stones: Who will remain once those who fall move on during Avengers: Infinity War?
Spider-Man, Doctor Strange, Captain Marvel, Guardians of the Galaxy, and even Black Panther could still be there.
While many of us are scratching our heads at Feige's confirmation during an interview with JoBlo about some heroes not coming back, we can definitely begin to speculate who will stay and who will be going. Fans, don't be distraught just yet. There's still quite a few characters out there to fill those open spots for whoever decides to leave. We already know that characters such as Scarlet Witch (Elizabeth Olson), Bucky Barnes a.k.a. the Winter Soldier (Sebastian Stan), James Rhodes (Don Cheadle), and even The Vision (Paul Bettany) still have a lot of mileage left on their characters.
With them being fairly new to the universe (Bucky not as much), we can expect a few of them to stay around a bit longer, especially since they've seemingly been preparing Bucky to take on the role as Captain America. This all could set up perfectly for what Kevin Feige may have prepared for the #MCU post-Infinity War. While we know we will be seeing characters such as Black Panther, Spider-Man, Black Cat, Ant Man and even the Guardians of the Galaxy stick around post-Infinity War, even with them staying there's still a question of who is stepping down?
We very well could be seeing Thor, Iron Man, and a few others leaving the big screen.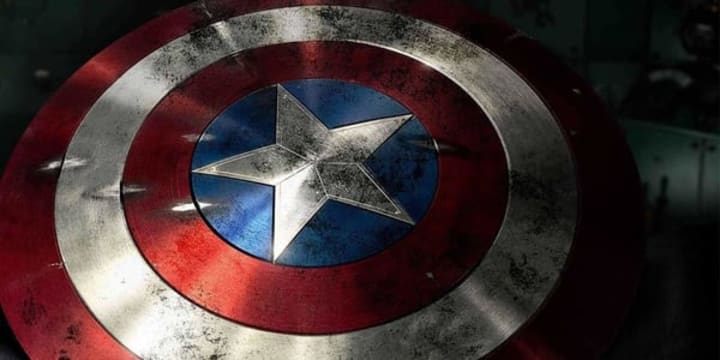 It's no secret that Chris Evans has dawned the red, white and blue for quite some time. Because of this, there's no doubt that the actor has also been rather vocal about his reluctance to stay past his last film as Steve Rogers in Captain America: Civil War. It will be sad to see him go, but we won't probably be just seeing the possible death of Steve Rogers.
We could also very well be seeing the charismatic Tony Stark wearing his armor for the very last time. It's been no secret that Robert Downey Jr. has been preparing to move on from his role as Tony Stark, and has even been wearing his character's armor a bit less. This even goes with the statement that Kevin Feige gave to JoBlo during his interview regarding the final chapter of Avengers: Infinity War.
"Yes. We have another two years of hard work to even finish these movies, and they [the actors] have a lot of hard work to do, so that's all we're thinking about, is completing those and delivering on the promise of those. Where it goes beyond that, we'll see."
The speculation games begin on who will replace their characters.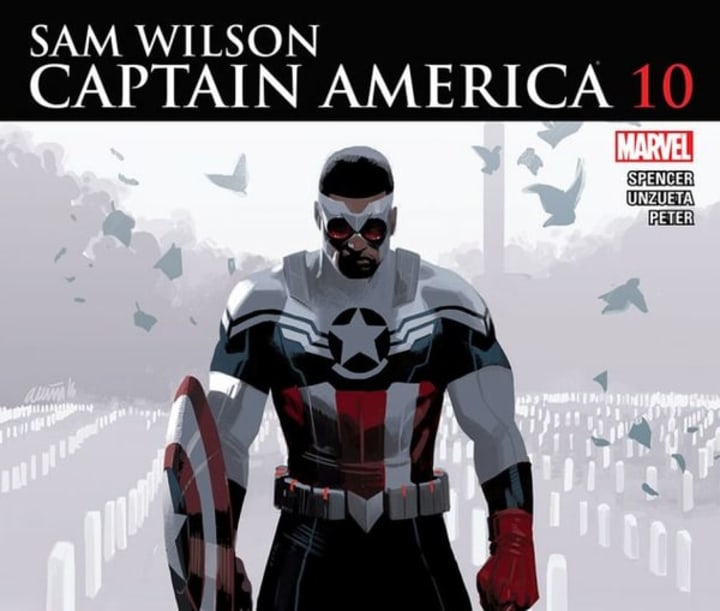 Much like Marvel Comics, there's plenty of room to speculate on who could be taking over those positions, especially with actors such as Don Cheadle helming some favorite supporting characters such as: War Machine/Rhodes, Sebastian Stan taking up the role of Captain America, or even Anthony Mackie taking on the role of Sam Wilson as Captain America.
While this sounds completely impossible, there's still a lot of room for speculation at this time. We have a lot of time left to let our speculation games begin, especially since we are missing Avenger team members such as Squirrel Girl, the Fantastic Four, and even characters such as Ghost Rider/Robbie Reyes (Gabriel Luna) on the big screen. Let's just keep our fingers crossed in hopes to see some of our fan-favorite characters appear once more.
(Source: JoBlo)