DC Universe
Justice League - can it be saved by the fabled "Snyder Cut"? Part 1
The problems go far deeper than a directors cut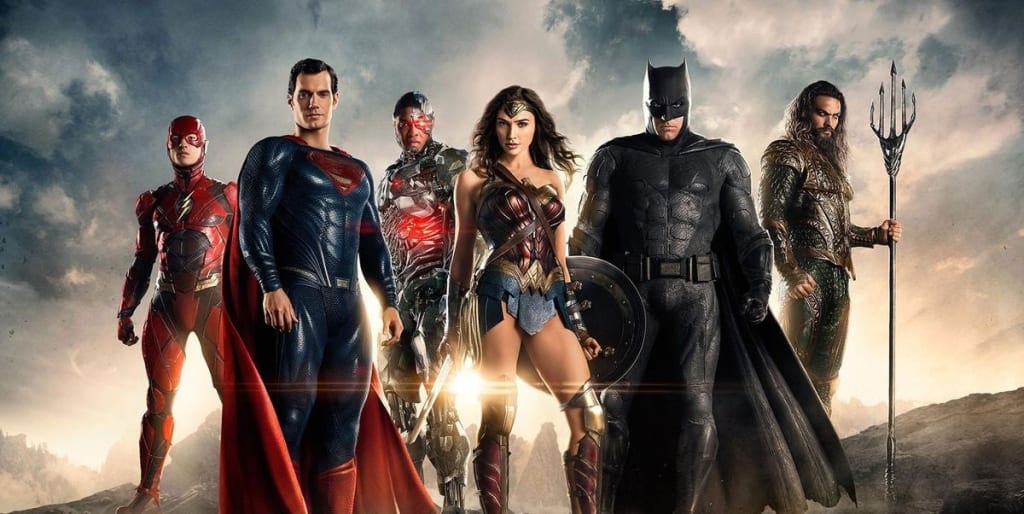 The cast of Justice League featuring Henry Cavill, Gal Gadot and Ben Affleck
There's possibly no hotter fan war online than Marvel vs DC Comics, to the point where there have been co-ordinate efforts to bias ratings on independent movie review sites. There are even wide-spread conspiracies that Marvel Studio's owner, Disney, has paid film critics and publishers for positive reviews for Marvel films and negative reviews for DC/Warner Bros Studio films.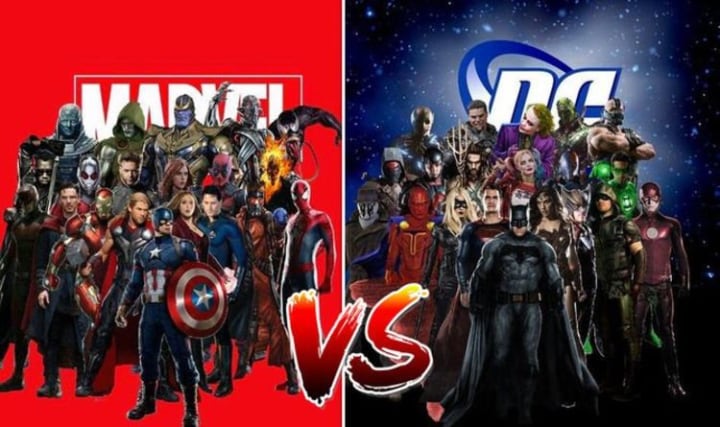 Online tribalism from keyboard warriors is now part of our social discourse in all areas, from sport to politics, but the continued success of the MCU (Marvel Cinematic Universe) against DC's stumbling efforts means that this particular beef just keeps running and running.
The latest episode in this ongoing drama is the fabled "Snyder cut" for DC's disappointing "Justice League" released in 2017.
For those who don't know, Zack Snyder (300, Watchmen) was the original director of "Justice League" and has served as writer, director and/or producer on all of Warner Bros. DC movies since the Superman reboot "Man of Steel" in 2013. He's been the godfather of the DC movie universe, setting a distinctive style, tone and overall story direction across the franchise. However, midway through production of "Justice League", Snyder suffered a horrendous family tragedy that led him to step down from his role and hire Joss Whedon (Buffy, Angel, Firefly, Serenity, The Avengers) to finish the movie.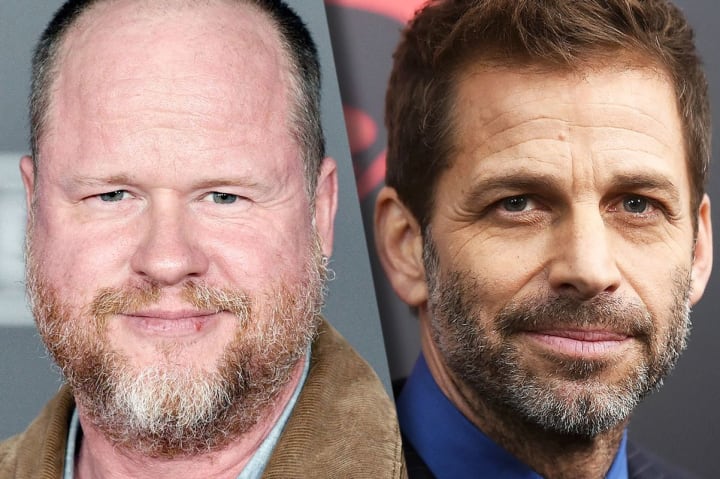 Changing directors mid-project isn't unheard - for example "Ant-Man" moving from Edgar Wright to Peyton Reed and "Solo: A Star Wars Story" moving from Christopher Miller & Phil Lord to Ron Howard - but these movies didn't come with the issue, pressure and context "Justice League" did.
MCU vs DC movies - A brief history
Historically, DC have always had the upper hand against Marvel at the movies. From the massive success of the original Superman films with Christopher Reeve in the late 70's and 80's to the classic Batman Returns in 1992 from the mind of Tim Burton. However, things started to shift at the turn of the century as Marvel Comics licensed some of their characters to film studios and Sony Pictures released the first "X-Men" film in 2000.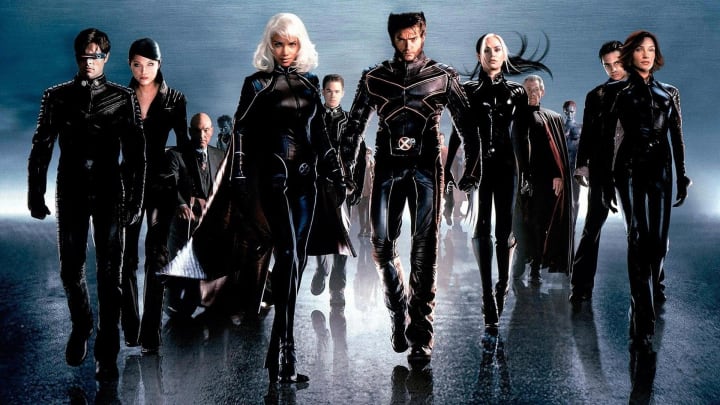 This was quickly followed up by Sam Raimi's "Spider-Man" in 2002 and the widely acclaimed "X-Men 2" in 2003. Marvel had some stumbles too - Ang Lee's "Hulk" in 2003 and "Daredevil" starring Ben Affleck (also in 2003) didn't fare well - but the massive success and popularity of the X-Men and Spider-Man franchises meant that Marvel could keep going and eventually, begin to produce movies on their own; starting with "Iron Man" in 2008.
At this point, DC and Warner Bros had seen the success of these new franchises, but were busy making their own with a new, dark and gritty Batman grounded in reality and directed by Christopher Nolan, arguably one of the best film makers of a generation. "Batman Begins" was released to rave reviews in 2005 and they even stole director Bryan Singer (The Usual Suspects) from the X-Men franchise to create a new Superman series with "Superman Returns" in 2006.
However, the film received mixed reviews and disappointment from fans, to the point where the studio arguably lost money with a worldwide gross of $391m on a massive estimated budget of $270m (movies typically need to make at least 2-3x their budget to break even due to marketing and distribution costs).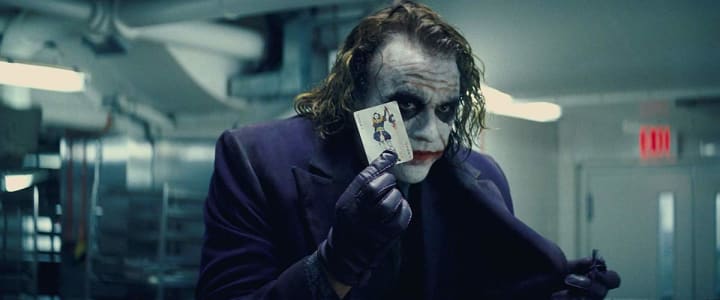 DC still had Nolan's new Batman series and released possibly the best comic book movie ever with "The Dark Knight" in 2008. But the new Marvel Studios were about to change the game forever as they quietly set about creating a series of separate franchises - Iron Man, Captain America, Thor, The Incredible Hulk - with a plan to ultimately combine them into one giant team movie, "The Avengers" in 2012.
These were fun, bright and family friendly films that were distinctly different to Nolan's "Dark Knight" but still incredibly entertaining for young and old audiences alike. The team-up of "The Avengers" also paid off big-time and became one of the highest grossing movies ever with over $1.5bn at the global box office. This gave Marvel Studio's the confidence to continue their strategy of launching new characters in their own franchises but within a combined "movie universe" that allowed them to still come together and interact for an "event" film every so often.
Crucially, Marvel Studio's kept the quality high and when they were acquired by Disney, they had the power and the resource to super-charge their output beyond cinema, into merchandise and other mediums too.
This success didn't just scare DC/Warner Bros, but all of Hollywood took notice too. As Marvel and Disney began to dominate the industry, other studios began to look to their own catalogues and see what multi-film universes they could create too. Universal Studios keep trying to make their combined "dark" or "monster" universe work, but trying to launch a full universe instead of building film by film like Marvel Studio's did means that none of them has really worked to date.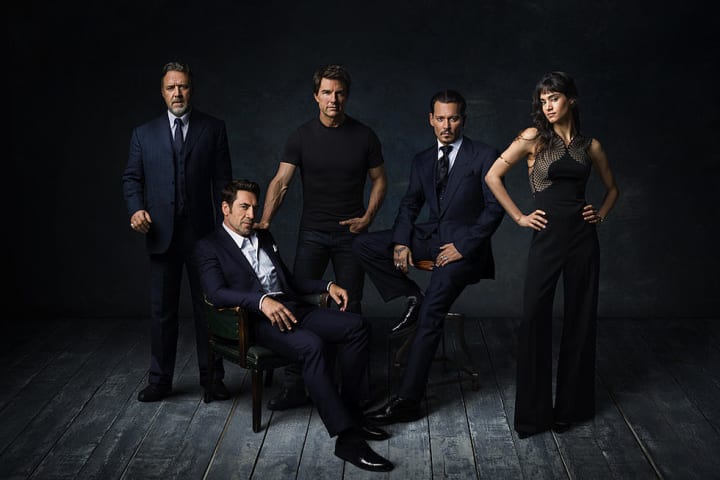 Amongst the competition, DC & Warner Bros were best placed to go toe to toe with the MCU as they had a roster just as deep as Marvel and key characters just as well known in Superman and Batman. But by the time "Man of Steel" came out in 2013, they were already playing catch-up on six films and five years of incredibly popular blockbusters from the MCU.
The build-up to "Justice League"
With seven years and four films worth of hindsight ("Man of Steel", "Batman vs Superman: Dawn of Justice", "Suicide Squad", "Wonder Woman"), you get the feeling that DC/Warner Bros. executives saw the $1.5bn grossed by "The Avengers" in 2012 and were just desperate to get to this level of return as quickly as possible. They tried to set themselves apart from the MCU with a much darker and more mature style (influenced by Snyder's approach in 300 and Watchmen) but they simply rushed to get to a blockbuster "team-up" release too quickly.
"Man of Steel" on it's own is a good film with lots of potential for some really strong, Superman focused sequels. Henry Cavill is excellent as the "new" Superman and I left the film really looking forward to a sequel with Clark Kent now at The Daily Planet with Lois Lane and a proper introduction to Lex Luthor. This would also give more time to establish Cavill's Superman and do some further world building for this version of the DC universe - Metropolis, Gotham City etc.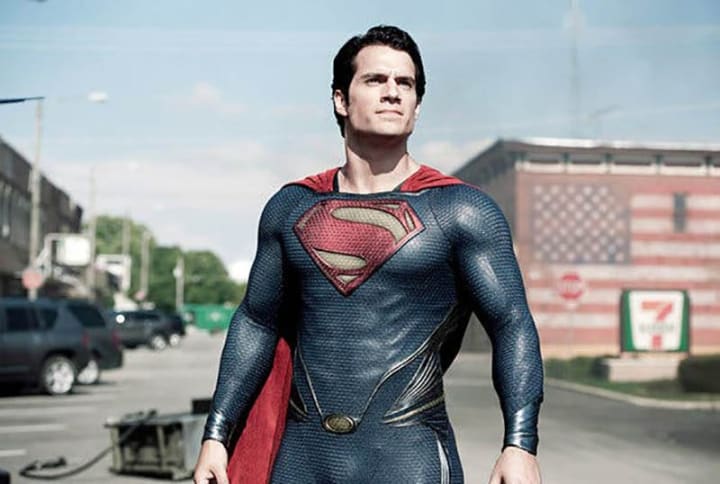 However, it seems that executives simply saw projected numbers on a joint Batman/Superman film that was quickly followed by a big team-up movie (Justice League) and just wanted to make this happen as quickly as possible. This is the only reason I can think of as to why they rushed forward with "Batman vs Superman: Dawn of Justice" as quickly as they did. The result - a messy and bloated film that under-serves everyone involved and never lives up to the potential & emotion that would have been earned with an extra film or two beforehand.
Thankfully, DC kept Wonder Woman's involvement in "Batman vs Superman" quite minimal. This meant that her solo movie (written as a prequel origin story) could benefit from almost standing completely alone from the baggage of the previous films. As for 2016's "Suicide Squad", lets just ignore this for now, especially as DC/Warner Bros. are already doing this by rebooting it next year (August 2021).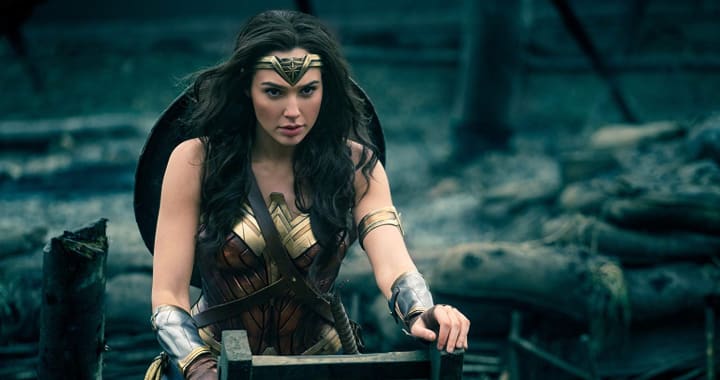 This is the end of Part 1 but Part 2 will be available later today with the second half of the story behind "Justice League" and the fabled "Snyder Cut".
I hope you've enjoyed this insight and if you have, please help spread the word with a social share below. You can also follow me for the latest updates and articles on Instagram and Twitter @matthewrbuck