Just for Fun: Imagine Kevin Hart as John Stewart
Outlandish Casting Choices for Comic Book Characters That We All Know and Love: Kevin Hart as The Green Lantern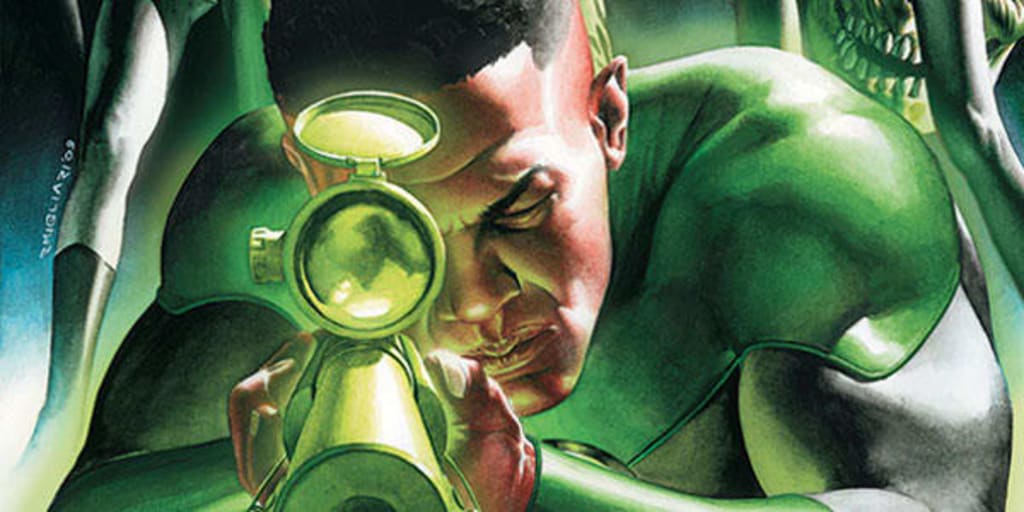 Before you go calling me one of the worst fan casters to ever live, take a second and at least read the second paragraph. I have came up with an idea for a series of articles I am going to start doing titled "Just For Fun."
In this series I am going to be coming up with very outlandish casting choices for comic book characters that we all know and love. So try not to take any of these articles too seriously. At the very least I hope it makes the reader think, and It will be up to them if the choice actually could work.
At first I was going to run this as a April Fools joke. "Kevin Hart Officially Cast as John Stewart." But I did not feel like getting some of the meaner commenters bent out of shape.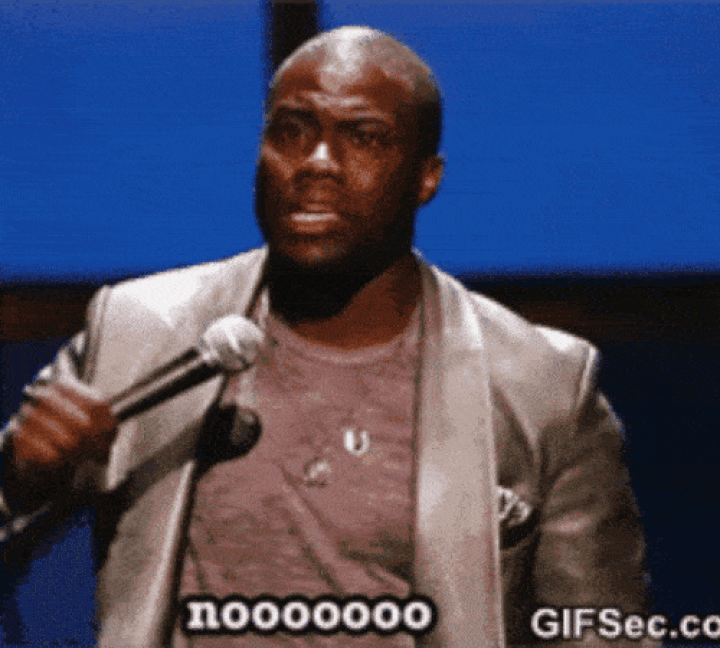 Kevin Hart has never stepped an inch outside of his comedic type casted roots. But I am one of the people who is always interested to see well known comedic actors attempt to stretch their range, and prove how good of actors they are.
While his comedic delivery is top notch, and you never catch him just reading lines. He still has little to no experience in dramatic acting. While John Stewart is an extremely serious character. He is an ex-marine, and rarely throws out a comedic line.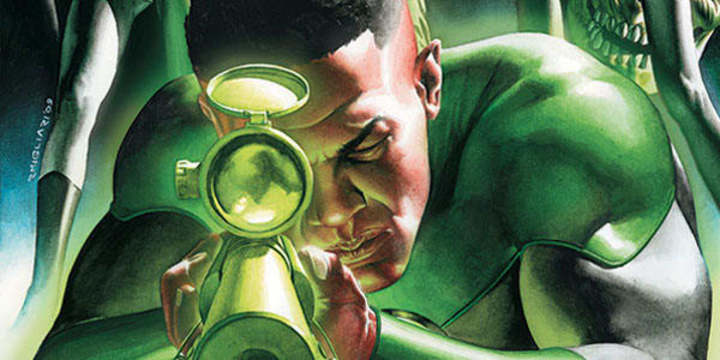 It is hard to picture Kevin Hart playing such a character, but it would be interesting to see.
But standing at just 5'4 it is Hart's height that would more than likely keep him from playing John Stewart, let alone any superhero. Even if he got an audition and blew the casting directors away, how could you pair him next to statures the likes of Henry Cavill and Ben Affleck?
Let's just live in a world of hypotheticals and say that DC and Warner Bros. gave him a chance. How well would he do?
While we have never seen Kevin Hart in a dramatic role, is it truly out of the realm of possibility to see him in the role of Green Lantern?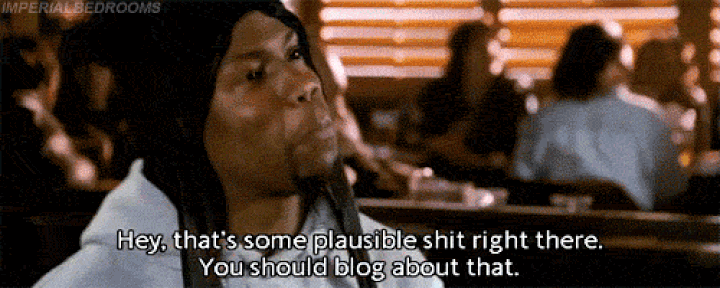 When I close my eyes and picture it in my head, I can see him delivering the lines and putting a solid performance on the screen. While there are of course many, many, many, many other actors that would be better choices, that is not the point of this series.
This is to widen your idea of certain actors and imagine them in roles that you would never even think of otherwise.
A more realistic choice for Kevin Hart: Doctor Psycho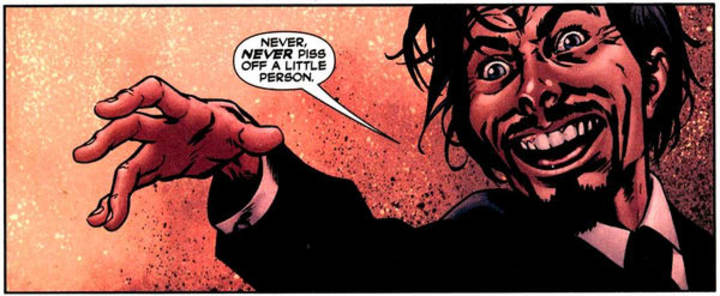 During this series I will also be giving more realistic choices for the actors, if a more realistic character is available.
Doctor Psycho is a little known villain to Wonder Woman. He is very small in stature (remind you of anyone?), with the powers of telepathy, mind control, and ability to create illusions.
Doctor Psycho as is name suggests, is certifiably insane; something I am sure is not too far out of Hart's acting range.