'Judy' Is an Apprenticeship in Judgement
Despite lacking real drama, it grows on you.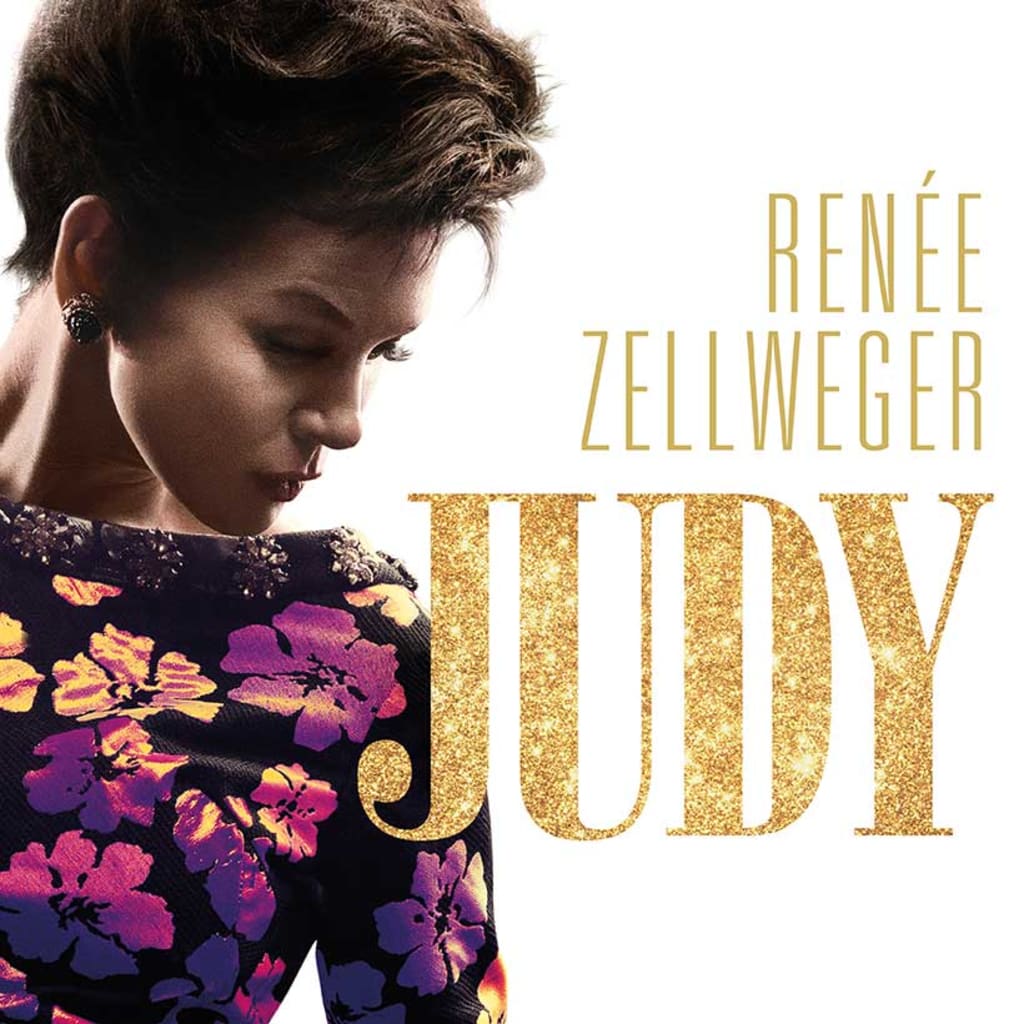 Renée Zellweger as Judy Garland
An apprenticeship in judgement, Judy, Hollywood's latest biopic, follows the troubled Judy Garland during her final year, but this latest silver-screen-addition proves to be more than just a reimagining of Garland's life out of Oz.
Renée Zellweger produces a character who is immensely dreadful, yet undeniably lovable. Zellweger's performance highlights the imperfections of the late star, reminding us not to judge a book by its cover. Garland's abuse of alcohol and other substances rendered her inept in my situations, but beneath it all was a woman abused by the industry with no escape.
The audience is introduced to a young Judy on the verge of being cast as Dorothy Gale—the first notes of "Somewhere Over The Rainbow" tease at the heartstrings of diehard fans.
However, the film shows the price Garland paid for her continued posthumous fame.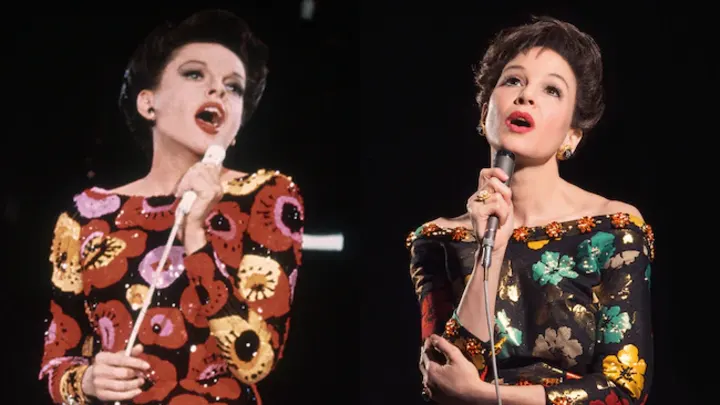 "Little hunchback" was just one of many nicknames given to Garland during her time at MGM. In the opening scene, we see Louis B. Mayer (Richard Cordery) taunting the young star, who is desperate to escape the studios.
In later interviews, Garland openly admits that she was constantly reminded that she was not as pretty as the other girls, nor as thin, nor was her nose slender enough. (Un)fortunately, the film does not brush over this fact.
We are made aware that Garland's drug and substance abuse was something introduced early in her life to keep her working—she was even forced to smoke tobacco to reduce her appetite so she could lose weight for the production of The Wizard of Oz. It seems unlikely that she was the only one of Hollywood's golden girls to be pushed down this path.
One seemingly lighthearted scene in which a doctor (Greg Wise) visits Garland highlights everything in eight syllables.
At this point in the film—and surely in her real life some 50 years ago—it is evident that Garland has mental health issues—she cannot escape the world of entertainment, as it is all she knows. The doctor asks Garland if she has ever has surgery, to which she responds that she had a tracheotomy two years prior, following a suicide attempt.
To any normal person, a doctor might focus on the suicide attempt, no? Maybe they would even suggest a therapist.
Instead his reply comes as, "Well that wouldn't have helped your voice."
It is evident that no matter how broken Garland was, no one in the industry cared about her as a person.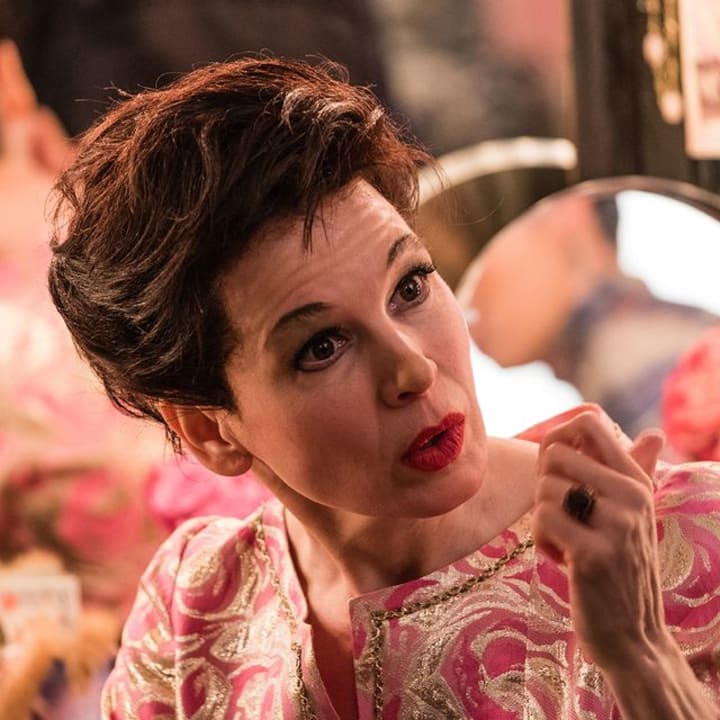 Of course, this film is by no means a shot for shot of Garland's last year, but it undeniably gathers the essence of her transition from MGM's girl-next-door to adulthood, unable to escape the social mobility of her upbringing.
While Zellweger is able to pull the film along—with smoky numbers and a beautiful rendition of "Somewhere Over The Rainbow"—the film lacks much drama.
It ends (spoiler alert) not on her death, but rather with her asking London's audience to promise that they won't forget her.
The post script mentions her death, but not how she died. In fact, had I not known better, and had the post scripts been omitted, I would've gone on to think Garland lived a full life—troublesome, yes, but full.
For me, its flaw lies within the half-truths the film tells. At the end of her life, whatever arguments aside, Garland died of a drug overdose—like many film stars of that era. I think it would have been an important point to make in showing this.
All in all, Judy is a solid film and does justice to Zellweger's skills as an actor. If you're looking for a dramatic retelling of Garland's life this might not be for you, but if you're looking to get in touch with the person behind Dorothy Gale then give this a shot. Despite lacking any real drama, it grows on you the more you think about it.
A solid 4/5.