Jodie Foster appeared 3 times on 'Gunsmoke'
The famous actress was wowing audiences with her performances from a young age/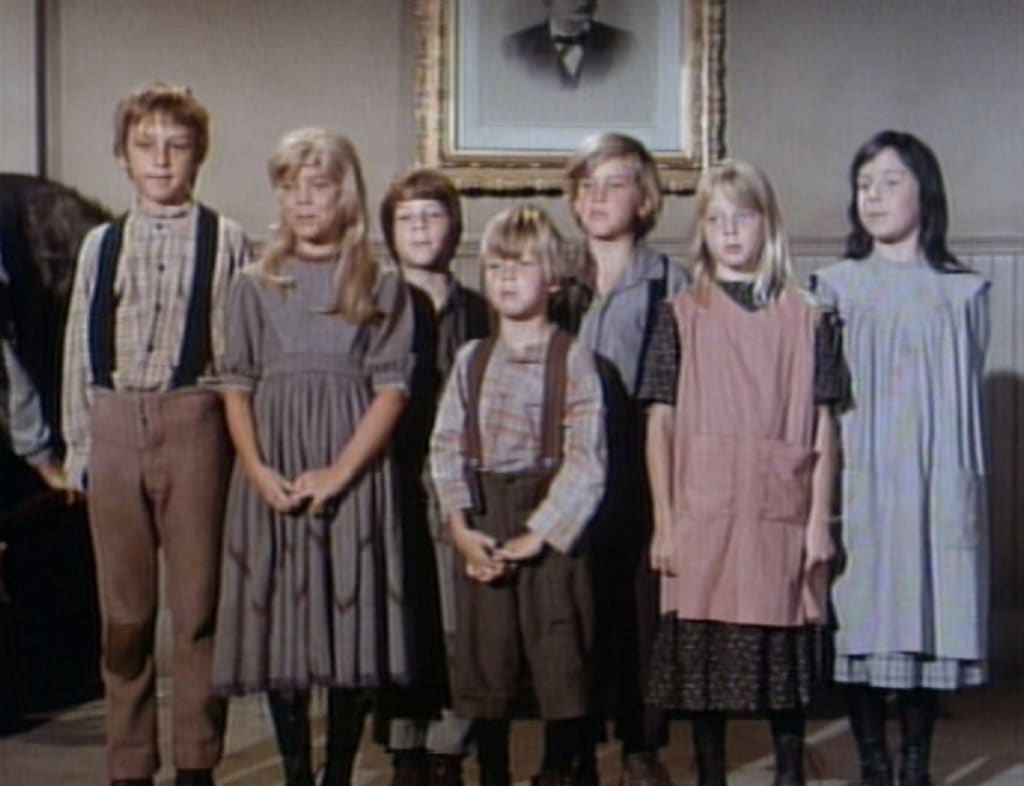 Jodie Foster child star second from left
Jodie Foster has been called one of the best actresses of her baby boomer generation and has the accolades to prove how accomplished she is. Foster has received two Academy Awards, three Golden Globes, three British Academy Film Awards, and the honorary Cecil B. DeMille Award. In addition to acting, she has proven herself as a director and was nominated for a Primetime Emmy Award.
In 1992 and 2003, PEOPLE MAGAZINE named Jodie Foster the most beautiful woman in the world In CANNEL4's countdown of the 100 Greatest Movie Stars of All Time Foster was voted number 23. She was named number 57 on ENTERTAINMENT WEEKLY'S 1996 list of 100 Greatest Movie Stars of All Time in 1996. The actress was inducted into the Hollywood Walk of Fame in 2016 with a motion pictures star located at 6927 Hollywood Boulevard.
Alicia Christian "Jodie" Foster was born on November 19, 1962. Her show business career began when she started modeling at age 3 and her acting debut came when she was 9 years old in 1968 with a role in MAYBERRY RFD. She is widely known for her roles in SILENCE OF THE LAMBS and THE ACCUSED but at a young age, the actress had another distinction that classic television viewers have taken note of. Foster appeared in 3 memorable episodes of the popular Western series GUNSMOKE in 3 different roles.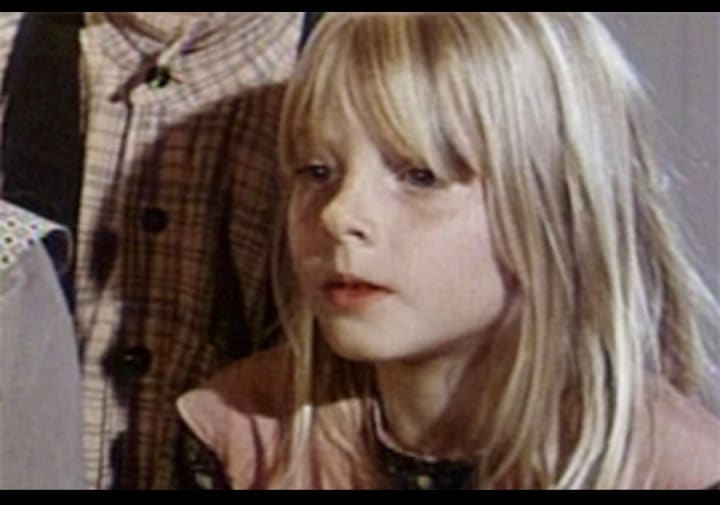 There were many child stars in the 1960s and 1970s yet those in charge of the long-running television Western chose Jodie three times over others who auditioned for the roles. They obviously saw that she had something special and today the world knows that it is true. In 1969 Jodie Foster made her first appearance on the television series that remained on the air for 20 years. She portrayed Susan Sadler in the GUNSMOKE episode "Roots of Fear." Her parents were dealing with a bank that was trying to foreclose early on the mortgage and they contemplated robbery as a way to obtain the necessary money.
In 1971 Foster appeared in the episode titled "P.S. Murry Christmas," which was a heartwarming holiday tale. Jodie was one of seven orphans who ran away from an orphanage and ended up in Dodge City. The orphans experienced their first celebration of Christmas in the Longbranch Saloon with Matt Dillon, Doc. Miss Kitty and Festus. In addition to Jodie Foster, there were 3 other famous child stars in that episode. Todd Lookland who was Bobby in the BRADY BUNCH, Erin Moran who portrayed Joannie Cunnigham on HAPPY DAYS, and Willie Ames who played Tommy Bradford on EIGHT IS ENOUGH.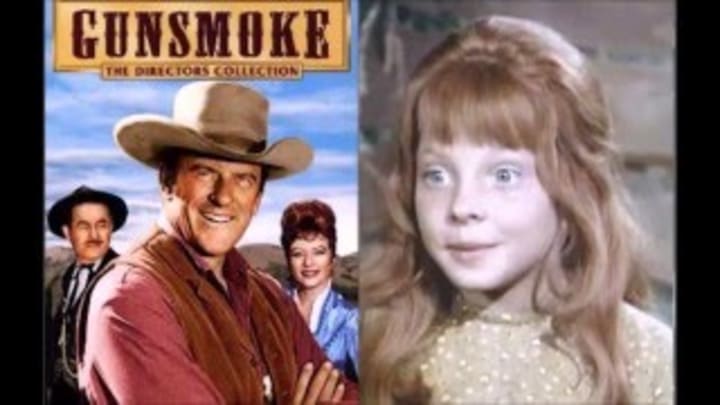 In 1972 Jodie had a role in the GUNSMOKE episode "The Predator." She portrayed Marrianne a young girl who along with her mother and brother were trying to tame a wild dog that was roaming the countryside killing sheep and cattle. They also encounter a man who has decided to murder a man who shot him in the back years earlier.
Jodie Foster is also remembered by those of her generation for starring with Scott Biao in two remarkable films. In 1976 the duo had the lead roles in BUGSY MALONE and worked together again in 1980 in FOXES. Those who gathered around their television sets with family on Monday nights will fondly recall a young Jodie in 3 episodes of the popular Western series. Episodes of GUNSMOKE can currently be seen on several classic television and classic Western networks so check your local listings.
celebrities
Cheryl is a poet, freelance writer, published author and former Newspaper columnist. She has degrees in Psycology and Biblical studies. She enjoys sharing natural cures, and Nostalgia related info. Tips are greatly appreciated.
Receive stories by Cheryl E Preston in

your feed