Jinxlier's Book Club
A mini series.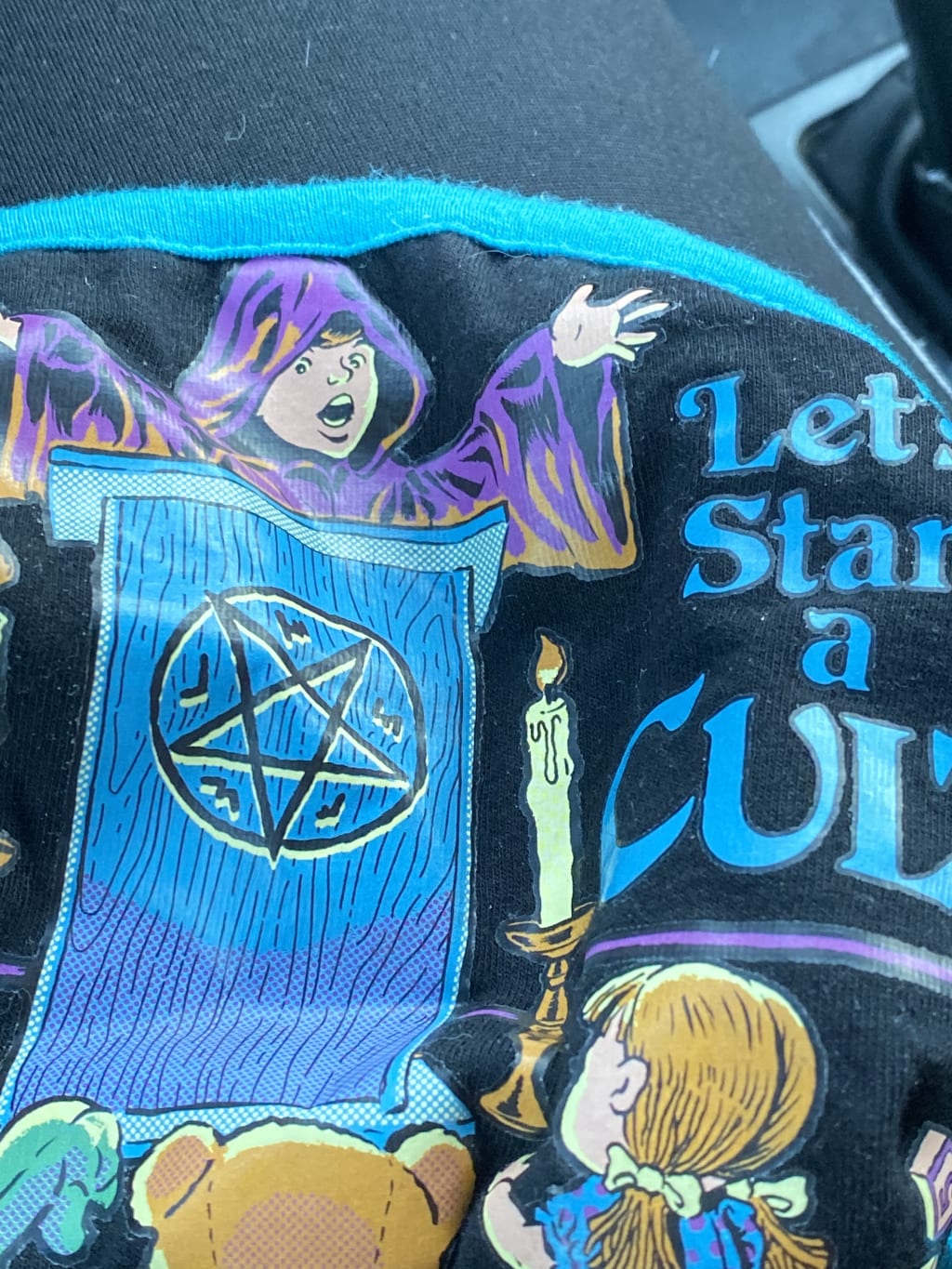 The next several, or seven articles will share my ideas over some books I enjoyed reading. The books featured do contain adult themes. They are not overtly sexually or violent for the sake of it, I just want to leave a disclaimer for readers who may be triggered by those themes. I do not intend to make you feel some type of way: I'm saving that for my horror novel. This series is simply to create a discussion. These novels will share common themes such as Race and Law, Gender and Sexuality, or Socio-economic obstacles. Many of these novels are quite dated: Mid 1800's to the late 1970's. Yes, it is called RANGE! On a serious note, I only ask you to think about how these issues are discussed today. What similarities are we sharing with the people of past? Hopefully, my essays can entice you to check out some new books! These novels are commentaries on the societies of their time, many seen as "radical" point of views. Some critics dubbed these authors the clowns of their generation for writing that kind of book, but overtime their books caught traction. The first book I will be discussing is "Puddnhead Wilson," by Mark Twain. Do not worry, future authors will not be white caucasian males. I understand the problematic nature of learning about oppression from the oppressor. I wanted to start with Twain's novel because it was a critique of the first half of 19th century Southern United States. Slavery was abolished about 45 years before he published "Puddnhead Wilson'.
This miniseries is my way of sharing ideas. I want to show you how similar the social norms of the past eerily mimic today. Many of these novels were written during times of "radical" change. The "radical change" during each era boiled down to people asking to be treated as people. Whether it was the newly freed slaves and their descendants during the Reconstruction Era, or women and queers asking for protection under the law. The United States has a history of pushing individuals to the side if they didn't fit into the white heterosexual society. When we discuss Race relations it's always being triangulated with whiteness. These novels question that triangulation. They helped some people in society realize how arbitrary Race, Gender and Sexuality are. I think it is important to see the evolution of social issues through historical fiction. Yes, it's technically fiction, but they saw a future, one that we almost live in. These novels weren't regurgitating the status quo, they were creating situations for their, mostly, white audience to faux experience. This might be one explanation as to why there may always be a dissonance between white people and the issues Black African American, Latine-American, and Asian-Americans experience.
It seems we must make our experiences palatable or in some form Entertaining for a white audience. These novels are a testament to that. Race will be a major topic discussed, but also Gender and sexuality, and some early Feminist ideas. No this will not be what you think. The novels portray these issues almost morbidly so there is no sugarcoating or powder puff shit. These books were written right before schools started to white-wash curriculum. I understand that the novels are Historical fiction, but I feel like we shouldn't forget these stories are created within a historical context. There are some valid truths within these works of fiction. My ideas are in context to the novel being discussed, whichever one it might be. Hopefully, these novels pique some interest, and you can finally scratch off "reading more" from your list of New Year's resolutions.
All these essays within the series are uniquely mine. I wrote them in 2015 or 2016, I don't remember exactly; my mind was distracted with knife wielding clowns and being 21 at an SEC school. I am better now.